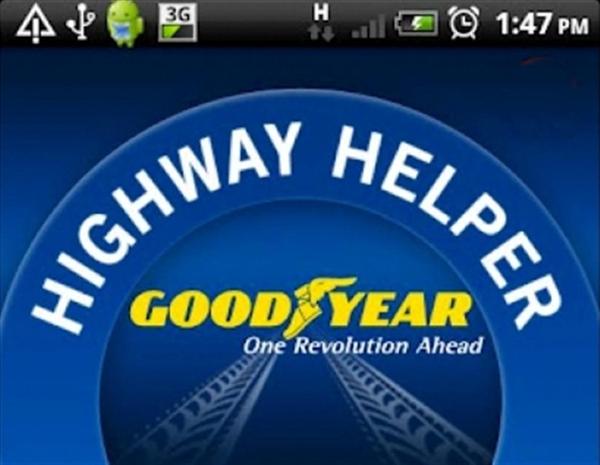 Goodyear has launched an interesting app that's been tailor made to the needs of the Malaysian market for both iPhone and 'droid users; dubbed the Goodyear Highway Helper.
<!--more-->Goodyear wants in on the explosive growth of smartphone users internationally and the tyre company totally understands how any minor/major highway incident can be such a hassle/traumatic experience, which means they know what people in those situations need.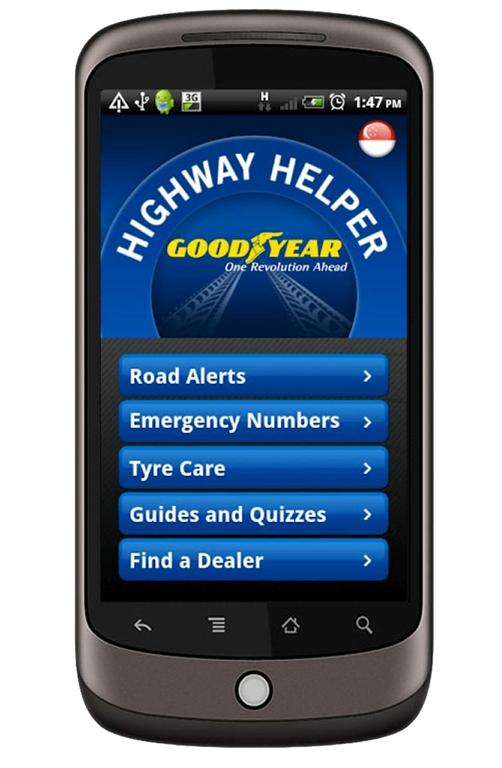 What's been included in the apps that make it unique is that it allows quick access to emergency phone numbers such as police, taxi and towing services.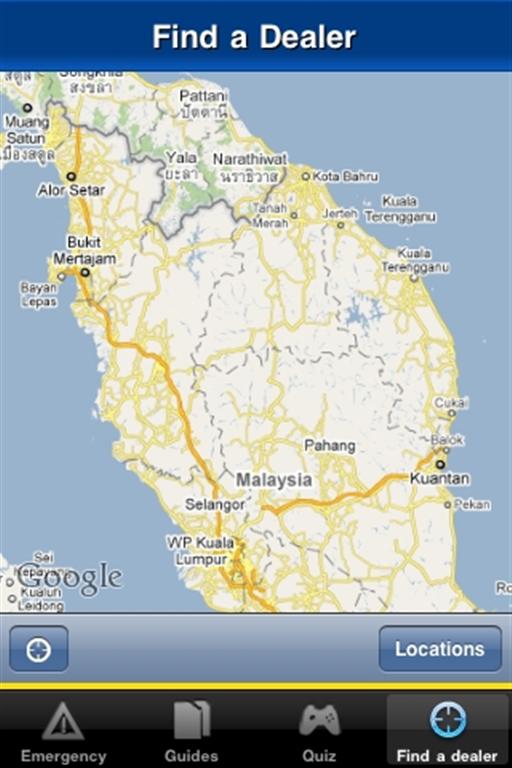 Users are also able to receive automotive tyre support while on the road, with easy access to information on car maintenance, troubleshooting and listings of all Goodyear service centre locations.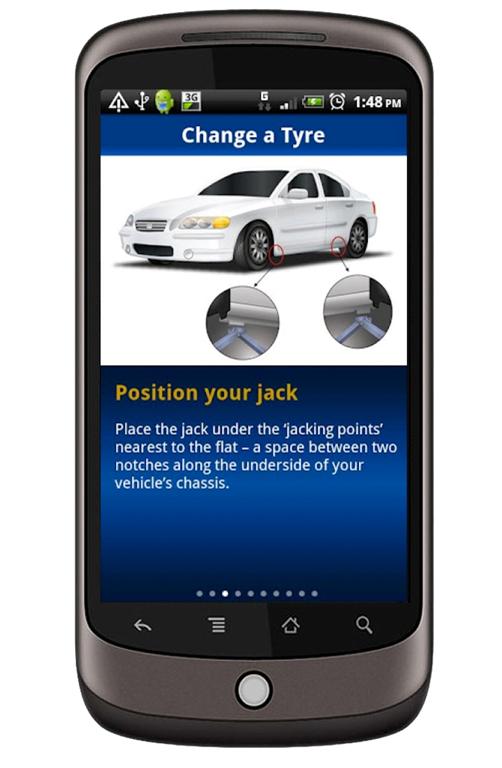 The step-by-step approach to changing tires is the most helpful and useful function for unexpected occurrence, it even includes a game section that allows users to compete with their friends on Facebook.
This latest edition of the app happens to also include other enhanced features such as tire health maintenance, daily road conditions and push tips for driving.
"The new improved Goodyear Highway Helper app will empower motorists with safety information during times when they need it the most. This App is an essential part of every driver's toolkit as it offers real time access and availability of specific information touch points at their fingertips", said Ivy Peng, Managing Director of Goodyear Malaysia.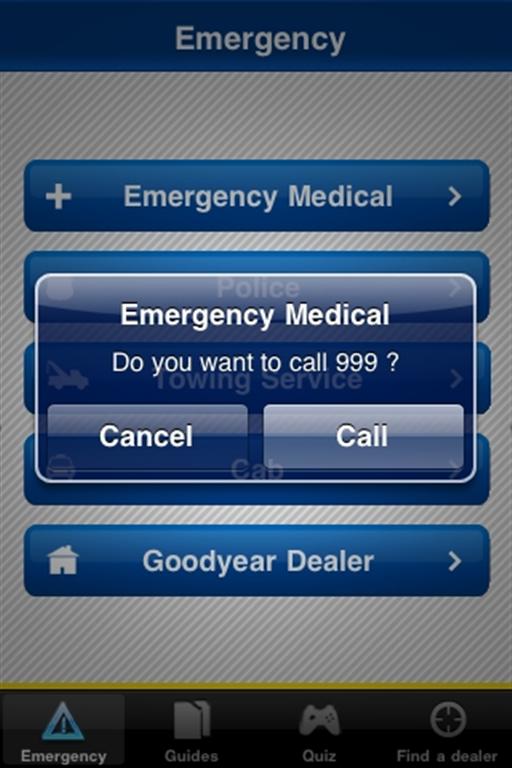 "With the rising number of global automotive application users, demand for such apps will transform the traditional driving experience into a hassle-free road trip experience", added Peng.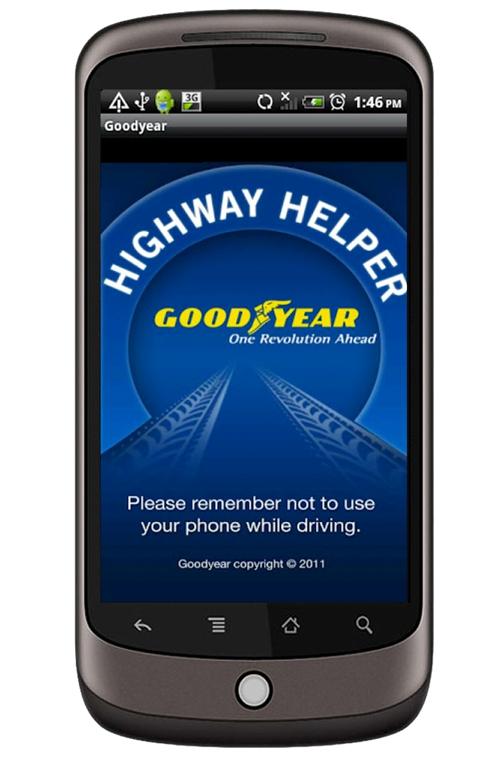 We found the Goodyear Highway Helper application to be really useful, which is now available for downloads on the Apple AppStore and for Android application as well – so download it, experience it and let us know what you think!