Known Member
Senior Member
Hi buddies

Sometimes it makes you wonder why people take care of their ride in all the ways that neglect them. If only a car could talk, you could hear her feelings.
Yes! It does but in a very quiet way that very often we fail to understand. And in this quest OCDs thrive!
So, here we go!
That was my recent purchase. A Honda Fit
We look at her heart first! It's said that if the heart is fine, the other parts will be fine as well.
But it wasn't to be. Quite polluted

, difficult to breath,
"help"
was her cry.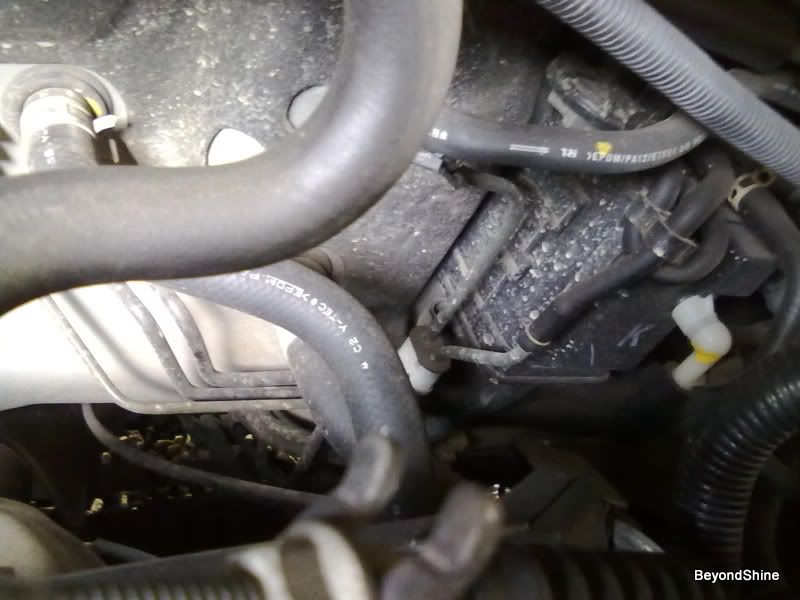 Oh Shit!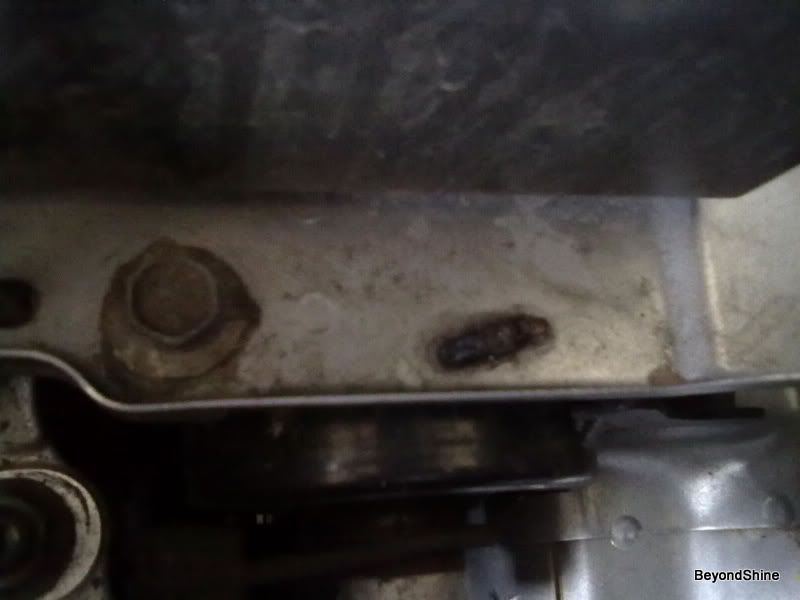 The Afters:
One thing not too satisfied about = too much dressing applied. a little goes a long way.:wavey:
To the paintwork now:
(Not too many pics bcoz of my little boss (kid) lurking and I had to leave to meet somebody at all costs. :)
What are the ride's feelings?

Sad really, flat and dull. Cold as Siberian winter!
So, can't express herself!
Car was washed and clayed.
My friends were Makita my pal, Menzerna: PG, 203s & 85rd and LC CCS pads: Orange, White & Black
This is my pal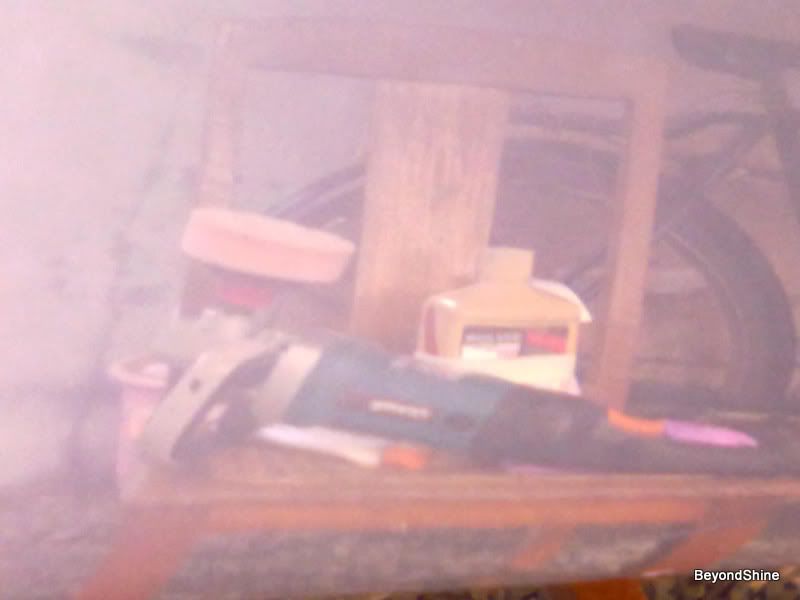 My little boss is here. Showing me to inspect defects

Remember:
Now:
What are her feelings now?
Illusions?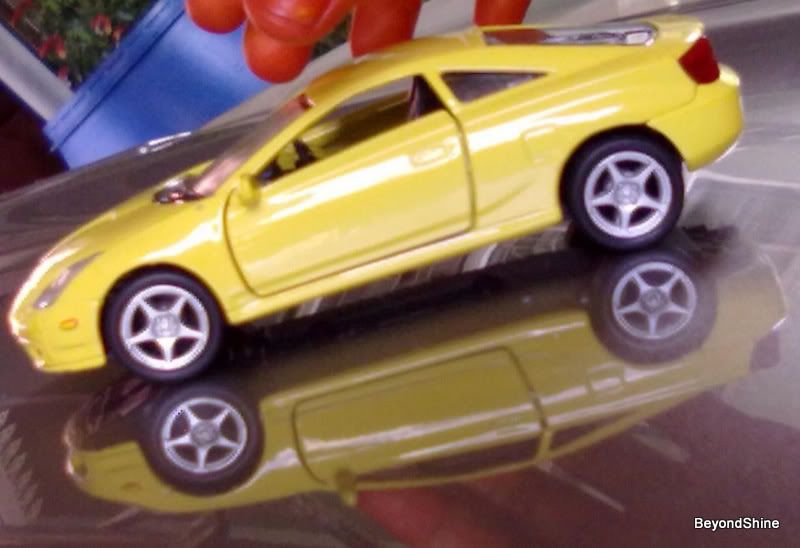 I'd say mirrors don't lie!
Sleeping beauty
Then I left to meet my buddy.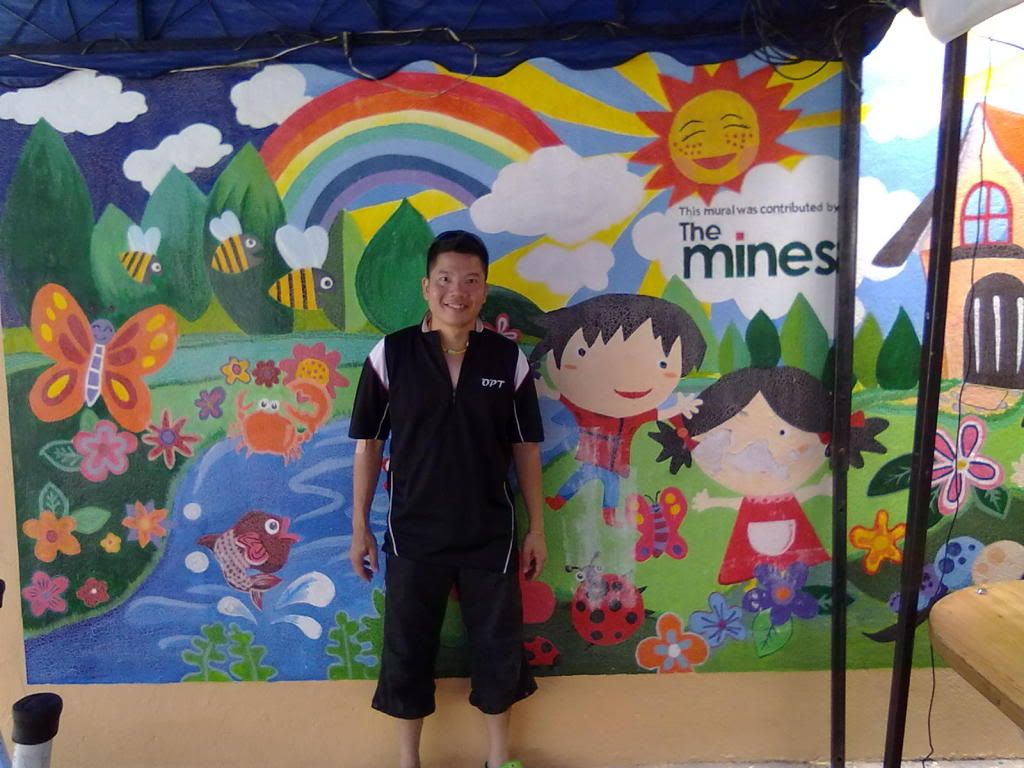 BEWARE: ADDICTIVE INFLUENCE
​
I did the unthinkable.

I moved across the pond to meet him.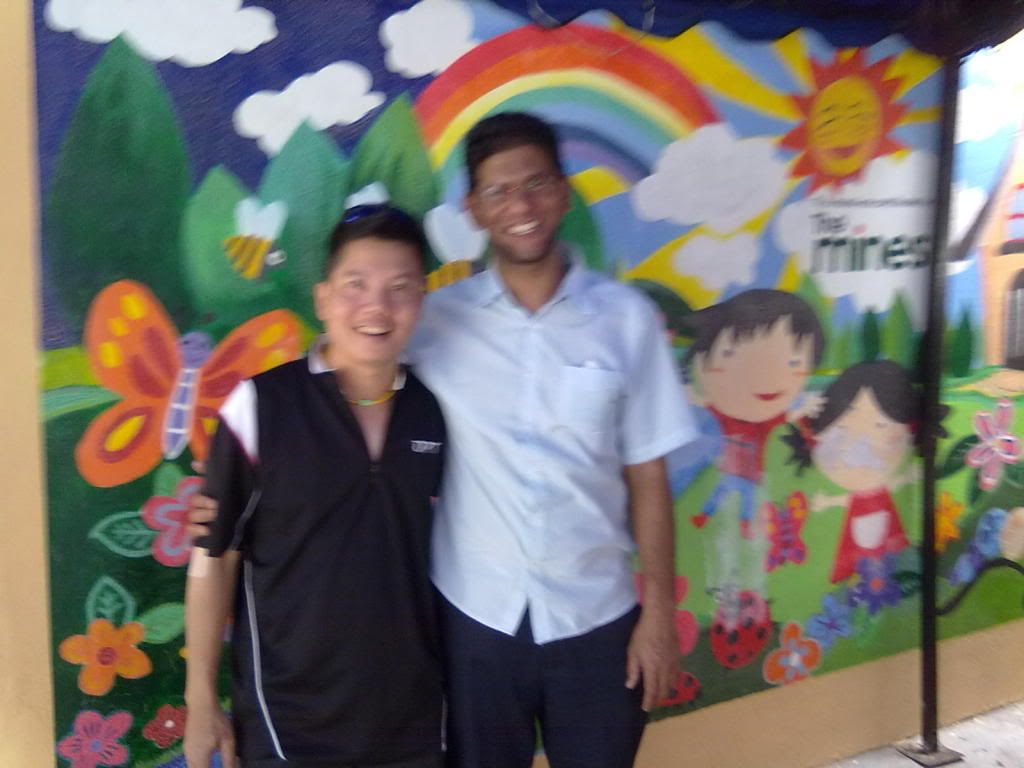 And I'm addicted. I started

to cars like him.
Whenever you ever see this guy, please convey to him my greetings. He's the best I know, the SIFU

Actually I was amazed by his detailing skills n work in Mauritius. When I met him, detailing is only an insignificant part in life. I was much more impressed with him as a person, a bro, a buddy.
If you've made it this far, thank you so much for reading my post. & if you read this KC, know I miss you so much bro.


Zaid
Last edited: