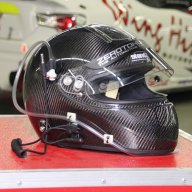 Jul 6, 2000
5,561
3,229
5,213
First Impressions: 2018 Mercedes CLS 450 | 48V EQ Boost & ISG Explained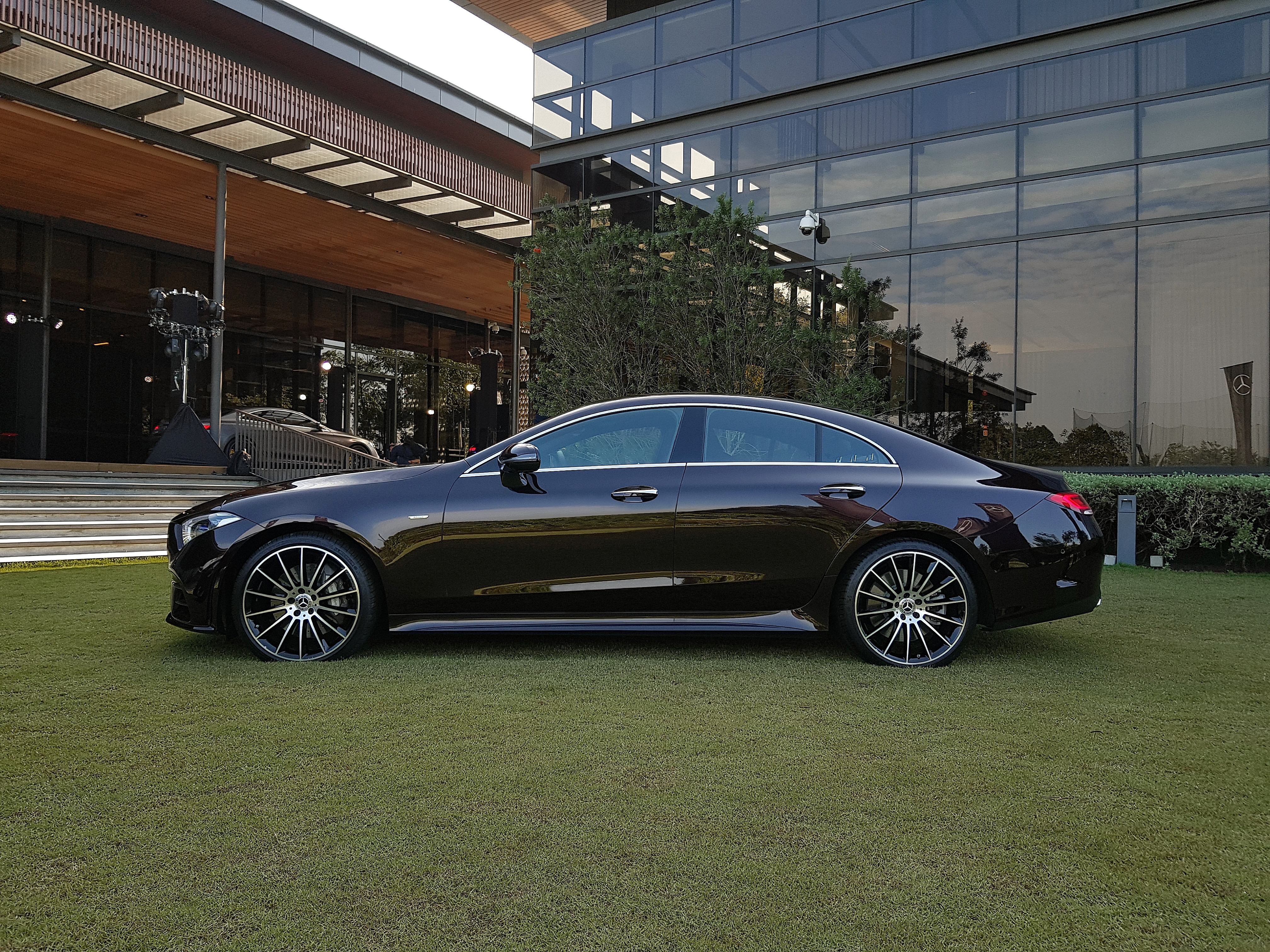 What's 450, ISG, 48V, EQ Boost?
The CLS450 uses MB's latest generation of electrified, twin charged straight 6 engines, codenamed the M56. There are 2 main reasons why they've ditched their V6:
Firstly because efficiency is the in thing now, no longer big cc V6 or V8s of before. Which explains the advent of high power turbo 4 cylinder engines of late, such as the 380ps 2L Turbo of the AMG 45 series. The straight six engine route makes for better scalability and allow modular concepts to coexist with their 4 cylinder assembly line.
Secondly, unlike the straight six engines of before, MB's latest iteration completely eliminates the belt drive that usually turn the alternator, a/c pump and so on. These components are now powered electrically via a new 48V power network, which also replaces the conventional 12V battery. You'll be seeing the 48V term being used more often so it pays to read this post. The 48V route and belt-drive deletion mean they can make a shorter in length straight six engine, shorter than ever before and even allow for more components to be housed on either sides of the engine.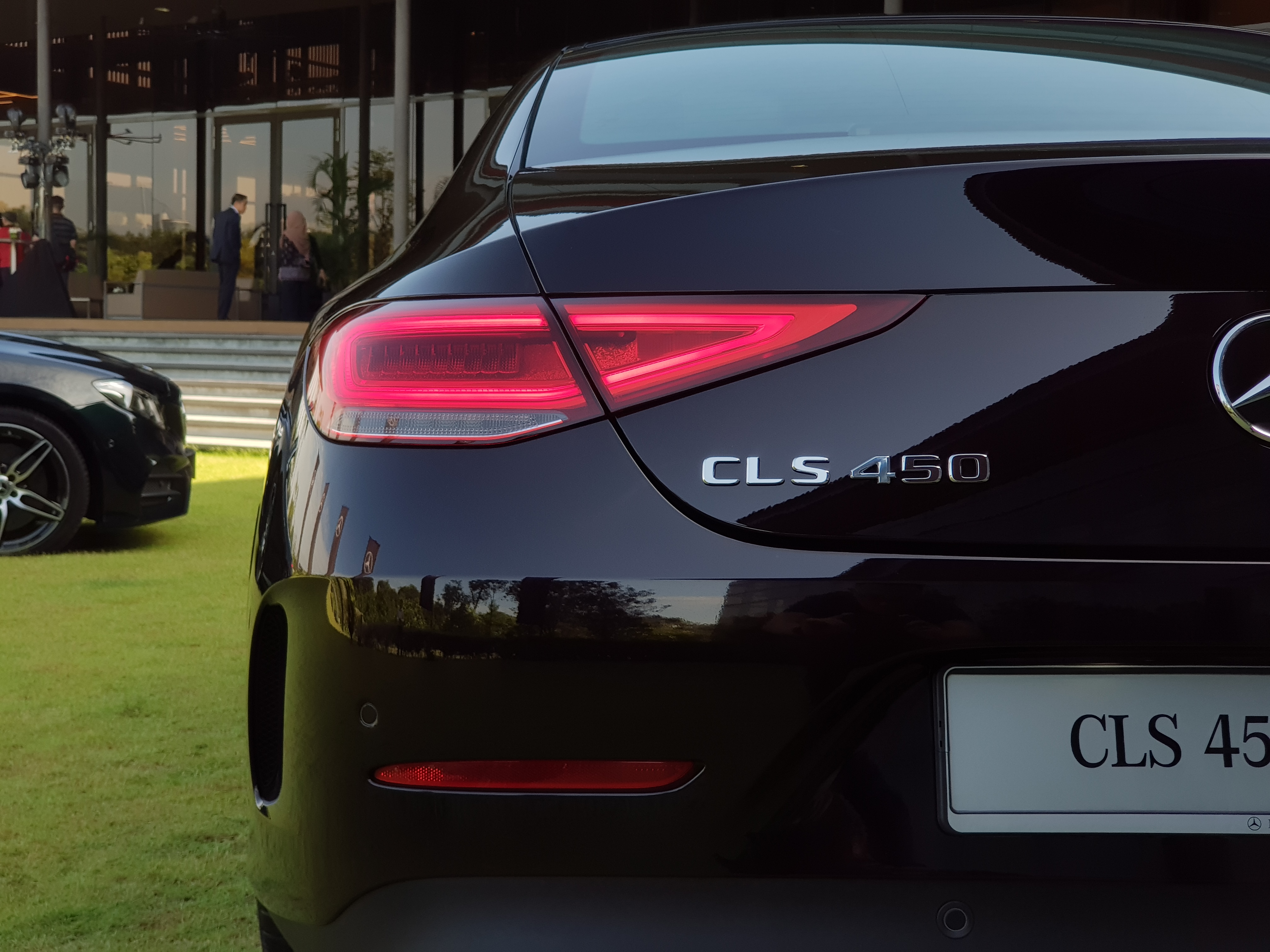 The 48V power network makes it possible for certain components or a group of components to run off electricity which wasn't possible with the smaller 12V of before. Such as the ISG - integrated starter generator which doubles as a power source to drive the car or as a generator to replenish the 48V battery. The ISG also controls the engine's idling to provide instantaneous power when needed or to enable the car to glide / coast while cruising on a flat surface or at a descend. It also makes the start / stop function more seamless while in traffic and very obviously so
Yet another important component to rely on the 48V power network is its electric supercharger. Tasked to assist the conventional turbocharger which takes care of general boost duties, this electric supercharger supplements it by filling up any potential boost gap. Be it initial engine response or anywhere within the rev range.
2018 MERCEDES-BENZ CLS 450 4-Matic
Engine:
3L turbo & E-supercharger, in-line six-cylinder, petrol
Power:
367 hp @ 5,500 – 6,100 rpm
Torque:
500 Nm @ 1,600 – 4,000 rpm
Zerotohundred:
4.8 seconds
Top Speed
: 250km/h
Transmission:
9 speed 9 G-Tronic Automatic
Weight:
1,940kg
Price:
RM654,751
Website
:
Mercedes-Benz Malaysia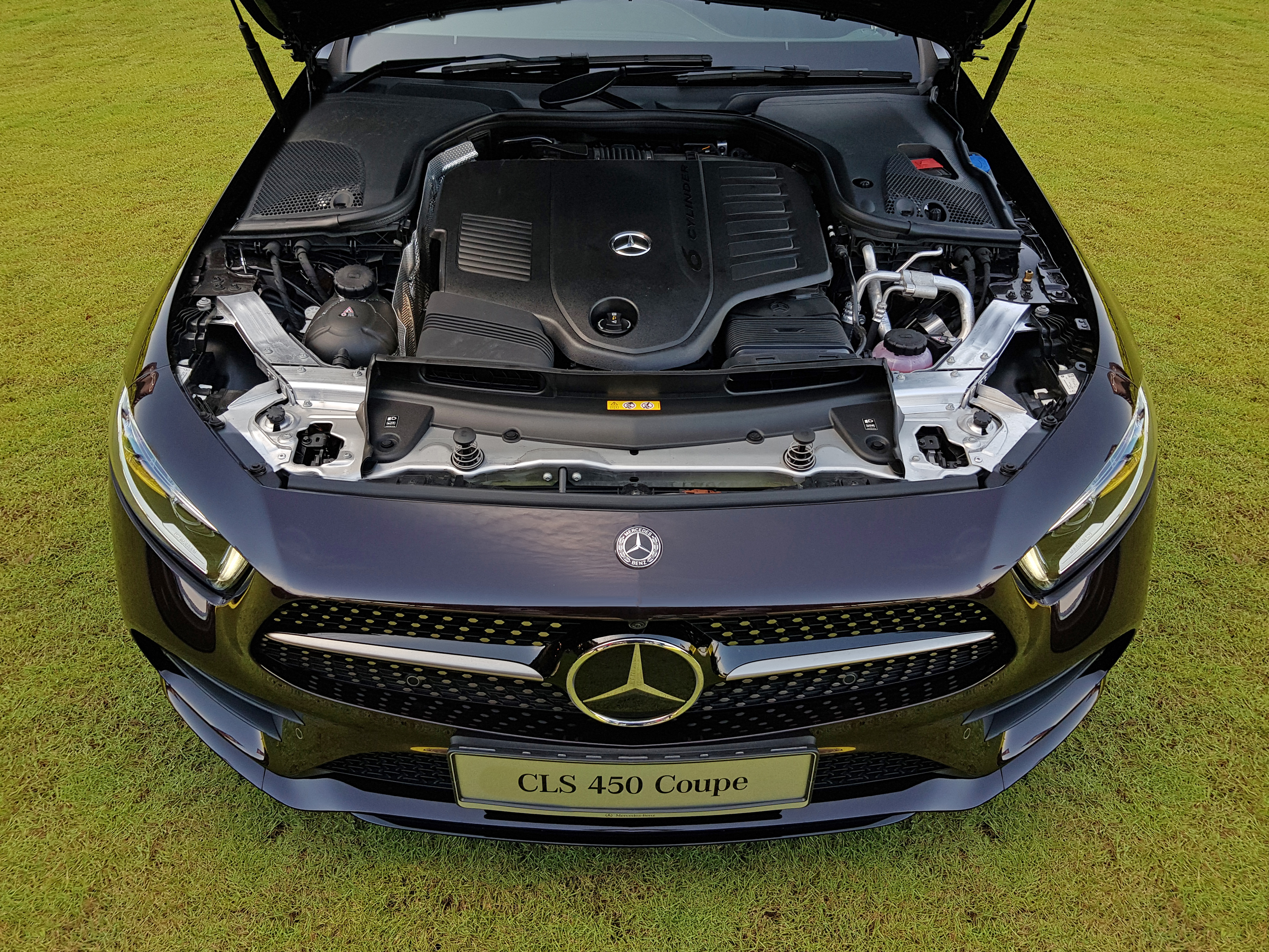 Power
Despite substantial boost of 22hp and 250nm, the excitement of it is non existent. So if you're looking to get a feel of specifically the EQ boost, you will not find it. But what's obvious is the constant surge of torque. It's not the full fat explosive sort from the AMG family but a flat, consistent rush throughout the rev range, even right up till the very end.
Power can be described as silky, effortless and relentless. However, don't expect neck breaking acceleration from its 367hp in a car like the CLS. In actual fact, the highlight of this EQ boosted, ISG 3L straight six turbo engine is the seamlessness it oozes. The delivery of power felt remarkably smooth, quite unlike anything before it. Unlike the zingier, more mechanical and similar 367hp ranged 3L V6 TT of the AMG 43 series, which supply greater initial and mid range shove, however, does dry out at the top end.
The EQ straight six of the CLS450 however provides a linear and hearty pull all throughout the rev range and hardly tapers off, right till the edge of shift point. It has to be reported that the sensation of power, from zero right up to the occasional 230kmh moments felt like there's always full power on tap, ready to be unleashed anytime and has a mechanical tune to it, unlike full hybrid cars.
Physique
It was hard to accept the new CLS when it broke cover last year or so. Even with the advent of similarly styled, razor edged new sibling A-Class, it was still too controversial of an approach. Until now, as the dust settles. Look at it. It's hard to describe just how appealing the new face of Merc cars are. It hits you like an epiphany and when it comes, you know you've fallen hard for it. So significant, it's life changing. The fresh influence is so strong, it makes every other car out there look dated now.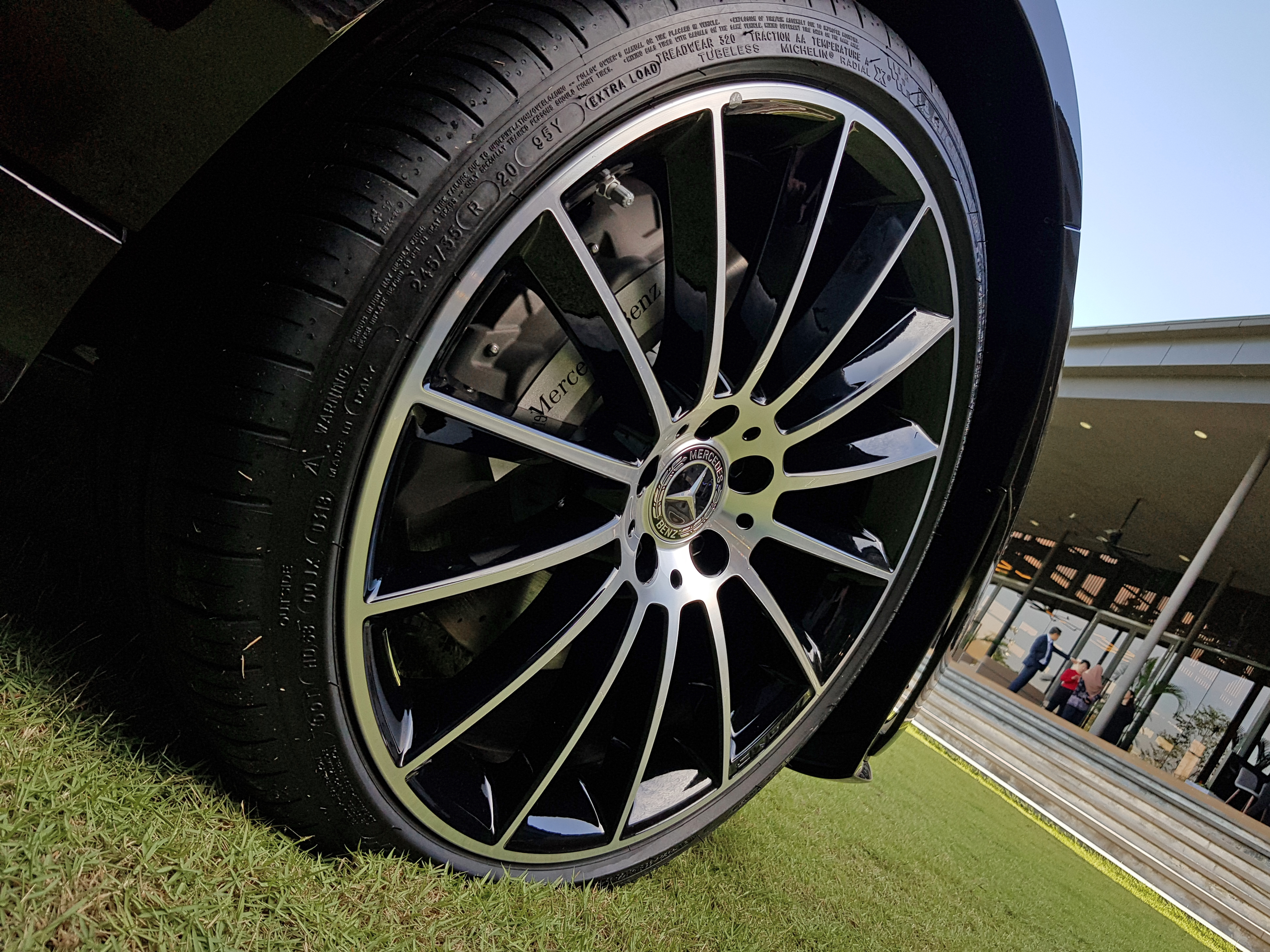 Drive
Driving on our route from Karak to Kuantan, it was immediately clear the CLS was riding on mechanical suspension instead of an adaptive version such as the Airmatic which you know, can dynamically adjust to road and driving conditions. The good news is its mechanical springs and shocks provided a certain purity and consistency in road feel. In city driving, I didn't sense any clunk or crashiness that often plague large cars. The ride is as plush as it gets and has a touch of firmness which felt reassuring, sporty even
High-speed on highways is another story. Like at the Karak highway, which comprise of twisties and elevation, the CLS felt composed in general and very willing to carve corners. However it is not what I would call athletic but at least I could tell the CLS 450 tries to be, it wants to impress.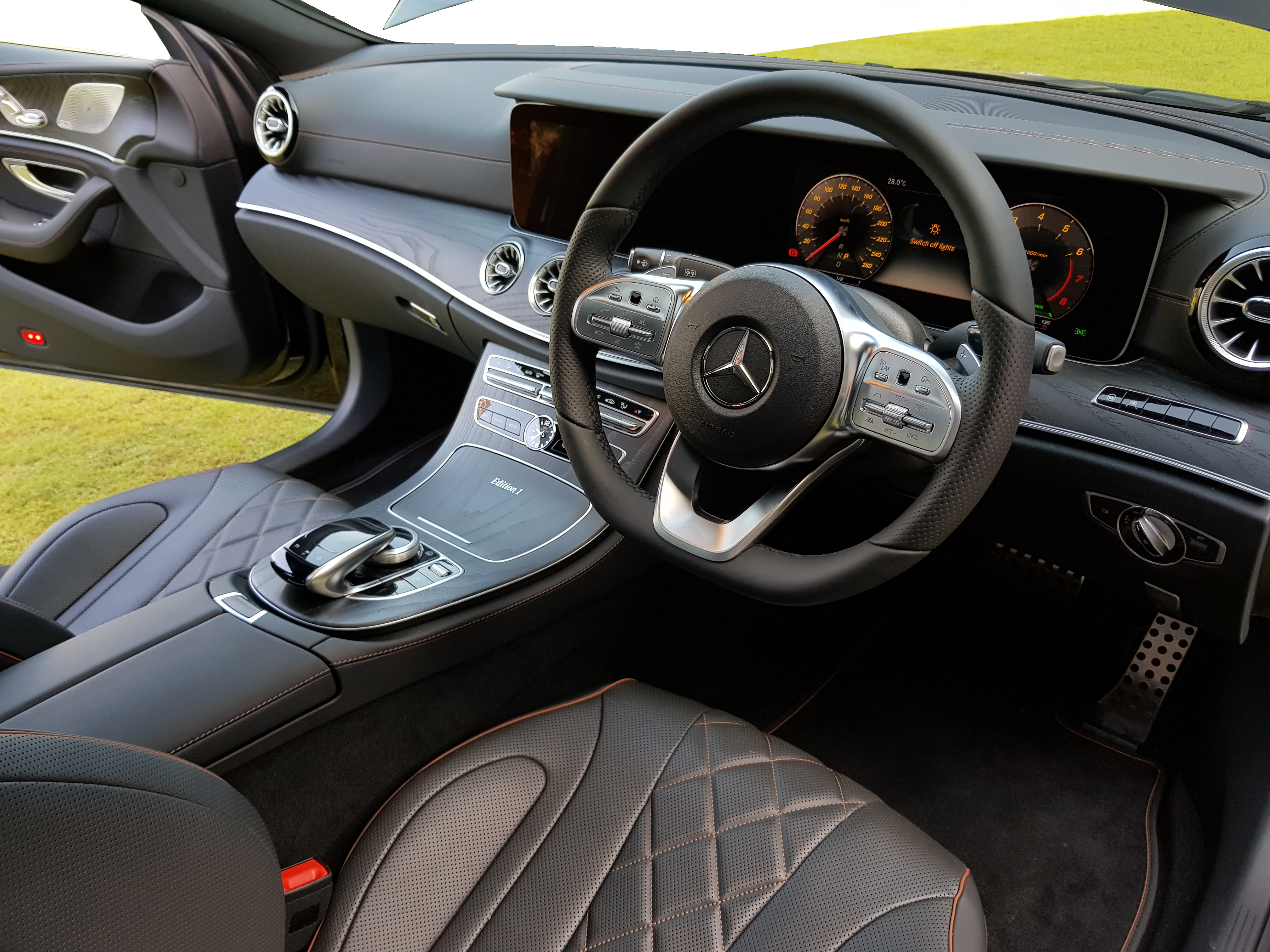 But without adaptive suspension, talent quickly run out as it breaches 200km/h, especially on uneven stretches where it struggles to keep its poise, ever so gently squirming when the big dips come. There's no reason to worry though, as the CLS 450 remain planted despite occasional drama. It's easy to forget it's still a luxury 4 Door Coupe at heart and not an out and out sports coupe.
4WD is perhaps the only reason for liking how the CLS 450 drives. It feels intuitive to drive, like any recent 4-matic and gives one the confidence to discover the frontier of grip, but most of all, improves the daily driving chores. It makes for a sharper turn in anywhere and this nimble demeanour gives the long bodied CLS its superb all round manoeuvrability.
Thanks for reading my first impressions, do stay tuned as I review the car in it's entirety soon
Continue reading the Post.
Last edited: