Known Member
Senior Member
Known Member
Senior Member
Tools:
1. Socket bolt size 8,10,12,14,17
2. Ratchet and long extensionbar
3. Ring spanner size 14
4. Extra bolt to tighten back engine mounting stud
[*]Do this DIY at ur own RISK, Do ur own research before dismantle.
[*]Make sure you have all appropriate/Proper and QUALITY tools
[*]All Bolts should be hand tight first before using ratchet to avoid bolt thread strip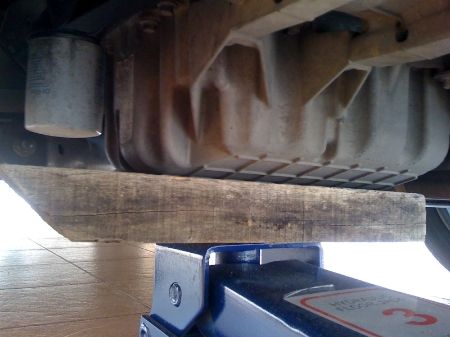 Jack abit at the oil pan to support the engine
Dont jack kaw kaw, later oil pan crack it's ur problem.
Don't use hydraulic jack like i did because ur hydraulic might spoil.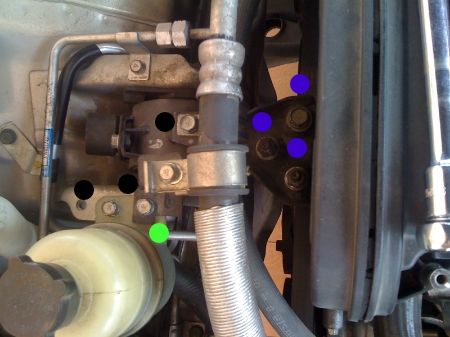 Remove All Black,Blue and Green Bolt
Blue Dot Bolt Size 14
Black Dot bolt size 12
Green Dot bolt size 17
All Bolt are out
When installing the engine mounting back, the Bolt on the green dot should be easily tighten back. If u feel hard to fit in, jack up the engine a lilttle bit more.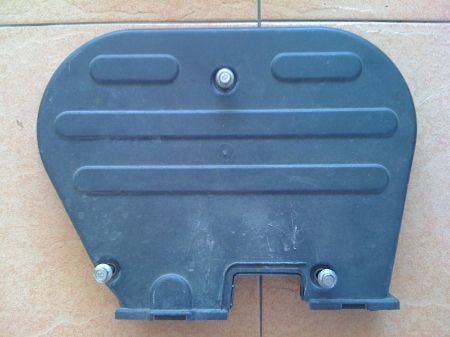 Let say u want to change engine timing belt upper cover
Remove all three bolt size 8
The stud came off with the bolt jus now
Use the 2 extra bolt, tighten the stud back
Reinstall back everything in reverse order.
The Endddddddd
Last edited: