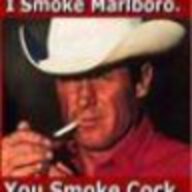 Jun 26, 2005
4,788
3,080
5,213
If lets say lower end model from different brands are being compared together, wouldn't those from more reputable brands fared better like maybe for example, Viking CT5 VS Michelin XM2?
Lower brand higher performance, versus branded lower performance. I choose the lower brand high performance.
Example.. Hankook Ventus V12 evo2 versus Pilot Primacy 3..i take the hankook. price wise, the hankook would be same or cheaper.