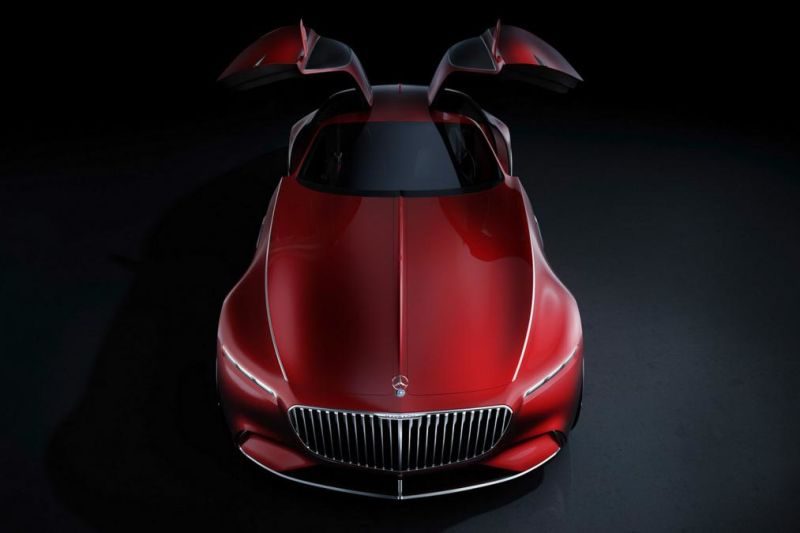 Take a look at this. Mercedes' luxury sub-brand, Maybach has released these images of a 6m-long super-coupe concept, and it looks absolutely bonkers. It has gullwing doors, too!
Mercedes-Maybach has been teasing images of this spaceship-like GT on Instagram for a couple of days, prior to its launch which is expected to be this weekend. We don't have any information about it at the moment, neither its powertrain nor any plans for production.
As you can see, it appears to be a (very) long-wheelbase coupe that is set to rival against super-luxurious coupes like the Rolls-Royce Wraith. The huge wheels, long bonnet and rounded tail give the car a spaceship-like silhouette.
And its interior features a super-futuristic look; with strange seats, minimalist consoles and a swooping dashboard.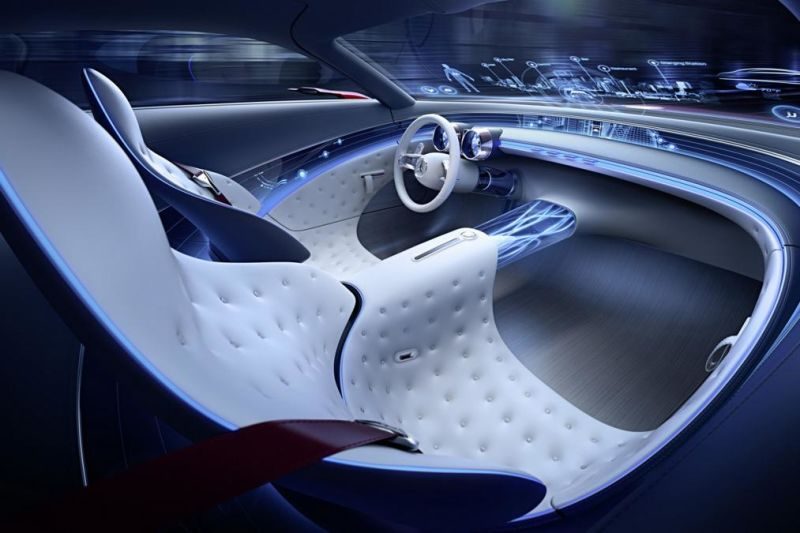 There's also a pair of slim headlights and tail lights which give the car its sleek appearance. The tiny door mirrors are likely to feature cameras rather than glass, which is not uncommon for ultra-modern concept cars.
According to AutoExpress, the car is being prepared for Pebble Beach display this week. Stay tuned for more updates on this huge Mercedes-Maybach
super-coupe concept.
What do you think?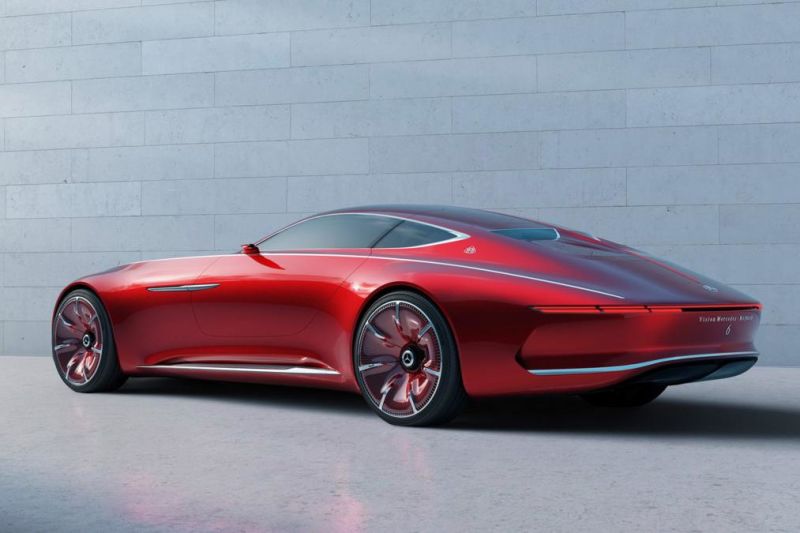 Last edited: