Nov 18, 2003
880
432
3,063
so its the 16th day of CNY..... fine, a day after Chap Goh Meh.
After all the girls already throw mandarin oranges and durians with their names down the river and the guys finish picking them up, i was again tasked to another detailing.
This time it is a light blue 3 or 4 year old City. Owner sends her car to those shopping centre car polishers yearly for polishing and waxing. And to road side car wash regularly.
The condition of the car at arrival seem to be immaculate with almost no dirt (owner sent the car to wash just the day before) However, upon closer inspection
WHAT IS THIS?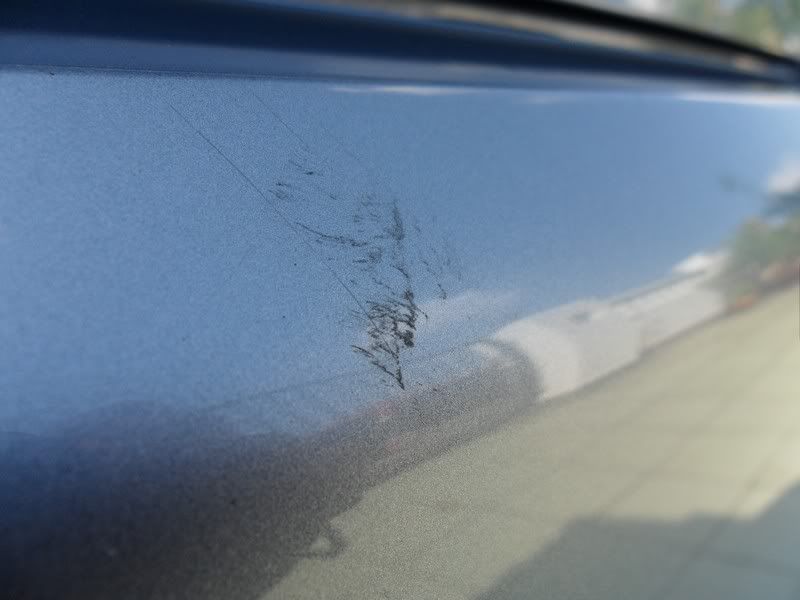 Ah well, nothing that cannot be taken care of with Optimum Power Clean 1:3 ratio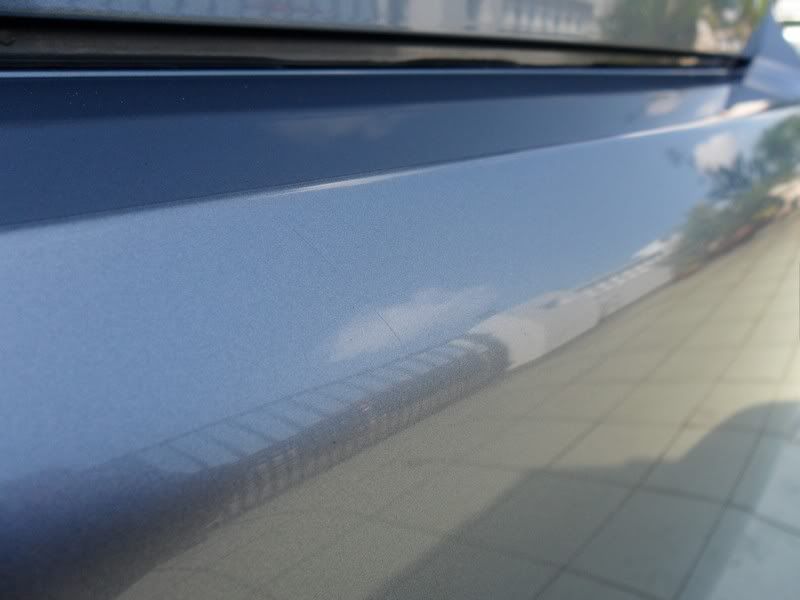 Car has plenty of RIDS.....i dunno if i should call it RIDS since its not really isolate.... more like a colony.
Optimum No Rinse the entire car with 2 bucket system
This is the pail that was used to rinse the cloth before dipping it into ONR again. OK mar, not so dirty..... but wait.... wasn't this car washed just yesterday by those road side bangla? hmmm....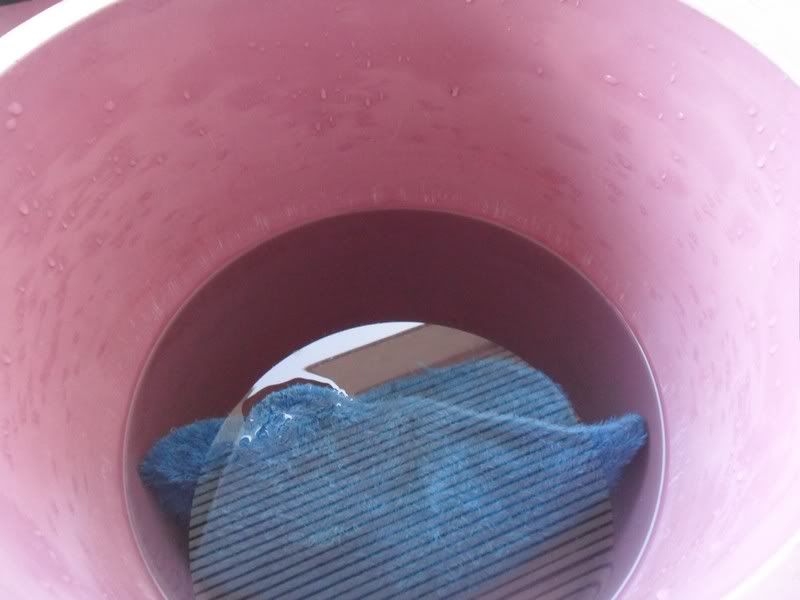 After ONR, proceed with the normally not washed by anyone parts. The re-fueling area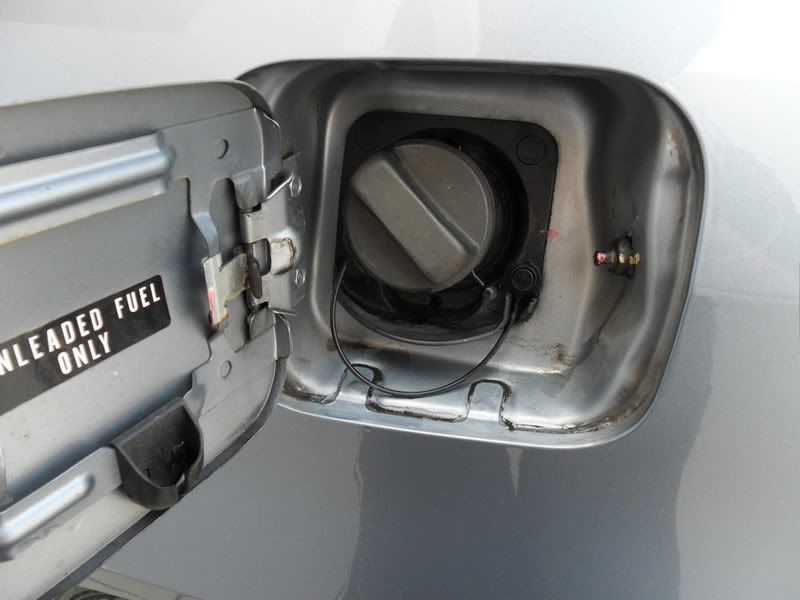 Re-fueling your car is like us human eating.... so you surely want your bowl to be clean... LIKE THIS.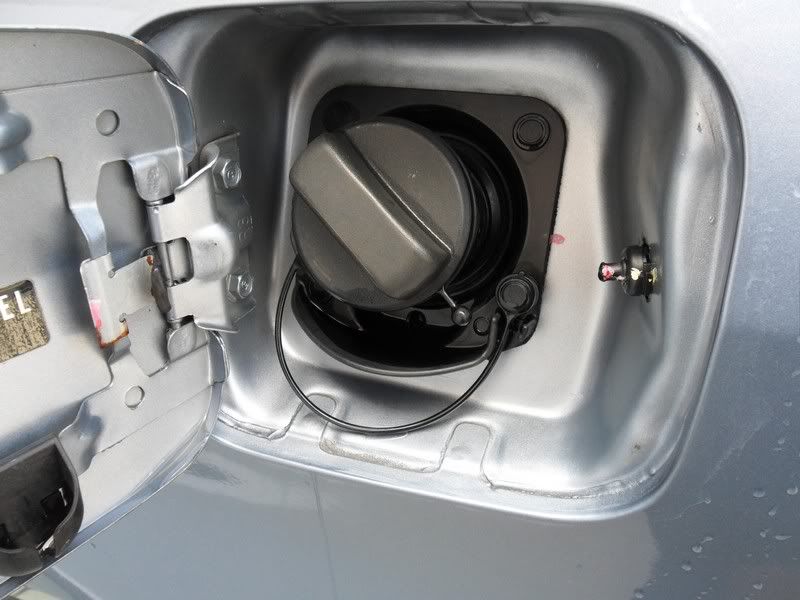 The boot area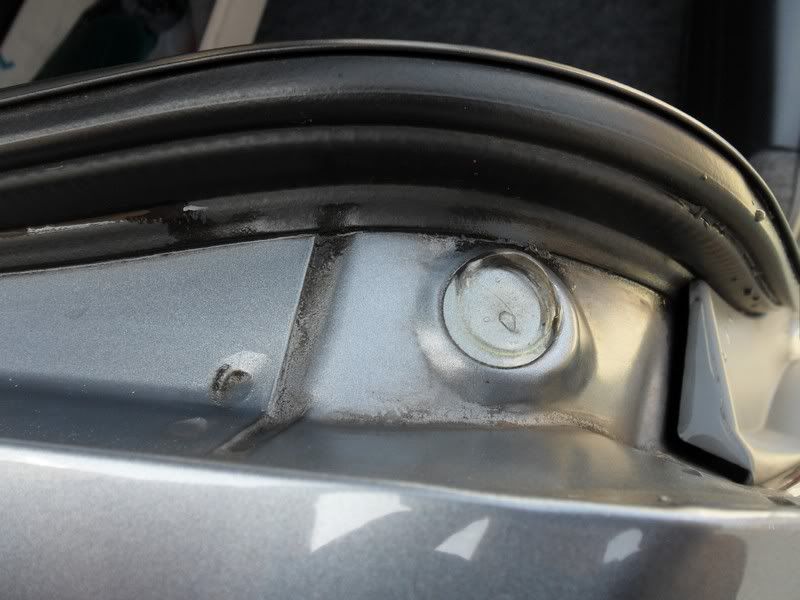 Nicely clean and glossy (Used a modified painting brush + OPC 1:3 dilution)
A closer look at the fuel area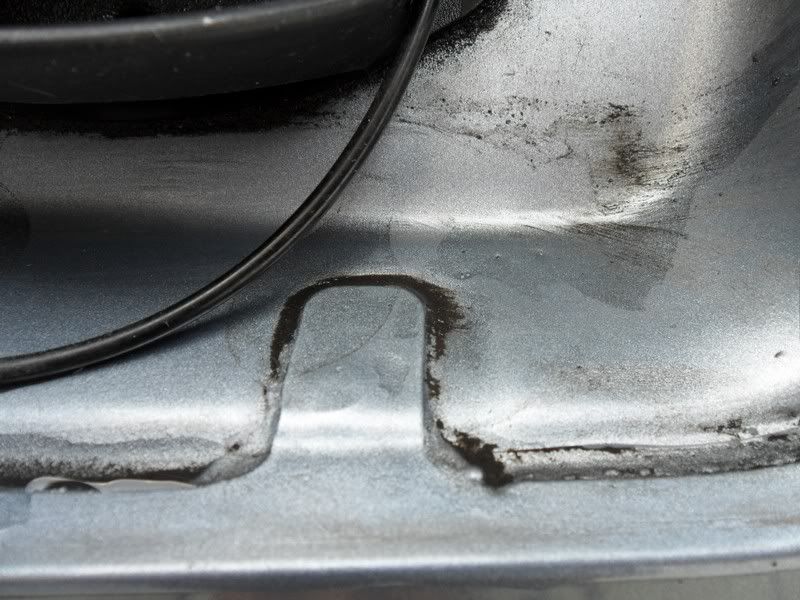 Also clean with the same modified brush and OPC 1:3 dilution
Most commonly not seen areas that if neglected for more years would become almost impossible to clean.... the side of the front and rear windscreen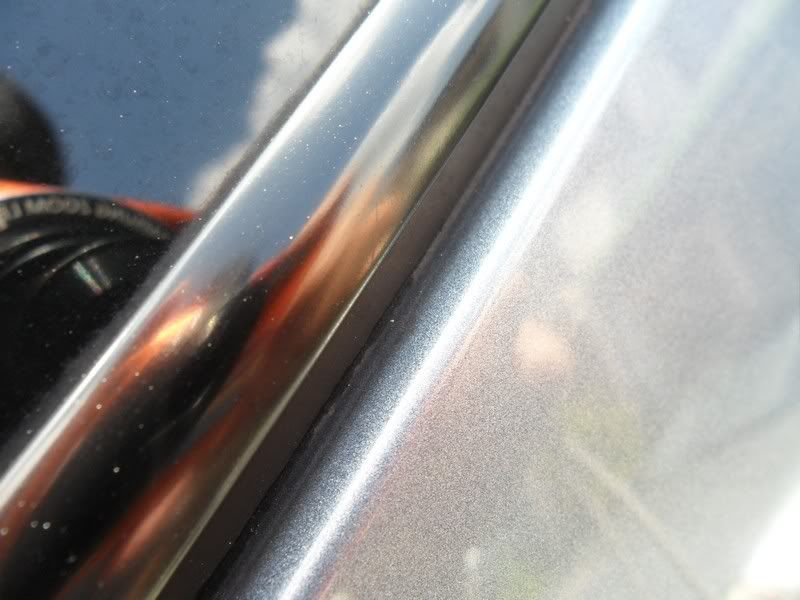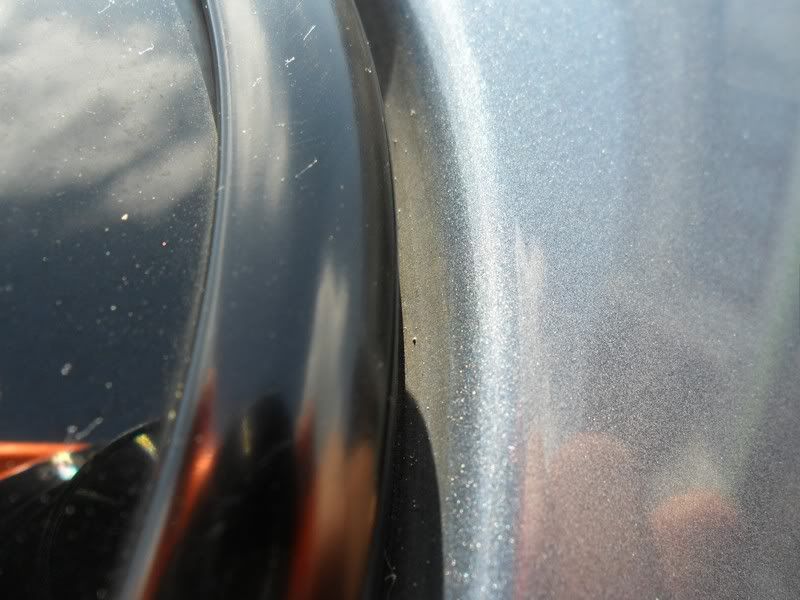 OPC 1:3 and WOOHOOO, see the amount of dirt flowing out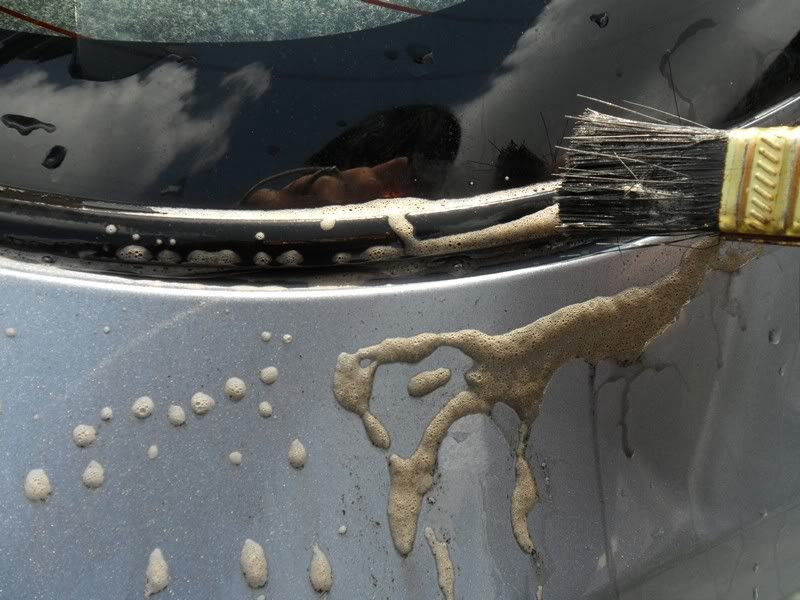 Another shot of the other side of the rear boot area which was cleaned with OPC 1:3 dilution. later was cleaned again with 1:1 dilution as the stains were tough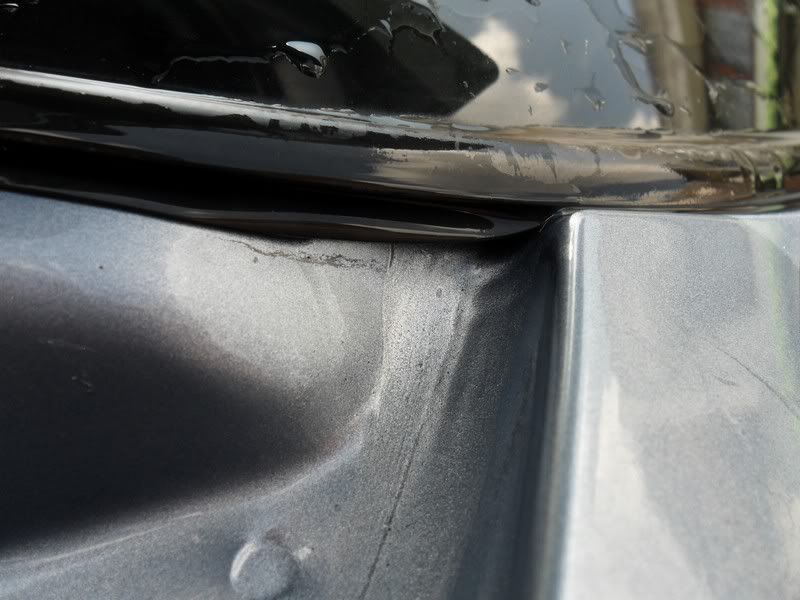 Results: I let the picture speak for itselfs
Another neglected area: under the side mirror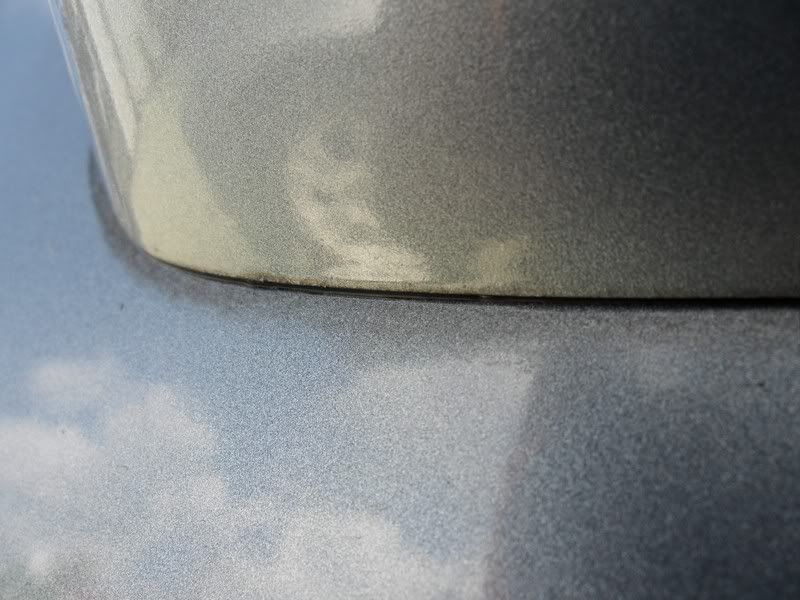 Side window sills with its dirt flowing like juice....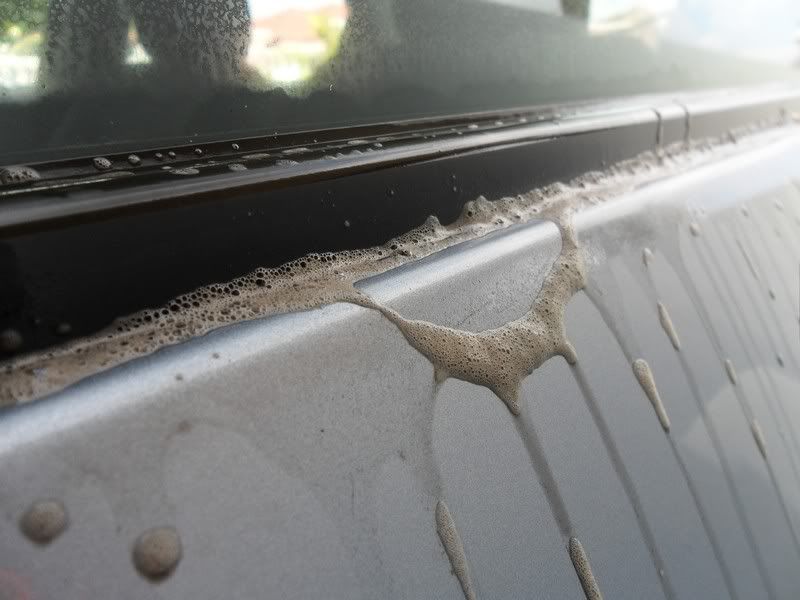 Unknown substance!!! what did she run over?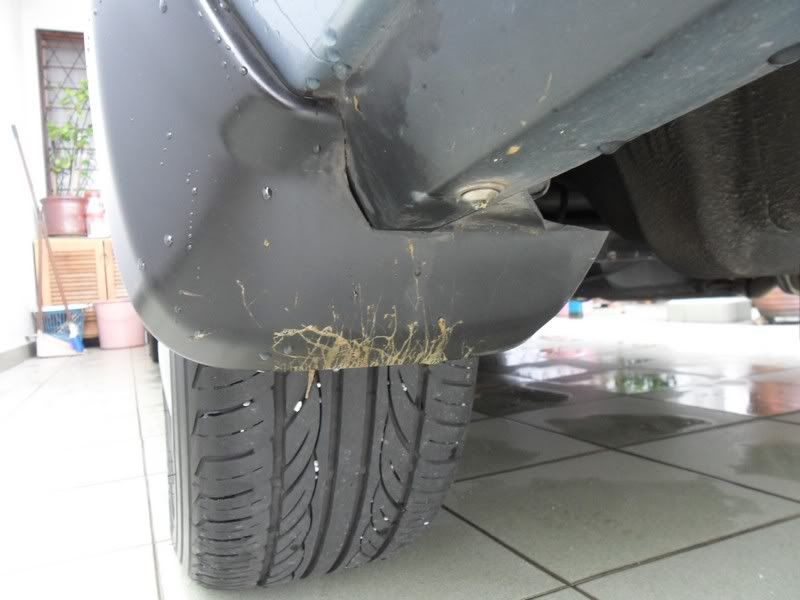 Splatter high up. Was later discovered that it is similiar to Dunlop glue, could not OPC or clay it away so i resolve to using my fingernail.... heck its rubber area so its cool.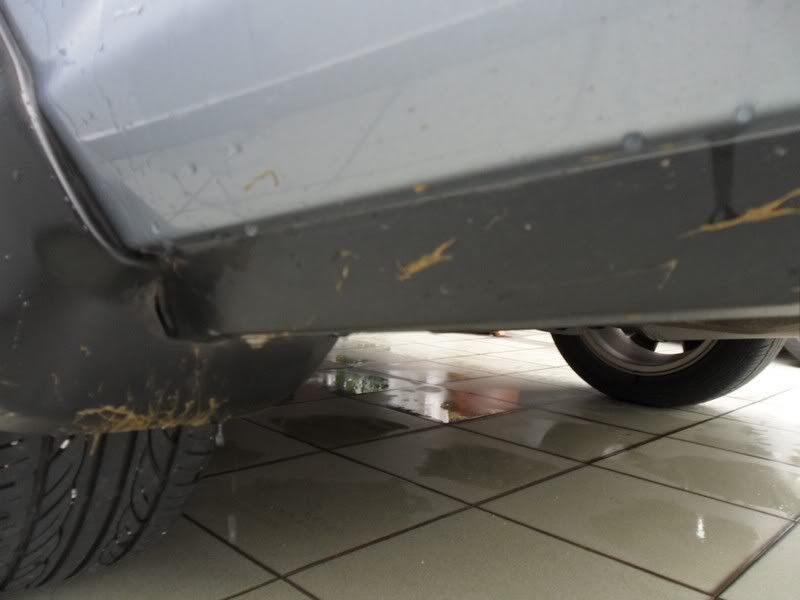 The rims has seen better days....(one that should have been without meeting Mr. Road Curbs)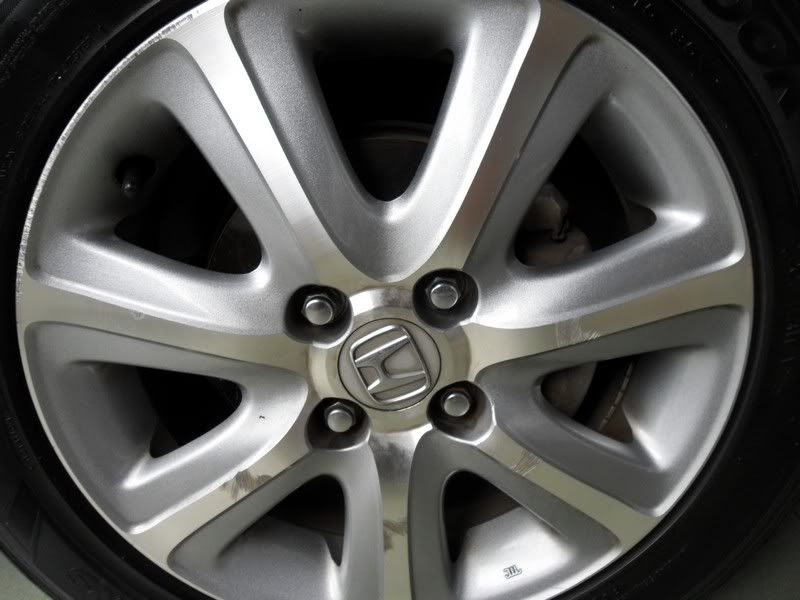 Nut lug area, another area that is never look at by those road side car wash and PROBABLY those shopping center car park wash
After OPC 1:1, easy easy water gone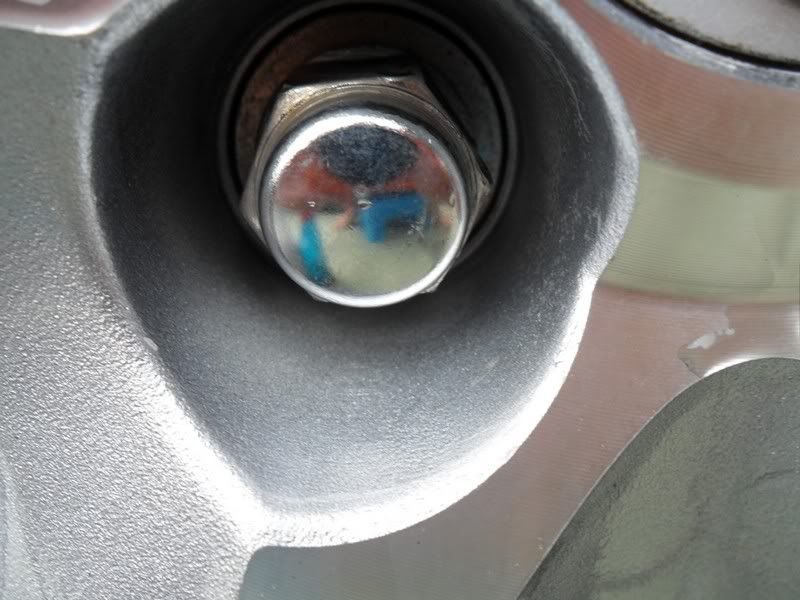 After finishing all the small small parts, entire exterior was OPC 1:8 dilution and results.....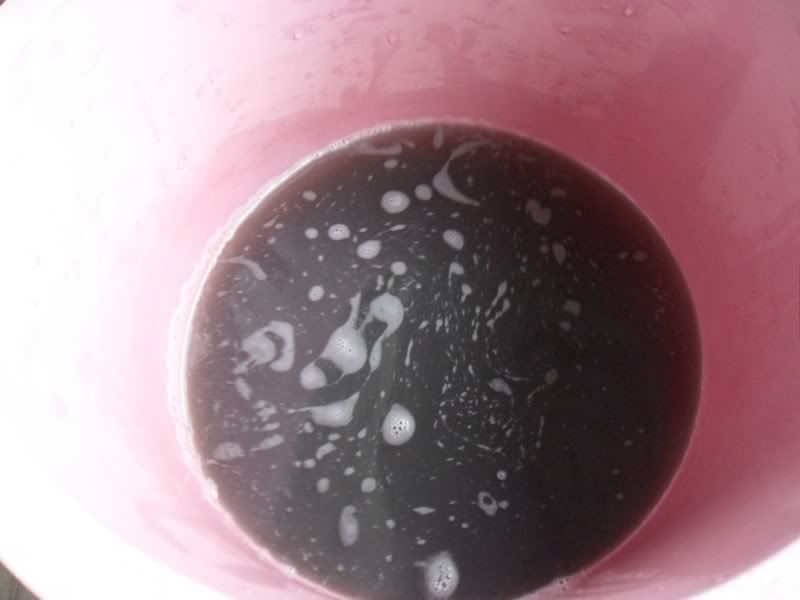 HANG ONNNN, wasn't this car washed by road side car wash yesterday and ONR today? why still so dirty????
There are the unseen dirt/acid rain marks that is not very visible on grey based cars. But if you have a white car, you will understand what i mean.
After all these cleaning, its time to CLAY. Clayed with ONR as lube. Not much was picked up except for the lower part of the car. Sorry no pic as it was gonna rain and i needed to finish up fast.
After claying, car was Opti-Sealed and...... rain started.... last for bout an hour so I camp inside the house and read manga.
Once rain stop, ONR the car again and surprise surprise..... not much dirt stick to the car. Dried the car and applied a coat of Optimum Spray On Wax. Spray, wipe and walk away.
ALL glass were Opti-Sealed as well to give clarify during rain = safety. Owner was satisfied with the sleekness and smoothness of the car now.
Total time spend: bout 6 hours
Products used: Soft bristle brush, modified paint brush, Optimum No Rinse, Optimum Power Clean, Optimum Opti-Seal and Optimum Car Wax
Note: No correction was done on the paint as the owner is OK with swirls and the RIDS aren't much of a problem to her since all she needs is a layer of protection for the car. So being sane, I decided against correction since the ClearCoat has already been polished so many times and might risk having an overly thin clearcoat.
Satisfaction level: Moderately high
I wish the owner will allow me to do his DelSol next time....it was left there for like 3 years without moving and the amount of detailing it needs will be EPIC..... but that is a story for another time... if allowed. Pic of the DelSol in the reflection and mine White Knight at the background.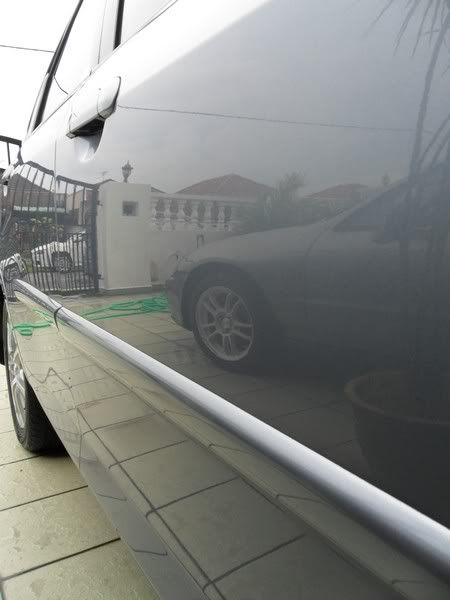 For more details and my previous work, please visit my blog:
D.A.3.S Detailing