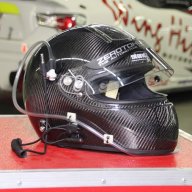 Jul 6, 2000
5,561
3,229
5,213
If you haven't already seen enough of these how-to help cards for personal hygiene amid the pandemic, here's one for cars interestingly, sent to us by the good guys at Proton, a Public Service Announcement for all Malaysians.
PSA aside, I have to say, it takes quite an effort these days, to do the essential errand runs, having to practice our own preventive measures with the sanitizers, face mask, even gloves not mentioning the need to remember and taking steps to avoid contact with outside surfaces, washing hands etc.
How particular are you? and how many KMs have you done in your car in the last 4 weeks? 50?