Affalterbach, home of Mercedes AMG has unveiled their latest 2013 SLS AMG GT, out to replace the 2010 SLS AMG Coupe and 2011 Roadster with an added 20bhp to bring it up to 583bhp at 6,800rpm for its 6.3L pure-bred Stuttgart V8.
<!--more-->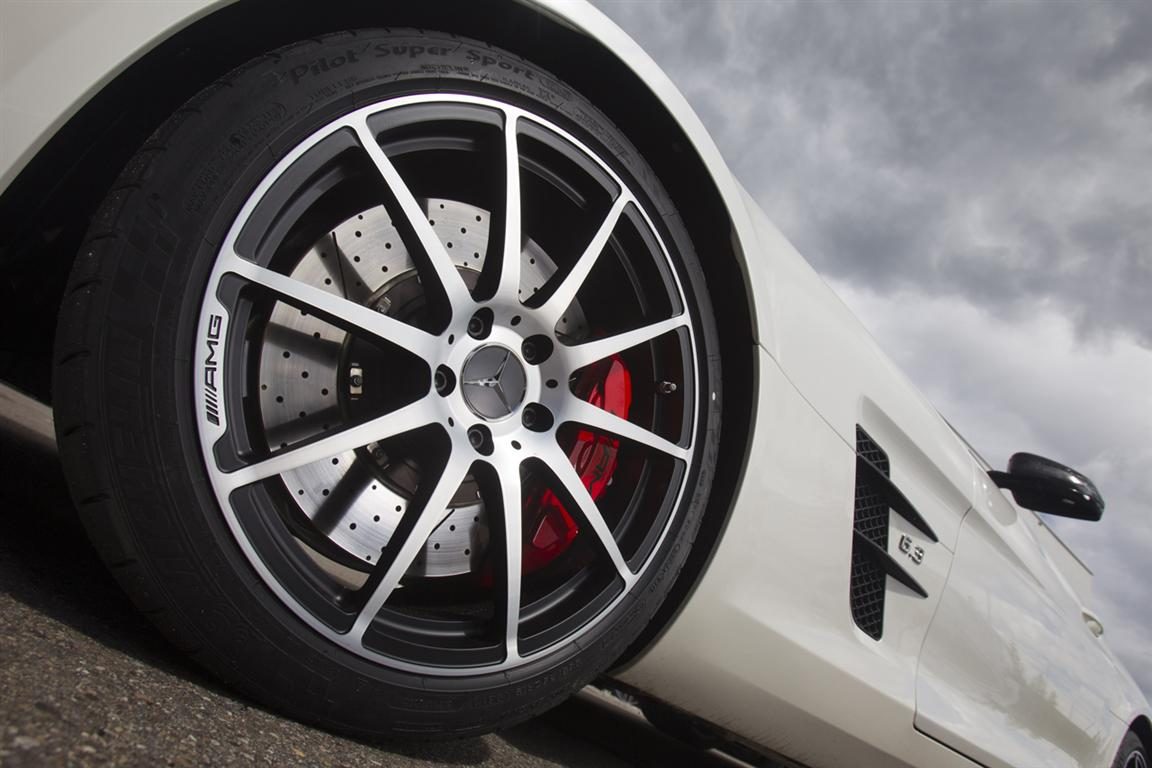 Springs and dampers have been tweaked for a more rigid setup on AMG's Adaptive Performance Suspension. The 7-speed AMG dual-clutch transmission has had its ECU software remapped for a livelier experience. Then there happens to be a little more than usual roar from the rear thanks to having a re-calibrated throttle, injection mapping upgrades and a re-worked exhaust system.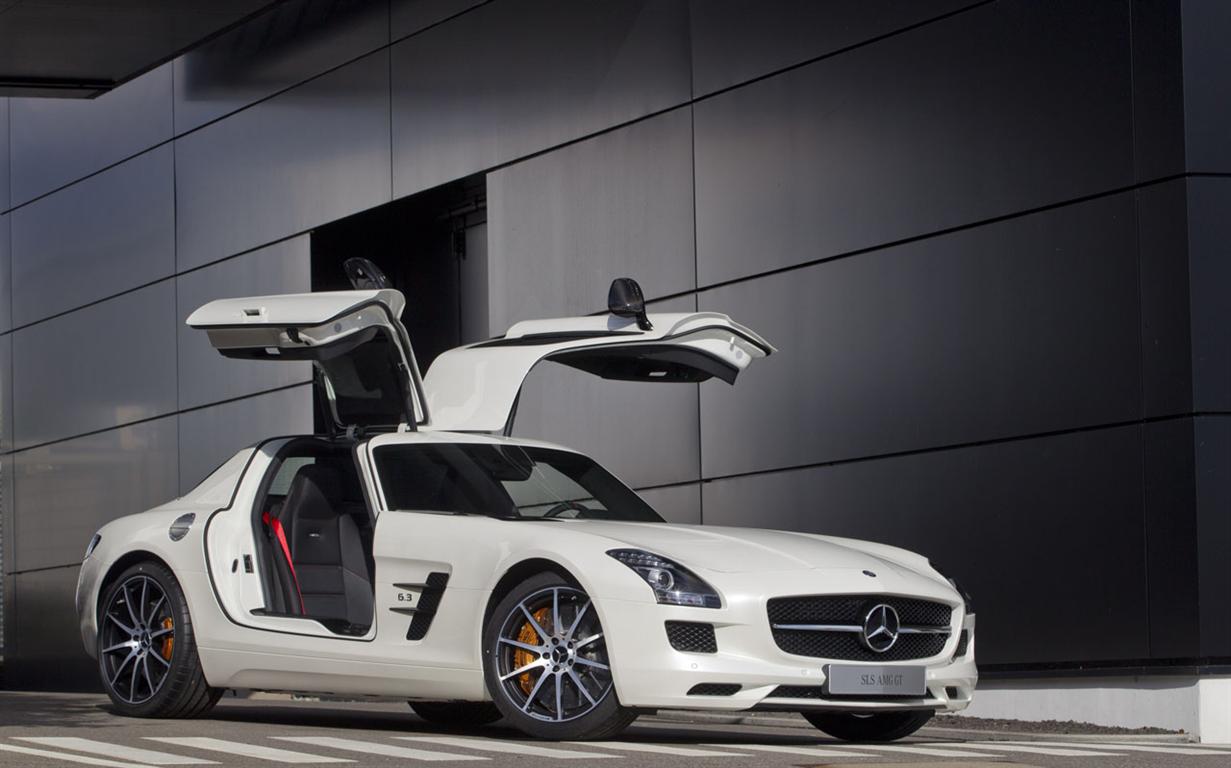 According to AMG chairman Ola Källenius, lap times of the Nürburgring Nordschleife in the existing SLS AMG coupe was set at around 7mins 35s, but the SLS AMG GT does it 5 seconds quicker (7mins 30s) thanks to a 0.1s improvement in
zerotohundred
sprints of 3.6 seconds in the GT as compared to 3.7 second sprints in the coupe.
Best of all is that the ride and handling as well as gear-play has become somewhat of a playground, almost never getting enough of it as its 1,620kg curb weight gets thrown around curbs and curves all-day.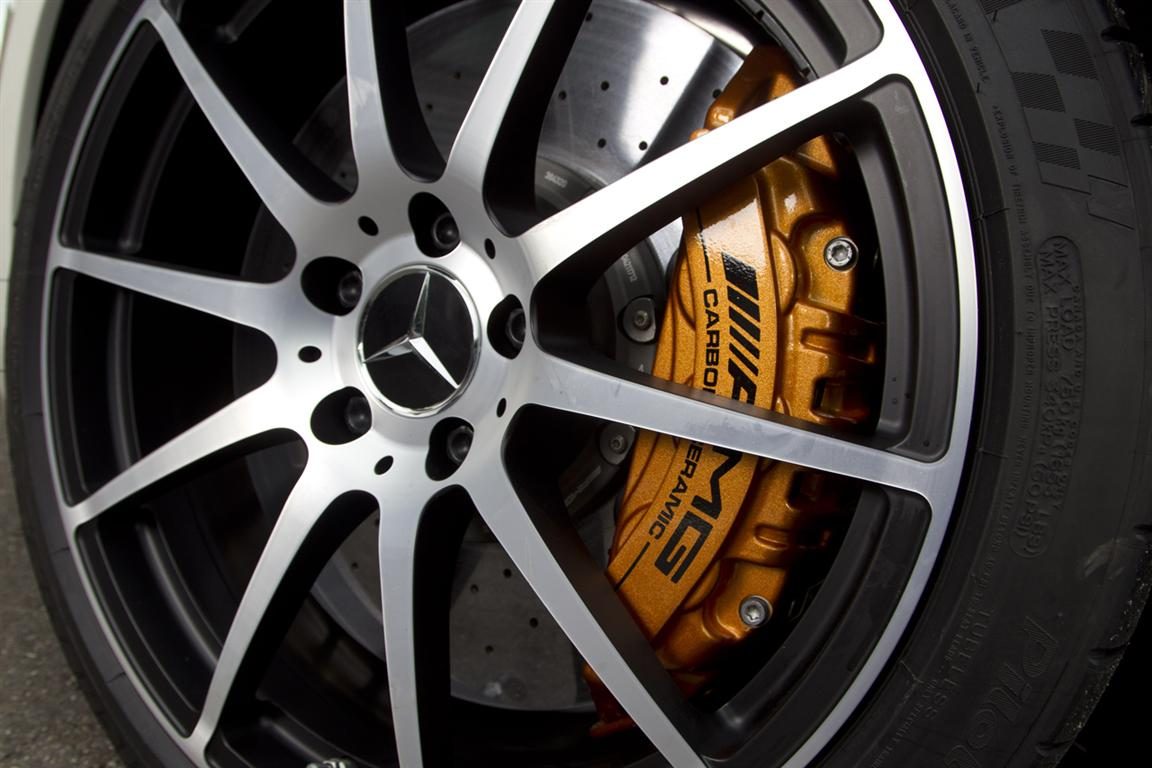 Michelin Pilot Super Sport tyres of size 265/35 wrapt the 19" rims up front while 295/30 wrap the rear 20" rims, all of which could enclose the optional carbon ceramic brakes.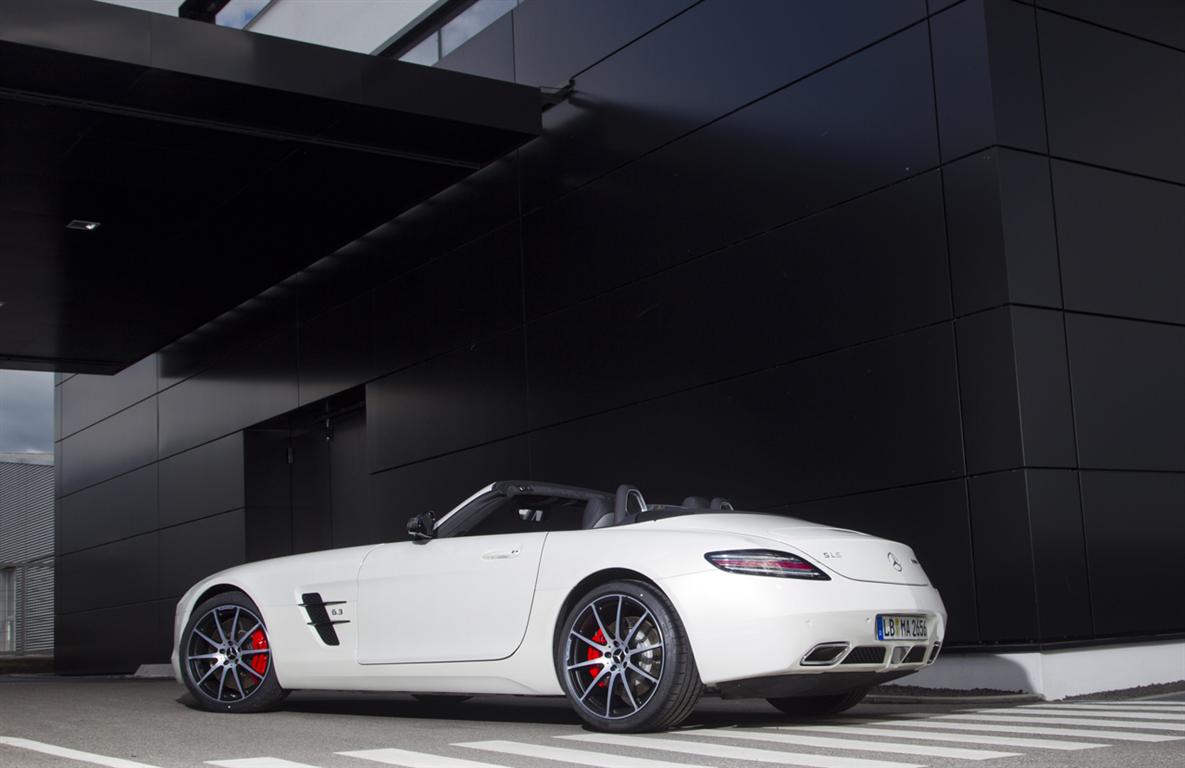 Deliveries for the SLS AMG GT coupe and roadster will be headed for the U.S. in November 2012, the question now remains, when will the GT's set of tread marks be laid upon our roads?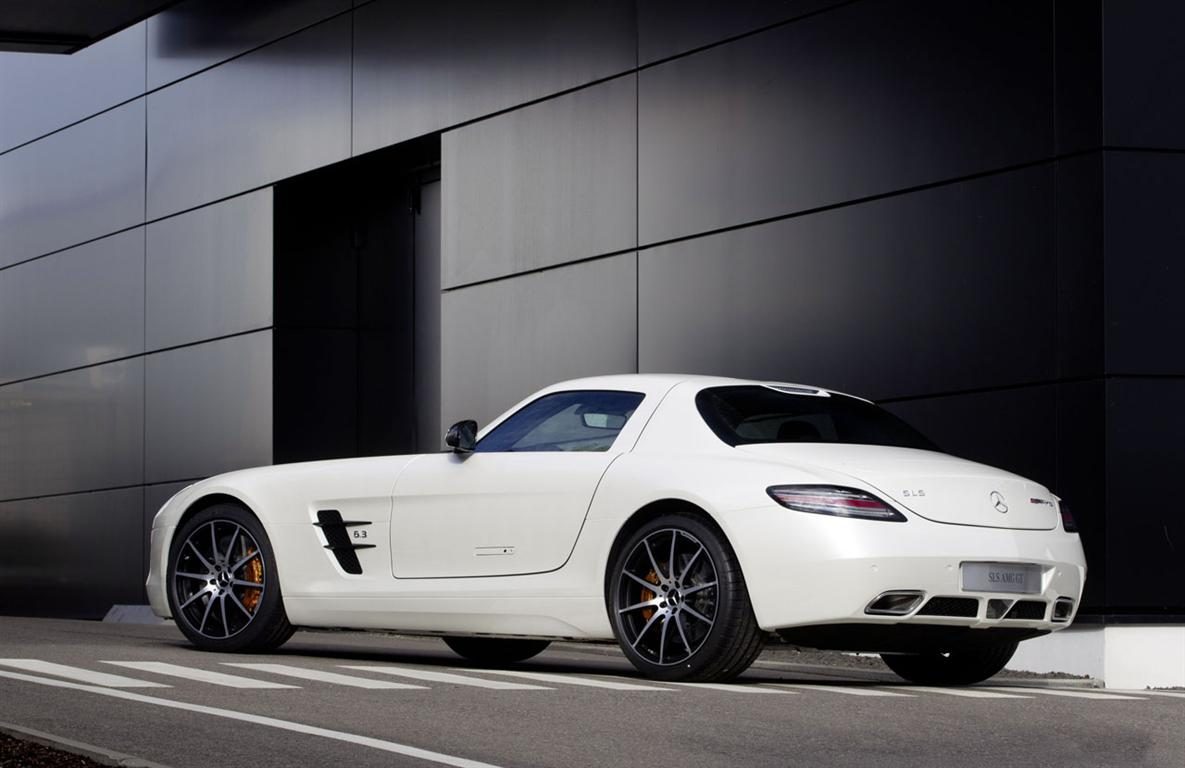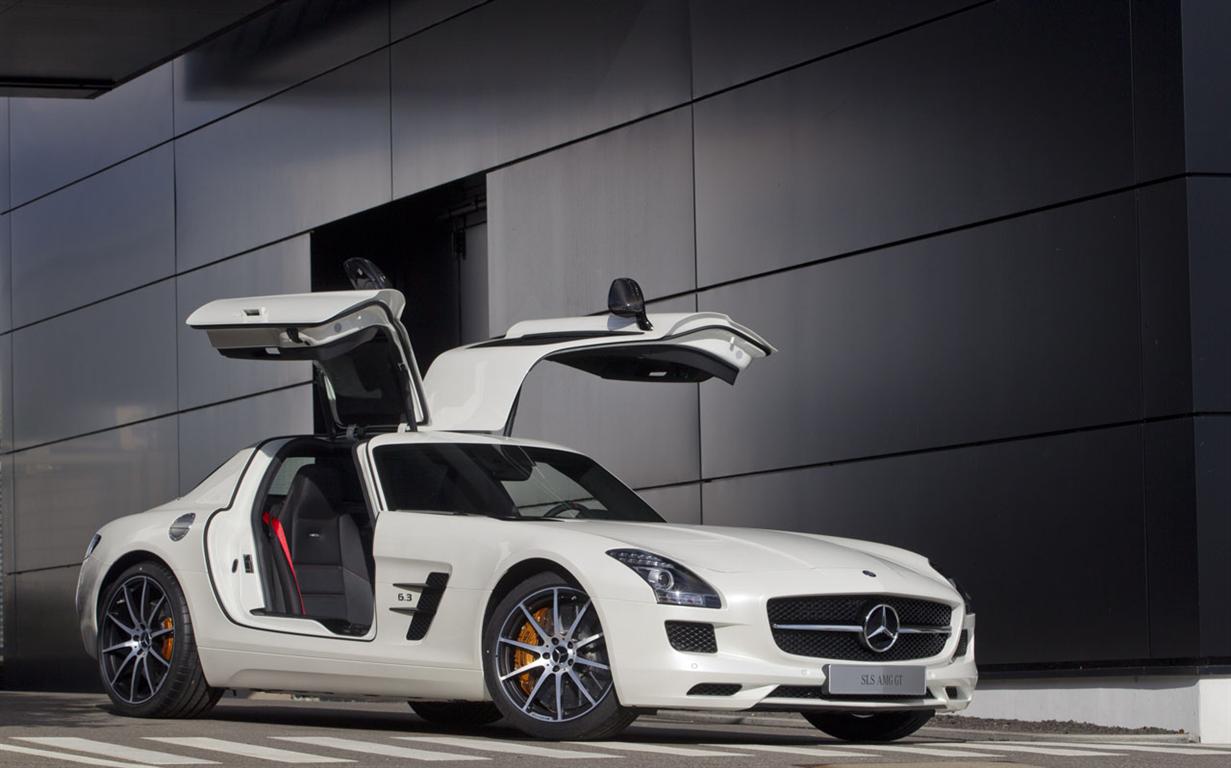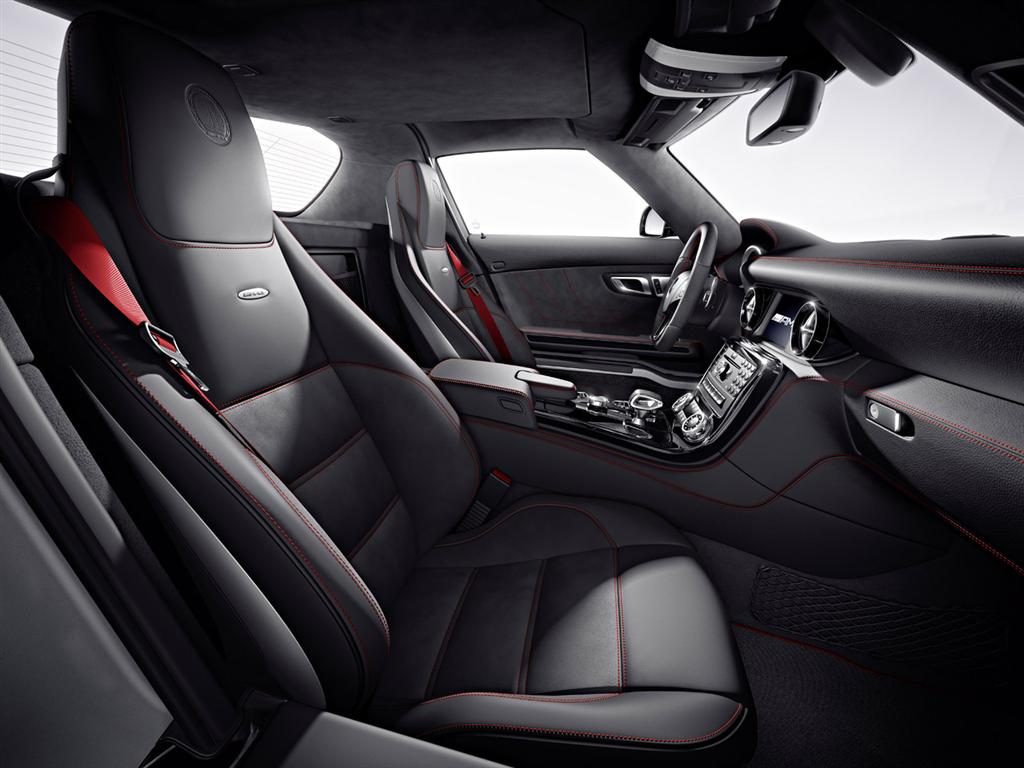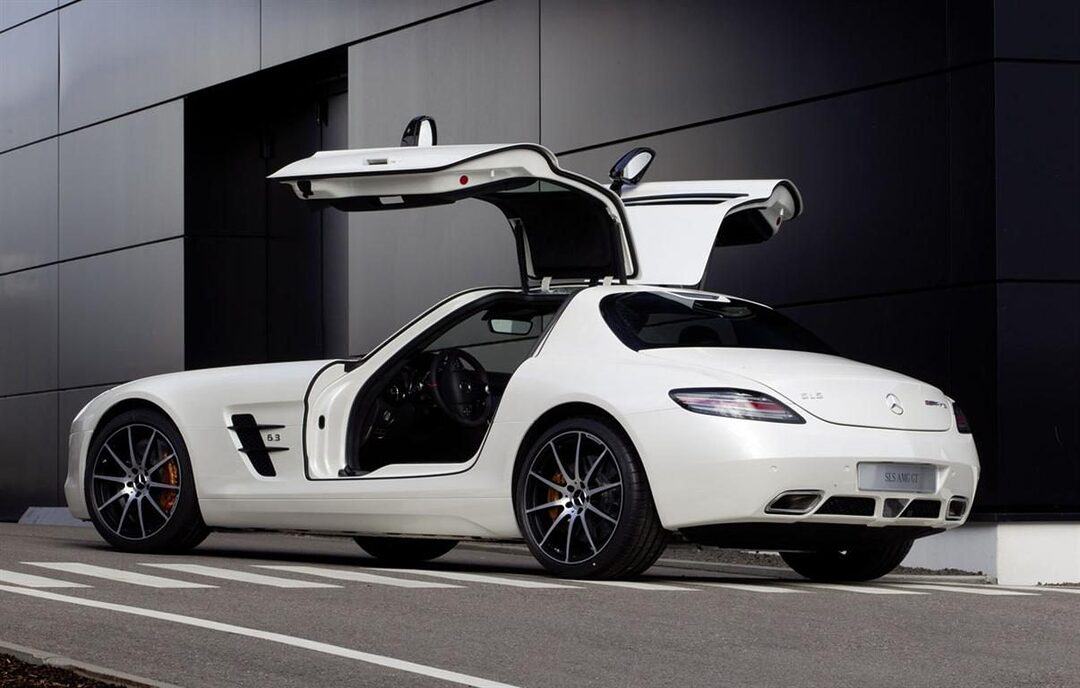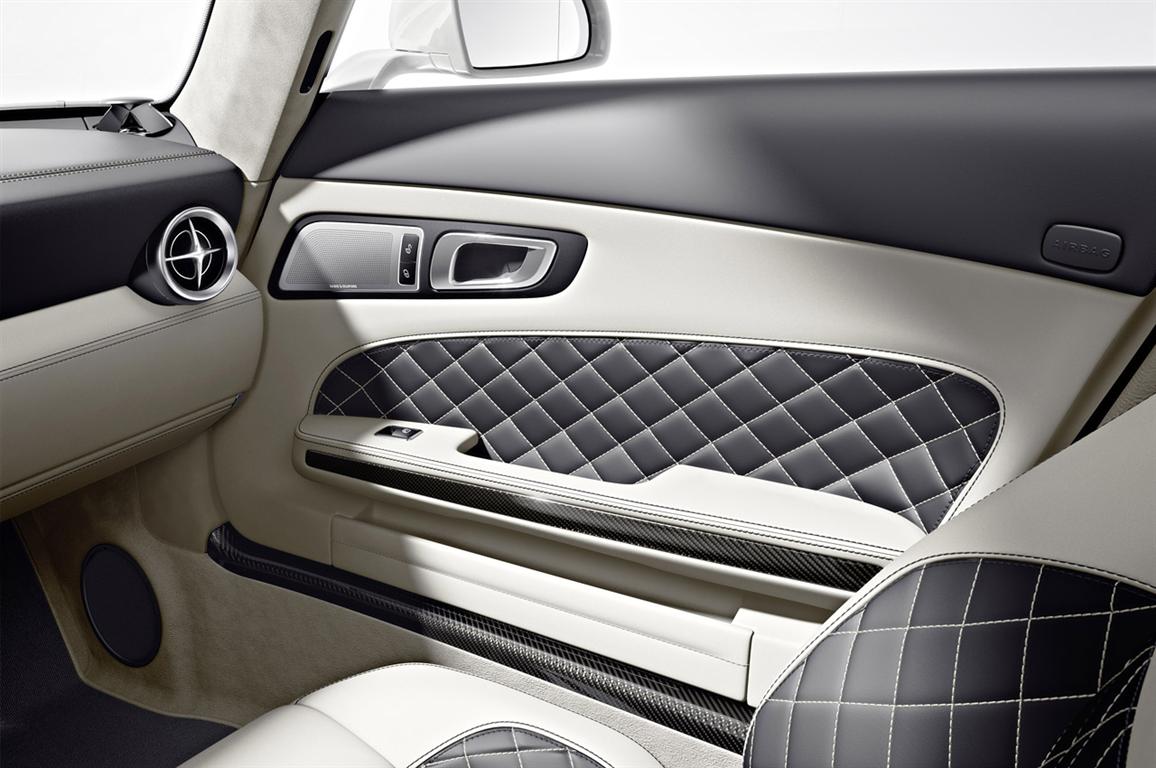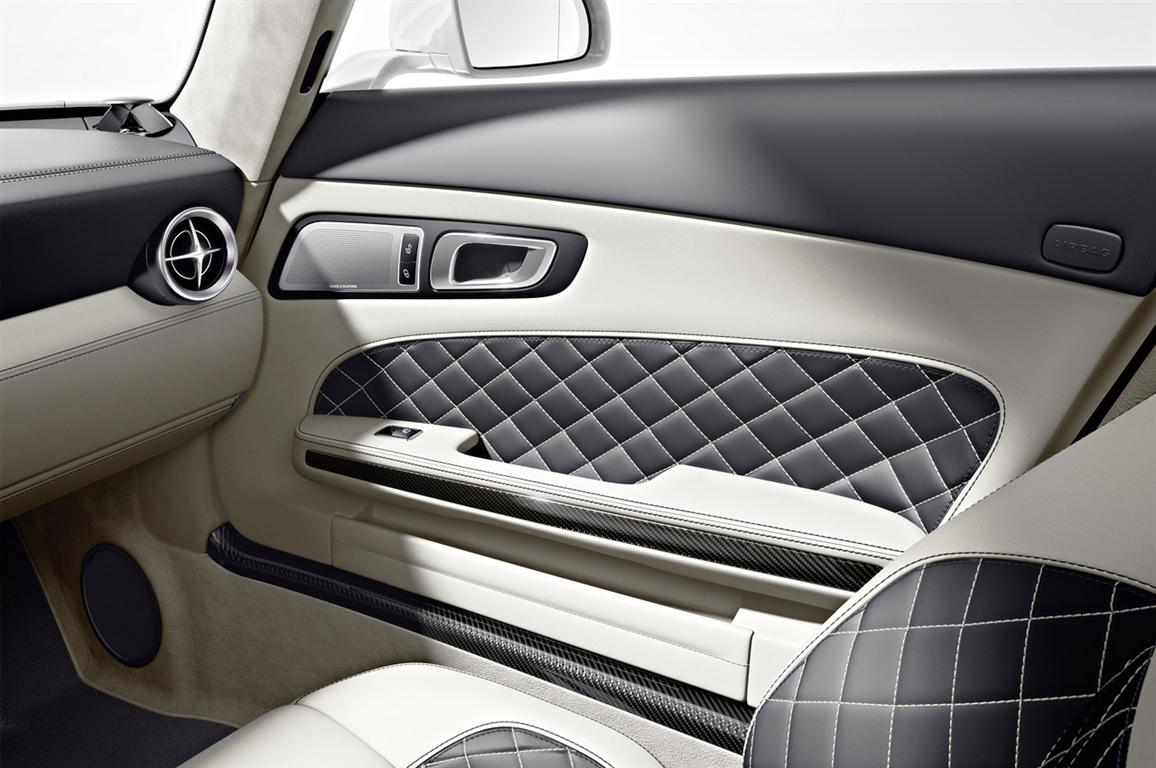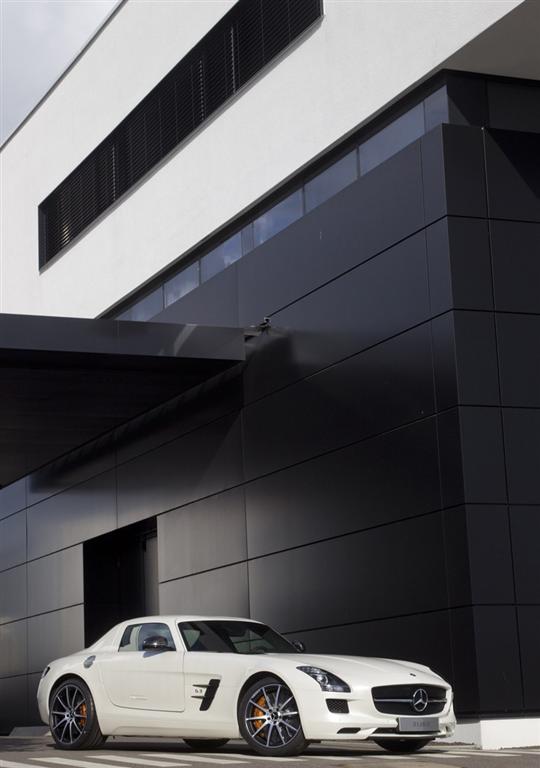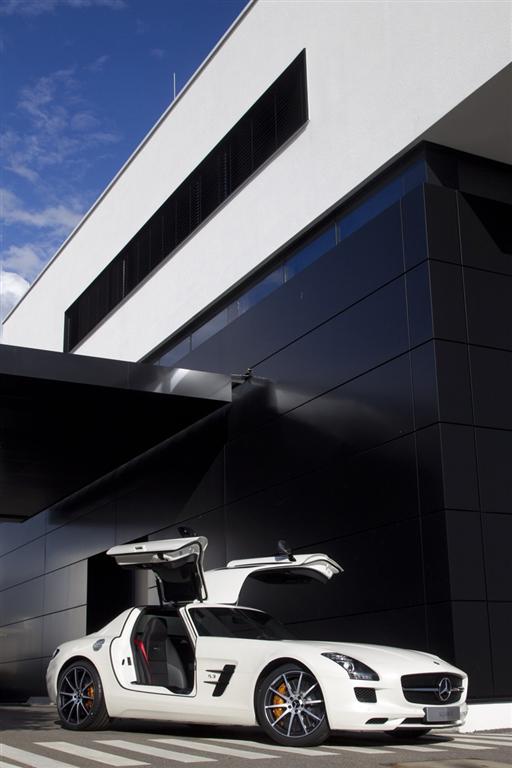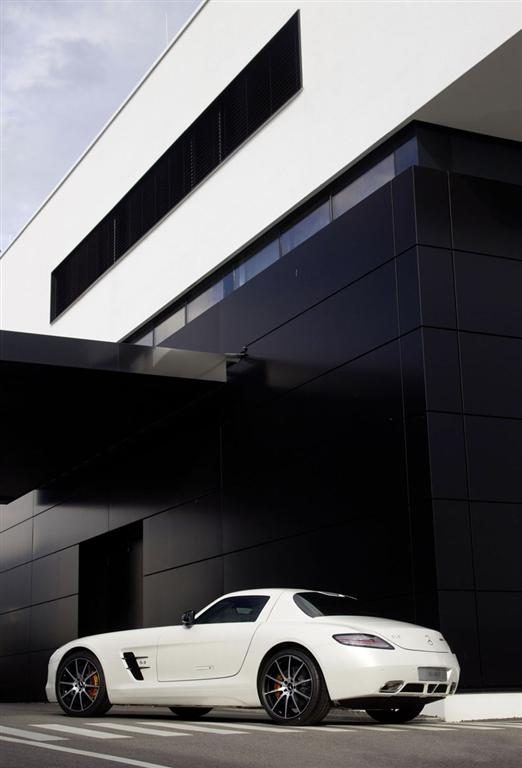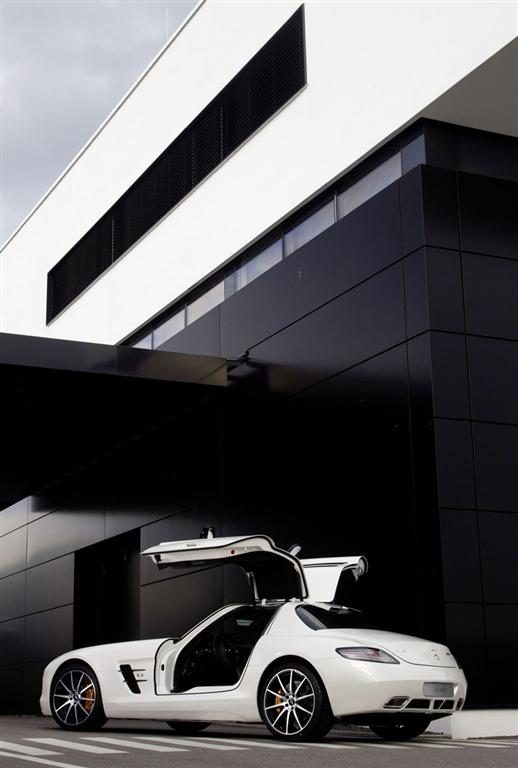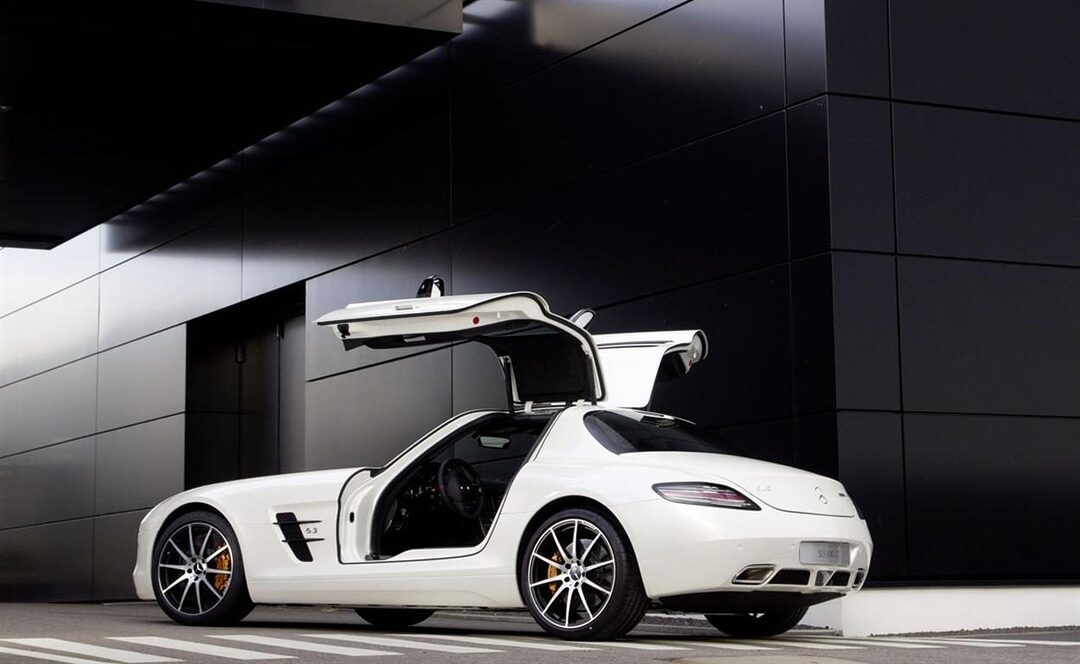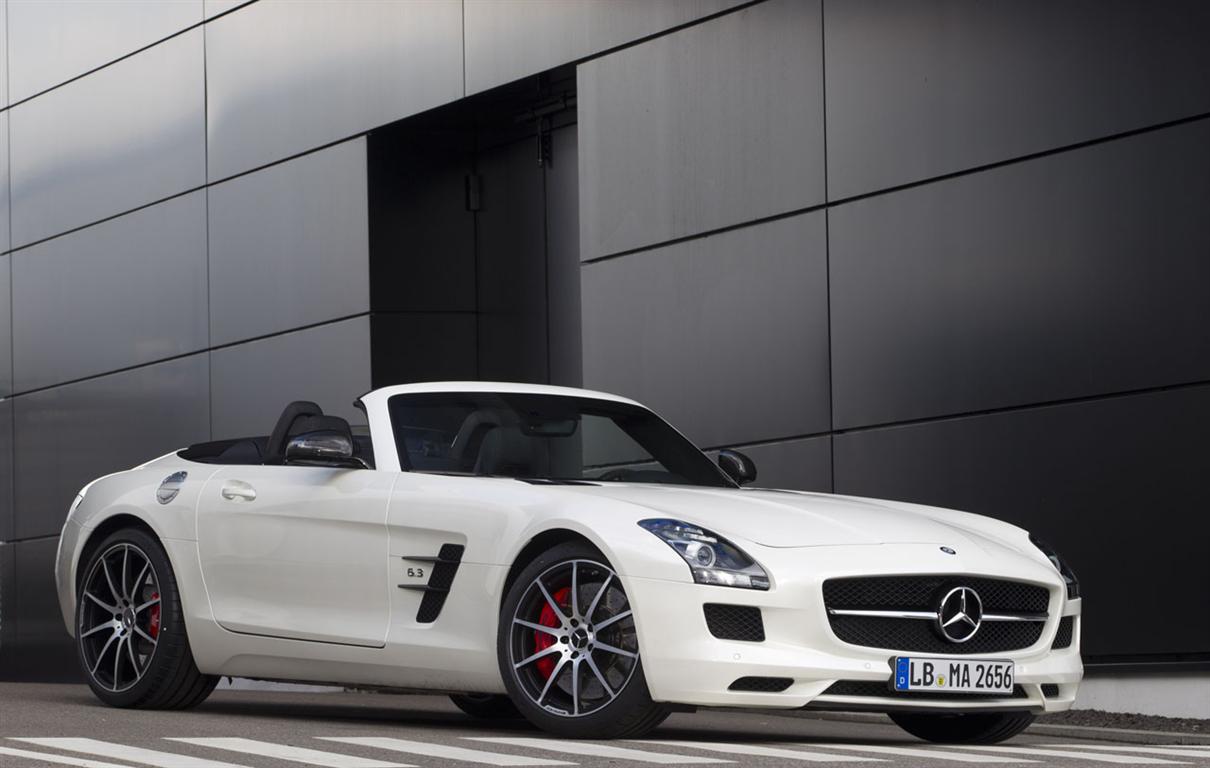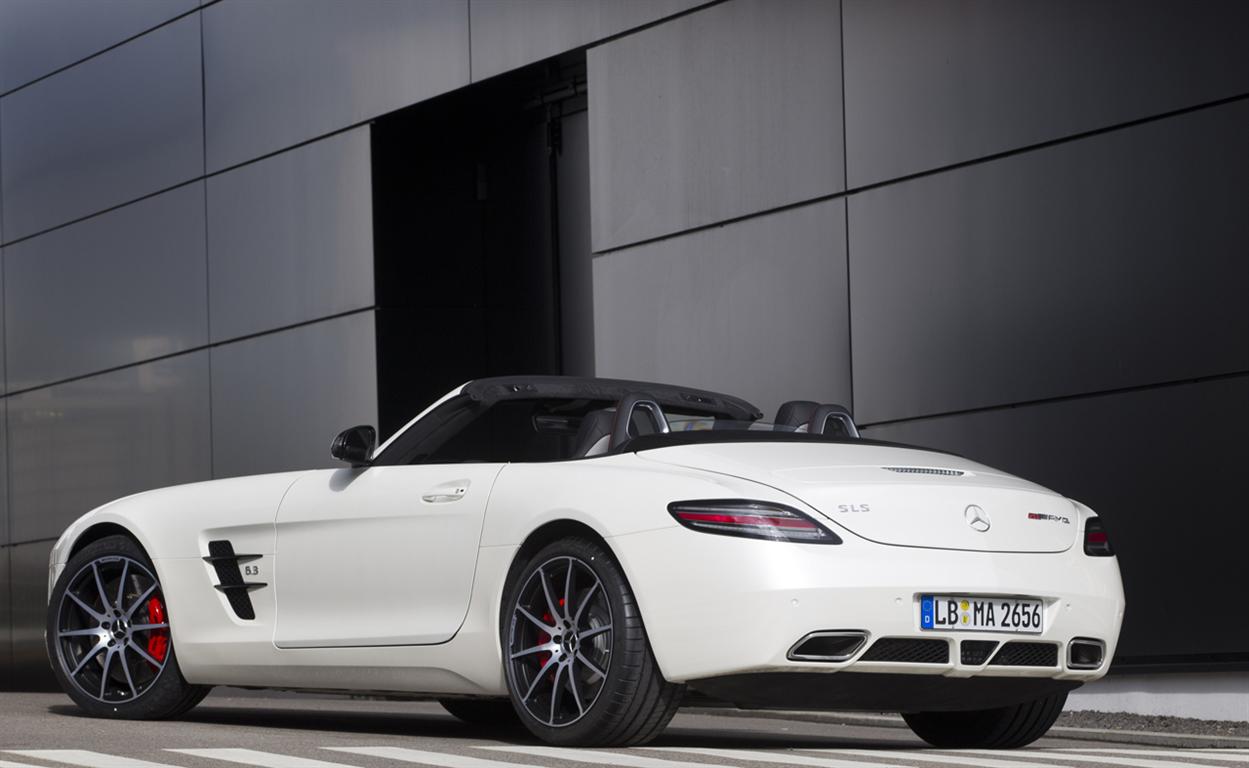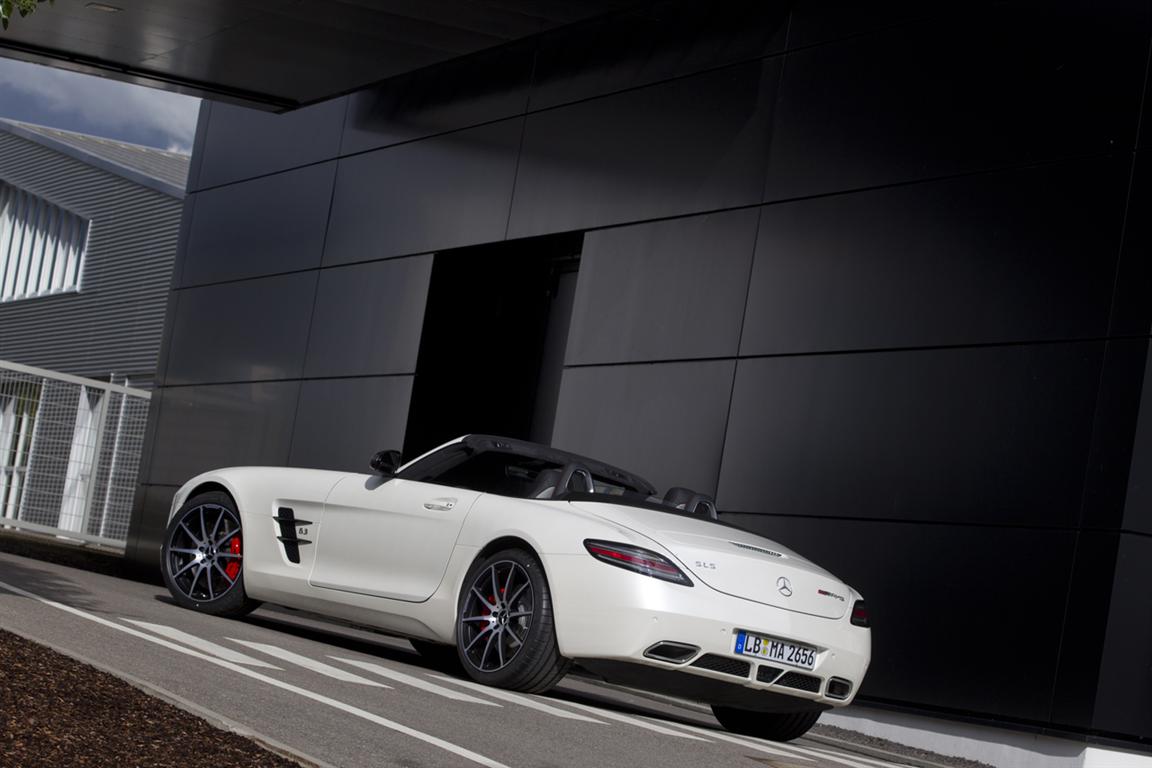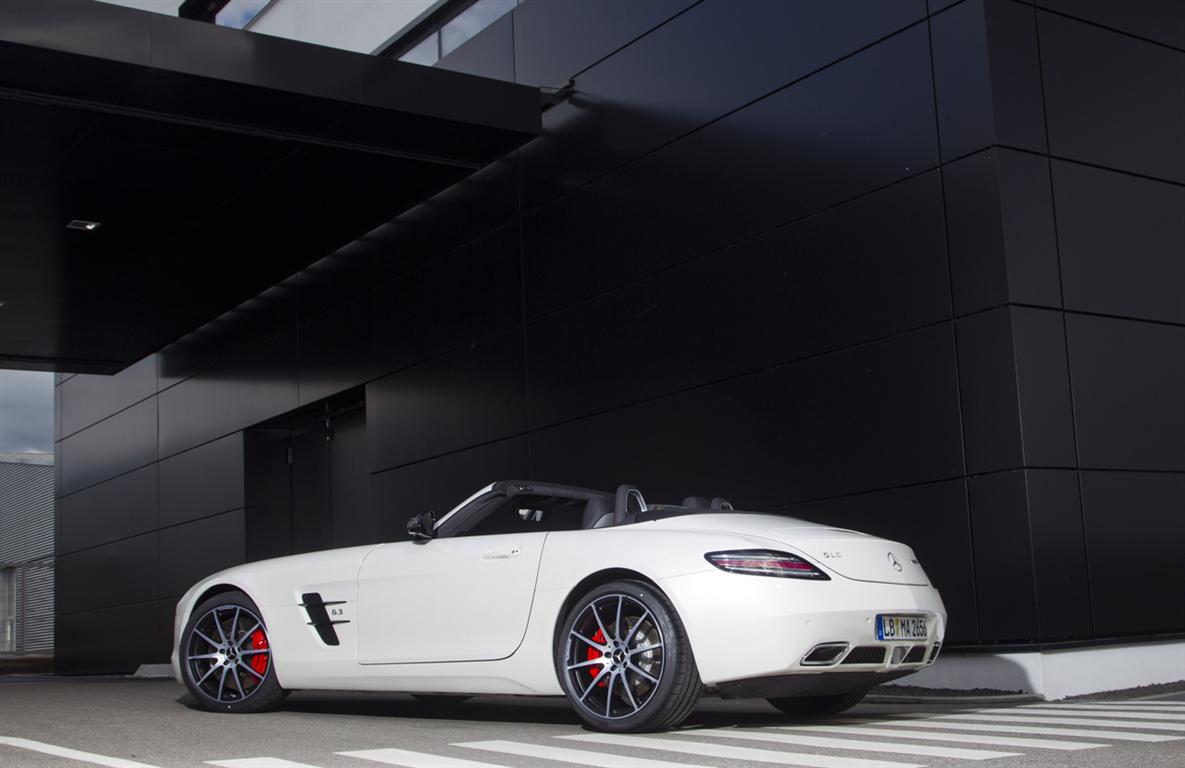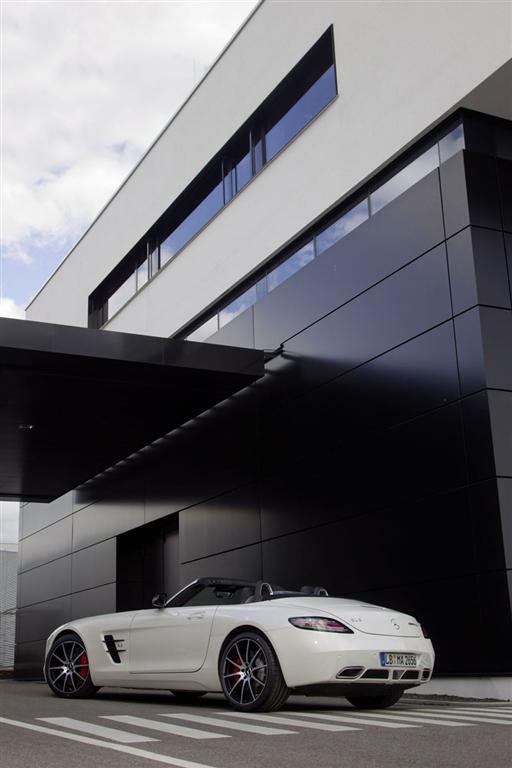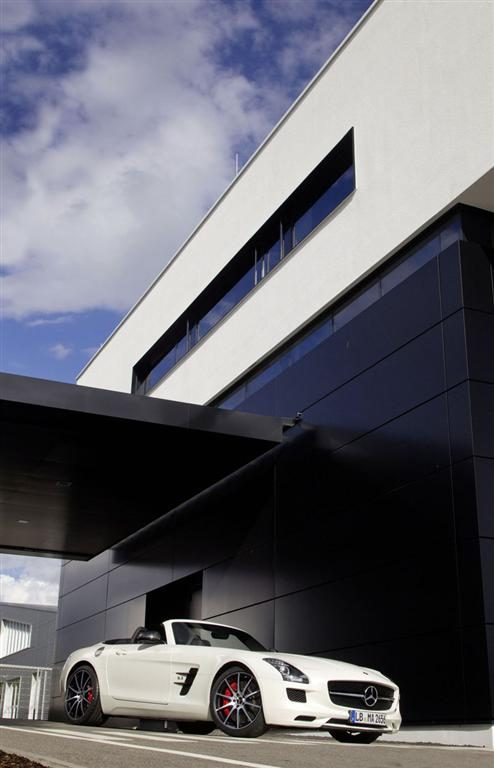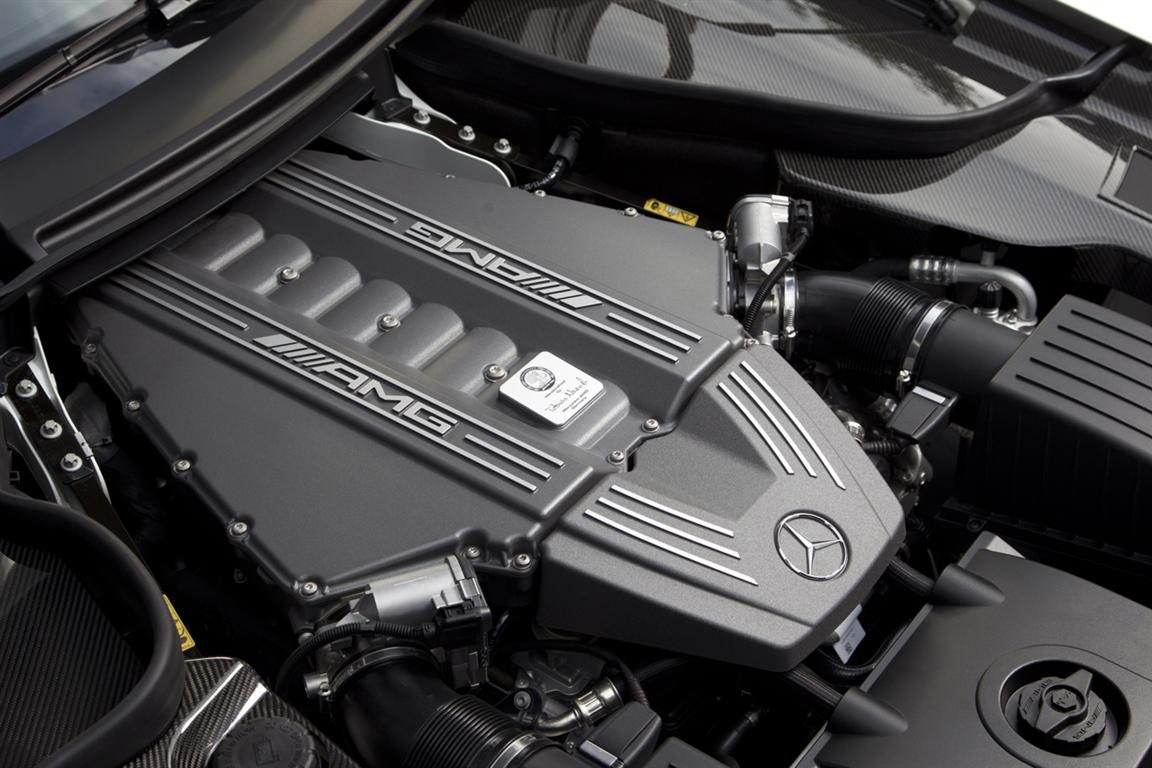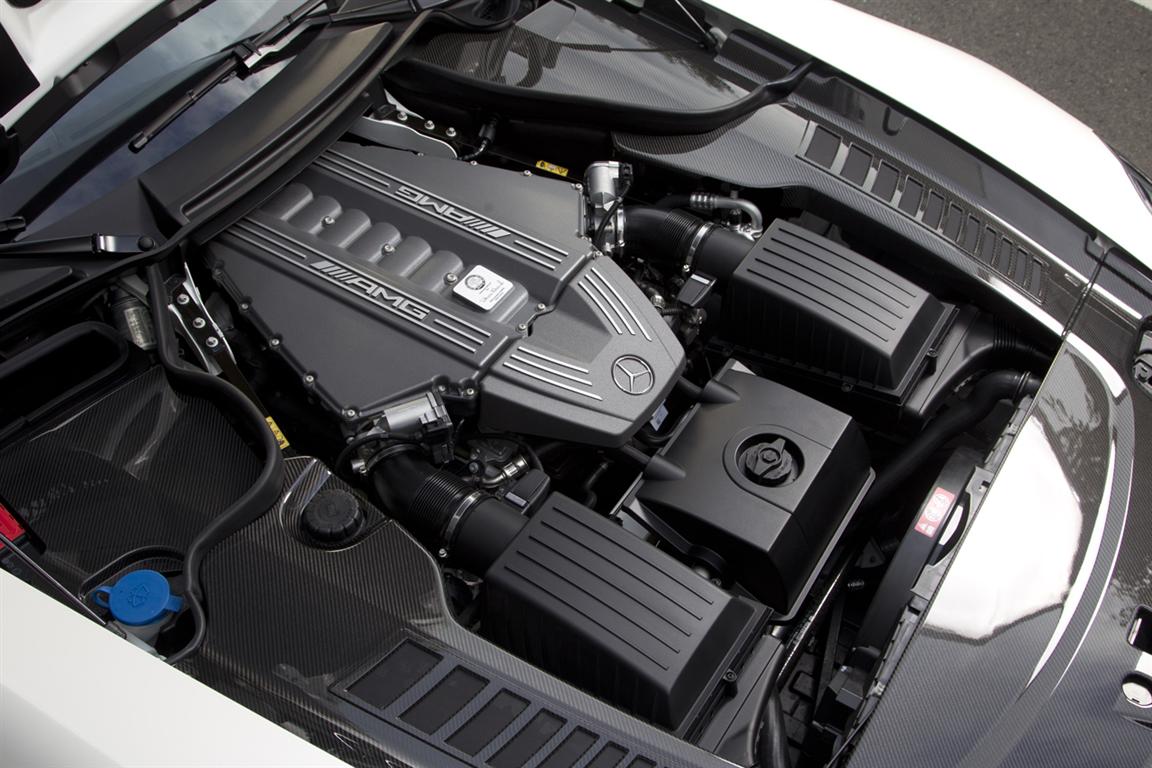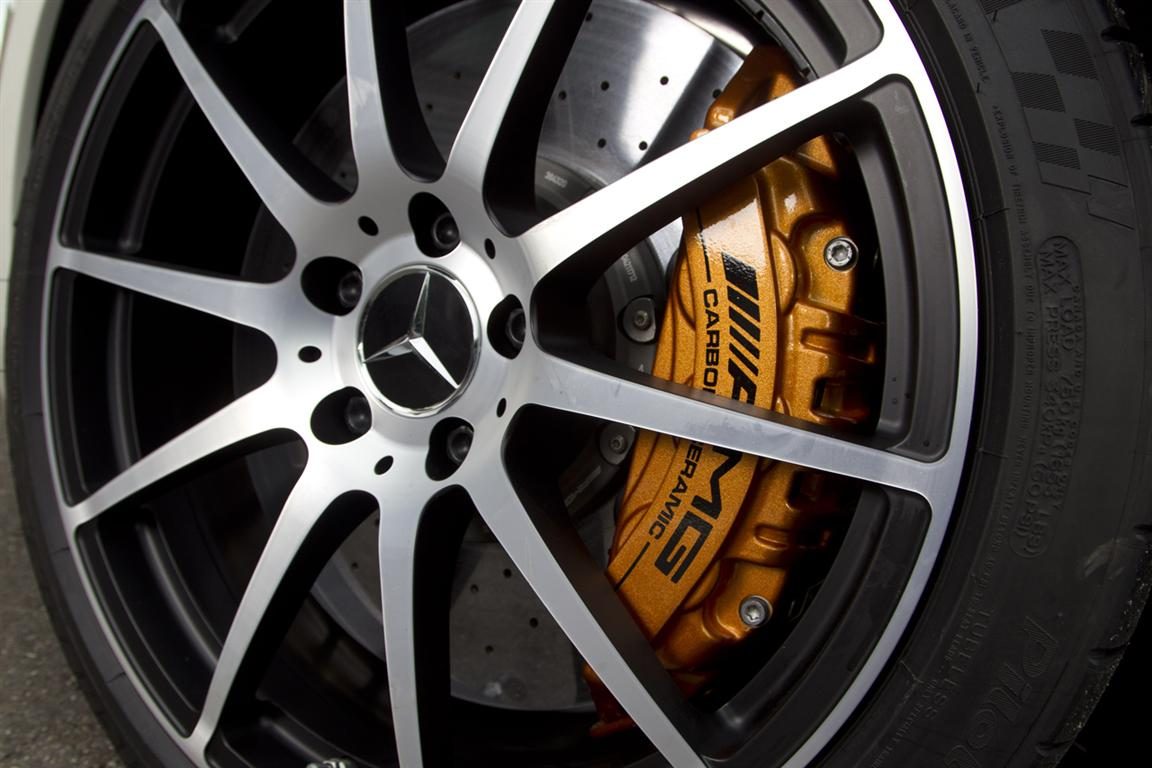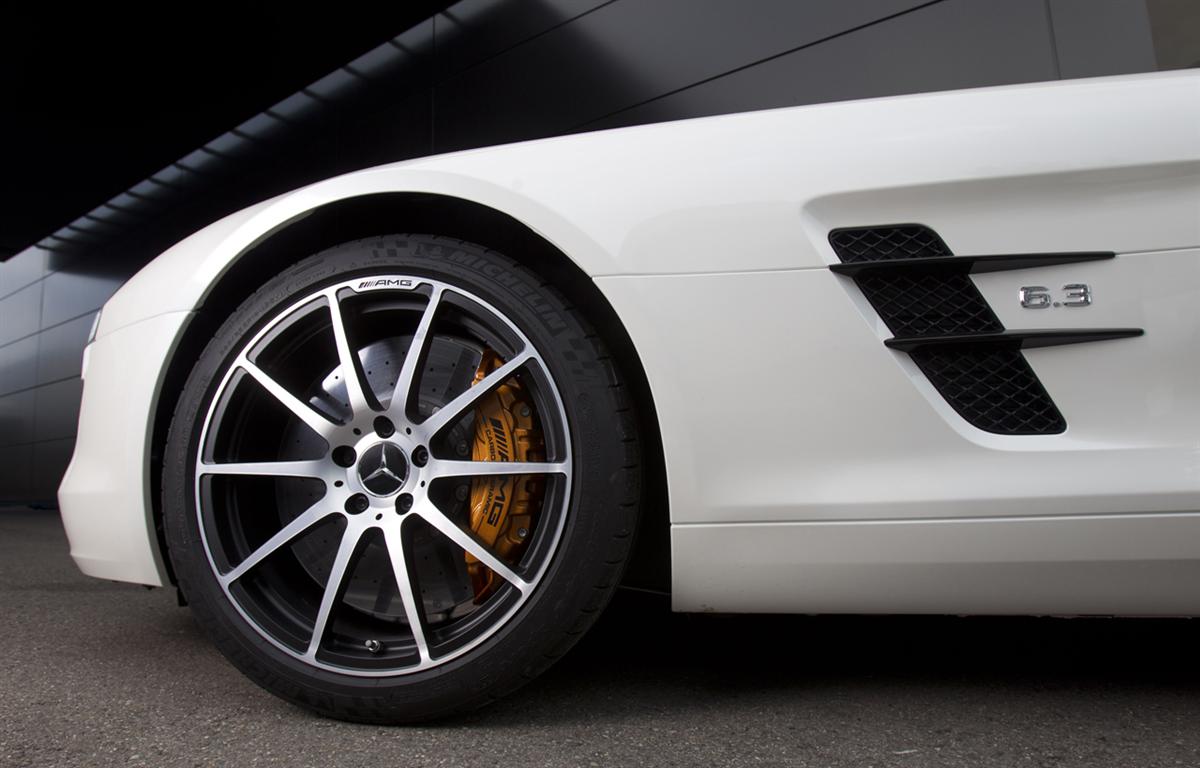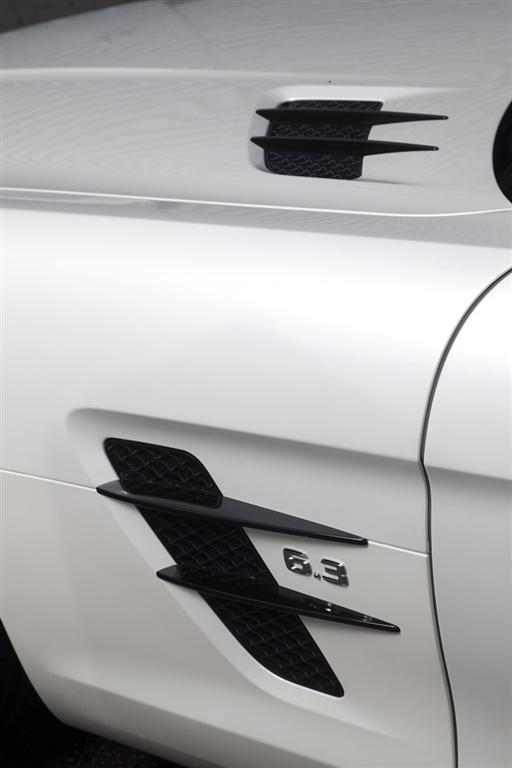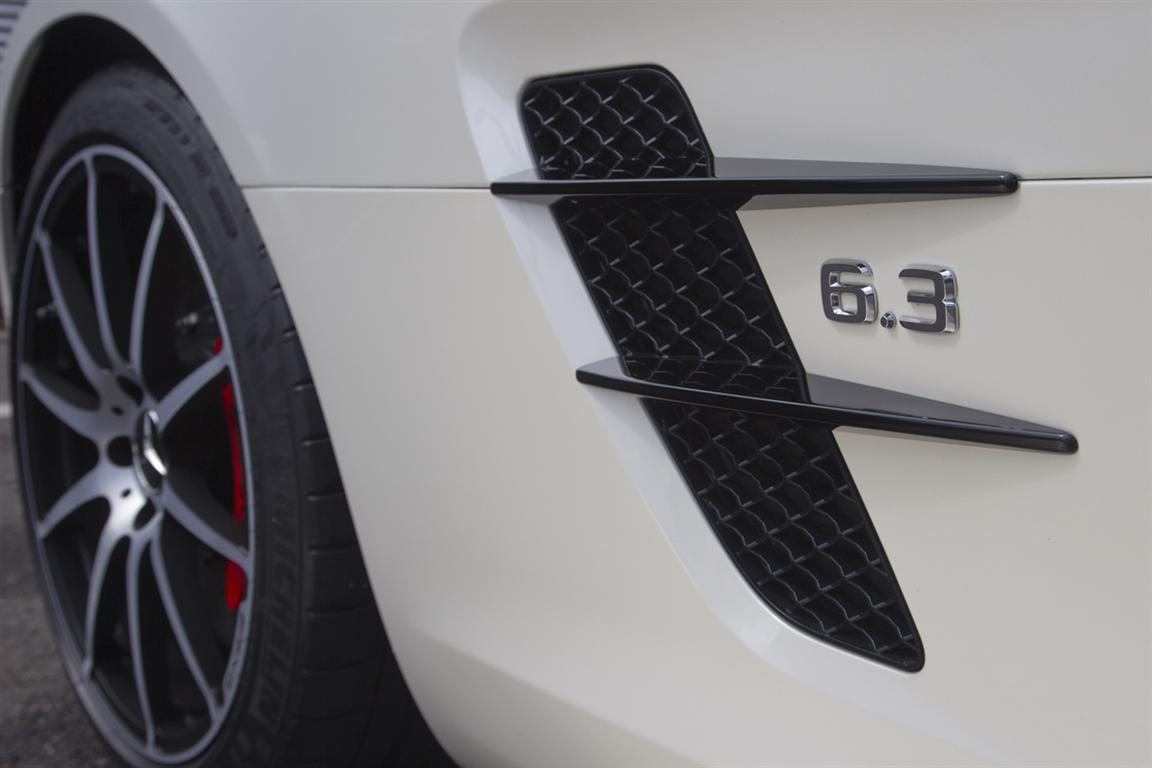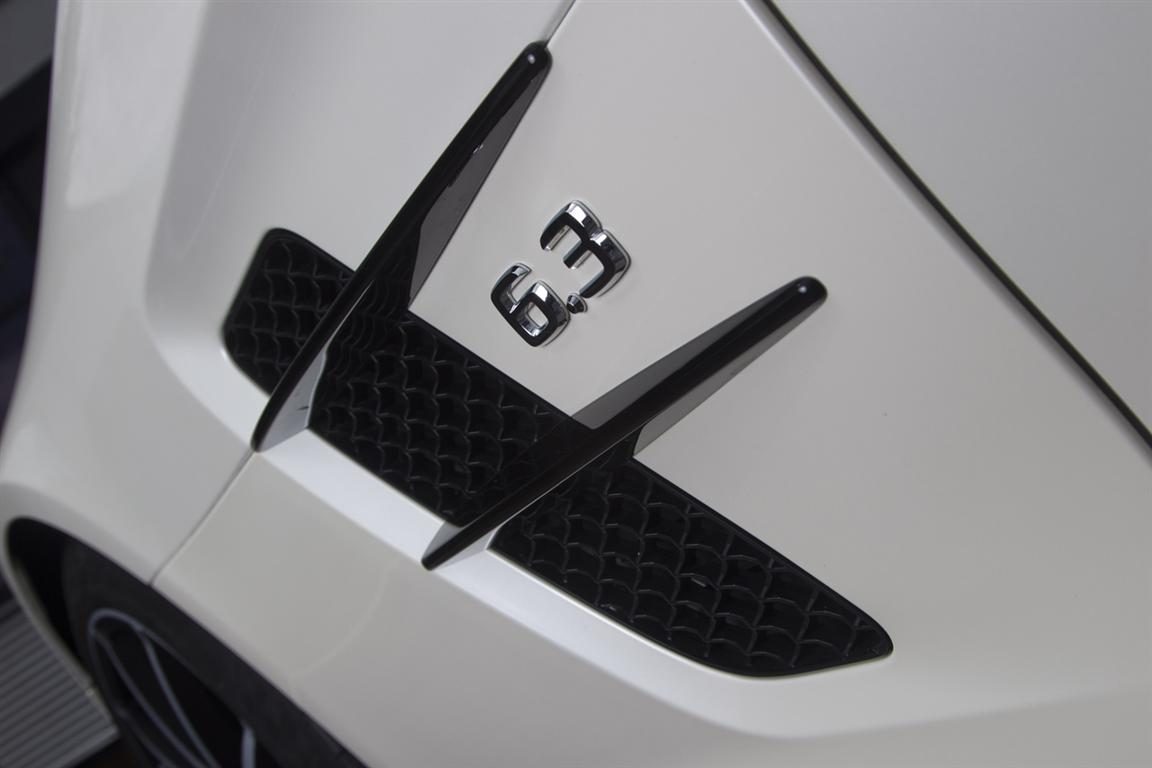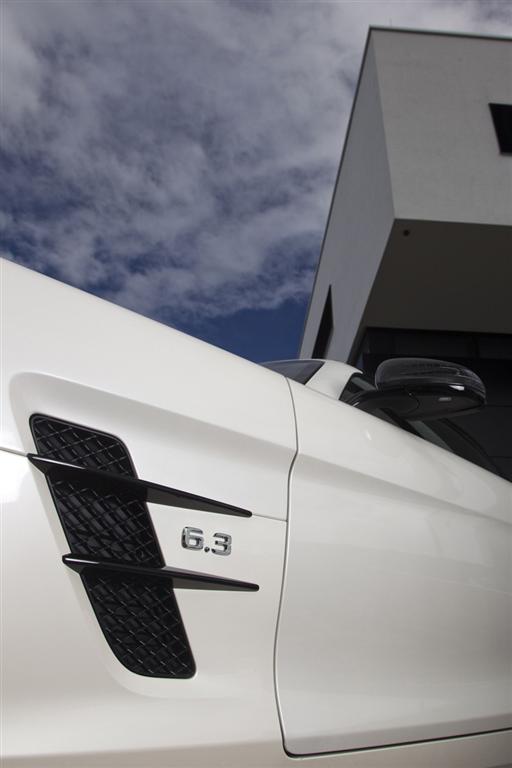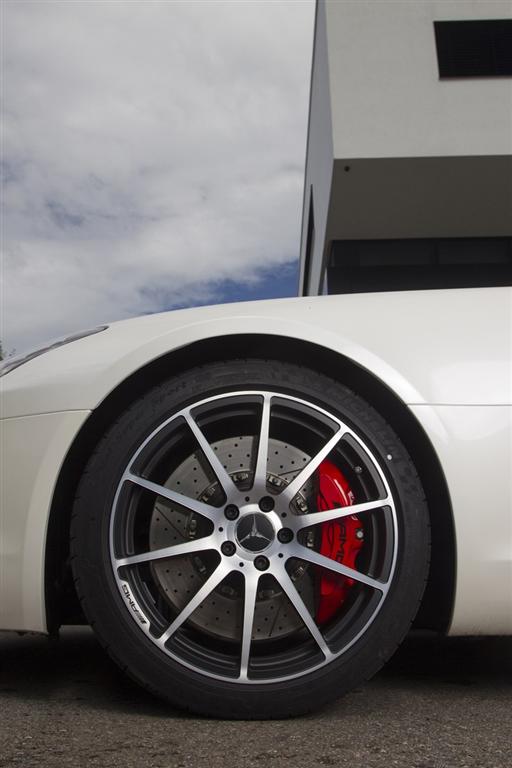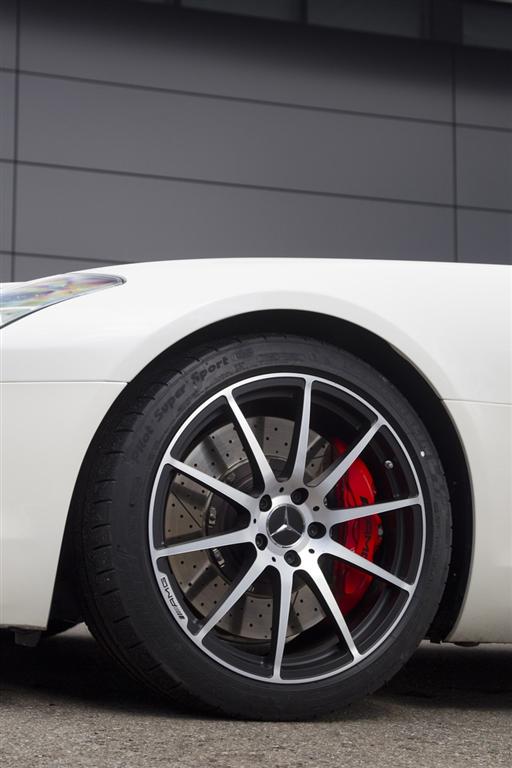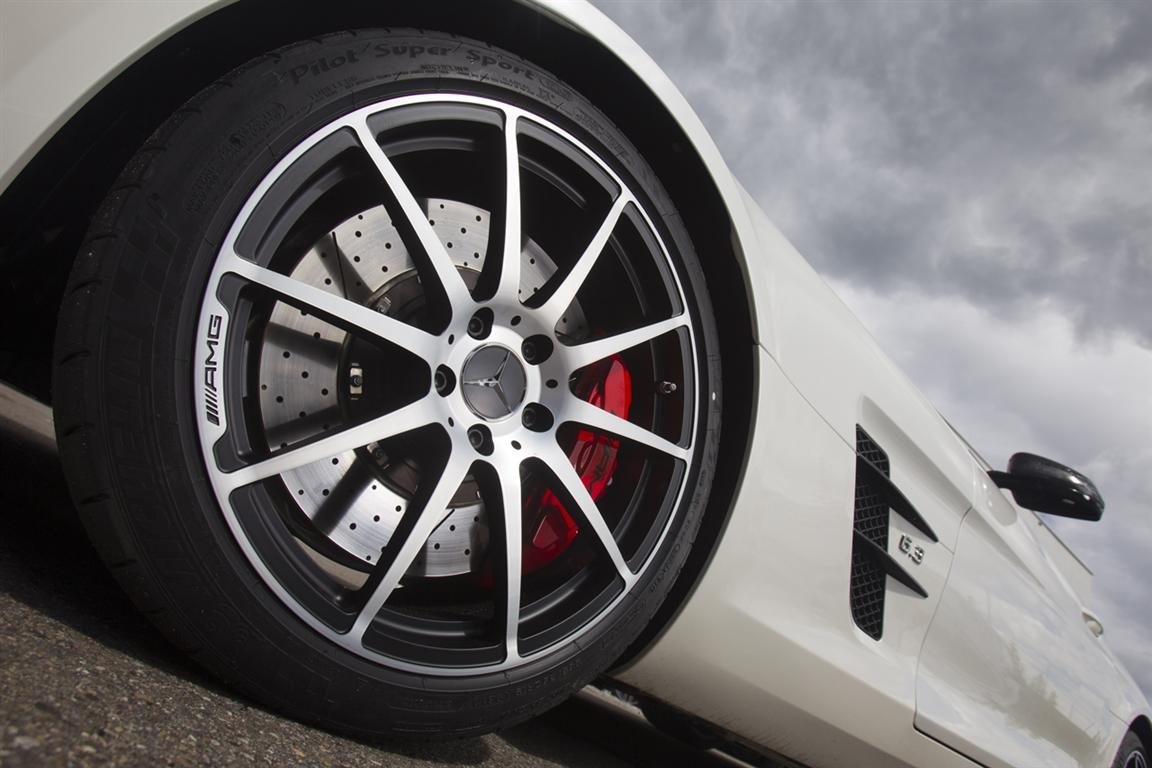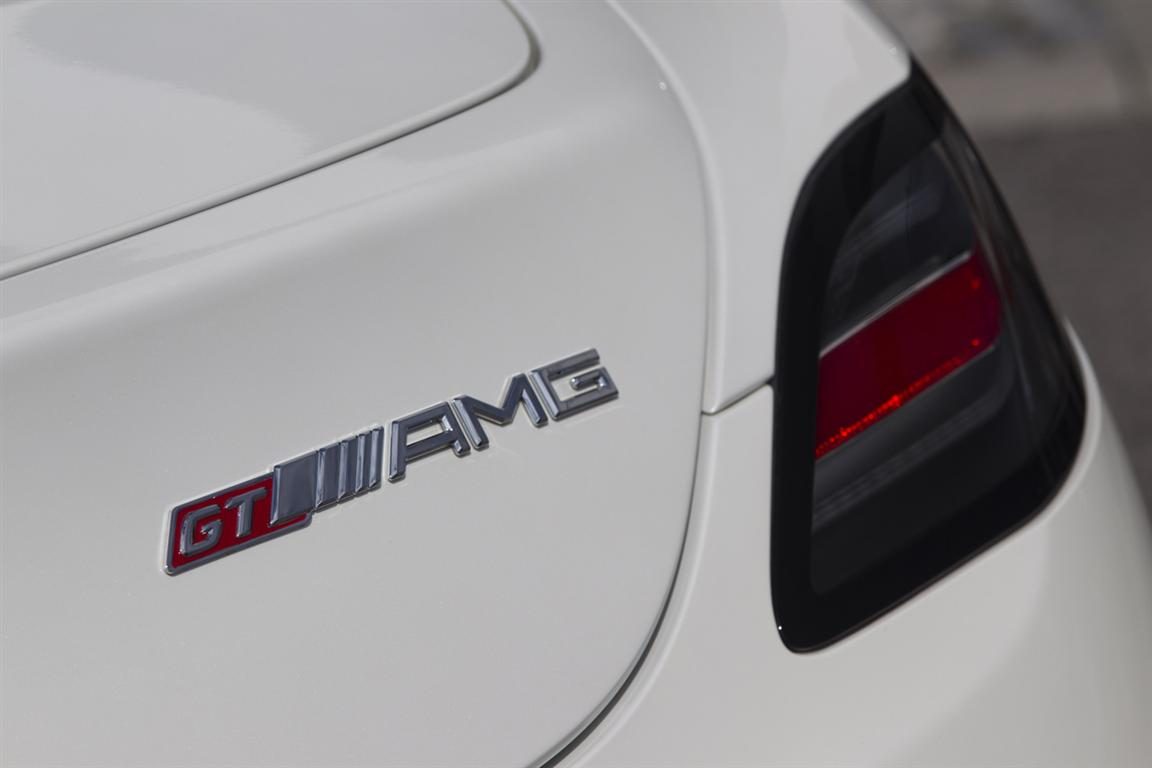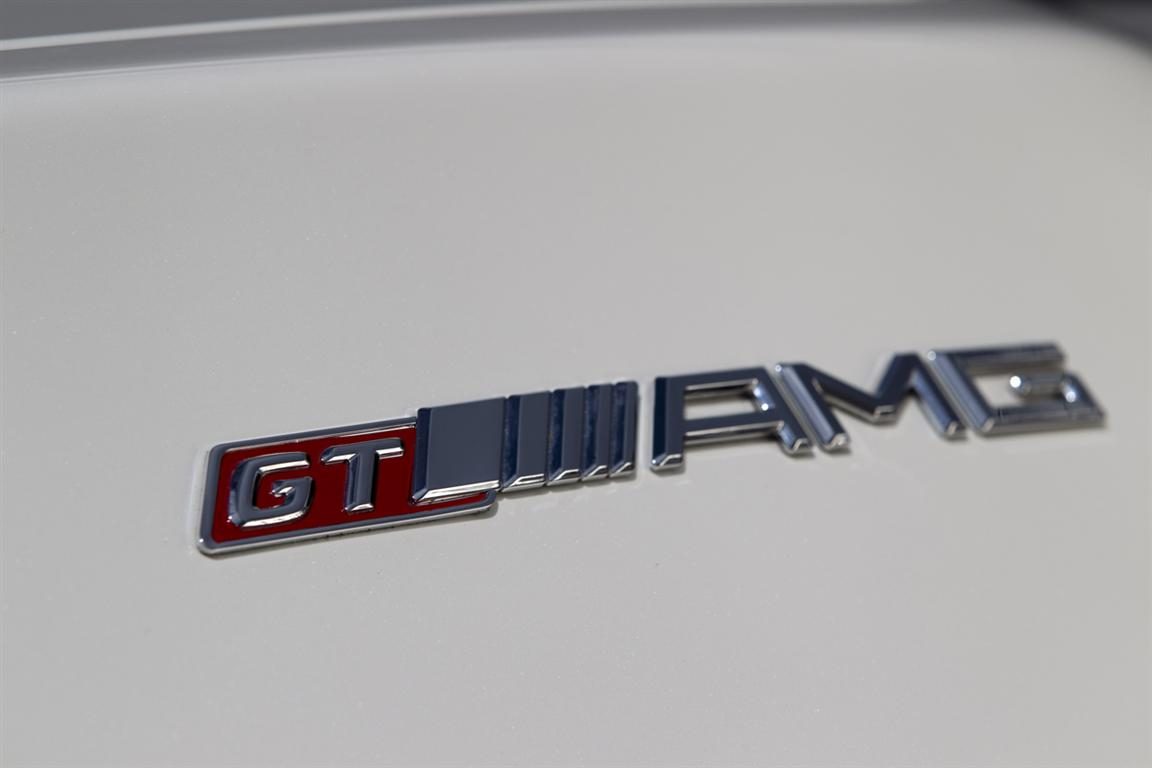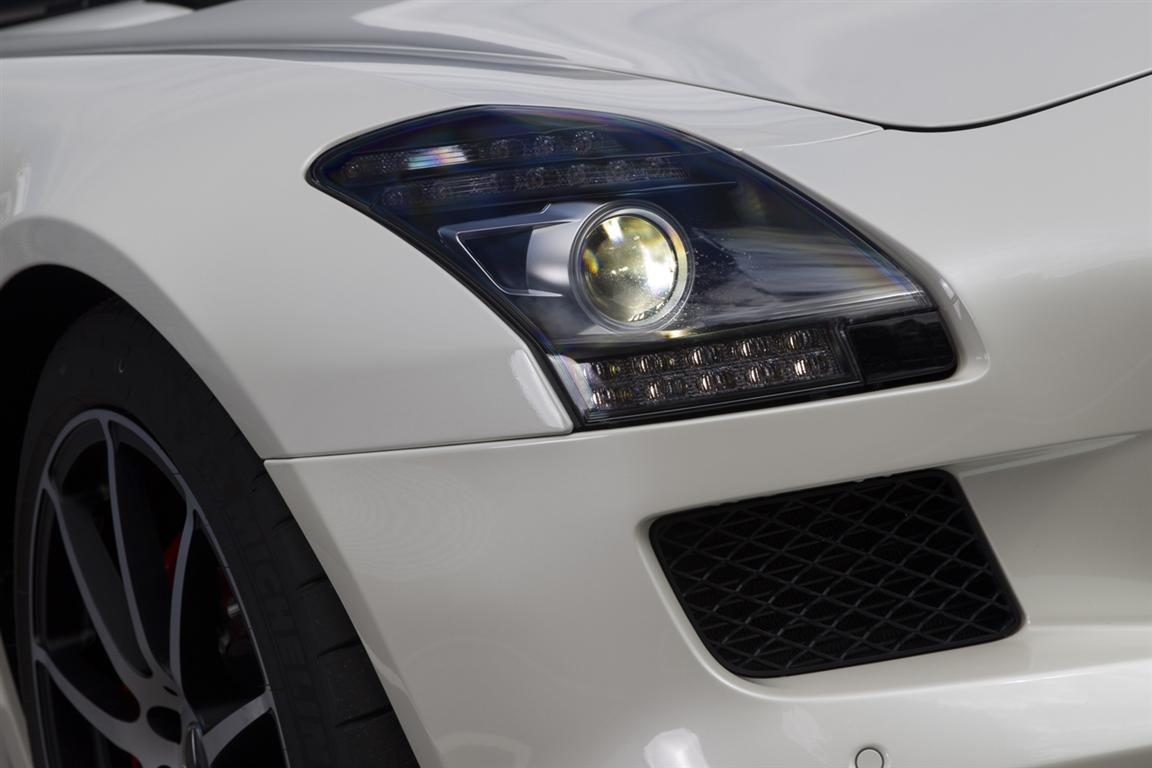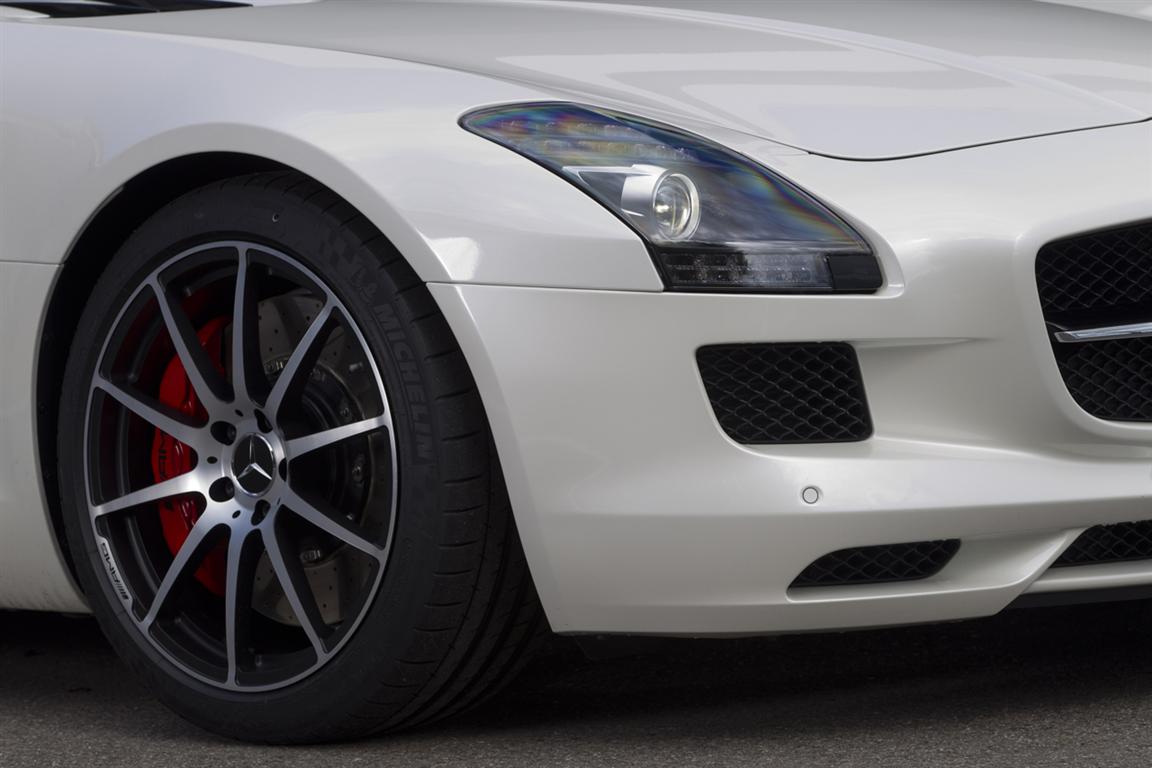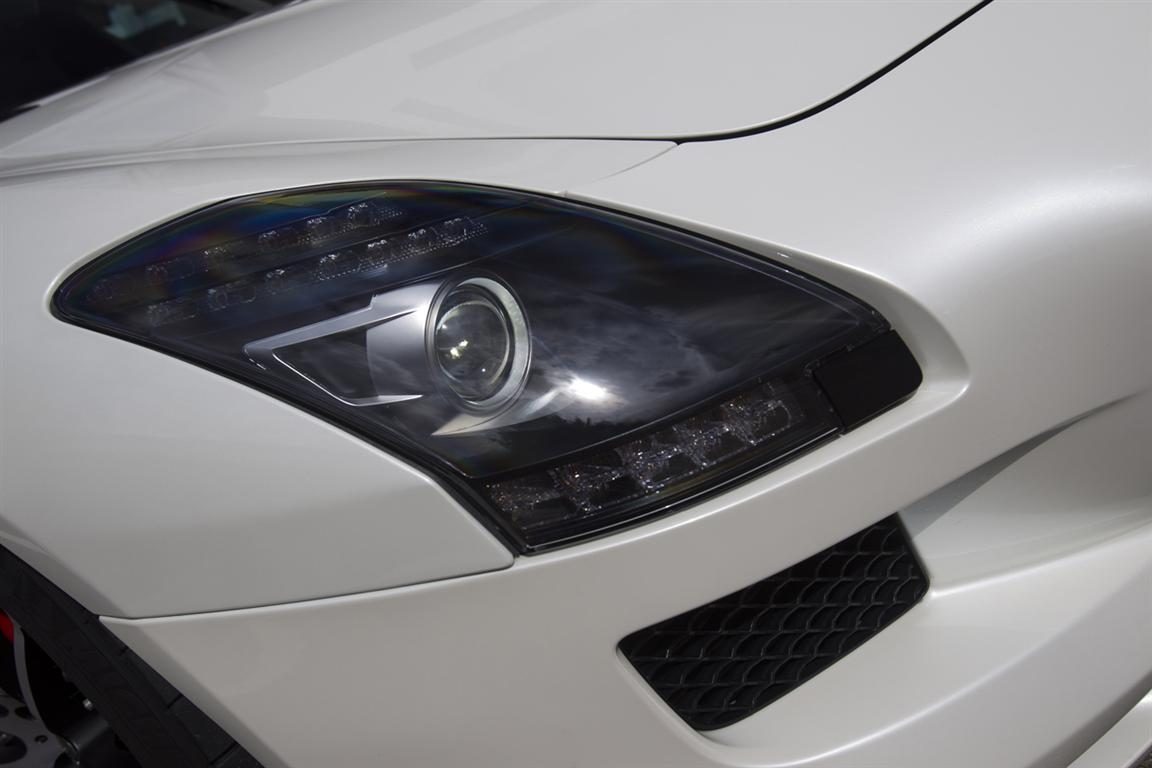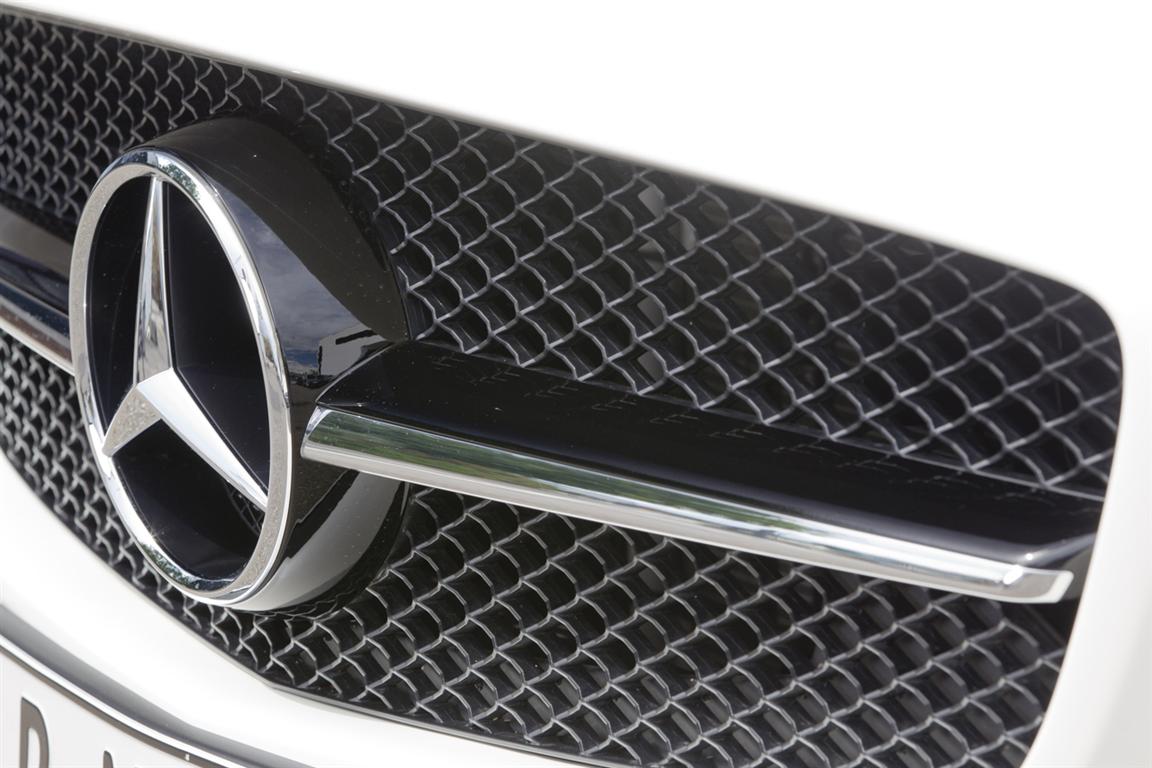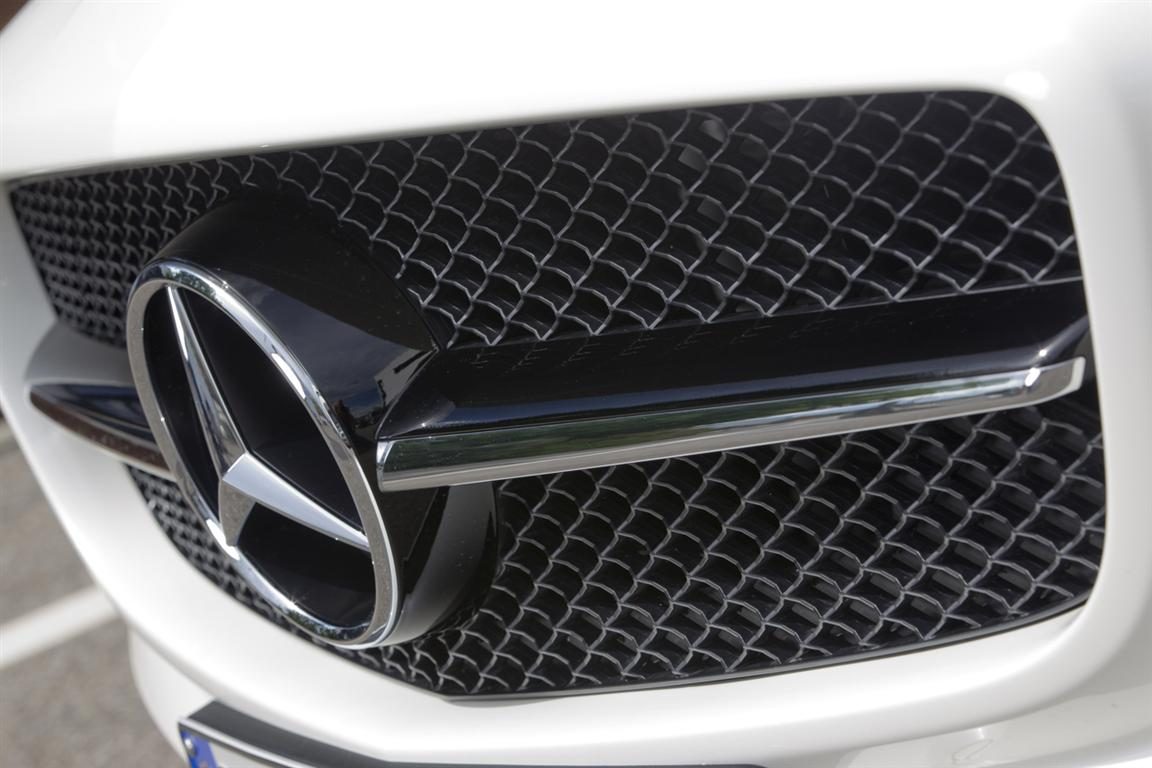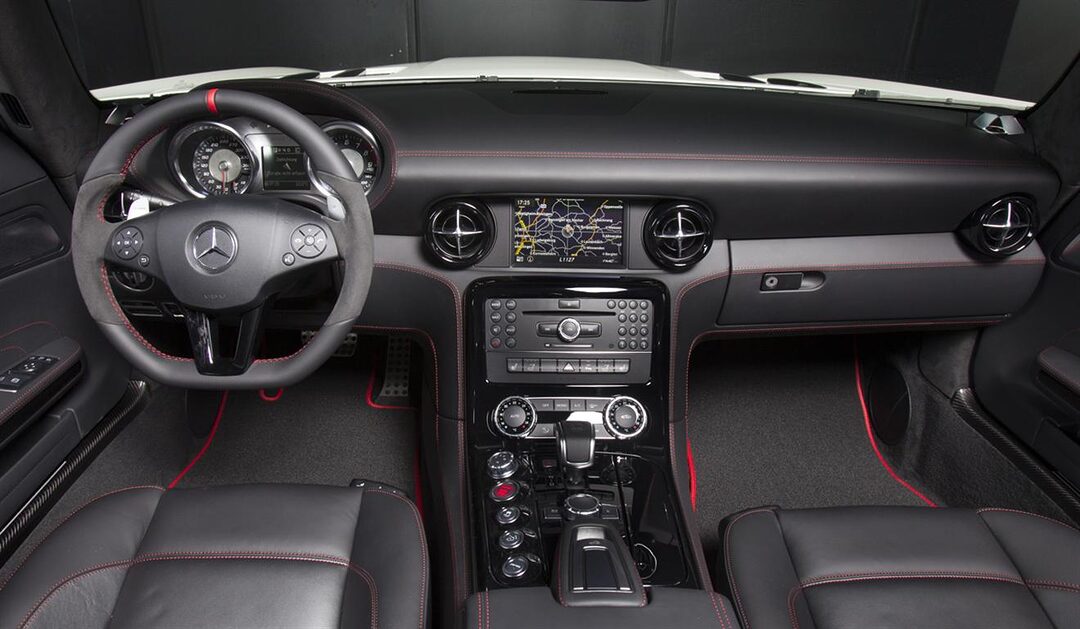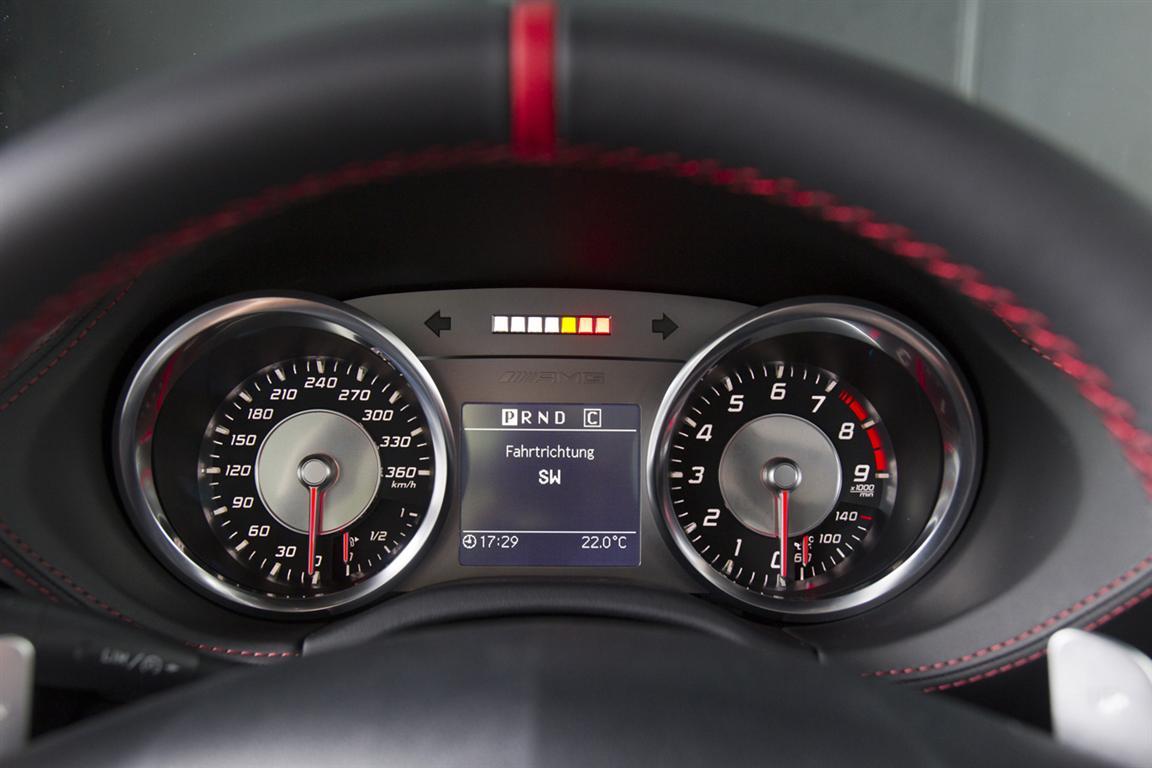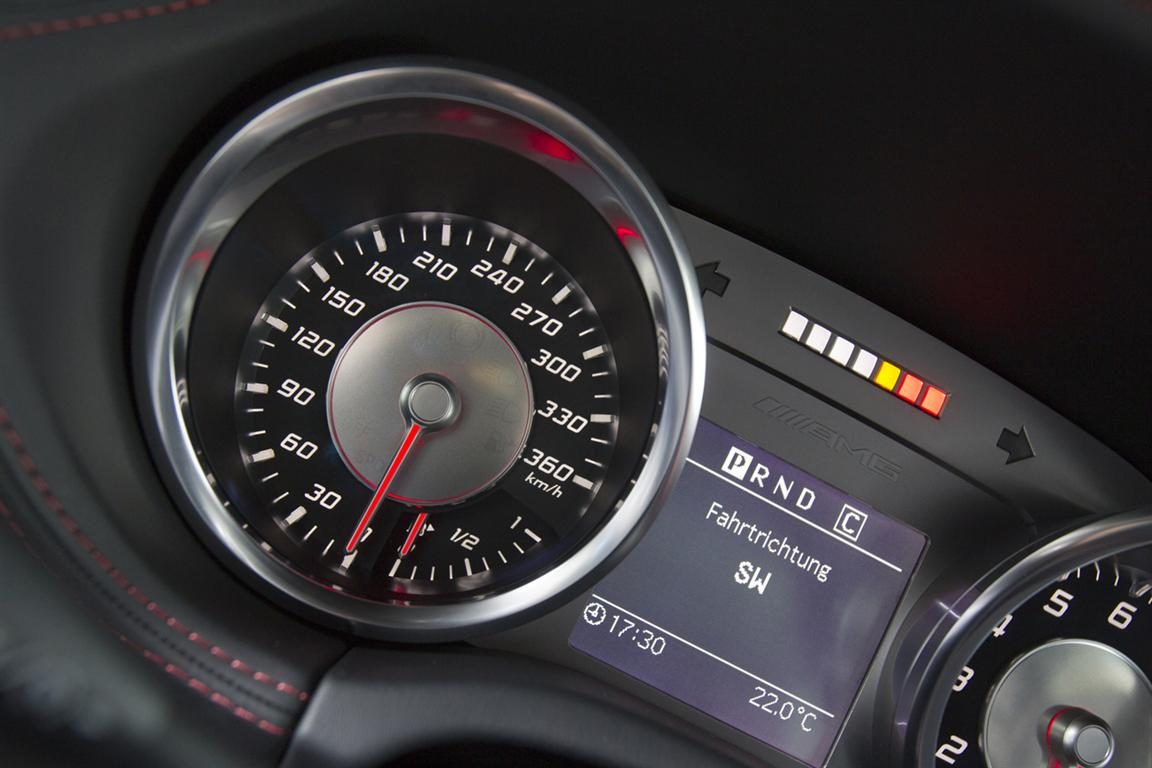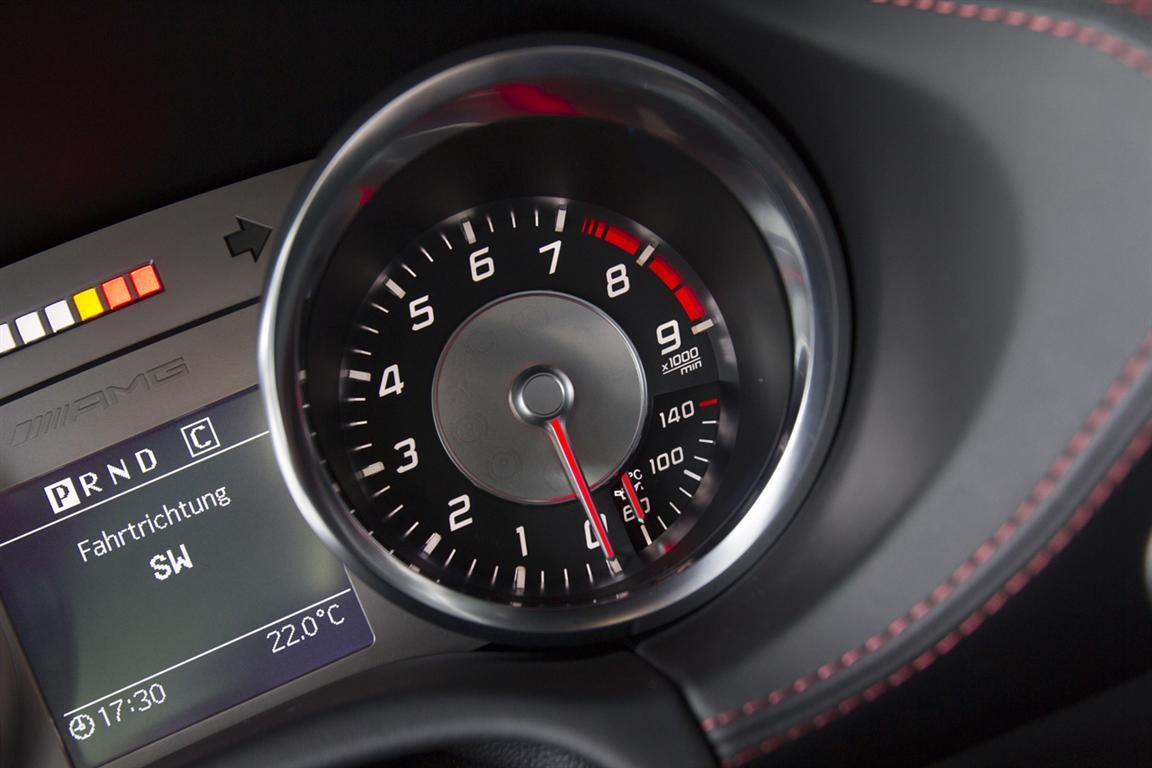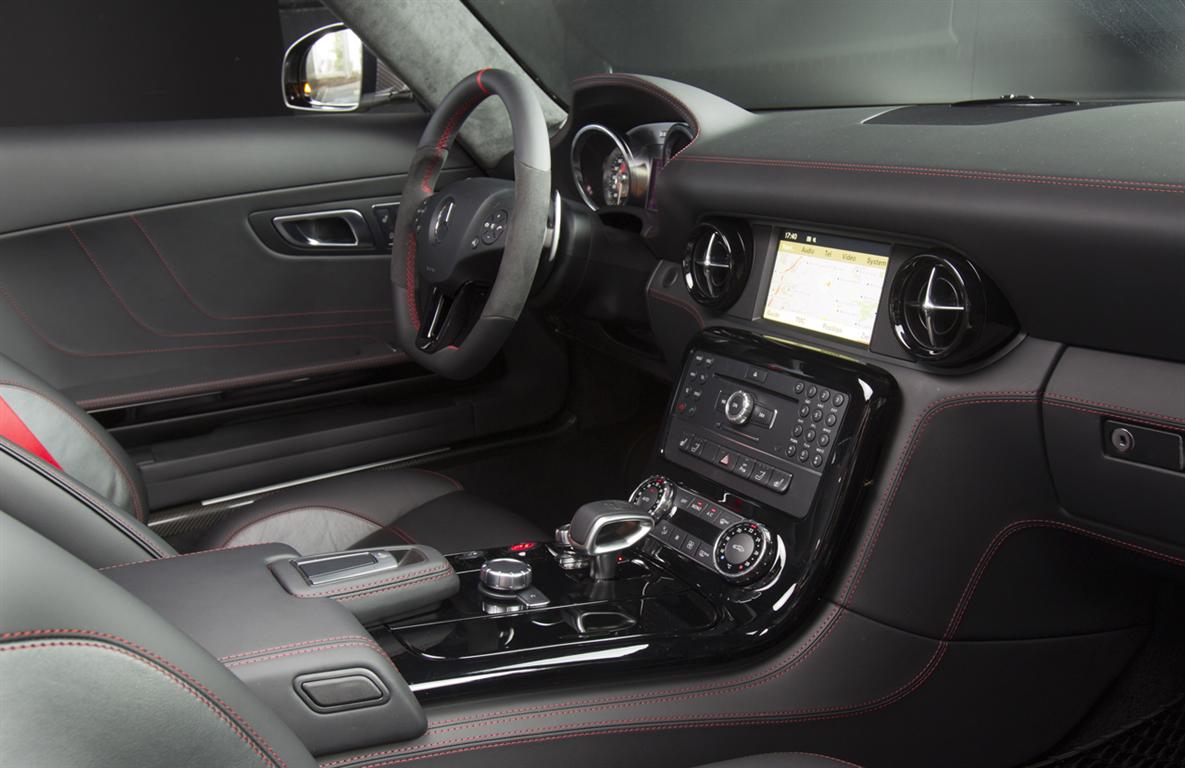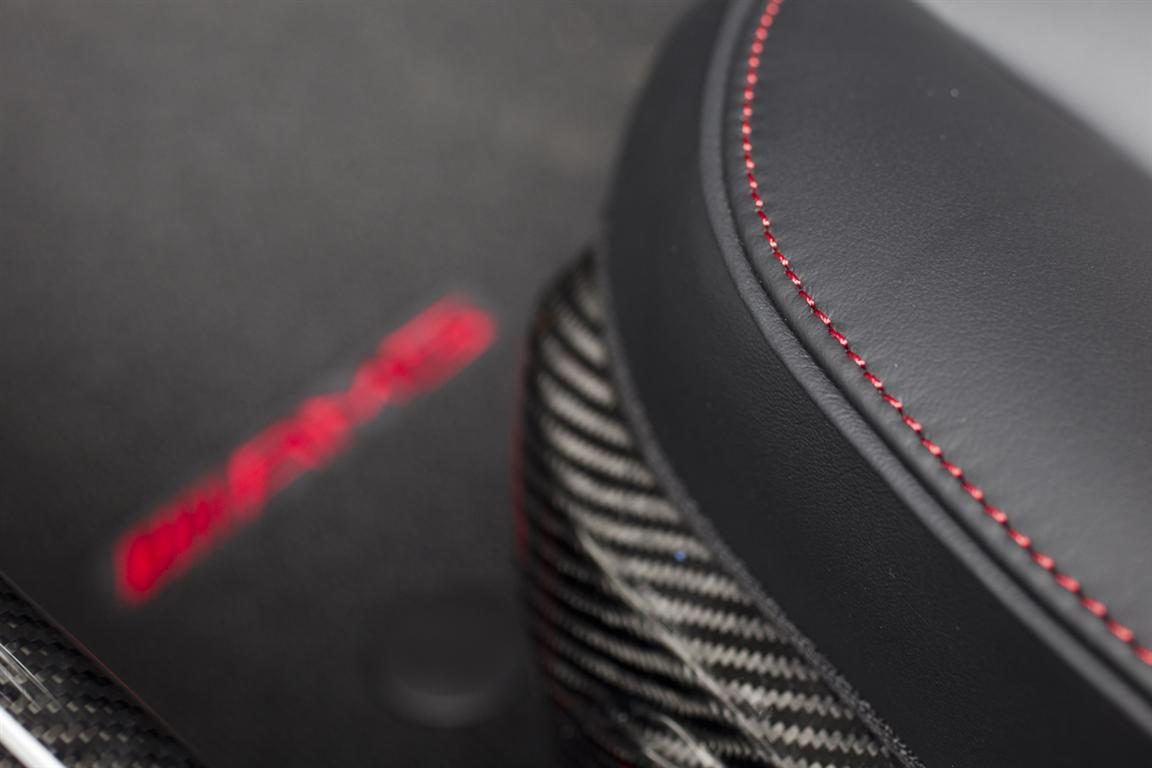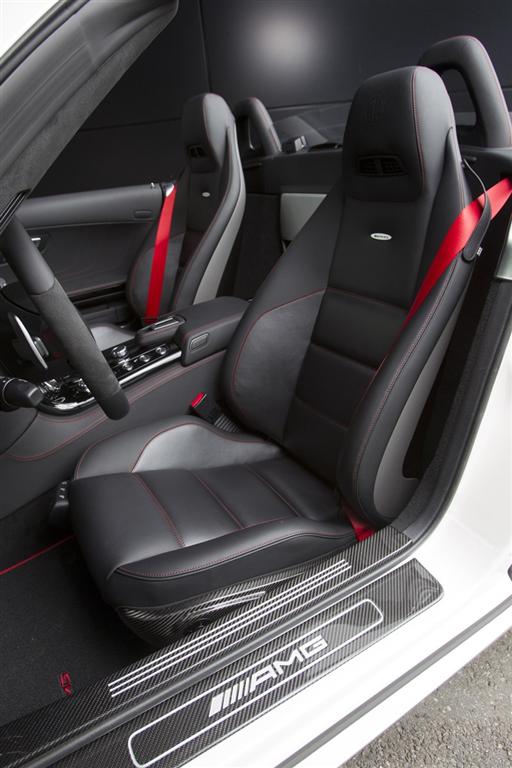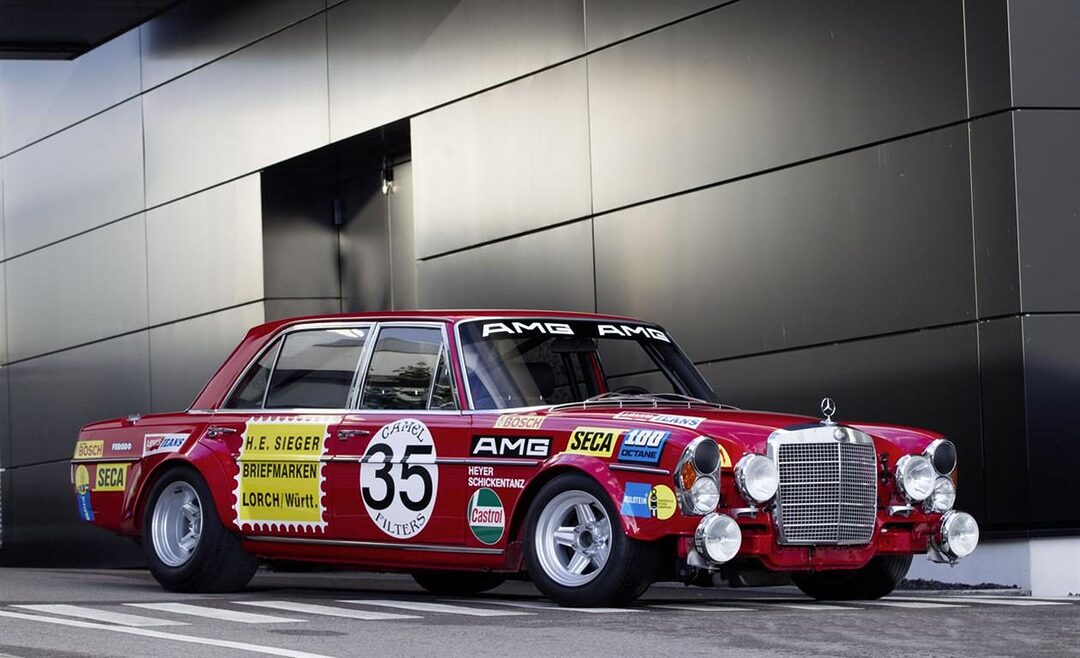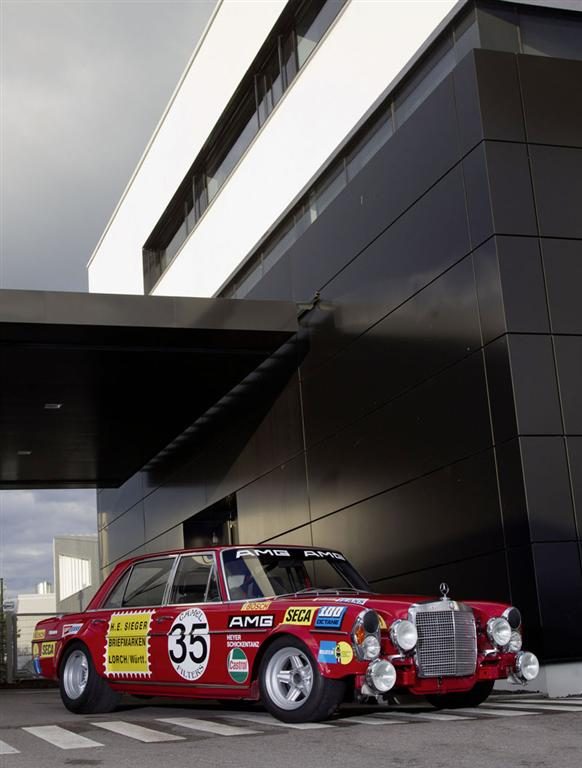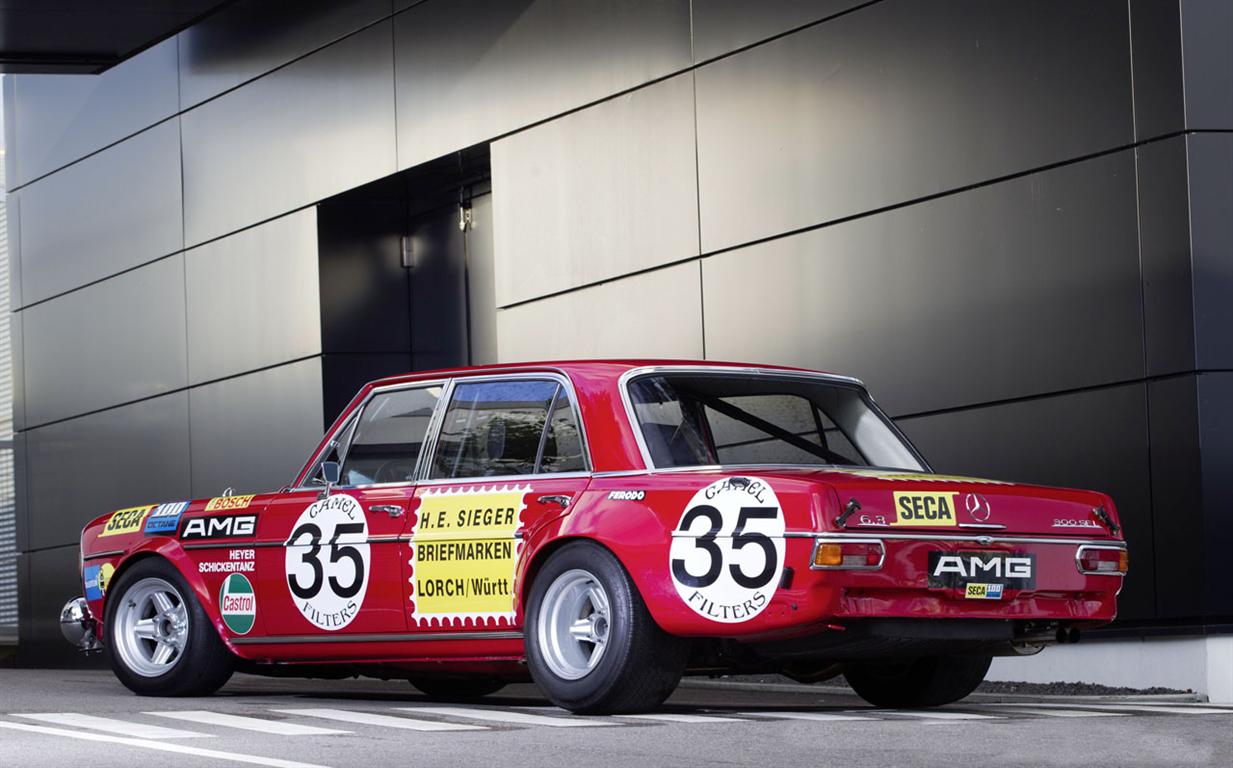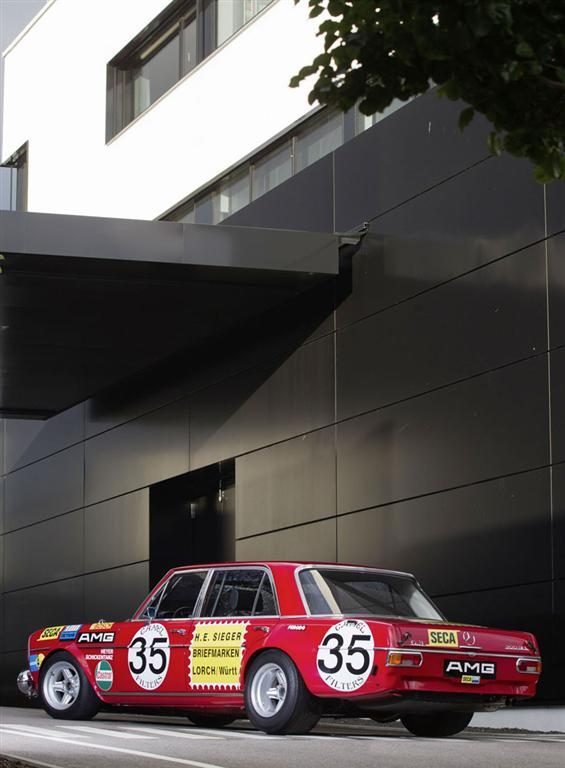 Last edited: