Here are our top fav picks at Malaysia's first fully loaded Recaro showroom, Autovogue Performance / @recaro_malaysia_official. The current country principal for all things Recaro. Including Japanese and European variants, rails, plates, even refurbishment services.
Recaro Sportster CS – This is specifically the European version, which differs slightly from the Japanese one and although they both seem identical to oem RenaultSport, they are not. Apparently the retail version sits a lot lower.
Recaro RCS Comfort – Most minimalist fixed bucket now. It feels airy, non intrusive and future proof.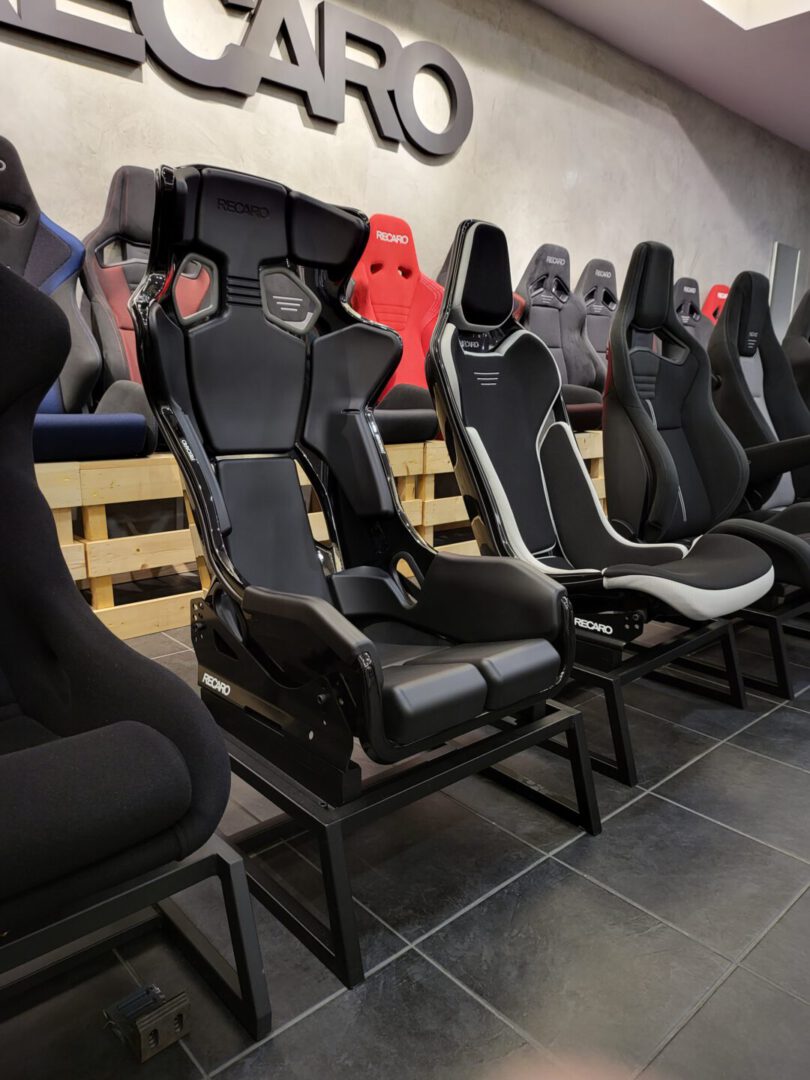 Recaro Pro Racer RMS – Hardly any introduction needed for this serious seat. It is designed by and developed by Recaro Japan with input from renowned Japanese GT drivers.
Recaro Expert – Instantly teleports one back to the retro 80s & 90s with its Darth Vader-esque contours, all leather upholstery and firm cushioning.
Recaro 24hr Chair – The desk chair of dreams with impeccable back support. Not a carry over from a car seat at all, but in fact a bespoke office chair, plus an air pump to further increase lumbar support.
Example of a refurbished Recaro
Another classic, the Recaro SPG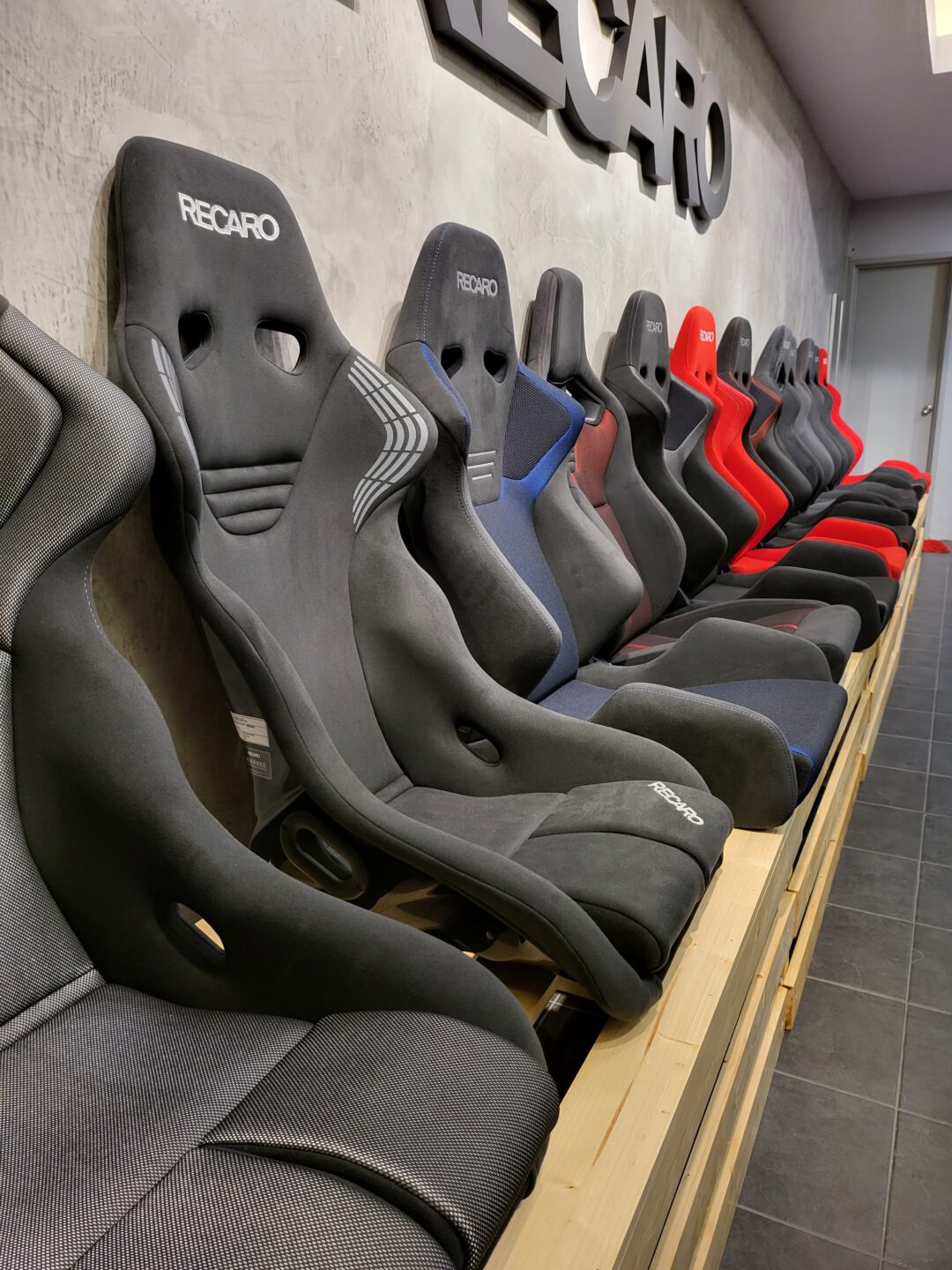 To Find Recaro Malaysia, visit their Instagram page:
https://instagram.com/recaro_malaysia_official