6.3 secs – In general, the AWD X3 xDrive30i is refreshingly light and nimble. It drives quite like a raised BMW 3 series, but a lot airier, better sorted and feels even more comfortable than similar gen F30 sedan in just about any driving condition.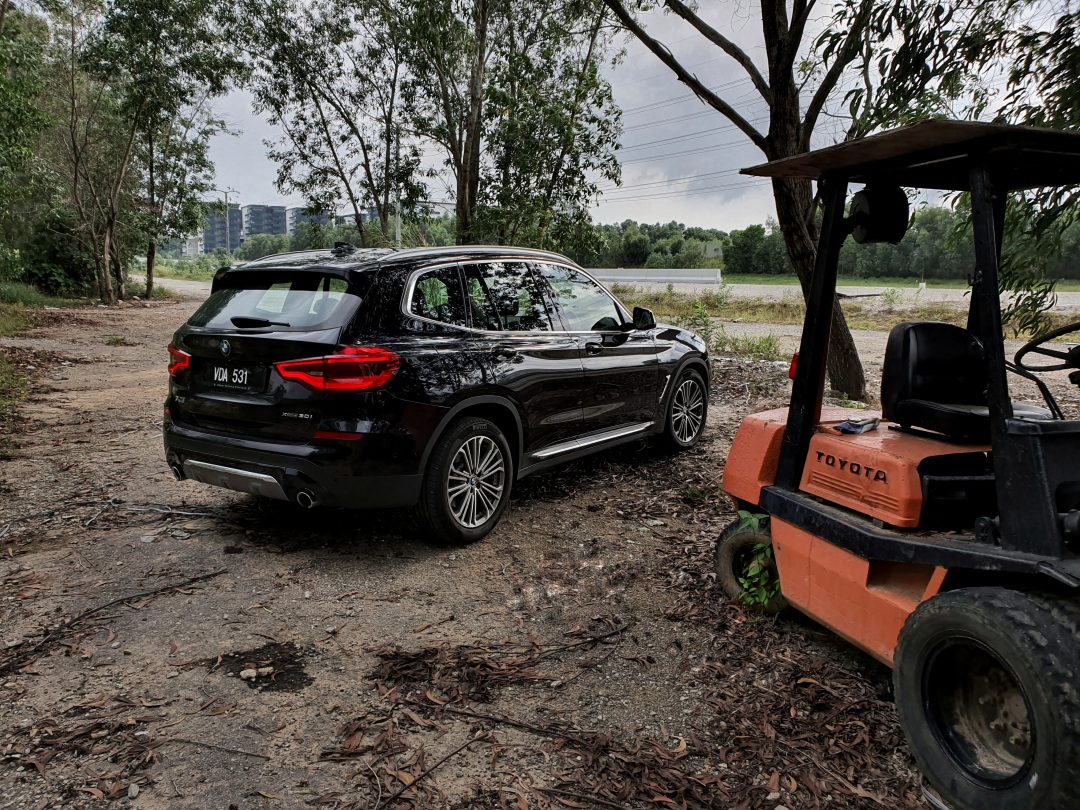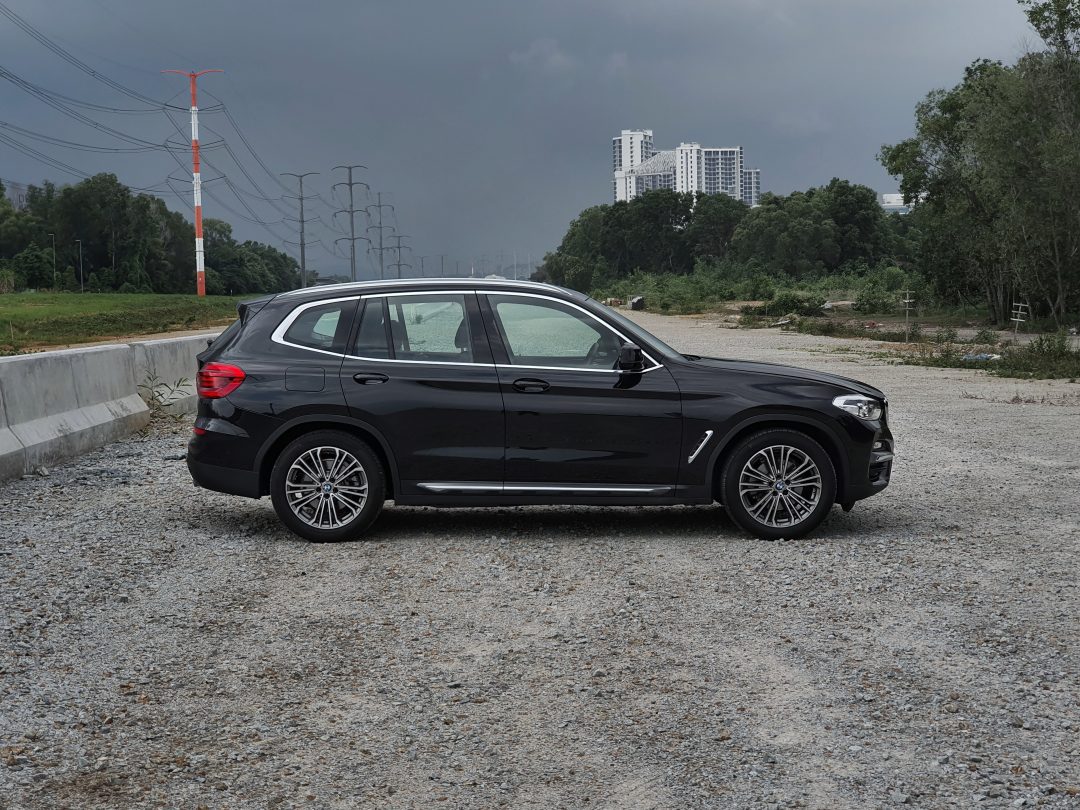 252hp / 350nm / 2L 4cyl turbo / 8 speed auto / 240kmh / RM313,800.00
250 + hp from perfected B48 4 cylinder turbo felt justified, makes good power especially on the highway and inclines. The 8 speed ZF auto is yet again faultless and smooth but this flawlessness can sometimes feel plain and unexciting for the performance at hand. Paddle shifters help to improve driving experience significantly.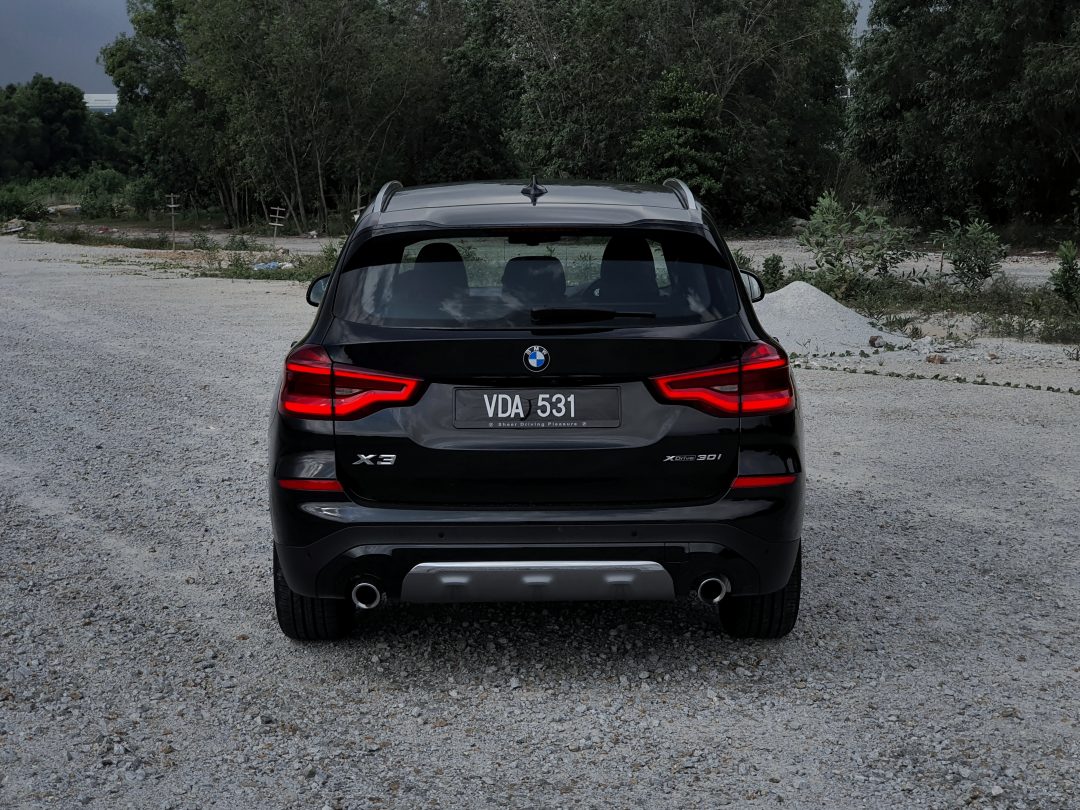 Although ride can feel a tad boaty at times, the steering is precise and overall commute is crisp like a BMW should, even with its pure mechanical suspension juggling between roles. Now if only the X3 had adaptive suspension, it would've been an irresistible proposition.