Thousands of cars are bought each year and while many people have a passion for cars and know what it is they want, others have no idea. For those people, it can be particularly daunting when they need an upgrade and surprisingly there's no list to read from when buying a new car. So, to give you a helping hand we have listed a few helpful tips. Whether you're looking at prestige cars or people carriers, these tips will give you the confidence to buy your new wheels without worrying that you've made a mistake.
Picking a Car for the Family
While you might be in the market for a new car, if you have children it's important to remember that safety will be your biggest requirement.
Space – You might only have one or two children, but space will need to be at the top of your list. If your car is a five-seater and there are four of you in the car and it has a small boot, then where will you put the shopping? Go for something with a big boot so that you have the right amount of room you need for shopping and any trips away.
Child Safety – As the biggest part of picking a family car it's imperative that you think carefully about the car's safety features. A family car is usually a five-door vehicle to ensure ease of access to any children in the event of an accident; it's wise to stick to this but to also check that the vehicle has sufficient child safety locks.
Braking – Checking that brakes are in good condition before purchasing the vehicle is a must. This is something that you would be able to check when taking the vehicle for a test drive, but double-check with the seller that new brake pads will be fitted if needed.
Fuel – Over the years, fuel prices have jumped up and down and whilst it's difficult to predict the future, try and go for the cheapest and most efficient option. Electric cars are vastly becoming a trend and are cheaper to run, but if you can't afford to go for electric set yourself a monthly fuel budget and see which fuel will fit.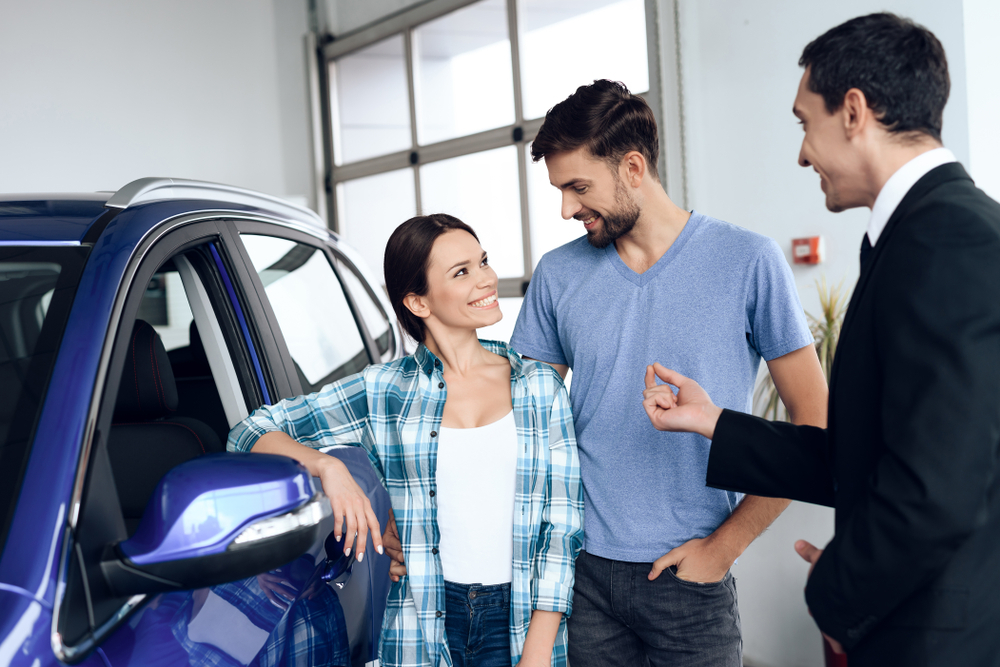 Selecting the Perfect Sports Car
Some think that these types of vehicles should only be brought as brand new but used high end sports cars are just as good, if not better, although you will still need to check the car over.
Safety – Similar to a family car, you will want whatever vehicle you drive to be safe. Ensure that it has the relevant airbags to help protect you in the event of an accident and test the brakes to check if they are suitable to your safety requirements.
Speed – The whole idea of buying a sports car is for the speed. Make sure that the car you want meets the speed you desire. Of course, you will need to stick to the legal speeds of the roads but, ultimately, you want your vehicle to be able to accelerate faster than others and have the ability to overtake quickly and safely.
Appearance – While the main reason of buying a sports car might be the speed, the appearance will also play a large part. Go for a car that looks good, something that it's noticeable and stands out as a sports car. You might not want to go for something too flashy, but the look of a sports car is completely different to any other vehicle so whatever you choose will be recognised as a sports car.
Z
He presses and then he releases - Specifically entrusted with publishing auto news, Zerogram is much like The Stig from Top Gear. He says nothing, lis...