Last weeks Singapore F1 Grand Prix left a different taste in mouth, and it wasn't of sweet honey, but more of a bitter grapefruit flavor that stings the inside of your mouth as you force yourself to eat it first thing in the morning.
I've been going to the Singapore Grand Prix as a media representative since the first race in 2008. Such a wonderful debut that year, I'll never forget the buzzing atmosphere of being a part of that world-first event. And as the years have gone on, the parties have become bigger and better, and the off-track entertainment was become unparalleled.
But this year there was something different. For me anyway. Walking up and down the paddock, behind the pits where the team's hospitality is situated and team members loiter around discussing the weekend and exchanging half-felt greetings to their rivals, I sensed the excitement and adrenalin of the night race had disappeared into the monotony of just another regular race weekend.
We all know that Formula One is in dire straights at the moment with the lack of competition, the increased technology, and the autocratic leadership that seems to have missed the point of motor racing and continues to chase the mighty dollar instead of providing the fans with a show.
But it's not until you find yourself on the inside, up close and personal with the movers and shakers of the sport that you really realise that Formula One is on a plateau and needs an electric prod to shock life back into it.
This year the F1 personnel seemed more down, and were very much keeping to themselves in the corners away from everyone else. The drivers kept to their route from garage to "motorhome" with blinkers on and personalities left at home. The glitz and glamour of the temporary "need-to-be-seen" VIPs were also missing this year. I couldn't help think that F1 had lost its buzz, not only on the track, but in it's heart behind the garage.
I wonder how the likes of such exciting personalities as James Hunt and Graham Hill would think of the dry, exclusive and automated atmosphere of todays F1 paddock. It's a far cry from the golden years when the sport wasn't dictated by money and corporate sponsorship, and when drivers and team personnel had fun, were outspoken without fear of upsetting the media, and would inject some "naughtiness" into the sport.
The Singapore GP still run a fantastic event, and no other Grand Prix comes close in terms of what is on offer on and off the track. But looking inside the heart of the operation that weekend gave a new insight into how much F1 needs new life.
Another point in regards to the decline of Formula One is how technology is ruining the racing show for us fans. I say this not only in terms of the actual technical gadgets in the car, but also the fact that this technology is making F1 drivers weaker than the drivers of the golden era.
Sure there are a lot more factors that drivers need to concentrate on whilst racing, such as brake balance, fuel mixtures, ECU settings, tyre degradation and fuel consumption just to name a few. Drivers are also switching buttons several times every lap to give better control and faster times at certain parts of the circuit. But is that really racing? I don't think so.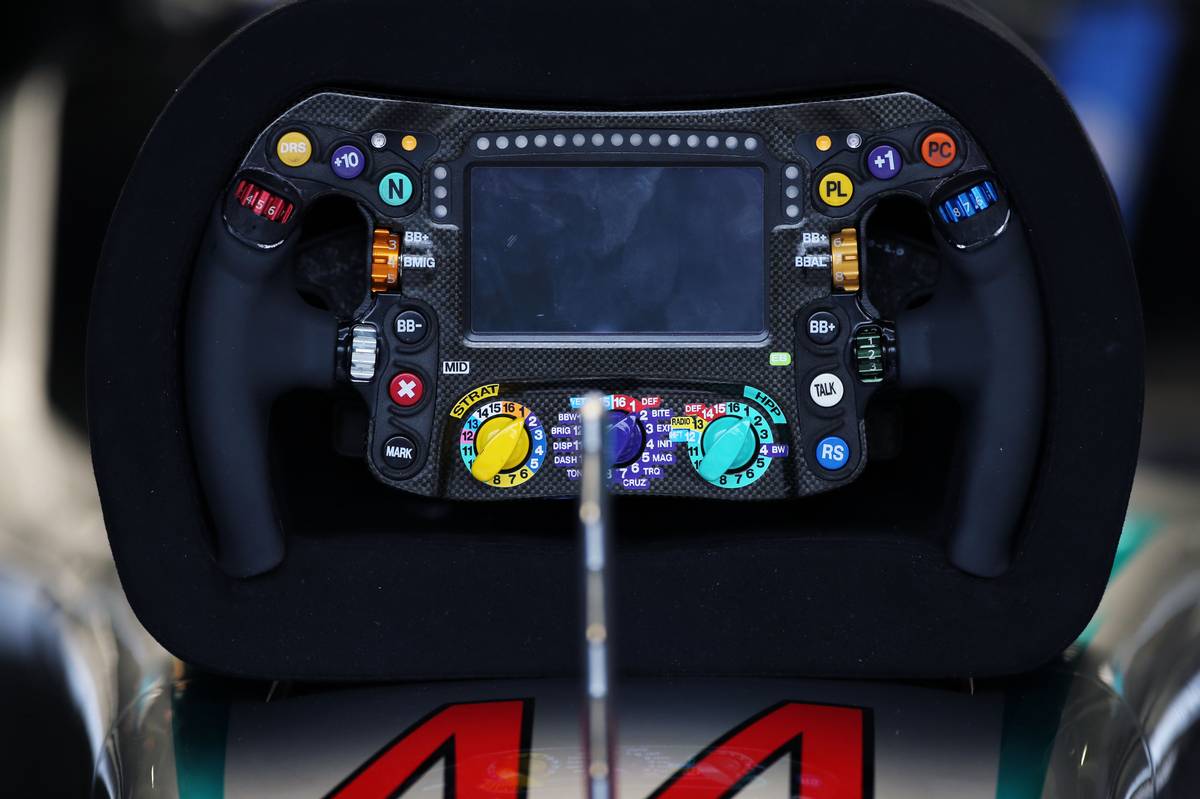 Take Lewis Hamilton for example. He exploded onto the F1 scene having been groomed by Ron Dennis, and from his first race we all thought he was going to be the next Schumacher.
But we've also seen Lewis make a lot of mistakes off the track that questions his true intelligence, such as sharing shots of his telemetry on social media as one example. And this year we've seen a couple more things that to me, show that he's not really a 100% complete driver.
Yes he's on his way to a possible fourth world championship- but in the fastest, most reliable car of the day. But in Singapore there was more evidence of his weakness as a complete driver. There were four times during the race that Lewis spoke to his engineers dumb-founded what to do, asking what his strategy should be, what does he need to do to catch Rosberg.
Back between the 1960s to 1990's his team would have replied with the obvious- "Drive faster!" But F1 drivers are not allowed to do that anymore. It is with the new technology and all the restrictions and complications that drivers can't think for themselves and just get their head down and drive furiously.
This wasn't the first time Lewis has failed to find himself a solution. In Baku we were robbed of an awesome comeback drive in the dying stages of the race because he couldn't figure out what buttons to press on his steering wheel to make his car perform better.
He is super fast and deserves at least two of the championships he has won. But these two incidences of Lewis being unable to figure out what to do with his car and think of a strategy himself during a race have left me to conclude that he really isn't a complete driver and all he's cracked up to be.
For more Asia motorsport news, videos and galleries, visit