They once ruled Le Mans, and then they conquered Pikes Peak. And now, Peugeot has adjusted their sights to dominate another challenging task that has proved treacherous by many; the Dakar Rally. And like how the 208 T16 Pikes Peak climber left us in awe upon its reveal, the new Peugeot 2008 DKR did exactly the same.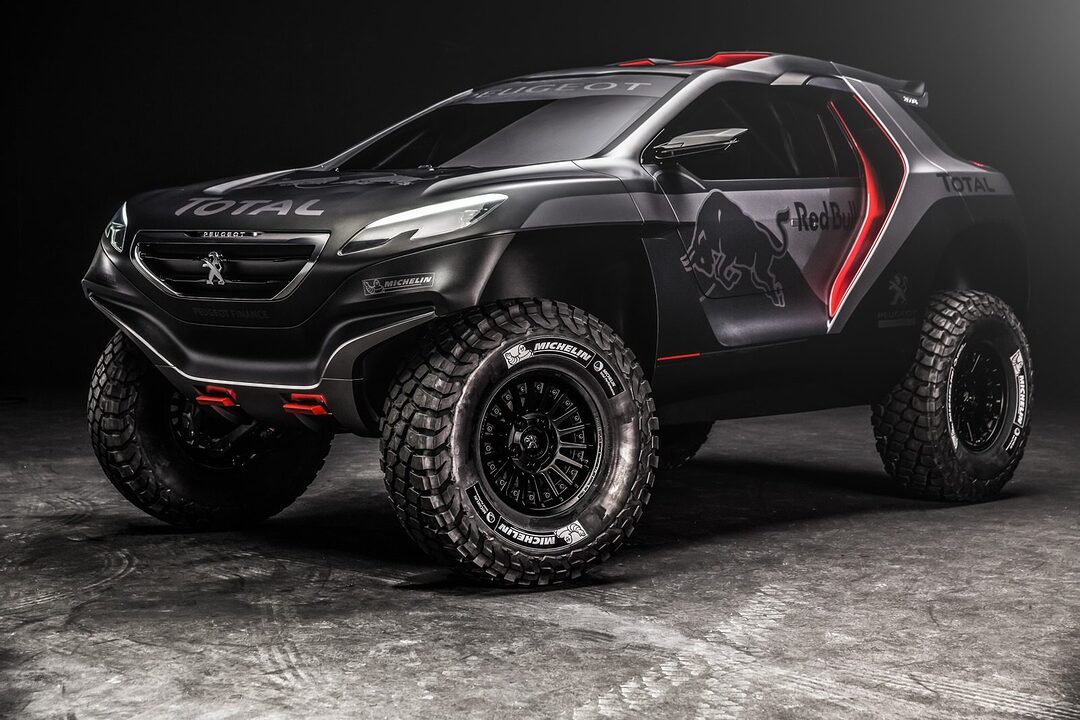 Also like the 208 T16, this 2008 DKR shared very little from its production version. Other than the headlights and taillights, this black beast is now more muscular and built to tackle the harsh conditions of the desert. Since it is two-wheel drive, it will be running in the less-restricted buggy class, compared to the 4WD class in which the X-Raid Mini Countryman is competing.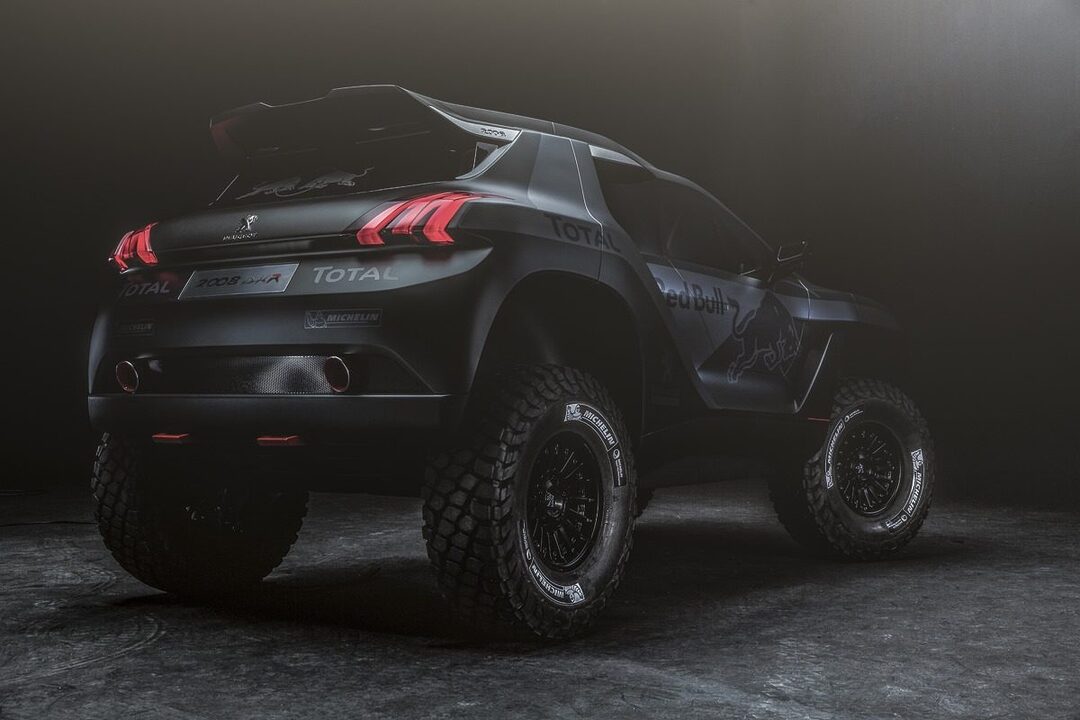 "Given the off-road capability of two-wheel drive transmission and its ability to run on sand, that's the choice we ultimately went for. It enabled us to fit bigger tires and also to benefit for more suspension travel," said the Project Leader at Peugeot Sport, Jean-Christophe Pailler. The 2008 DKR is running on 37-inch diameter Michelin tires.
For the time being, Peugeot is keeping their mouth shut on the powertrain of this beast, and is not even revealing whether if it is front or rear-wheel drive.