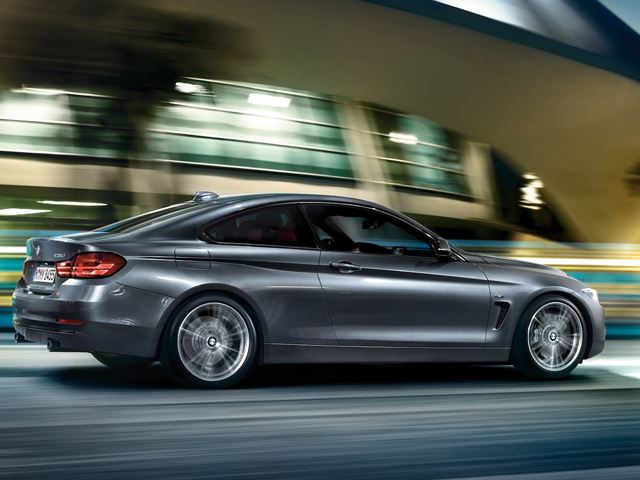 Eagle-eyed viewers would have seen the picture above – and can immediately conclude that its the new BMW 3-series coupe. But its not. Well, technically it is – however BMW has decided to rename one of their top selling models to have it's own number. The number they've chosen is 4. So welcome everyone to the new BMW 4-series!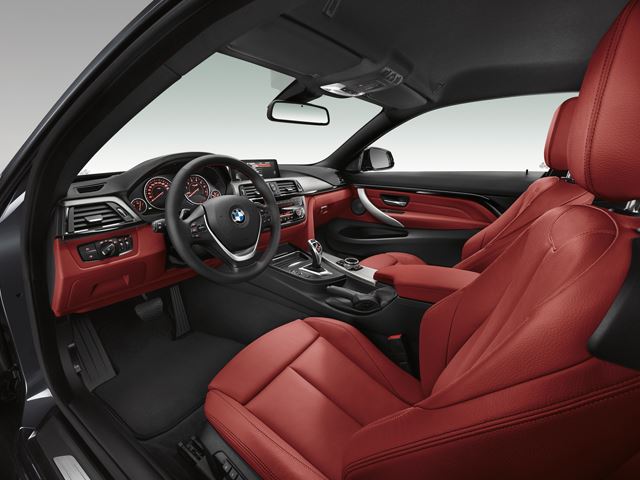 Other than its name, its all straight forward business. Just like any other 'Ultimate Driving Machine', the engine is shared amongst the rest. Base model begins with the 428i – powered by a 2.0-litre turbocharged engine, producing 240 horsepower and is good for a naught-to-sixty time of 5.7 seconds. The range then continues with the 435i which is powered by the 3.0-litre turbocharged straight six, which will do the same sprint in 5.3 seconds.
At the same time, BMW also released details about a new X-drive system which will be fitted alongside the engines mentioned. So as opposed to rear-wheel drive only – the new 4-series will now pack an extra option for when the going gets slippery. An 8-speed automatic will come as standard and tagged along with a 6-speed manual option. Interesting – as we have reached the age where the manual gearbox is the optional extra – and not the automatic box.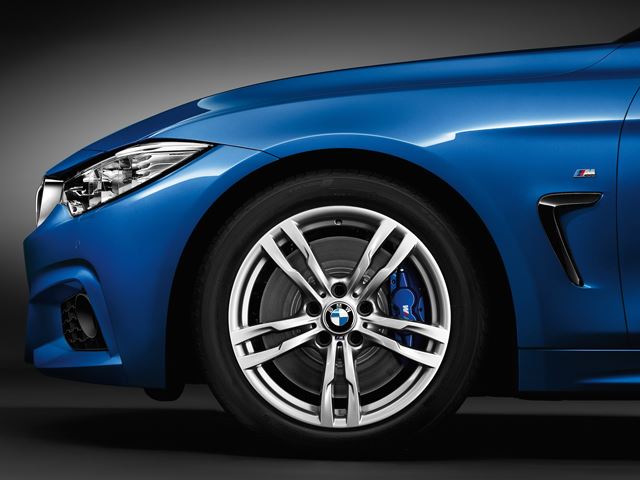 Coupe productions will begin in July, with expected delivery by the end of summer. BMW also announced that a convertible option is set to hit the showrooms too – which will begin production in November and hitting showrooms early next year. Prices for the US has been set – starting from $41,425.
With all this now announced – it seems that we'll only be seeing a 4 door M3 and that brings us to only one question: What do you reckon of the name BMW M4? hmm…