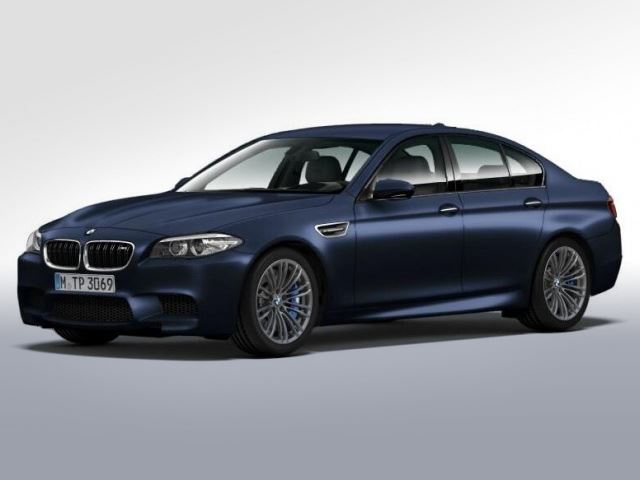 Not too long ago, Car paparazzis or… 'Carparazzis' spotted the facelifted BMW M5 F10 with very light camouflage to hide away it's updates. Then recently, it seems that BMW may have 'accidentally' leaked the looks of the new facelift online. Where? – in their car configurator!~
These pics are from Bimmer Today, a German forum which managed to quickdraw on these images when it was uploaded by mistake to BMW's german website, bmw.de online configurator. Perhaps in the midst of updating their website, this picture was uploaded and accidentally published.
The new F10 M5 may look the same on first glance, only because the changes are rather subtle. The most obvious would be the new 'kidney grille', with twin-lines and tagged together with an M5 badge. Also, there are very light design updates on the headlamps and tail lamps as well. The interior shows that the M5 will come with a new steering wheel, also similar like the one in the M6 F13.
This new facelift won't be launched until end of this year, which is a relatively short run for the current F10 M5 which was release at the end of 2011. Updates are not a bad thing though, keeping the car fresh and up to date.
Rumours says that there will be an M5 F10 in 'Competition Pack' form on the way. Of course, this package will be a little more hardcore, with firmer suspension and possibilities of an increased output. But as of now, BMW's 4.4 litre twin-turbo remains, which packs 552 horses and 501 lb ft of torque.
The super-saloon selection is about to get more interesting, with the new Audi RS7 and Mercedes AMG's new E63 AMG S-model with added power, let's hope the 'Competition Pack' rumour materialises too!