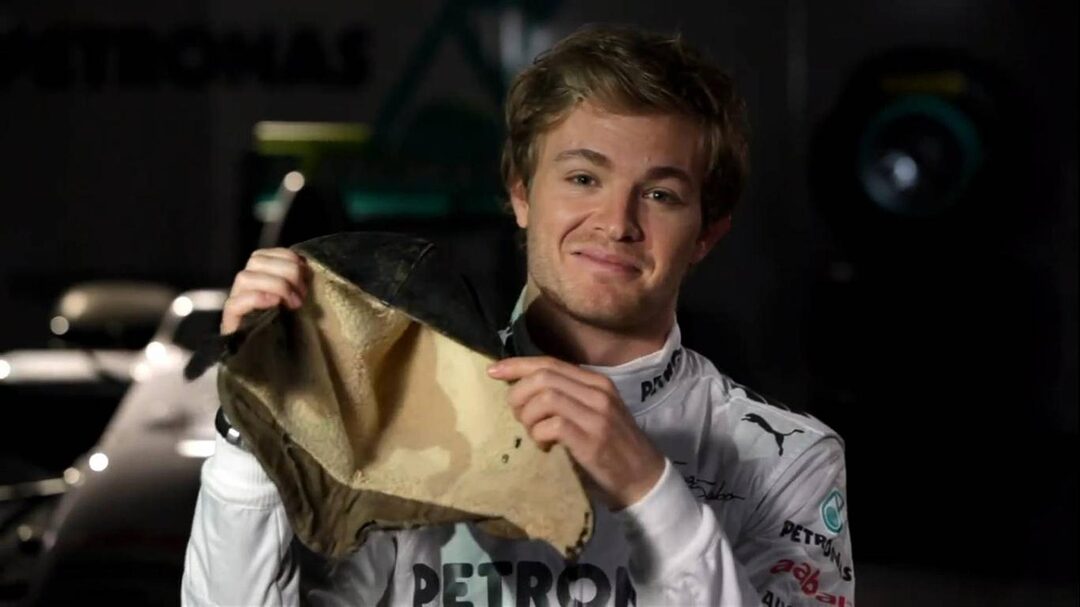 Any form of motorsports is a dangerous activity, especially when it allows you to be exposed to the elements, much like in Formula One or Indycar Racing League which deals with speeds in excess of over 250kmh and if anything goes wrong you'd want something that'll help protect that head from flying debris like stones, birds and the occasional suspension and maybe even a tyre.
Nico Rosberg, from F1 team Mercedes AMG Petronas, took some time and sat down with a camera crew to help bring us through the evolution of the helmet that started from meager beginnings of a leather cap in 1946 to todays bulky-looking helmets that's been manufactured with a carbon-woven shell weighing in at just 1.2kgand is able to withstand huge crushing forces without deforming, thanks to standards such as DOT, SNELL 2010, ECE22.05 and SA 2005 (Special Application 2005) .
Helmets from Arai, Shoei, Simpson, HJC, Schuberth, Caberg, X-Lite and even Shark to name a few, have been manufactured based on these standards, but when it involves being securely strapped into a seat that's relatively near to highly flammable fuel, safety requirements change to add heat resistance of up to 800 degrees Celsius for 30 seconds, without rising above 70 degrees celsius on the inside.
Rosberg's helmet is also able to prevent a projectile moving at 410 metres per second from penetrating into the helmet – that's 1,476kmh! Something that's extremely impressive and ultimately necessary.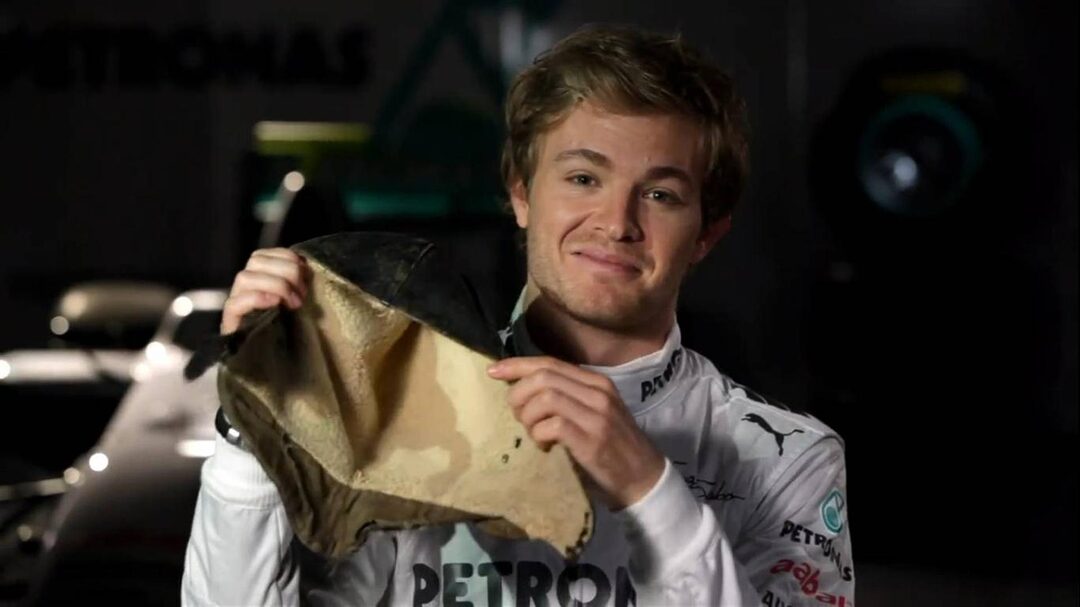 http://youtu.be/ovzzlSN4JKk