Lexus has set its eyes firmly on the M3 and it is considered as the benchmark when they finally release the IS-F, their official competitor for the high-performance sedan segment.
When comparing the technical specs of both cars, it becomes apparent that Lexus did a tremendous job at hitting its target. Powered by a 5.0L direct-injection V8 engine that produces 416hp with a peak torque of 371 lb-ft, the Lexus rockets to 100km/h in 4.9 seconds with a top speed of 200mph. The car the Lexus aspires to beat, the 2008 BMW M3 Sedan is powered by a smaller 4.0L V8 engine that produces a 414hp and 295 lb-ft of torque. The M3 completes the century sprint in exactly the same time as the Lexus; 4.9 seconds, albeit with a smaller engine.
The power difference is at par, it's all down to the drive and handling, a segment the Beemer is well acquainted with and the Lexus only just being introduced, considering it's the first time it is competing in the high-performance sedan category, and both the Beemer and the Lexus look like they mean business.
So what would it be then? The BMW or Lexus?
I think it's kind of obvious. Let's see what you have to say…
BMW M3 Sedan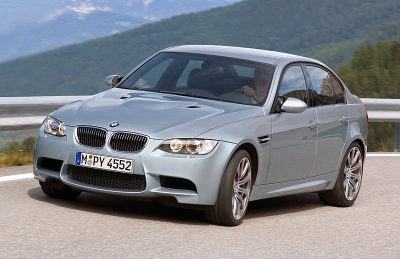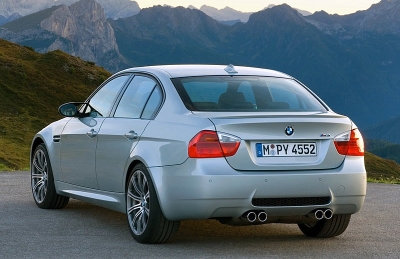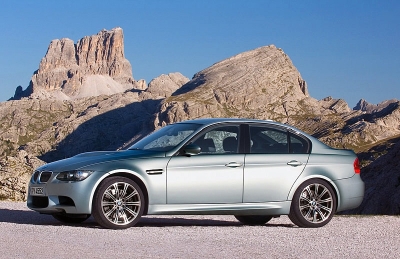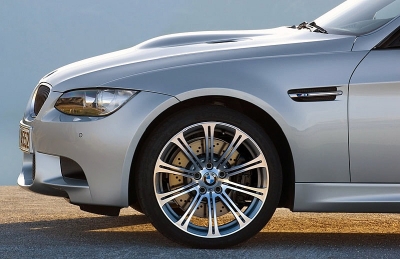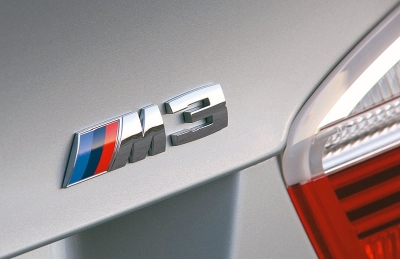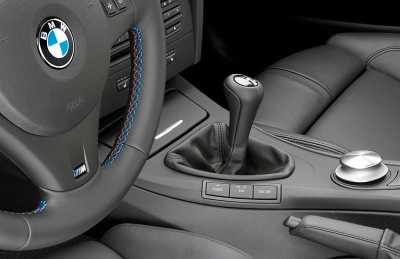 Lexus IS-F