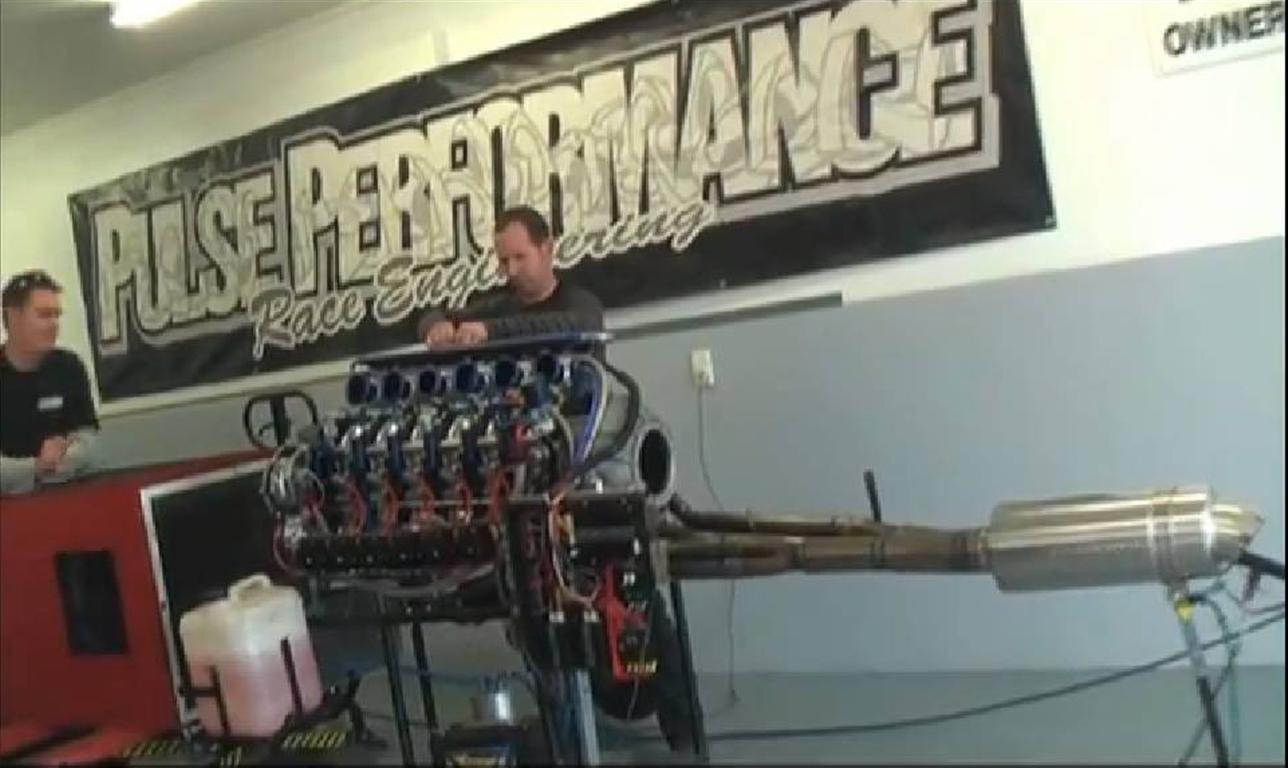 New Zealander Pulse Performance Race Engineering (PPRE) has spliced and diced together a break through and though we've heard seen and cheered on "Mad Mike" with his 4-in-one Wankel-powered RX-7 in 2010 at Merdeka Square during the Goodyear Formula Drift, PPRE has just successfully started up the 6-in-one Wankel engine that should guaranteed for some mind-blowing performance figures.
Even the Le Mans-winning 787 prototype and Mad Mike RX7 only used 4 Wankel rotors! But because the guys at PPRE have managed to combine 6 Wankel rotors is just pure testament to their engineering capabilities.
Surely a one-of-a-kind, rotaries aren't exactly something that's nice to listen to, but 'oh my' what promise it holds. With 6 rotaries combined it's looks like this engine could just very well be headed for the straights of a drag race, even though there aren't any performance figures available at the moment, but it's definitely going to blow the competition right out of contention.
COMMENTS FROM PREVIOUS PLATFORM:
08-03-2012, 07:11 PM
  #12

Senior Member

Join Date: Nov 2004

Location: Kuala Lumpur

Posts: 308

Likes: 1

Liked: 12 / 7 Posts

Re: Pulse Performance Race Engineering Creates 6-Rotary Engine!

---

that's 3 mazda rx8 bolted together!

(0)