Noticed how far the Malaysian Stance scene bug had spread recently? Ever so often, you'll notice a peculiar car, bewildering passers-by with their camber-gone-wrong stunt, extremely rounded tyre side wall and their wacky stickers that somehow feels so wrong but just looks so right? Love it or hate it, you just can't deny the passion in the build and uniqueness in style, each and every example strive to achieve.
The Stance cult aims at rebelling the mainstream idea of a car. Bending the rules of practicality and frowning at commonness. To boldly go where no man (or woman) has gone before, exploring the final frontier of flush, stretch and poke. It had not only infected new followers in mass quantities, but the recent invasion has raised the bar in stance standards.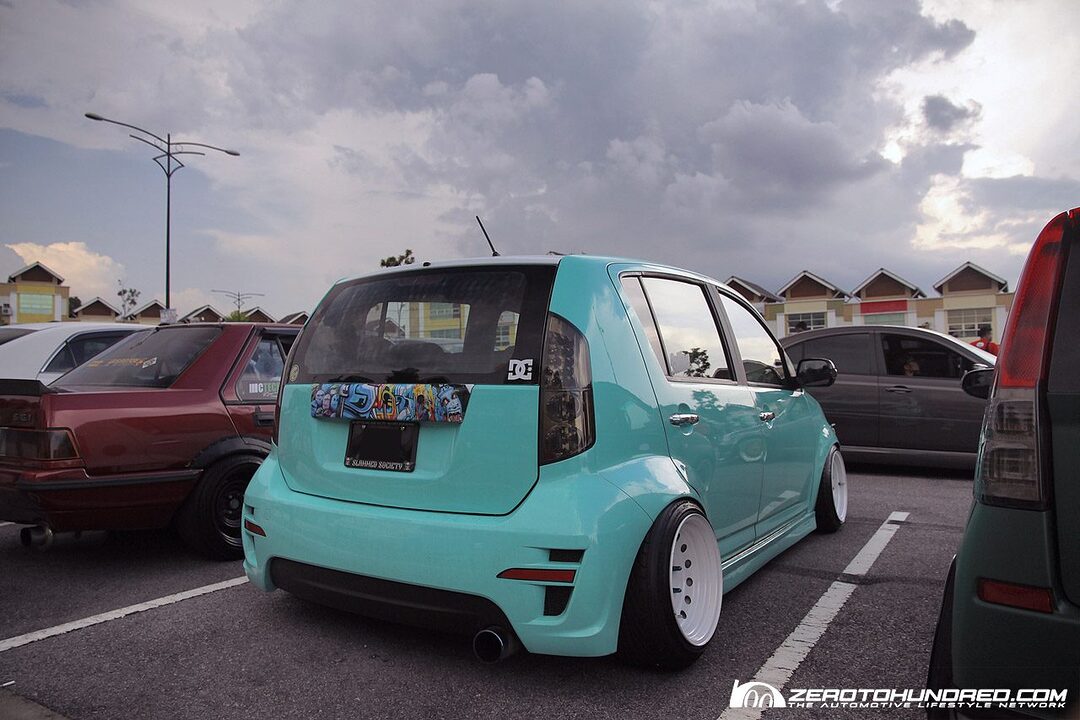 What the masses know as primitive cheap spare steel wheels, are seen as potential for stance-holics for extension or re-barreling, sometimes doubling its width to gain that unique edge.
Never has there been a car culture that converge more enthusiasts together, where social status means nothing and car value is just a number no one cares. It is the attention to detail, boldness in style and cleanliness in the art-form that matters.