What is it?
The Delo 400 MGX is Caltex's high performance premium diesel engine oil. Available in SAE 15W-40, it is specially designed to meet requirements of the Malaysian market. This API CJ-4 service category oil is fully compatible with various heavy-duty diesel engines.

The ingredients?
Chevron uses ISOSYN Technology in formulating its top-tier Delo products, that is said to provide better soot dispersancy, wear protection and sludge control to prolong engine life and reduce oil consumption.
The ISOSYN Technology is a combination of premium base oils, high-performance additives with the company's formulation expertise, used to safely push diesel engines to optimize operating costs and performance.

The benefits?
The Caltex Delo product range include lubricants and coolants that are designed to provide premium protection and performance at low prices, while being suitable for both on- and off-road diesel-powered engines.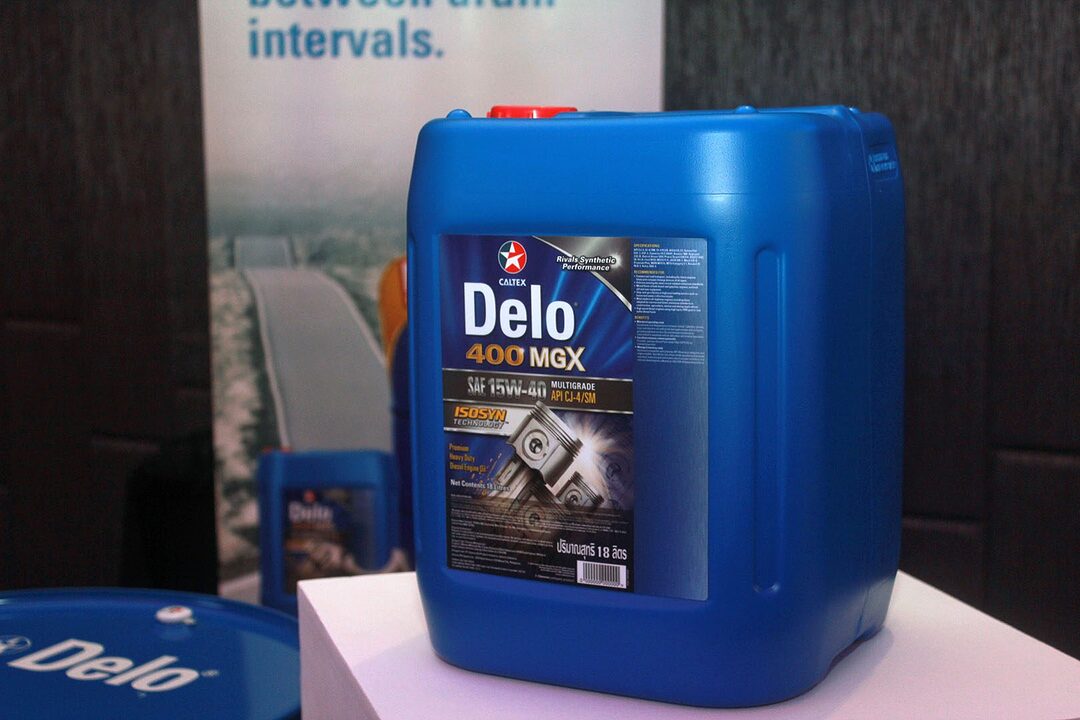 With up to 80,000km service interval, the Delo 400 might just help business operators reduce downtime or maintenance costs, which include labour and parts.
The Caltex Delo is compatible with low and high sulphur diesel fuel environments, as proven on their usage data across the globe with various range of diesel fuel quality; from 10 ppm up to 2000 ppm. It also adheres to OEM requirements for big truck companies like Detroit Diesel, Mercedes-Benz, Volvo, Renault Truck, MAN, Mack and Caterpillar.
For this time being, the Caltex Delo 400 is only available in the form of 208-litre drum packaging, fully imported from the US. However, customers may also get the Delo oil in 18-litre bottles when it's manufactured in Thailand early next year.
The Caltex Delo 400 is sold at a recommended selling price of RM9.50 per litre.