Beyond 20,000 RPM!
Senior Member
Beyond 20,000 RPM!
Senior Member
Feb 12, 2006
20,932
5
1,638
Contact Me 0166808888 or msn takholas575@hotmail.com

Looking for other bodykit i also got kindly pm/sms/call or msn ~

Contact me Douglas 0166808888 if interested.

Location : Kepong

Stock ready.

Working hour : 24 hour A DaY can Purchase By Cash on Delivery

Method of Purchase : Cash & carry terms & Maybank2u online banking system.

No installation & paint provided.

Shipping Or Courier Service to outstation is available.


Able to contact me on:

MSN :takholas575@hotmail.com

Handphone :0166808888

Purchase By Cash On delivery / Maybank: 1140-8579-6710 Say Jin Lun

Civic Bumper for 3g City ONLY.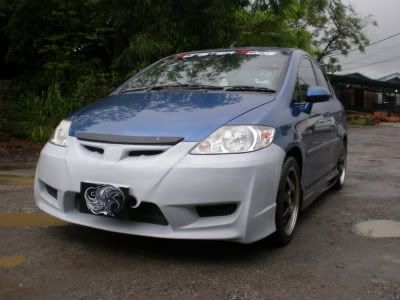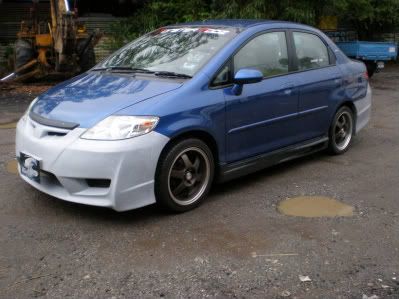 Damd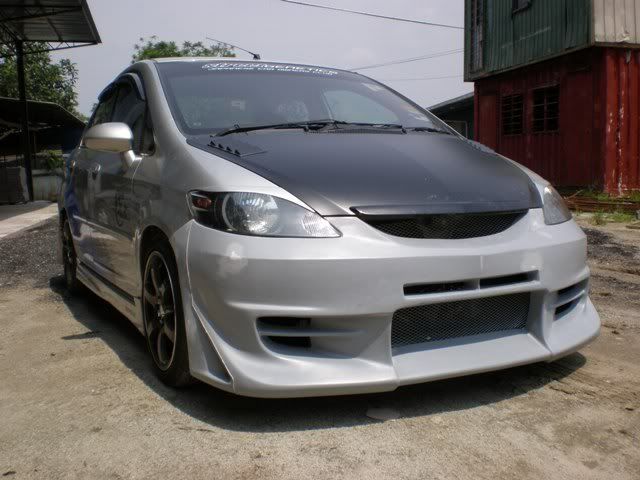 Chargespeed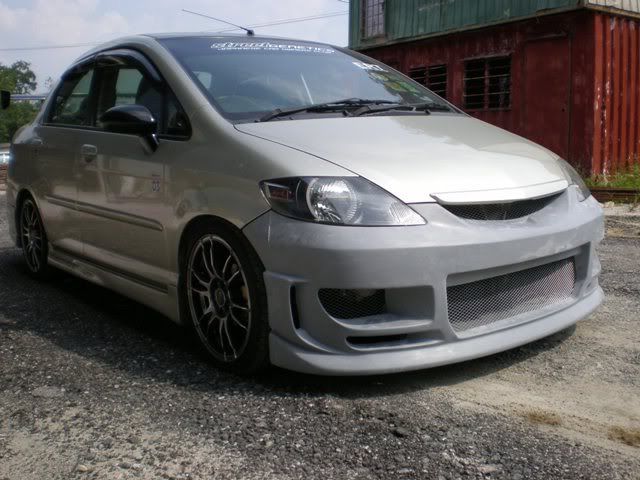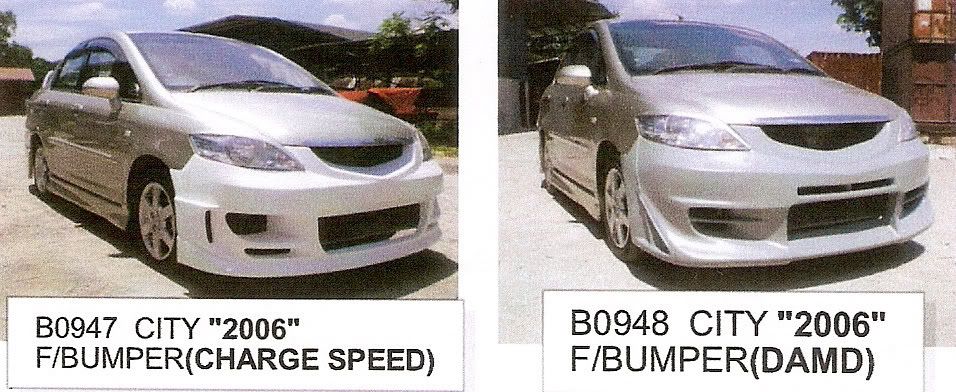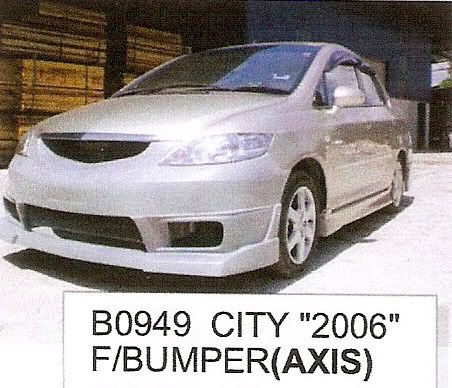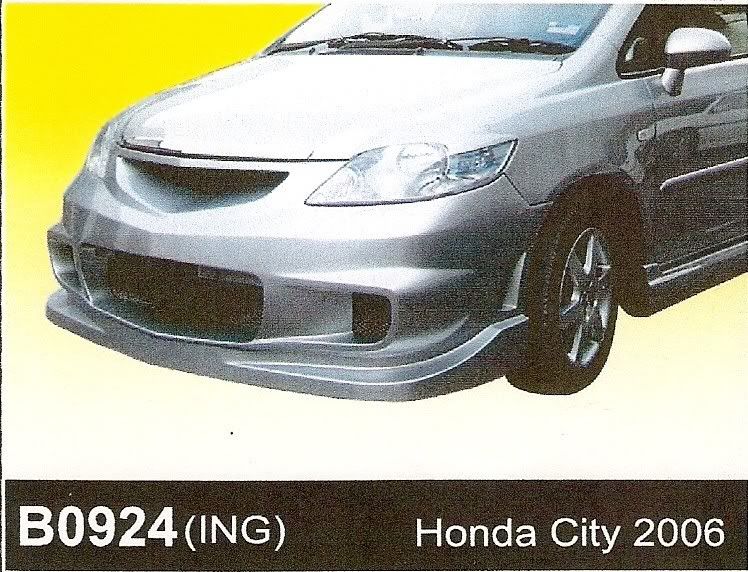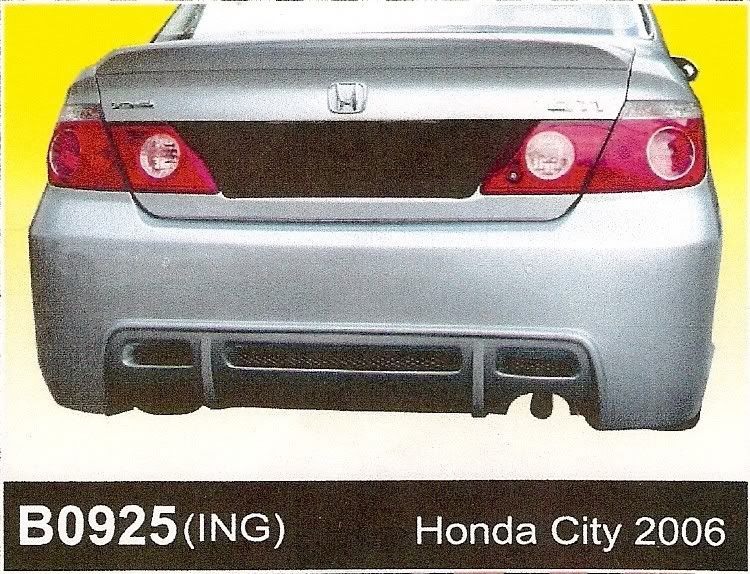 Last edited: