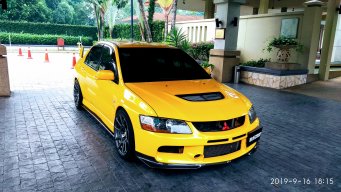 Oct 8, 2010
6,683
1,286
1,713
I love shell because it has the best response. Very addictive. But knocking becomes much more severe in my 20V blacktop. Petron is the best for my engine as knock is really minimal. The response however is slightly sluggish.

For me I alternate between Shell and Petron. I love shell for city drive as it makes stop and go much easier. But I always have to restrain myself and remind myself when I am using shell: "NO BLASTING".
Strange, how come the one with best response has more knocking while the one with less knocking is more sluggish? Usually if knocking then more sluggish also because logically knocking is bad and reduce power. No knocking should correlate with more response and power.