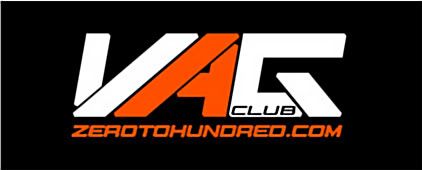 Greetings
,
Welcome to the Zerotohundred Official VAG(Volkswagen Audi Group) Club, this club is not only for those who owns Volkswagen, Audi, bentley, Lamborghini, Porsche, Seat etc, whether you own one , or you have the love for cars... We welcome you here... A place to share our common interest.
From time to time we will organize TT's and meet ups, so feel free to join us and hang around.
Kindly do bare in mind basic forum rules do apply in this sub forum exp no spamming/etc but the most important is to have fun at all times.
We are also live on Facebook,
http://www.facebook.com/groups/222181197849164/
Thank you,
VAG Club Committee

Last edited: