Volvo Car Malaysia and Federal Auto Holdings Berhad have officiated its new showroom in Menara MBMR to replace their iconic Volvo showroom located along Federal Highway. The companies are also using the new showroom as a platform to introduce its new Volvo Retail Experience (VRE).
Volvo Retail Experience - What is it about?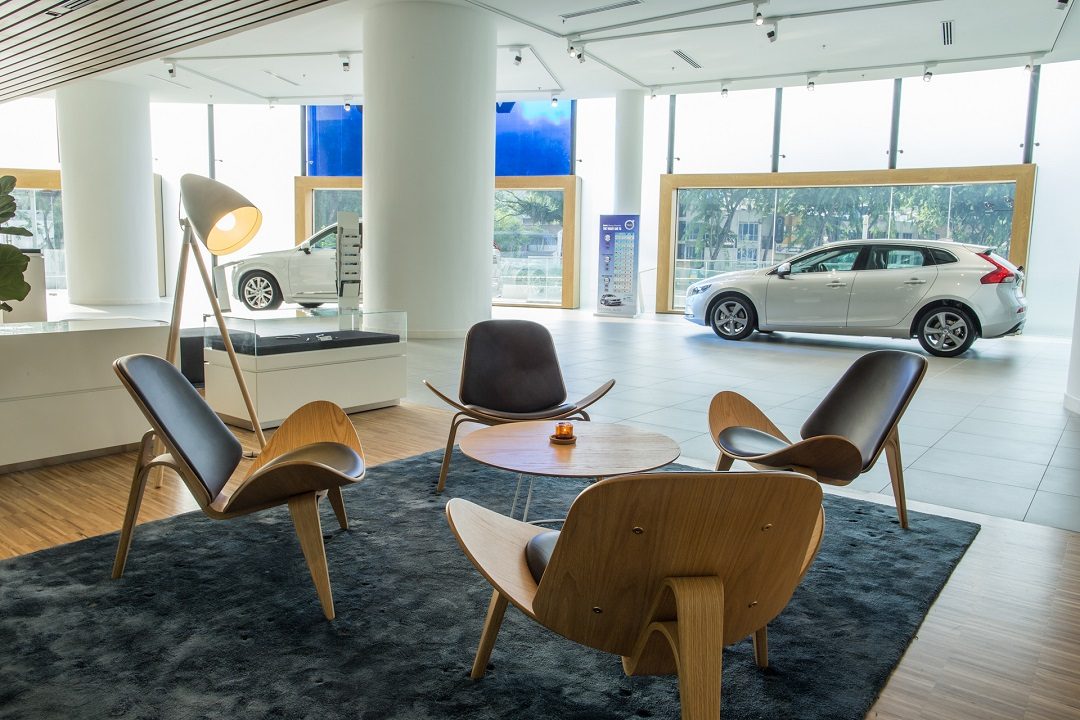 The VRE is a new showroom feature inspired by Scandinavia which uses architectural approach to enable lots of natural light streaming through large windows, aiming to give a different sense of warmth and comfort to their customers.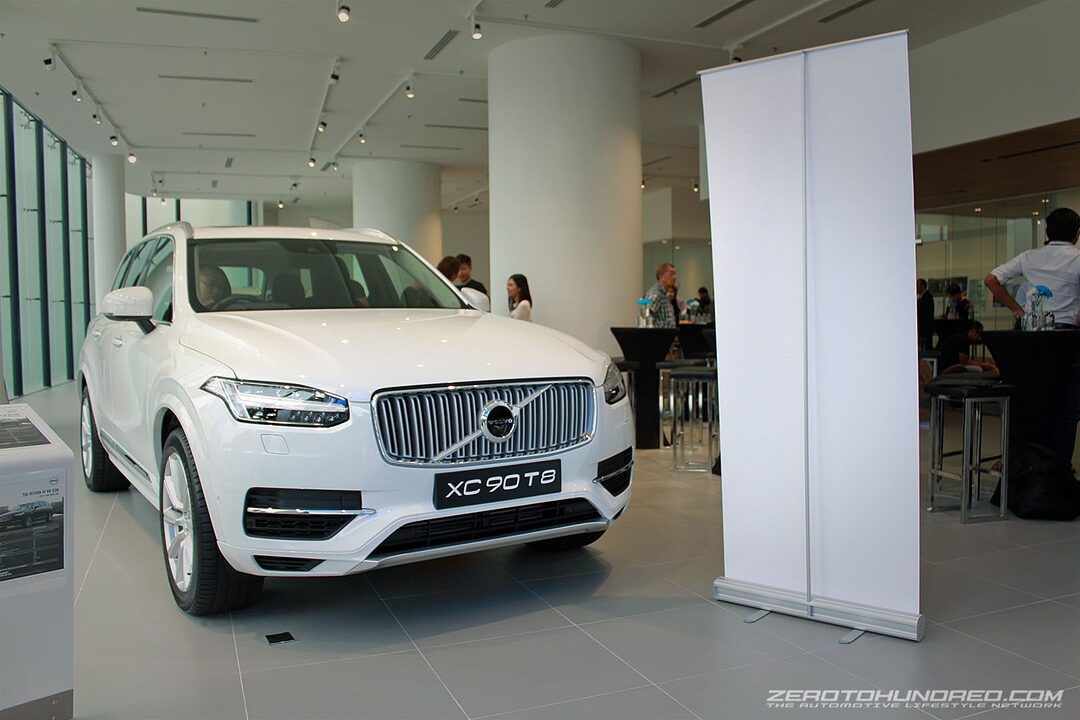 The showroom is specially designed to give a 'living room' effect, which occupies 40% of the showroom while the remaining 60% is dedicated to a contrasting 'street'. The 'living room' concept features chic Scandinavian-designed furniture, free WiFi and delectable Swedish cakes and coffee, while the 'street' concept on the other hand is used to showcase Volvo's new car range.
According to Managing Director of Volvo Car Malaysia Lennart Stegland, "The space that you see today reflects our unique Scandinavian heritage, created through carefully selected materials, engaging textures and good design. 'Designed around you' is developed, not only as a mantra for our products, it also extends into the spaces that we create and the services that we render for our customers."
The new showroom is now at Menara MBMR and opens from 9.00 am to 7.00 pm on Monday to Saturday and 9:30 am to 5:00 pm on Sunday. Volvo Car Malaysia can be contacted at: 03-22601411.
[googlemaps
https://www.google.com/maps/embed?p...e0!3m2!1sen!2smy!4v1472149035307&w=600&h=450]