Known Member
Senior Member
Known Member
Senior Member
UltimateShine
Greetings from
www.ultimateshine.com.my
Merry Christmas and Happy new year !

We are an online store selling
Eco safe professional grade car care products
in Kuala Lumpur.
Now you can purchase
SMARTWAX
AND
Optimum Polymer Technologies (optimum)
products peace of mind with Money Back Guarantee!
(except items categorized under Bundle Kit and Special Bargain)
If you are not entirely satisfied with your purchase, simply return the items within 14 days for a full 100% refund. No Questions Asked. :wavey:
Why Smartwax or Optimum ?
read this,
The Hidden Threat to Automobile Drivers !

One of the most important article that will alert your safety precaution
:
http://www.ultimateshine.com.my/index.asp?p=/static/Useful Articles .html
To know more about the brands:
Smartwax
http://www.ultimateshine.com.my/index.asp?p=/static/smart-wax.html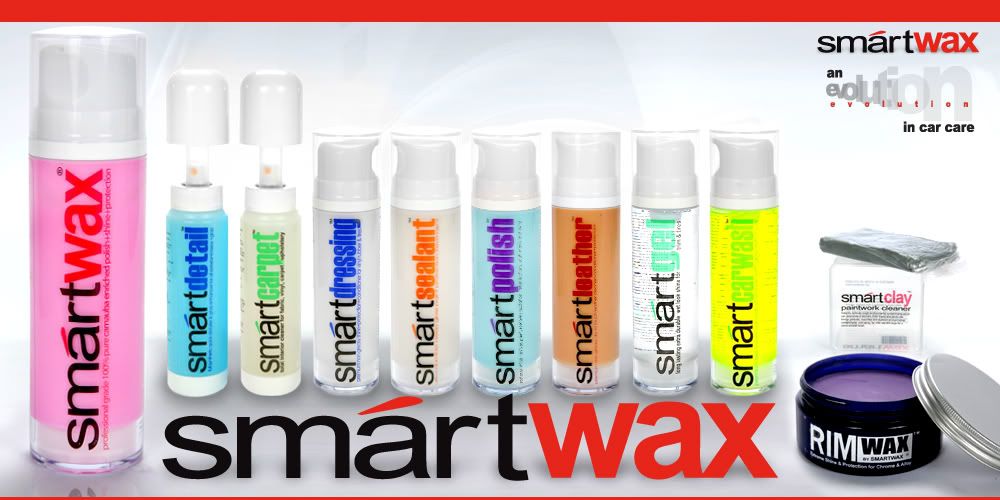 Optimum
http://www.ultimateshine.com.my/index.asp?p=/static/optimum.html

http://www.youtube.com/watch?v=52pdPBYXeTg
some useful detailing tips are available for your reference
http://www.ultimateshine.com.my/index.asp?p=/static/Detailing Tips.html
Last edited: