Ladies and Gentlemen/ Boys and Girls,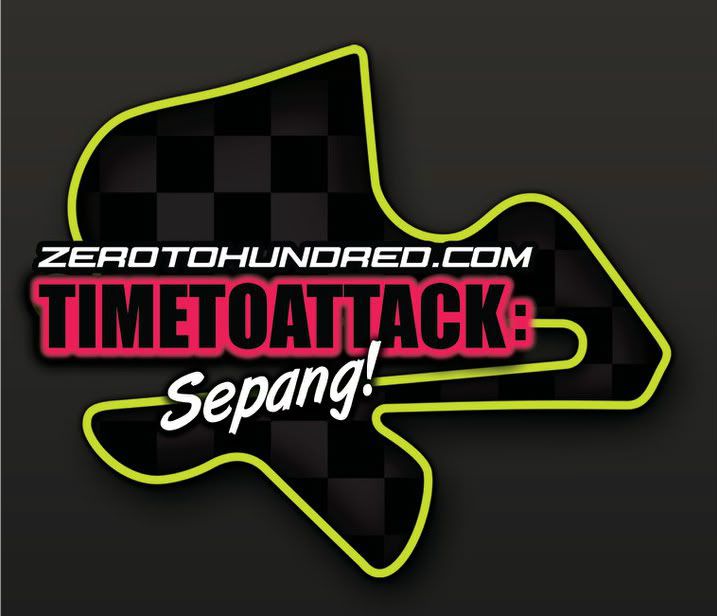 I am proud to present to you
Zerotohundred's Time To Attack Sepang 2012
is again happening this year on the
20th May 2012
with more excitements and attackers.
This event is now open for registration at
TIME TO ATTACK! - 2012
.
This year,
VAG Club
will be supporting this event by attending to the event and of course for those who wants to take part in the
TimeToAttack
race, we are more than happy to encourage.
More updates will be posted as the events get closer.
UPSDATE : Event schedule is now posted
http://www.zerotohundred.com/newfor...3-tta-2012-event-schedule.html#post1063928374
Thank You
Last edited: