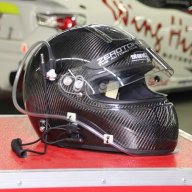 Jul 6, 2000
5,515
3,199
5,213
Yup, the infamous Turquoise Rabbit GTI will once again up the stakes with its new 400hp tune! What is its mission? To break 2:40 this time around!. The TIMETOATTACK is all about setting benchmarks. Will it be able to achieve 2:38? Only one way to find out, experience the action and rare exotics this Sunday!
TIME TO ATTACK! - 2012
What's Happening:
TIMETOATTACK Activities:
Massive 100 Performance Cars and Rare Exotics tearing up the Circuit
Breathtaking view of the TIMETOATTACK 100 Car Parade Lap tradition
Exciting Toyota 86 Demo featuring Tengku Djan
TTA's New Blood: 1000hp Twin Turbo Gallardo, Mclaren MP4-12C, F458, Chrome R8, 400hp Golf GTI VI
MCKEE DRAG:INFO Featuring Over 50 Supercars on Sepang's Main Straights
Conemasters International Gymkhana at the Trackside all-day
Local Food / Beverage Stalls Available
Buka Puasa Buffet at the End of the Day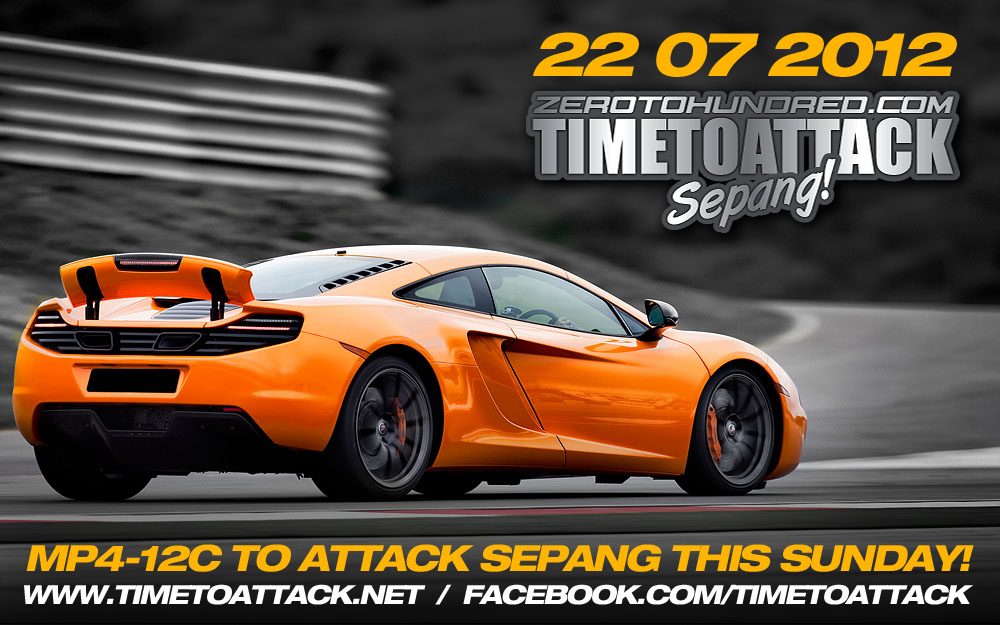 2012 TIMETOATTACK TIMELINE
08:00 am - 11:00 am: Open Track Day
10:00 pm - 11:00 am: TTA Free Practice
11:00 am - 11:30am: TTA Driver's Briefing
11:30 am - 12:00pm: TTA Parade Lap
12:00 pm: Toyota 86 Demo by Tengku Djan 1
12:15 pm: MCKEE X TIMETOATTACK Drag 1
01:15 pm - 03:15 pm: TIMETOATTACK 1
03:15pm: Toyota 86 Demo by Tengku Djan 2
03:30 pm: MCKEE X TIMETOATTACK Drag 2
04:30 pm - 06:30 pm: TIMETOATTACK 2
06:45 pm: TIMETOATTACK Prize Presentation
07:00 pm: Buka Puasa Buffet!
http://www.timetoattack.net