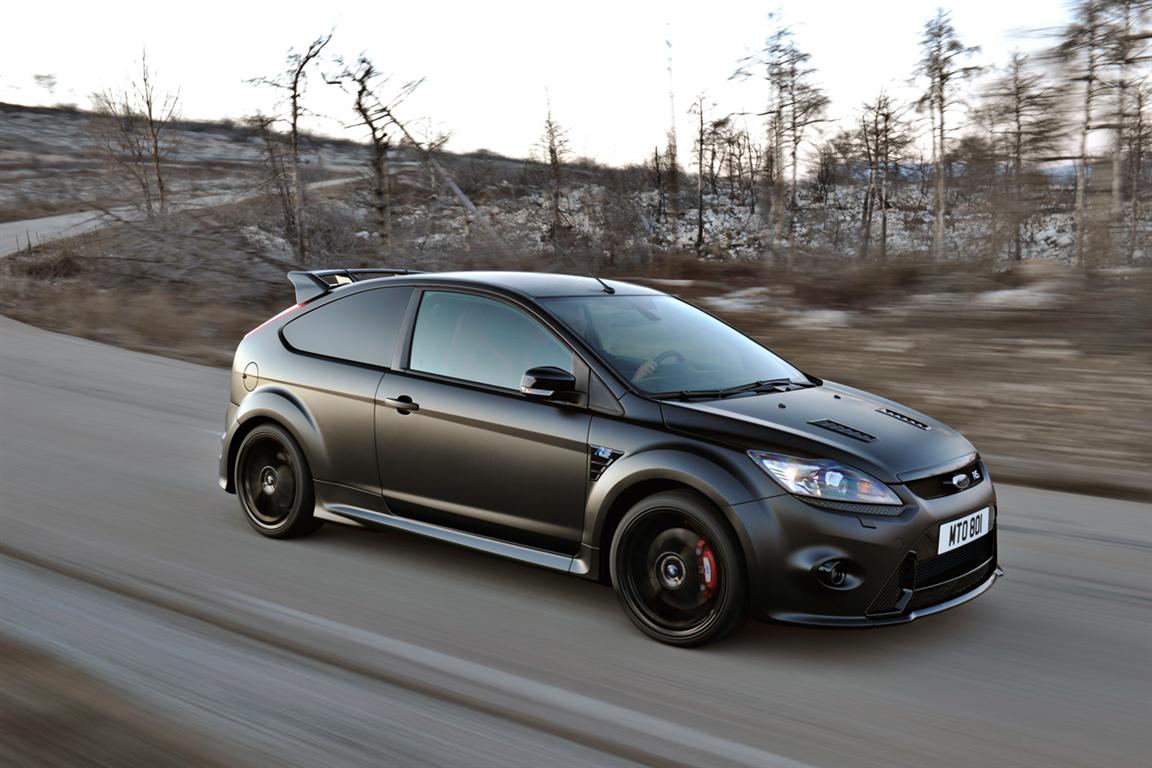 More details about the third generation Ford Focus RS is slowly emerging and the latest is that it could be powered by a 330bhp 2.3L EcoBoost turbo mill!
<!--more-->Chief program engineer of the
247bhp Focus ST
, Matthias Ton, confirmed that if a next-generation Focus RS is produced, it is likely to use a tuned version of the 2.3L EcoBoost engine currently under development in North America.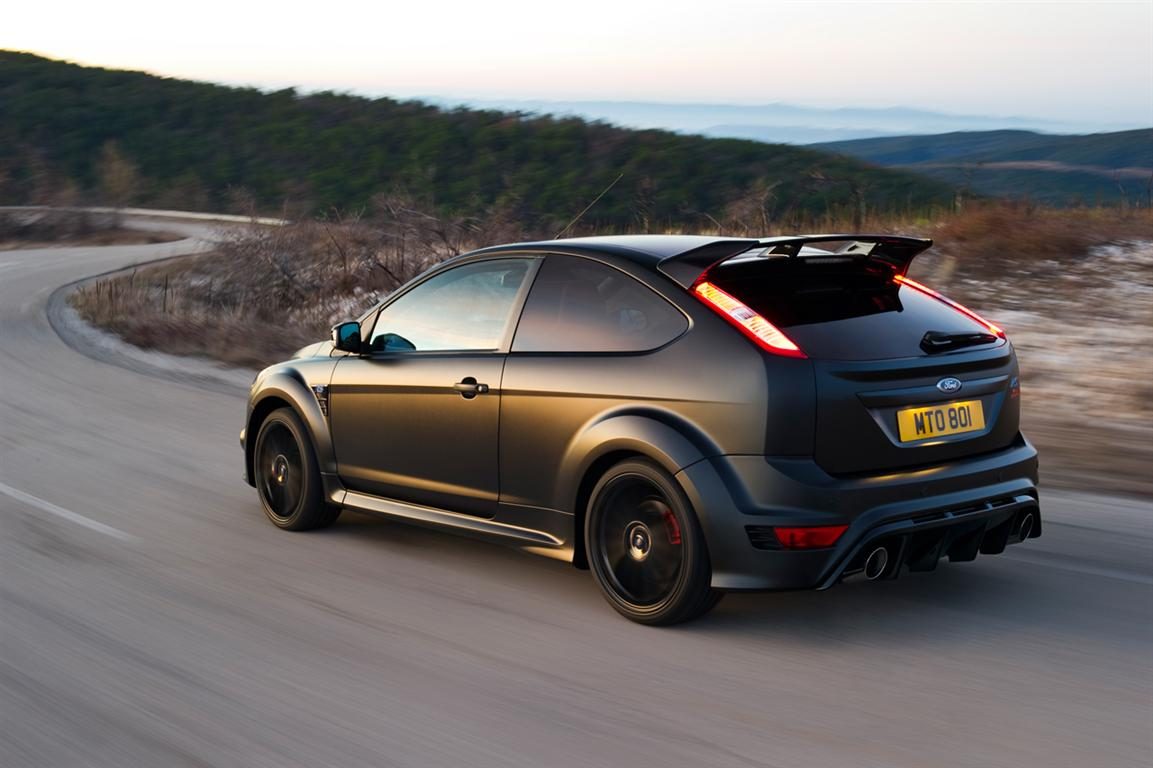 If that were to happen, the new turbo mill will be up by 32bhp than the previous 301bhp 2.5L 5-cylinder turbo RS, but down by 15bhp against the limited edition RS500 – close enough we say.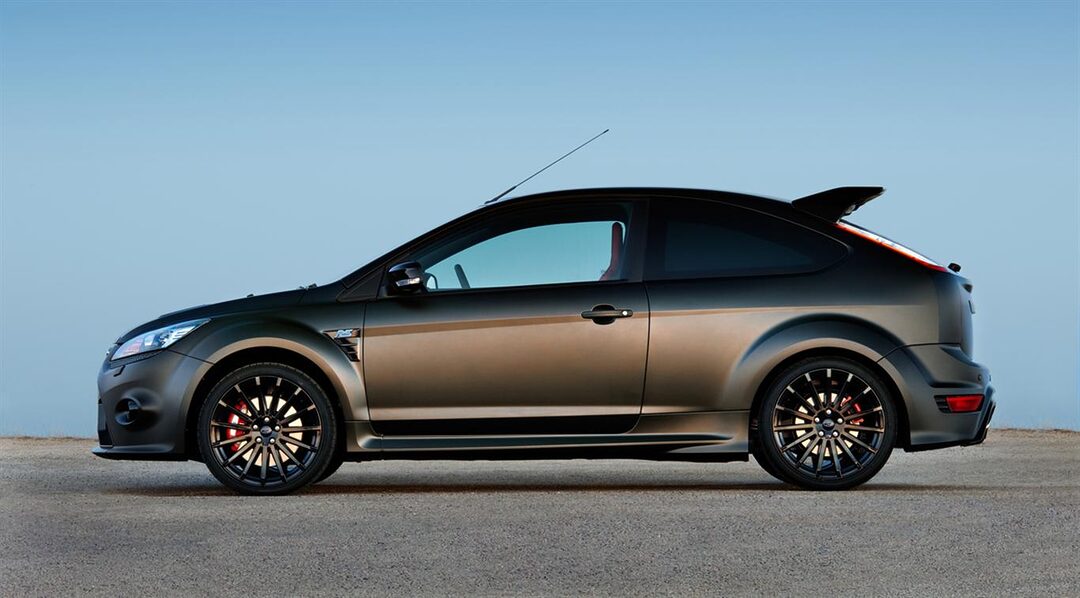 The upcoming Focus RS will most likely possess a mechanical limited slip differential as standard (track-goers rejoice!), along with larger brakes and a stiffer suspension setup.
Source:
Auto Express
Ford Focus RS500 - autocar.co.uk - YouTube
<iframe src="http://www.youtube-nocookie.com/embed/st_X5Xv-gE0?rel=0" frameborder="0" height="338" width="600"></iframe>