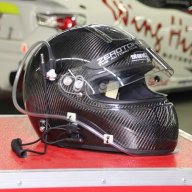 Jul 6, 2000
5,508
3,198
5,213
Porsche's full electric Taycan arrives Malaysia! Debuted right here at the new Porsche Centre Ara Damansara, all 3 models are represented including the Turbo S, Turbo and 4s.
Taycan Turbo S 2.8 sec / 761ps / 1050nm / 260kmh / 412km range / RM1.195M
Taycan Turbo 3.2 sec / 680ps / 850nm / 260kmh / 450km range / RM999K
Taycan 4S 4.0 sec / 571ps / 640nm / 250kmh / 407km range / RM725K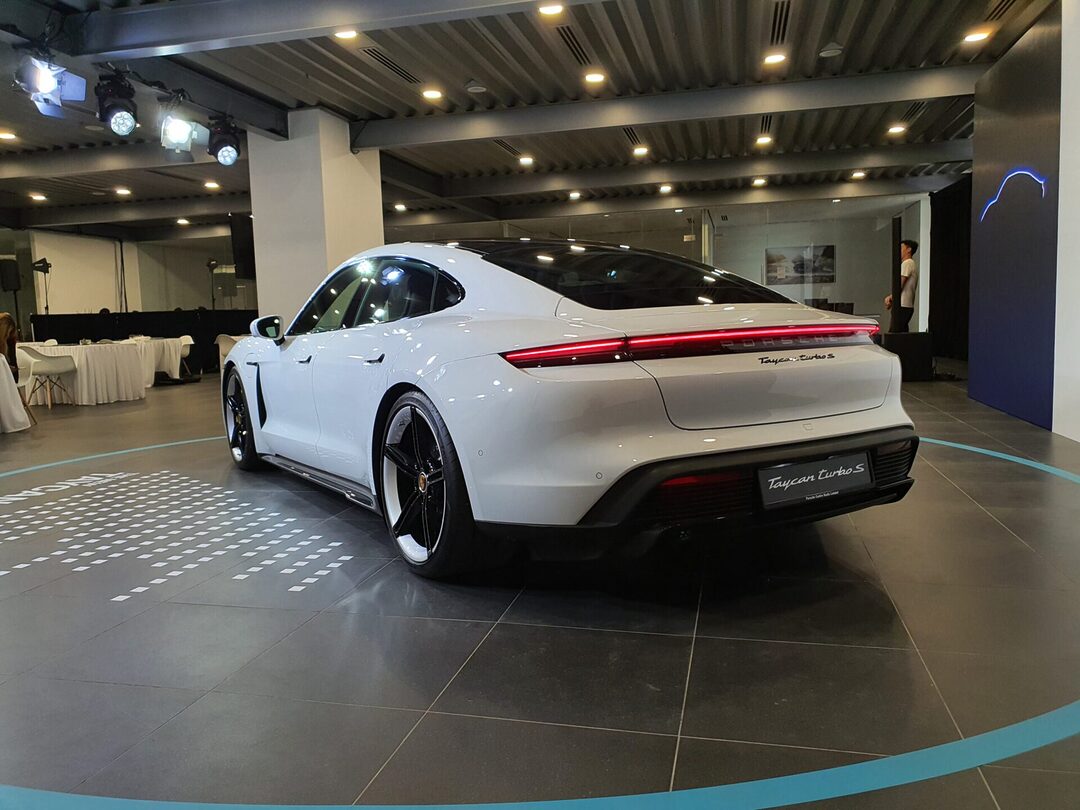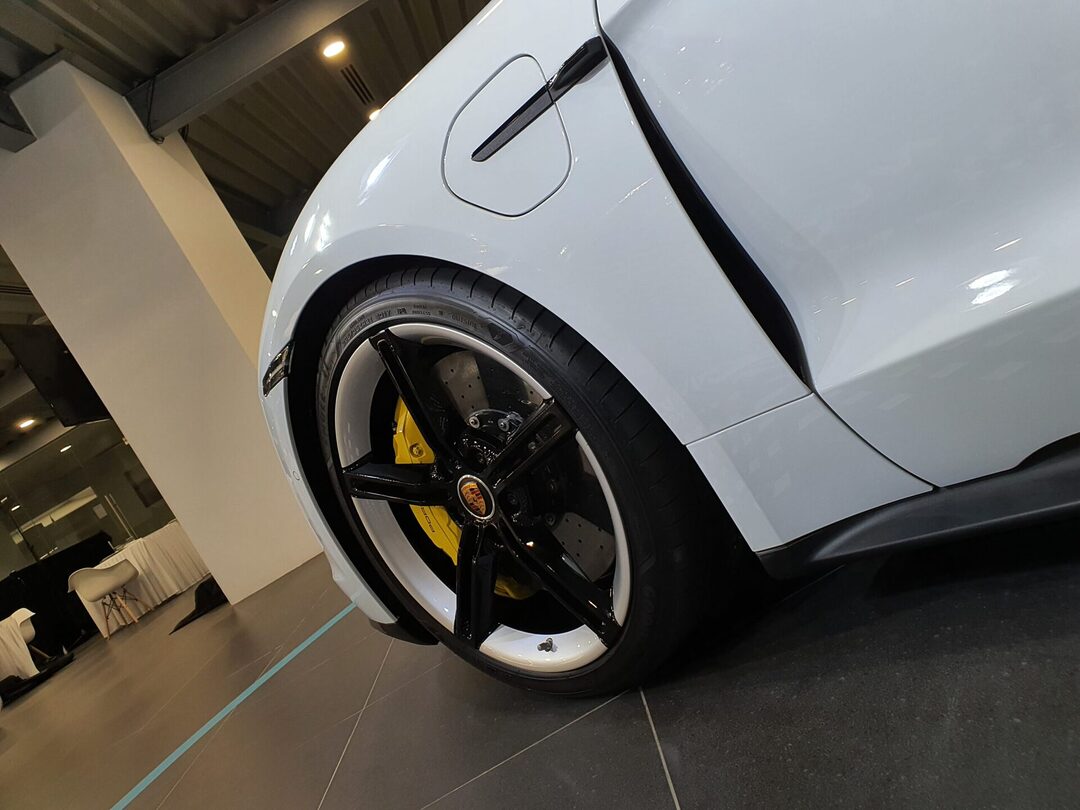 Charging:
Taycan customers will get a complimentary 22kw Porsche Home Energy Manager and a Mobile Charger Plus which will fully replenish the batteries in 6 hours
Direct Current quick charging stations are installed at all Porsche Centres and will cover more areas soon, which promises a full charge in 36 minutes
Warranty:
The Taycan will be covered by a complimentary 4 year maintenance and warranty package, whereas its battery will get an 8 year warranty. An optional package is available to extend both car and battery warranties for up to 15 years.
Outside:
LED matrix headlights with Porsche Dynamic Light System PDLS for Turbo onwards / LED headlights with PDLS for 4S
Inside:
1963 911 inspired dash / 16.9' curved instrument cluster / 10.9' infotainment display / optional passenger display /
Christopher Hunter, Chief Executive Officer of SDAP said, "The Taycan is the first purely electric powered sports car from Porsche and marks the beginning of a new era into the field of electromobility. Powered by an electric powertrain, it is still undeniably a Porsche – you can feel the soul of the Taycan the second you get behind the steering wheel. It feels and drives like a true Porsche."
"As we move into the new era of digital and electromobility, in line with the global strategy, we have designed our new Porsche Centre Ara Damansara to be future-ready with state-of-the-art technology. Coinciding with the launch of our first fully electric sports car, the Taycan, the new flagship centre is fully equipped to handle the latest battery technology repairs and maintenance and Malaysia's first Direct Current (DC) high performance chargers have also been installed across our dealer network. With first deliveries of the Taycan estimated to be in the first quarter of 2021, all Taycan owners can have peace of mind with these 175 kW DC chargers delivering a full charge in 36 minutes, giving you more than enough time to enjoy a nicely brewed cup of coffee at our Carrera Lounge," said Christopher Hunter.