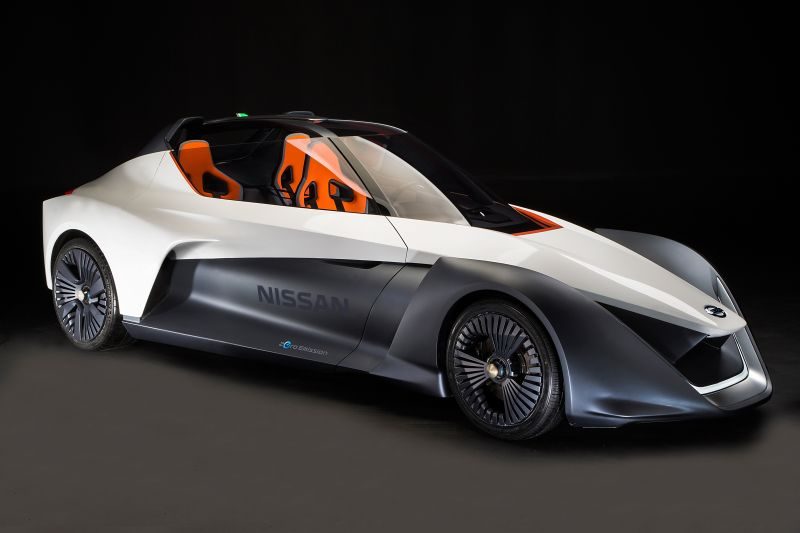 Remember the radical DeltaWing? A Nissan racer that resulted in complicated legal controversy between Nissan and an American sportscar maker, Panoz over the design ownership. The Nissan BladeGlider concept is now a (working) prototype that resembles the DeltaWing, but for the road.
First displayed in concept form at the 2013 Tokyo Auto Show, Nissan has said back then that they might put the BladeGlider into production. Seeing the prototype today could leave us in a hopeful state.
Nissan says that the zero-emission BladeGlider will help continue its vision of creating a sleek EV that would divert from the traditional automotive design. That being said, it would be good news since the outgoing Leaf is far from sleek.
The BladeGlider prototype has a three-seat design configuration - think McLaren F1. It also feature sweet rear-hinged dihedral doors and an open roof. Power is sourced from a five-module lithium-ion 220kW battery to the rear wheels.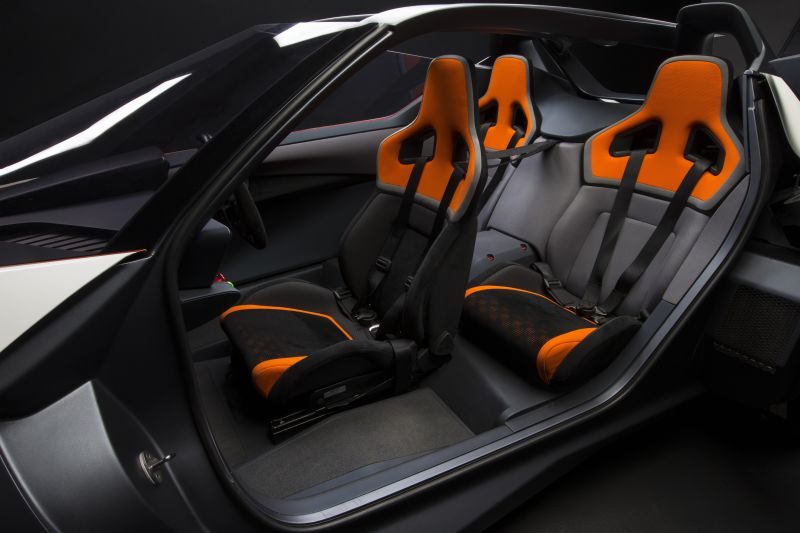 The prototype also comes with torque-vectoring system, with three settings: Off, Agile, and Drift (whatttt?). Inside, you'll find a four-point safety harnesses for each of the three seats. As the name suggests, Nissan is indeed prioritizing aerodynamics in the design of the body.
Above all, if Nissan really put this revolutionary BladeGlider into production, will you buy it? Or it's a pass?