Stunning white Aston Martin DBS Completely detailed
Hello Forumers,
It's been a very long since our last post. It has been a very busy and we hadn't had the chance to blog and share with you all our work. Yeap, the title says it all. This DBS was thrashed in the docks for a month before it was released to our client. Allow us to share with you on what we did on this monster super car.
The surrounding of the logo is filled with dirt and stains.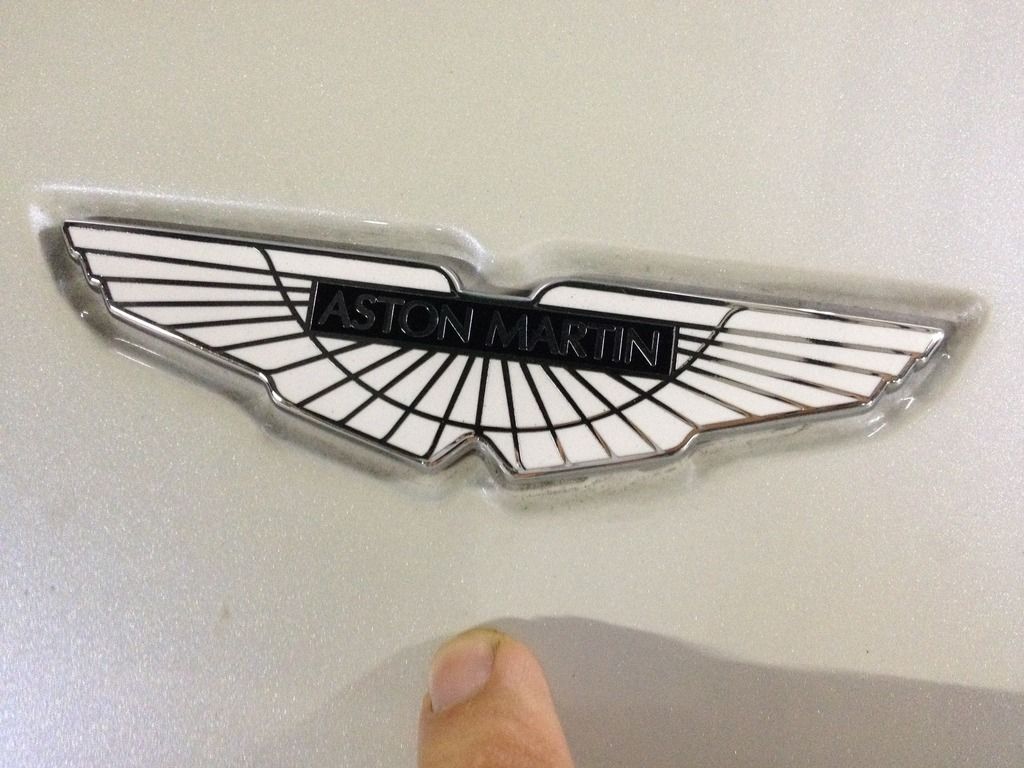 Even the chromes is water-marked.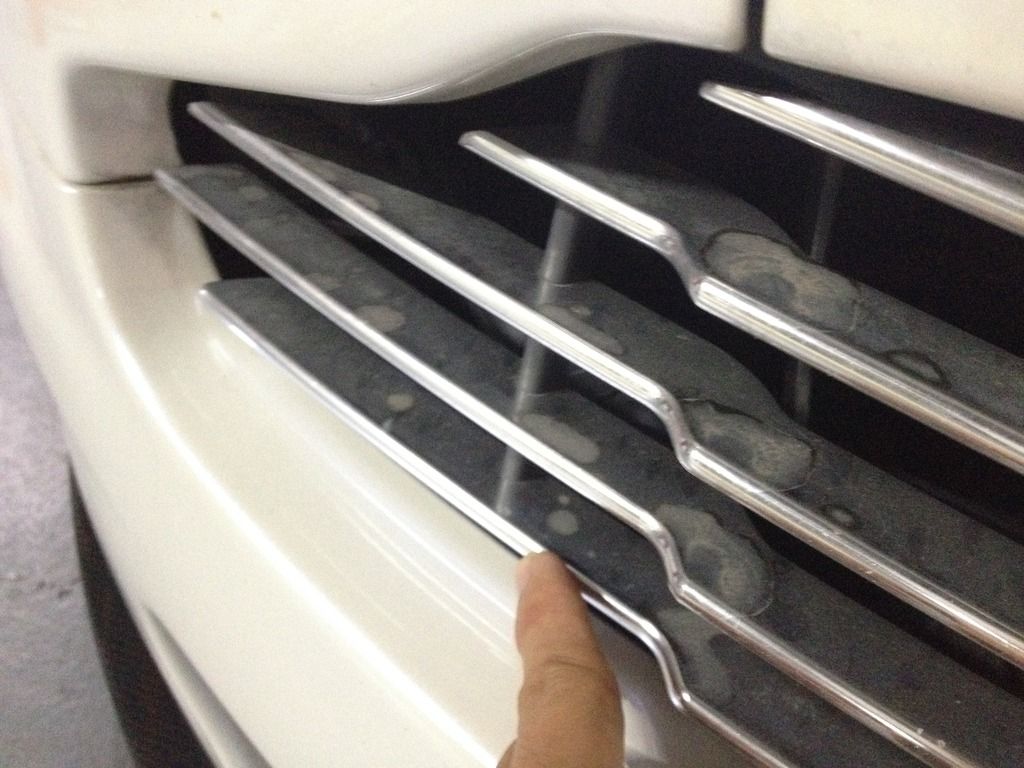 The amount of dirt on it.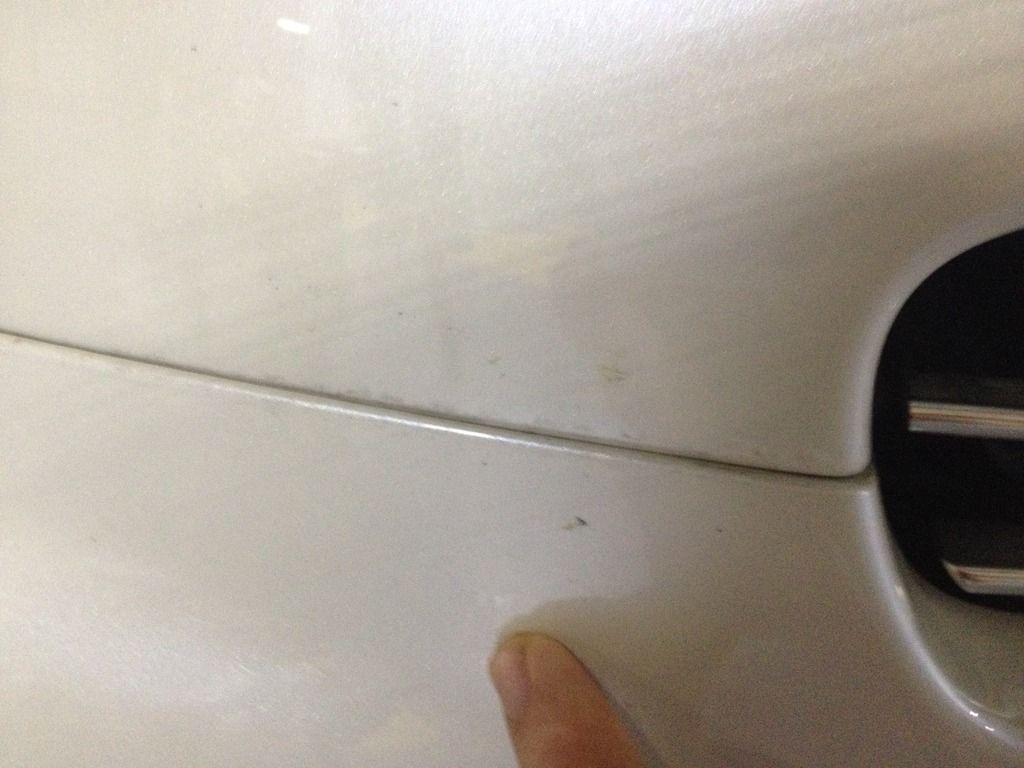 Tree stains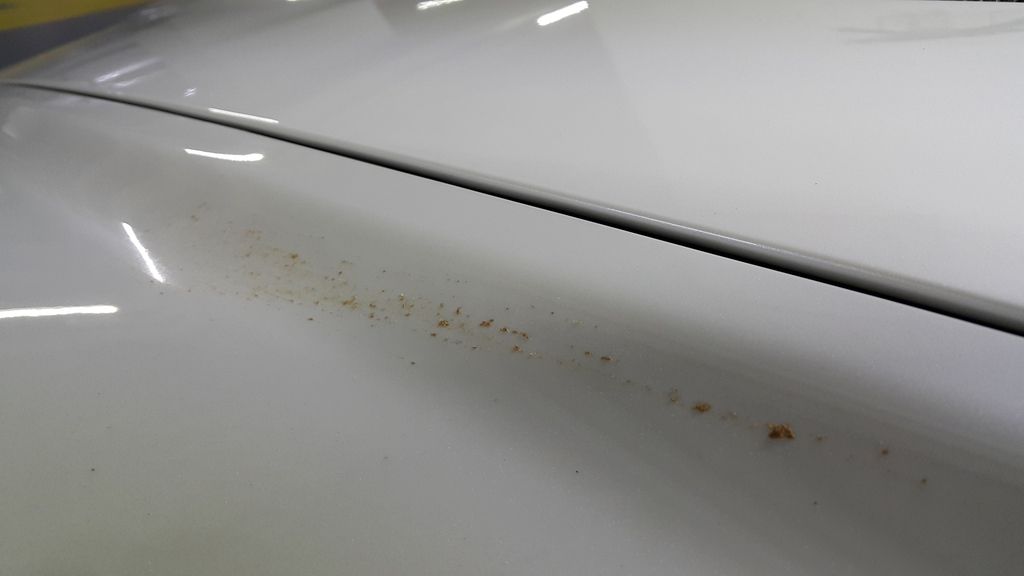 Dead bugs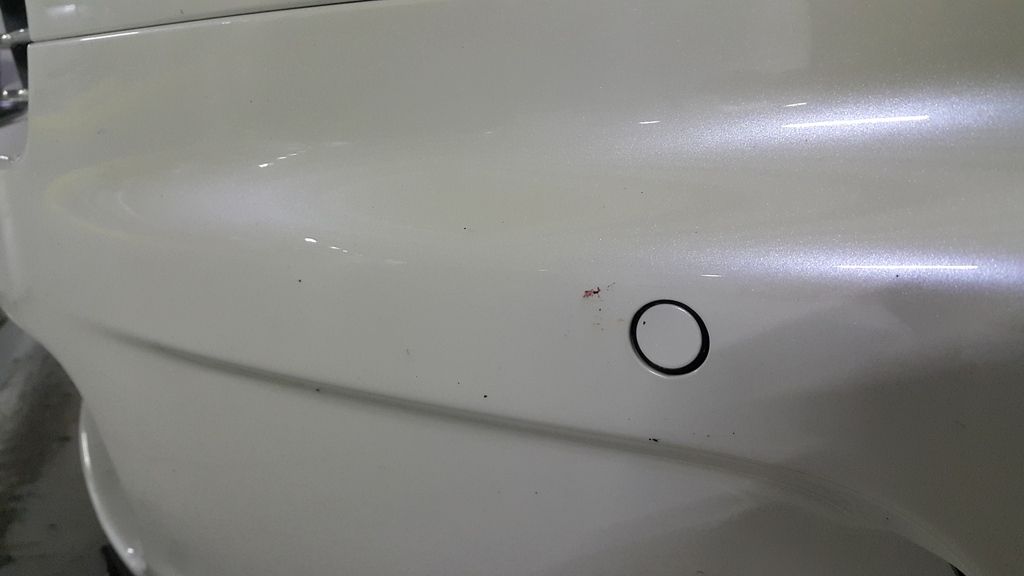 Road tar is visible on white color paint.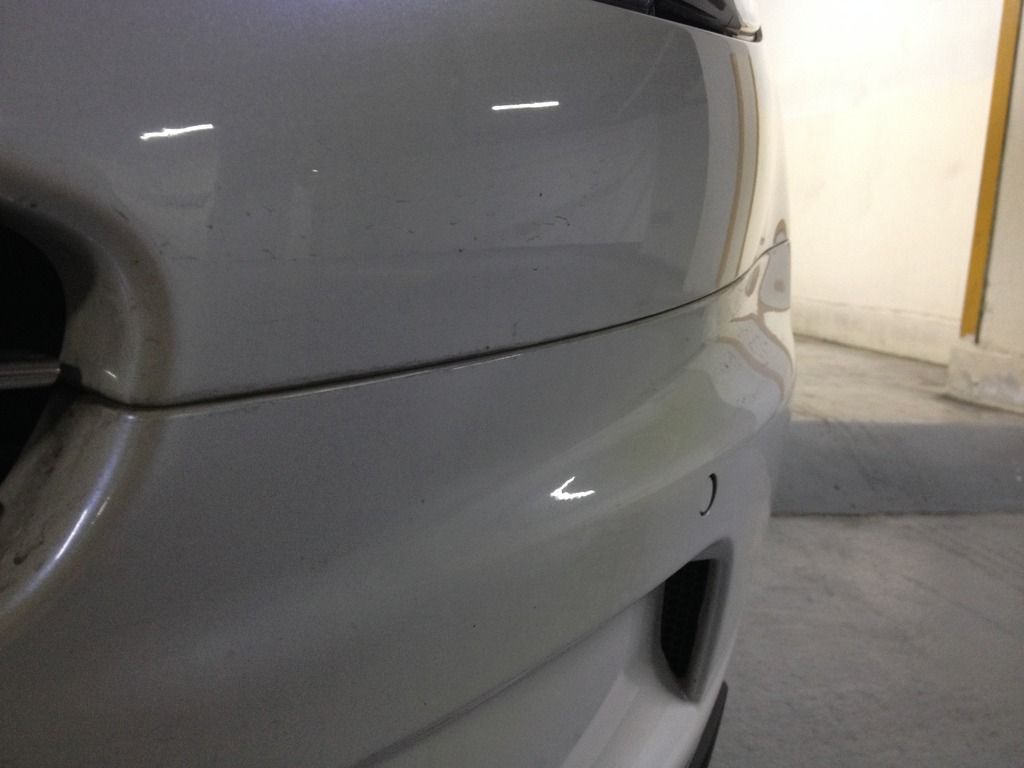 Side skirt view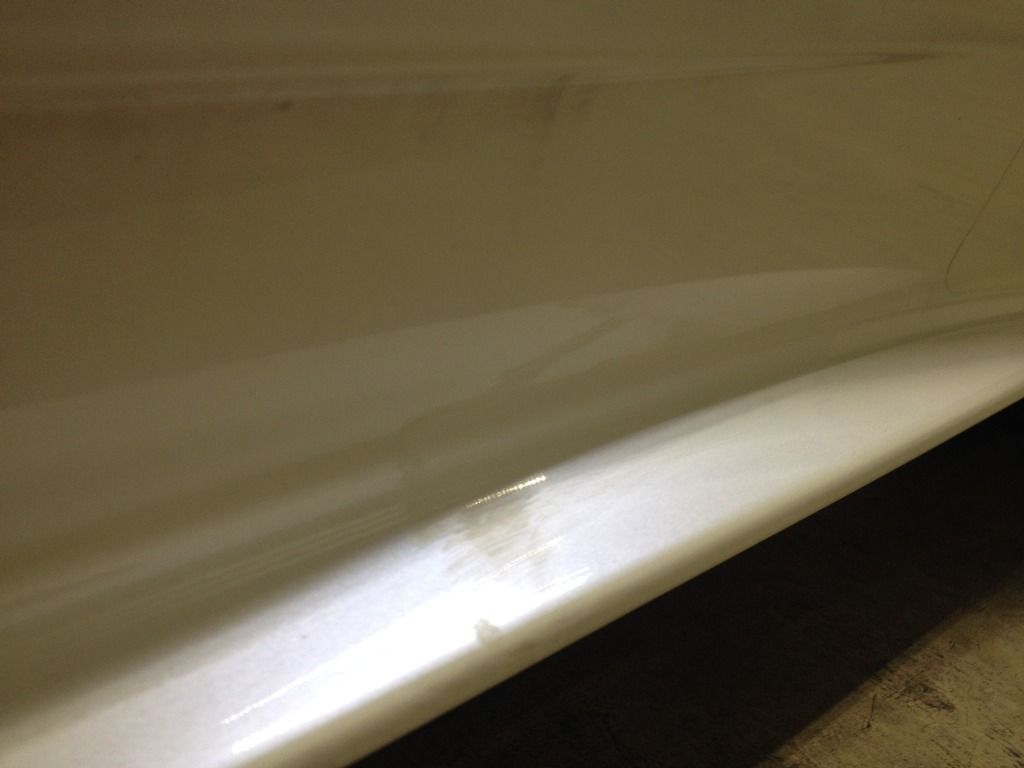 Rim view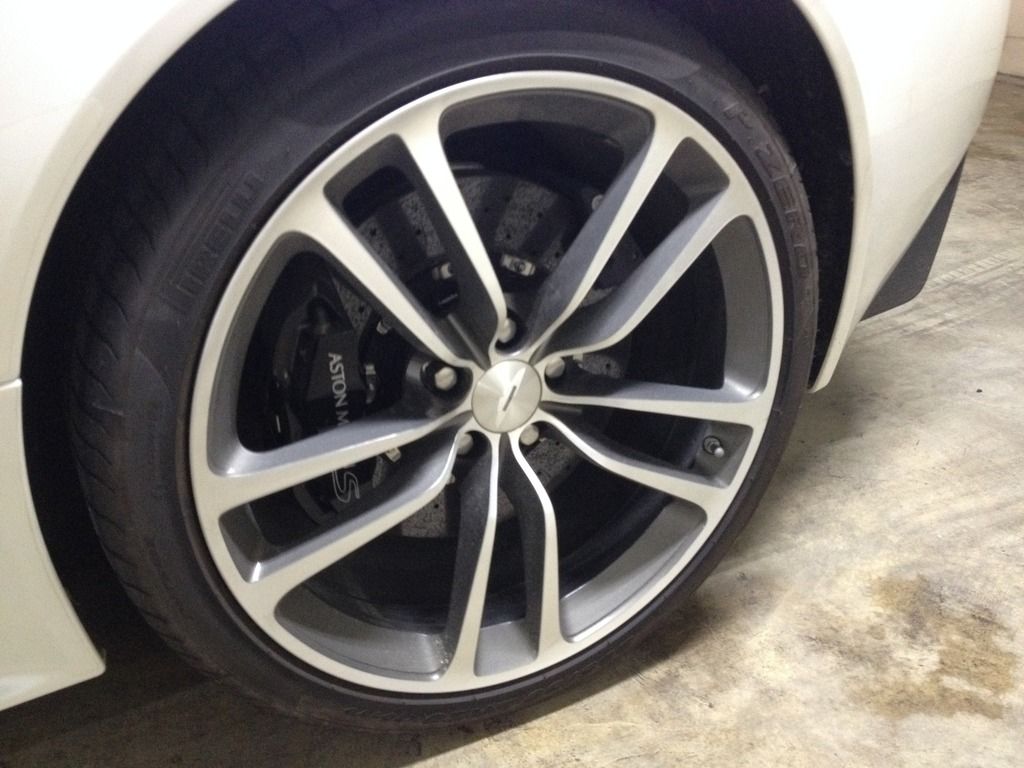 Pushed a bit of the door handle and we have oil stains on it.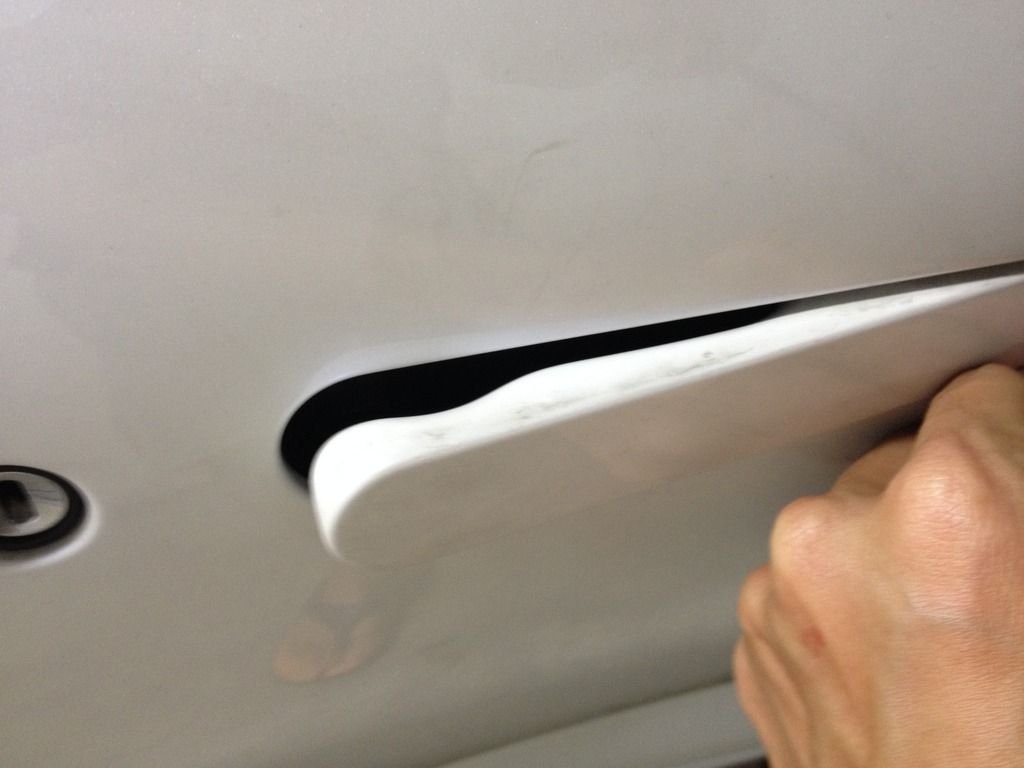 Upon opening the boot, leaves are also there.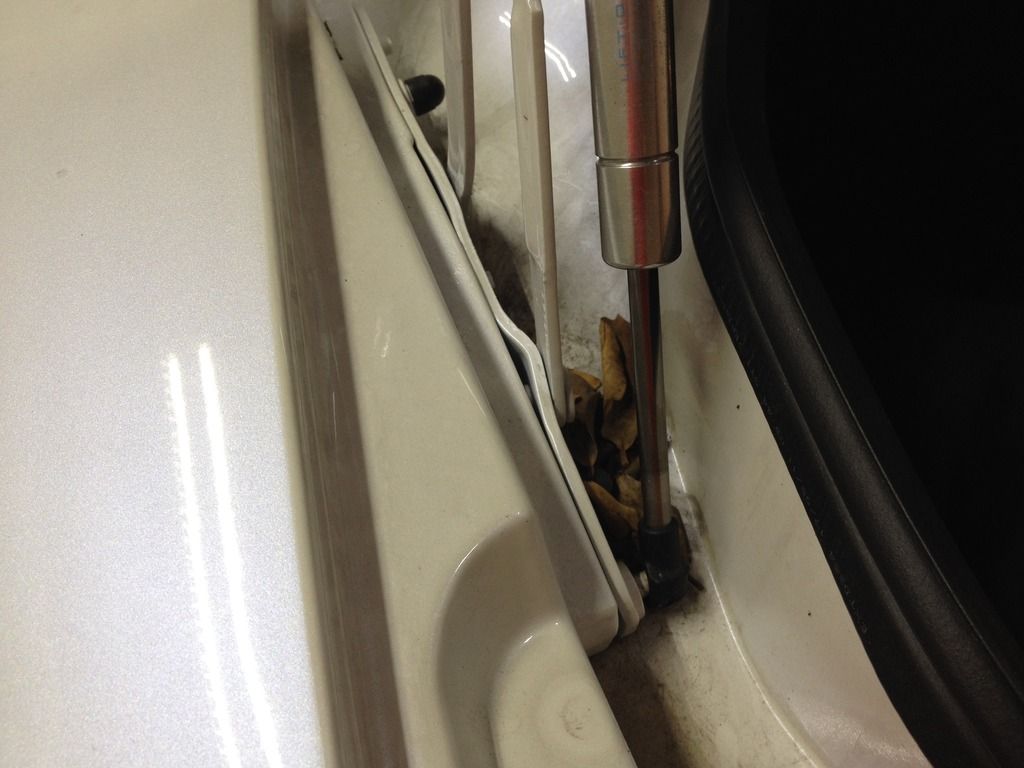 Stains as well,
Oil stains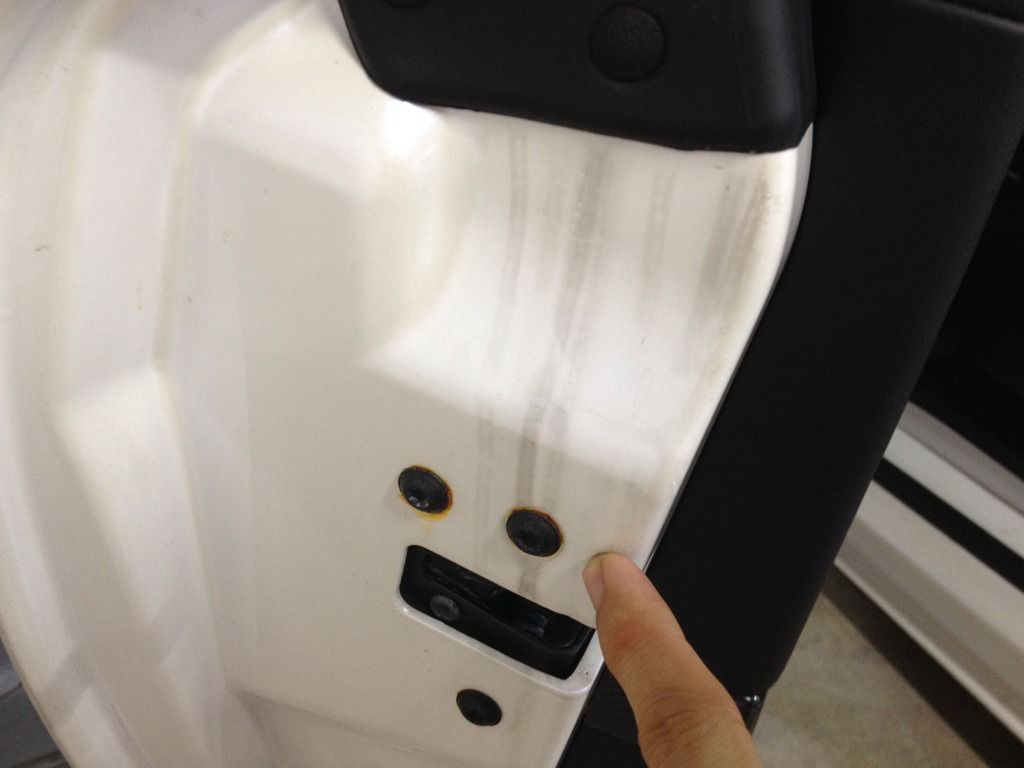 Under the hood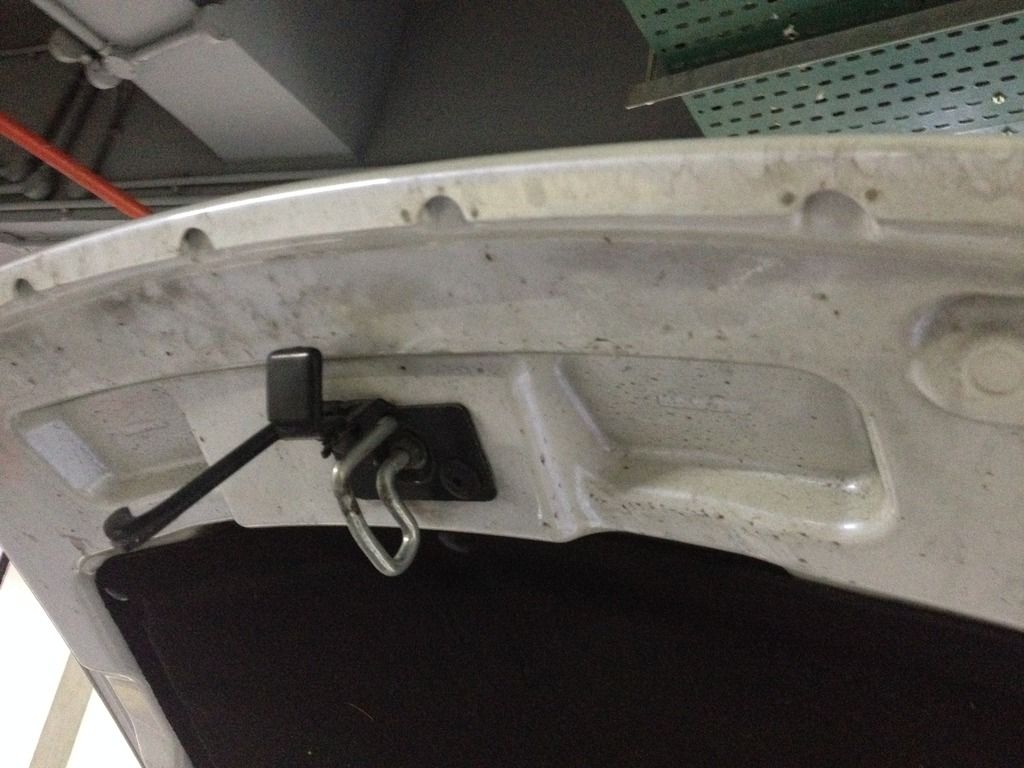 Oil stains again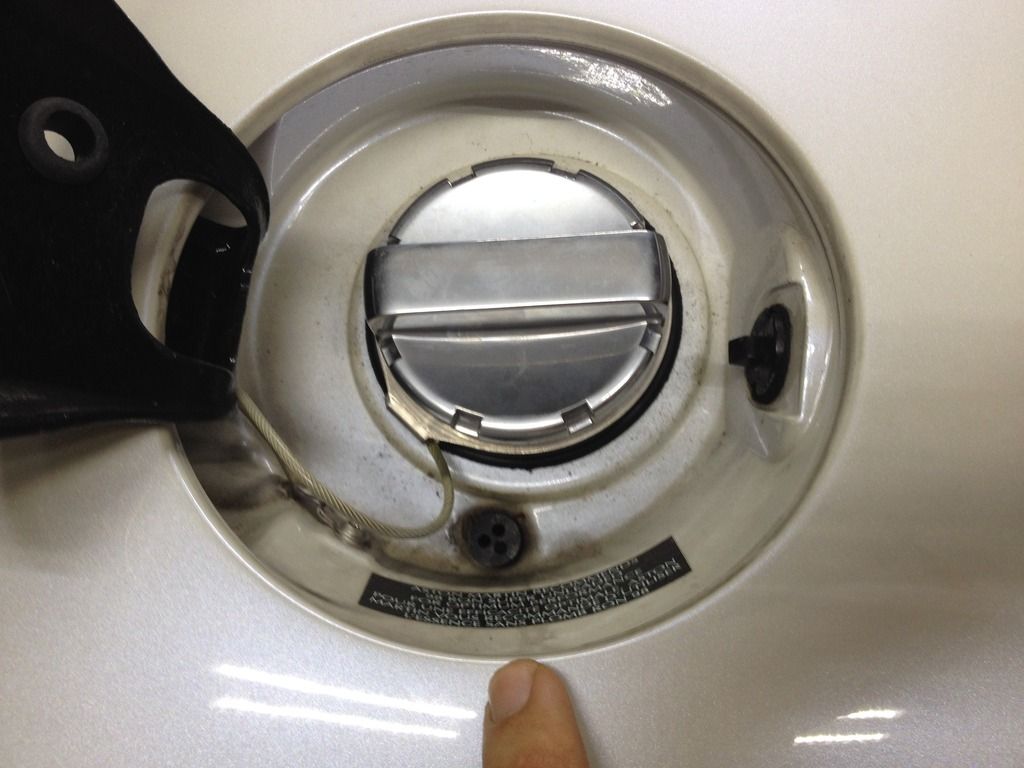 Prep work begins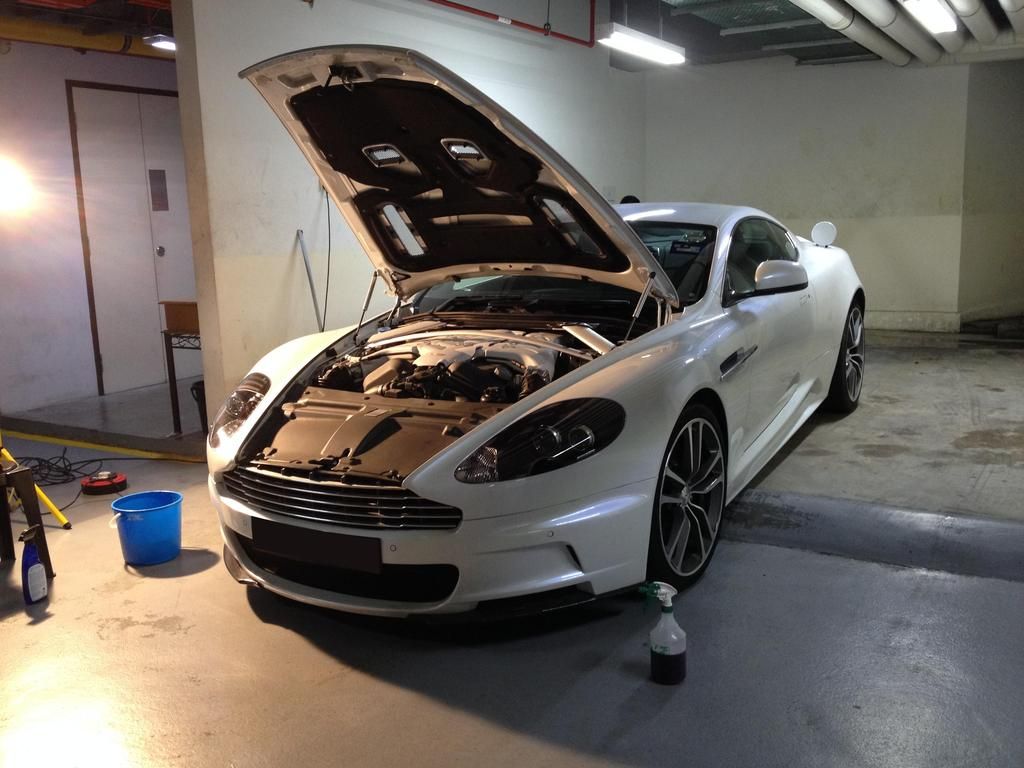 Engine has not been detailed before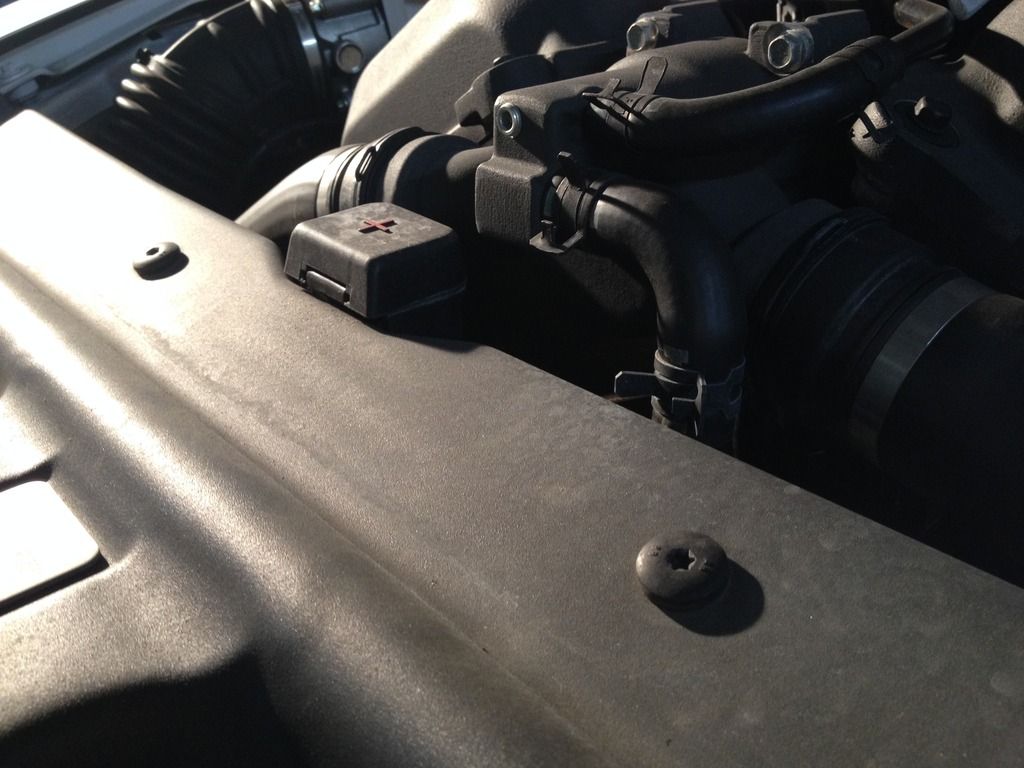 Strut Bar also has stains
Cleaning it with our cleaning solutions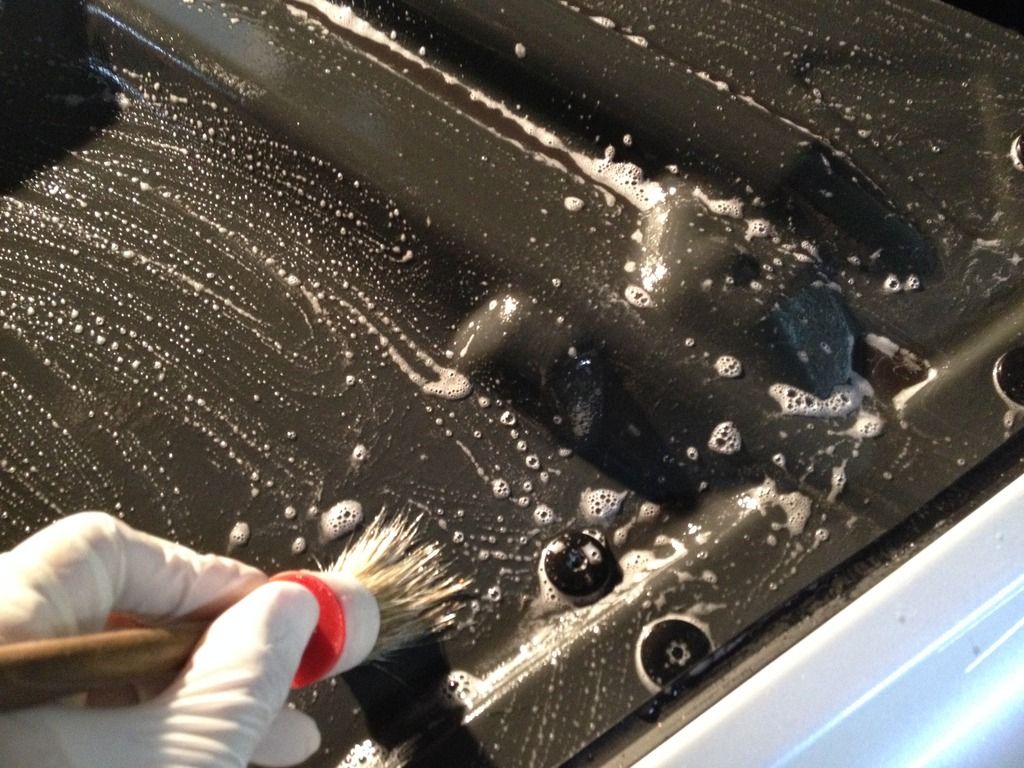 Leave no dirt behind.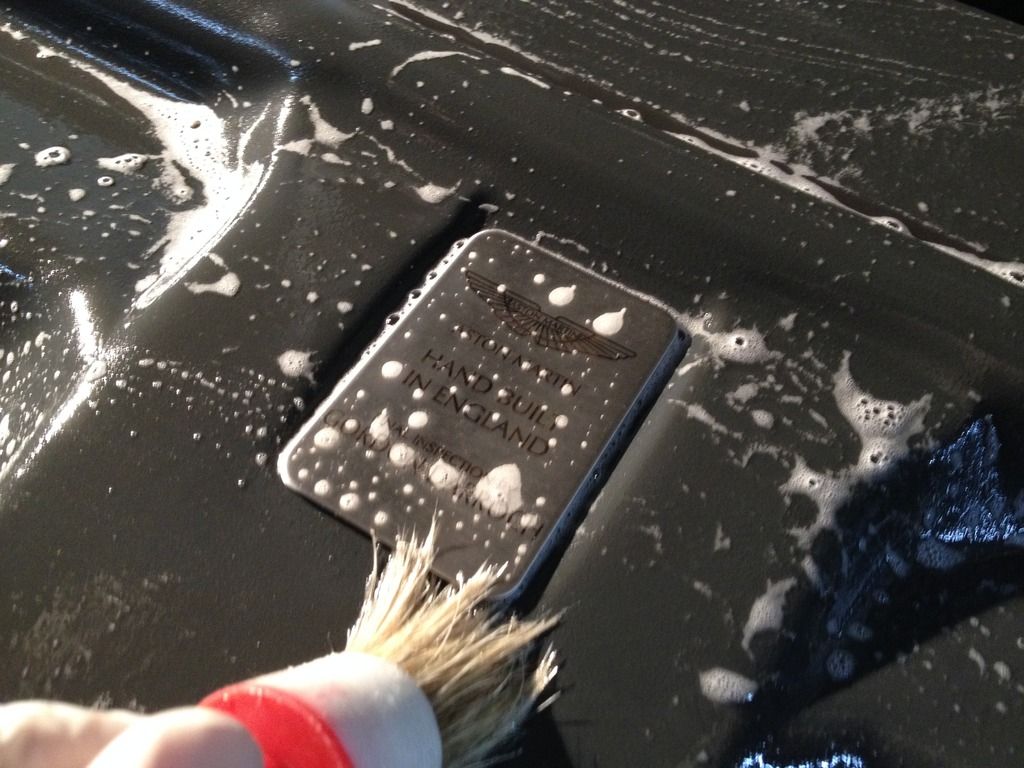 After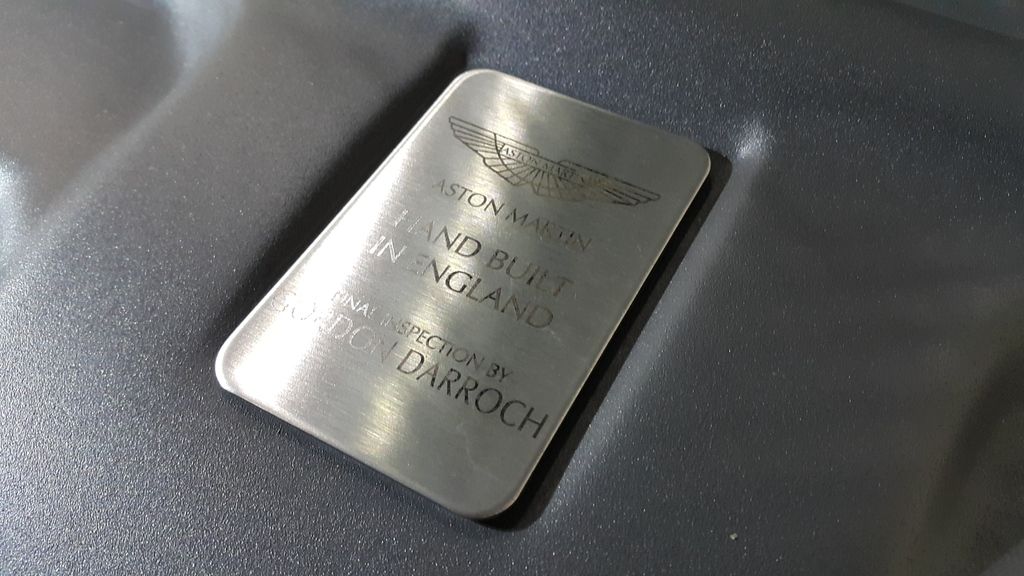 Before Oil stains are removed,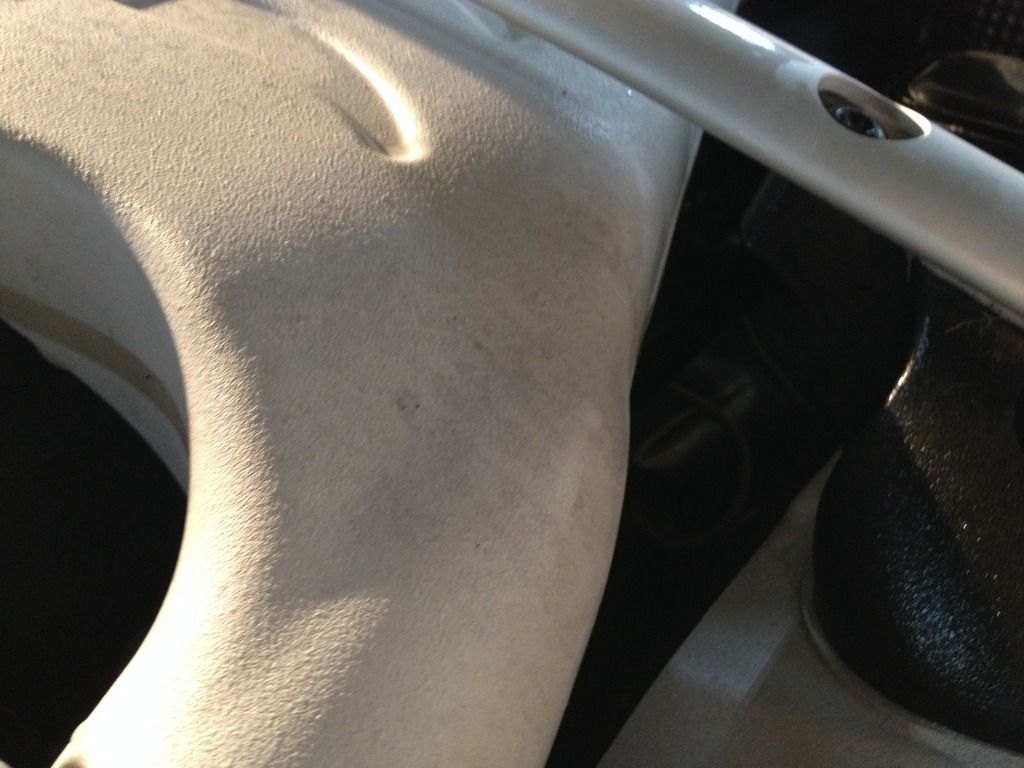 After oil stains are cleaned,
After cleaning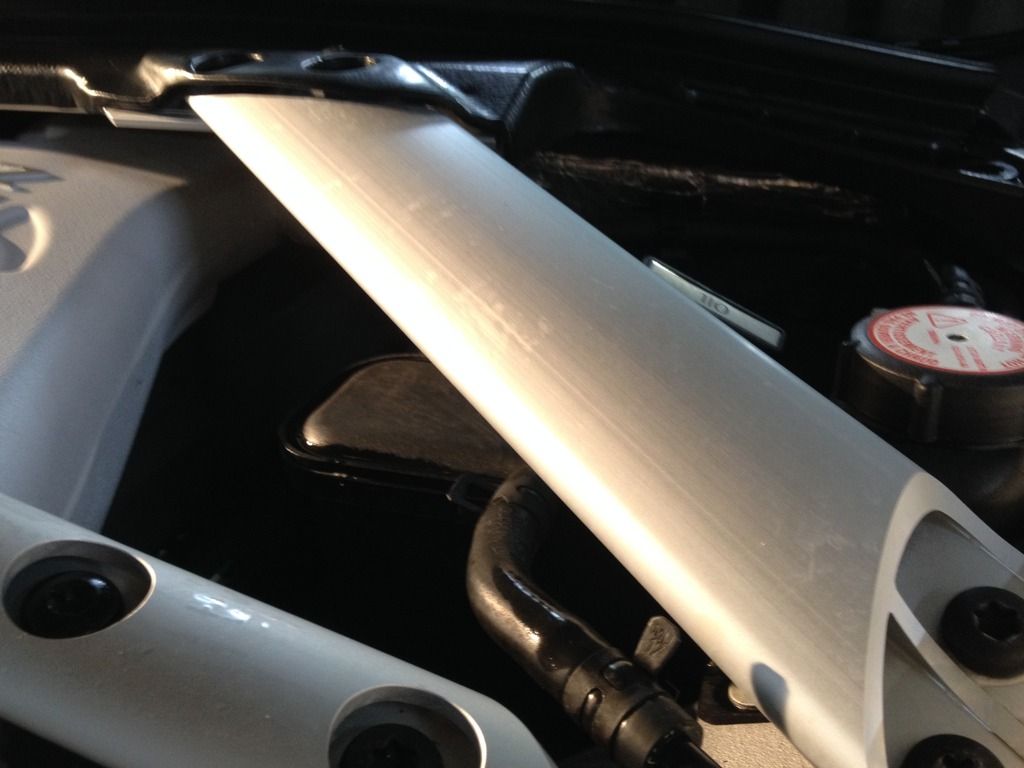 Under the hood much better looking,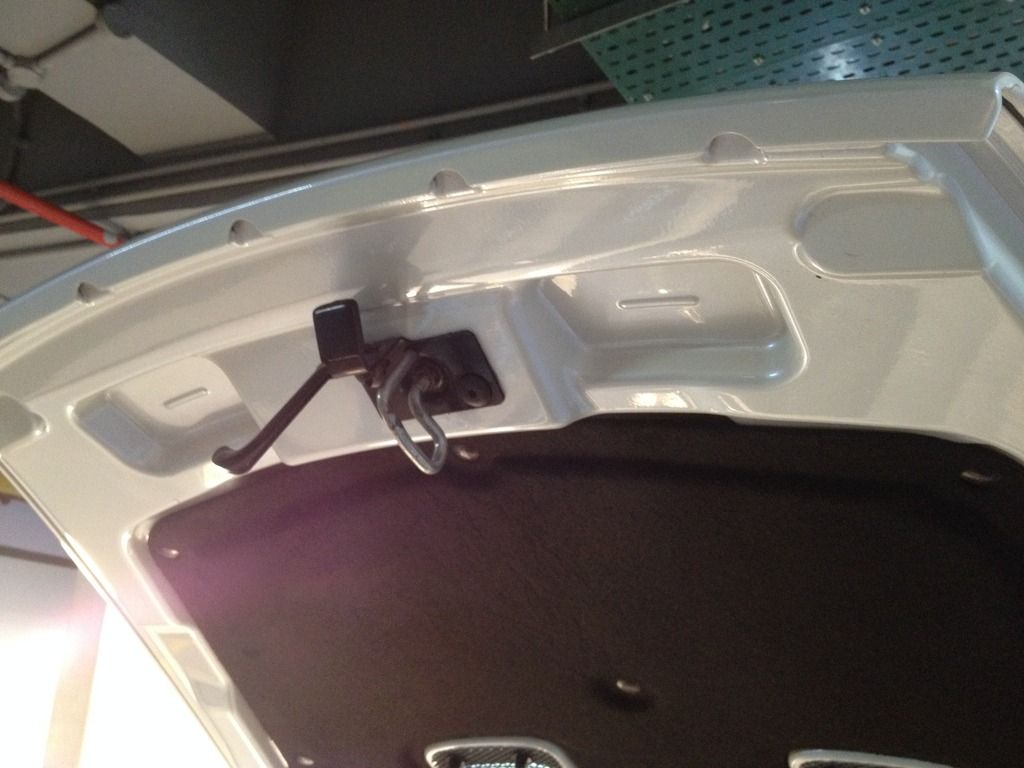 After cleaning everything under the bonnet,present to you a cleaner V12.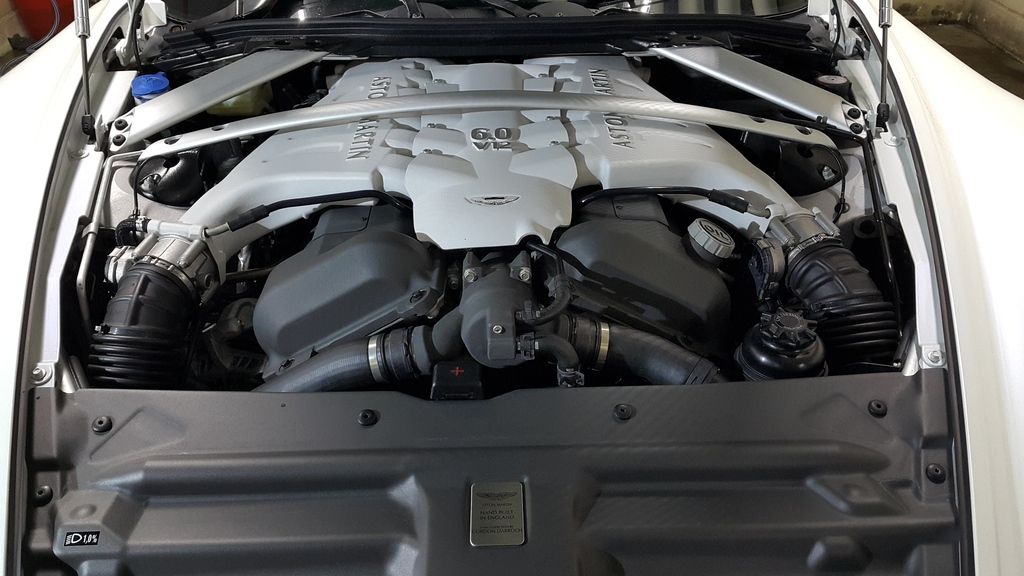 After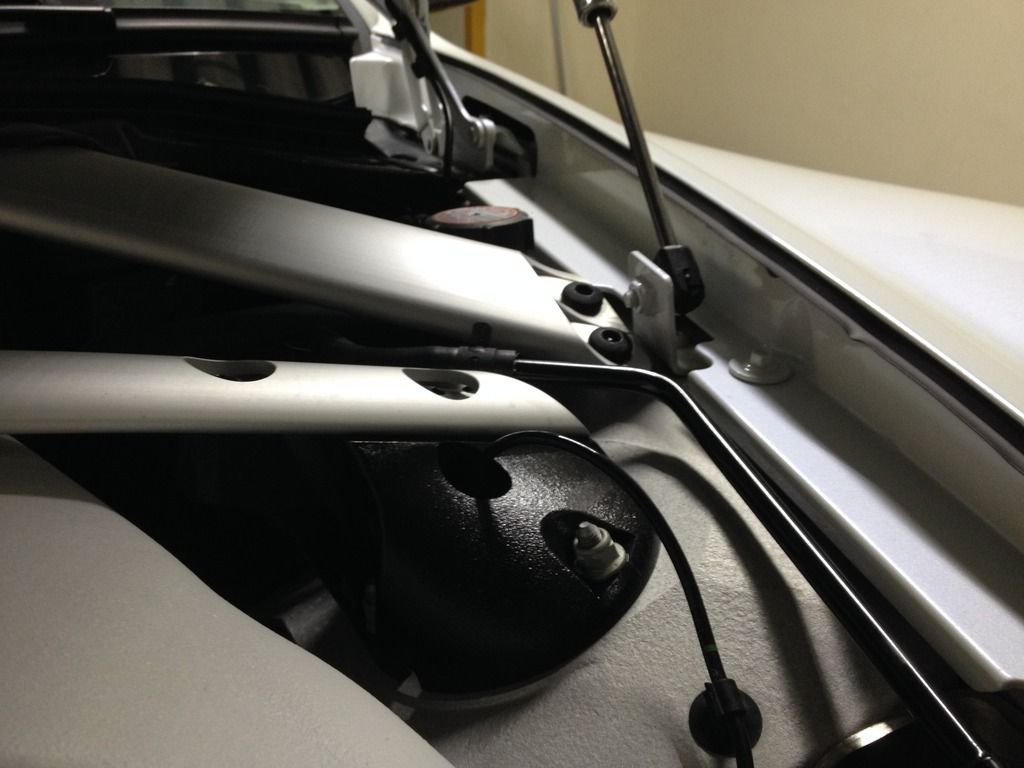 After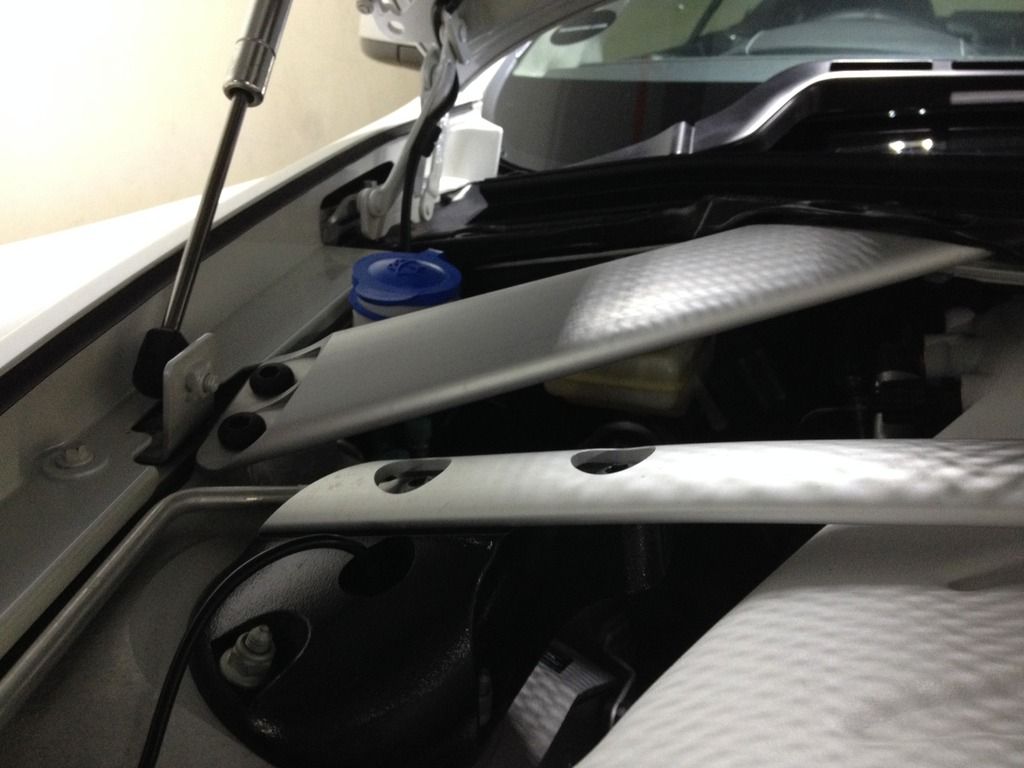 After washing the engine bay, we now start washing the car from top to down.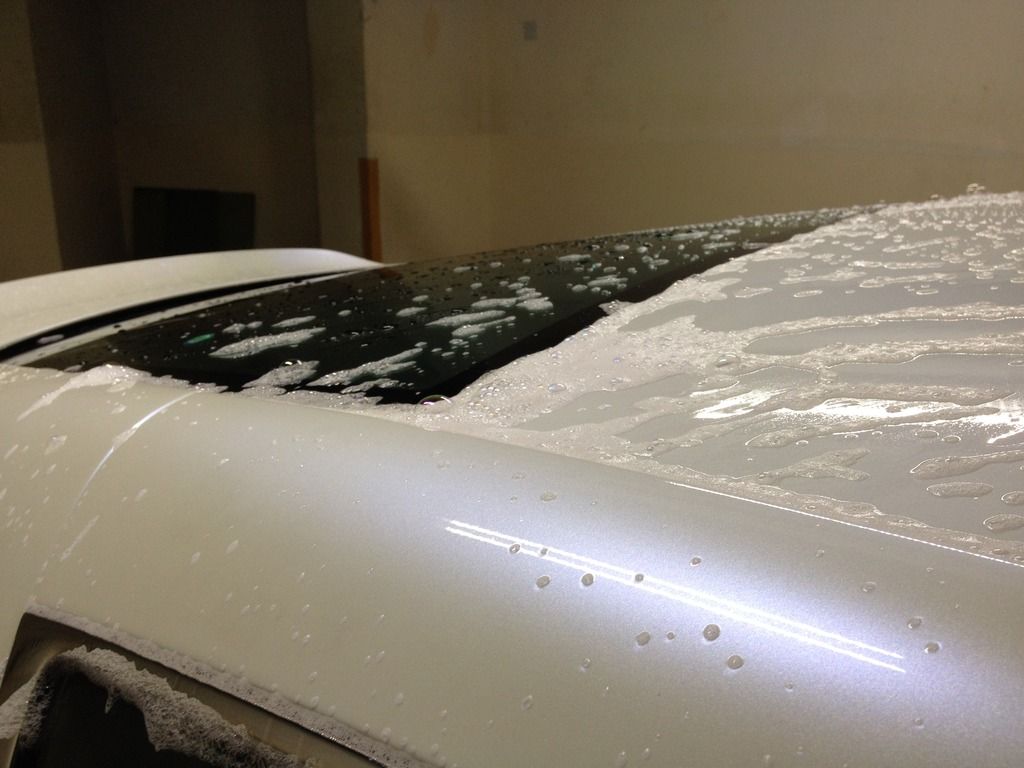 Followed up by the bonnet,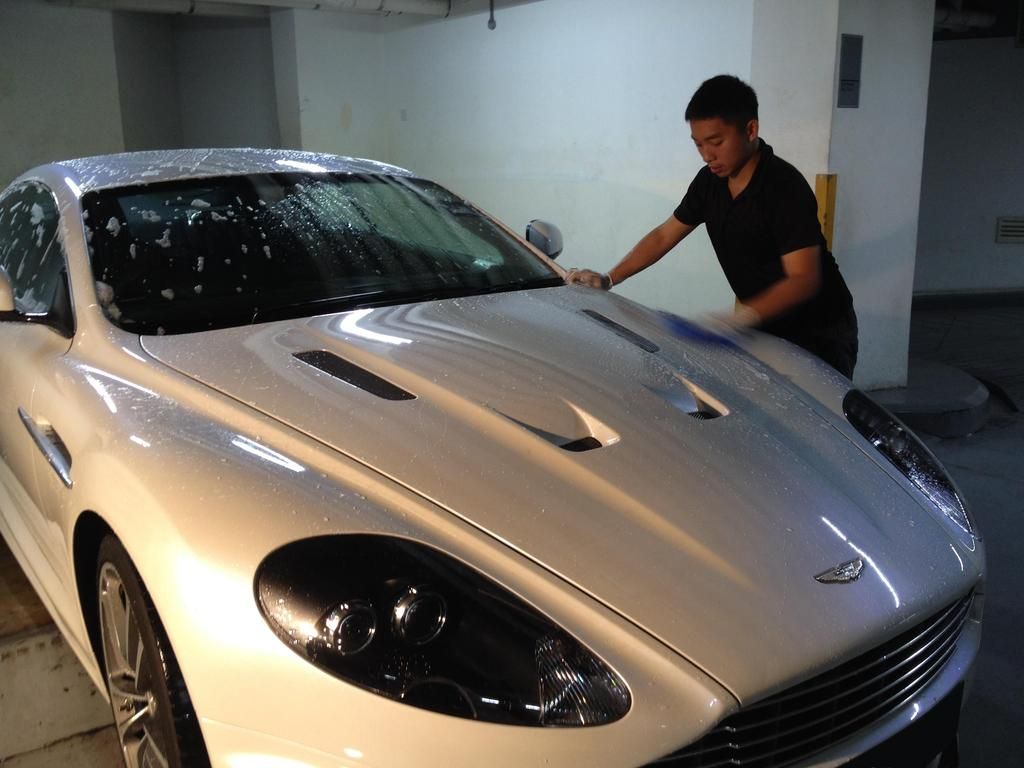 Use a soft brush to clean tight areas where the hands can't reach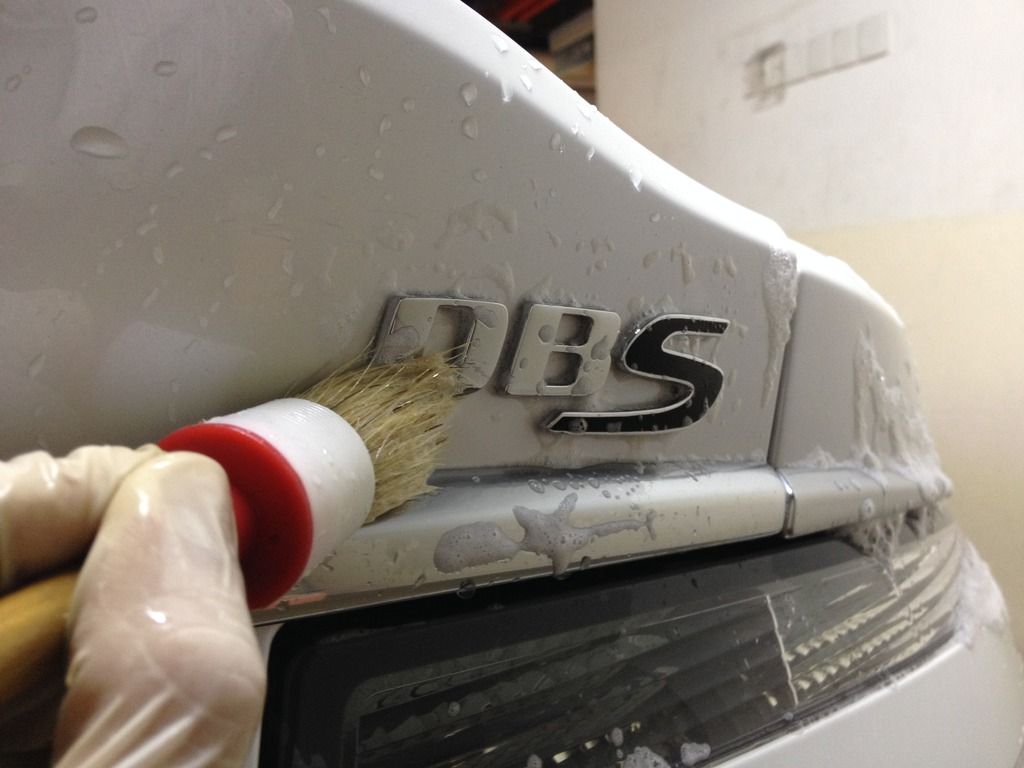 Proper care to avoid micro scratches when washing
Next step, the claying process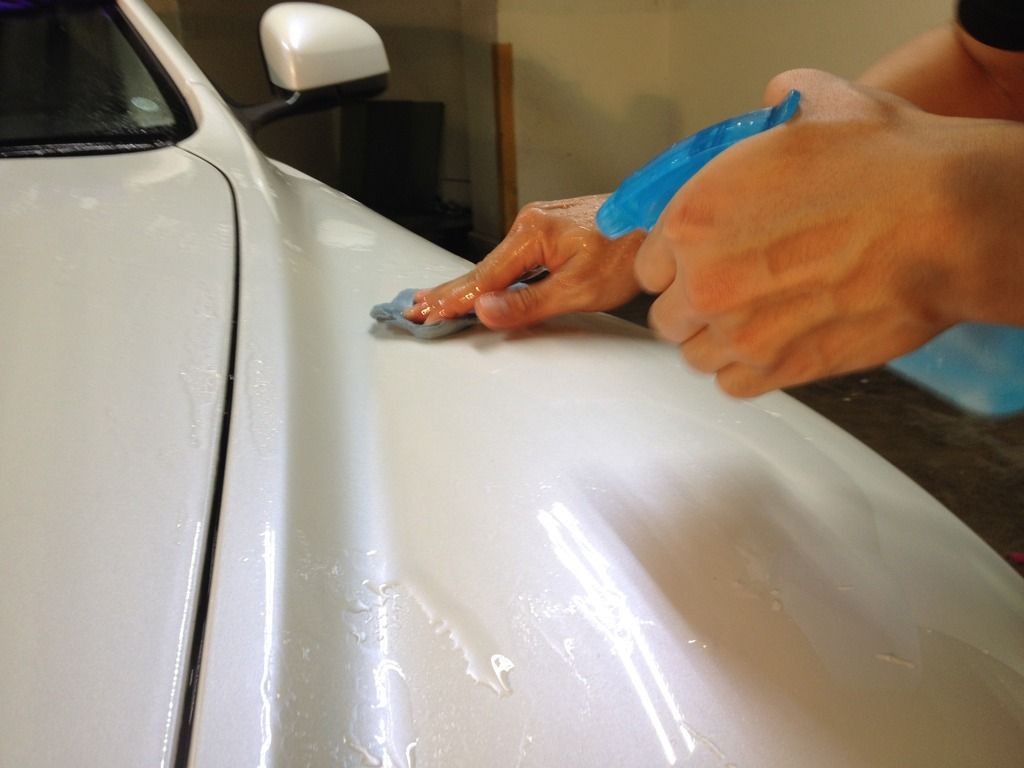 And we have collected,
Next up, we did the interior cleaning, before.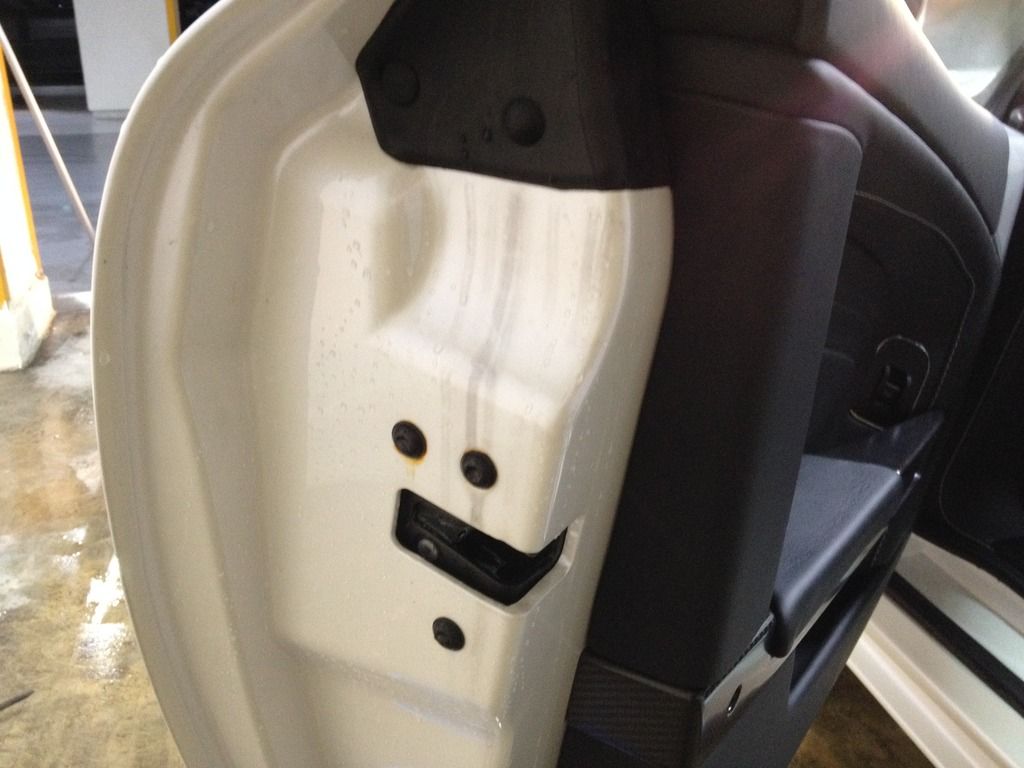 After.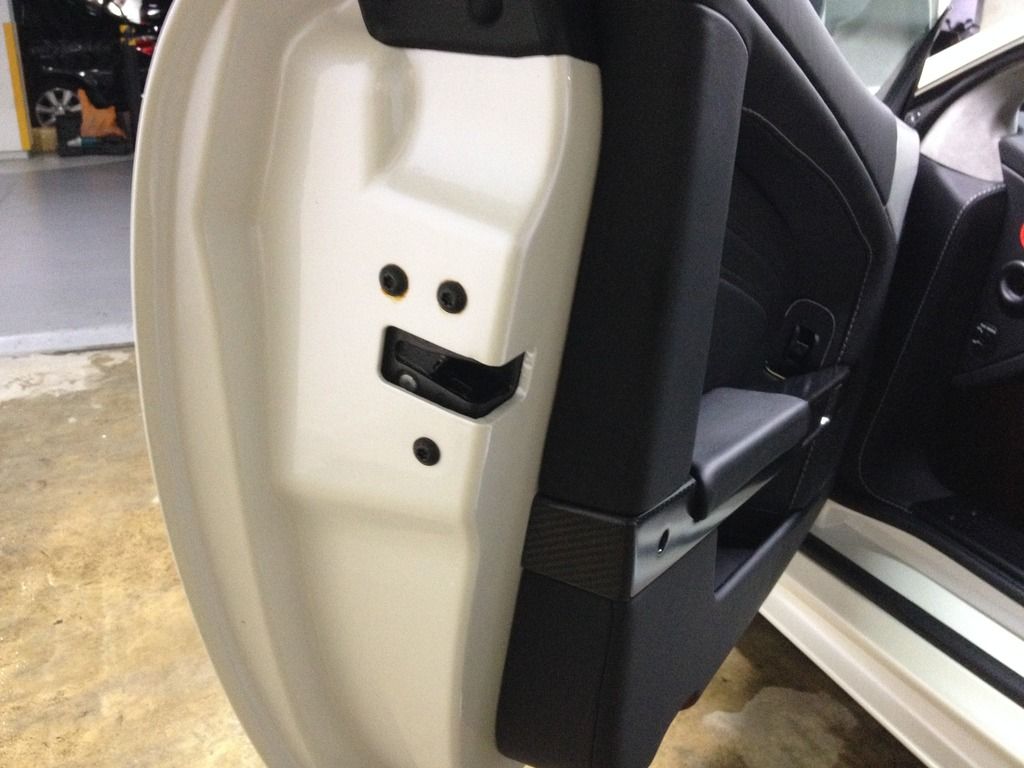 The other side of the door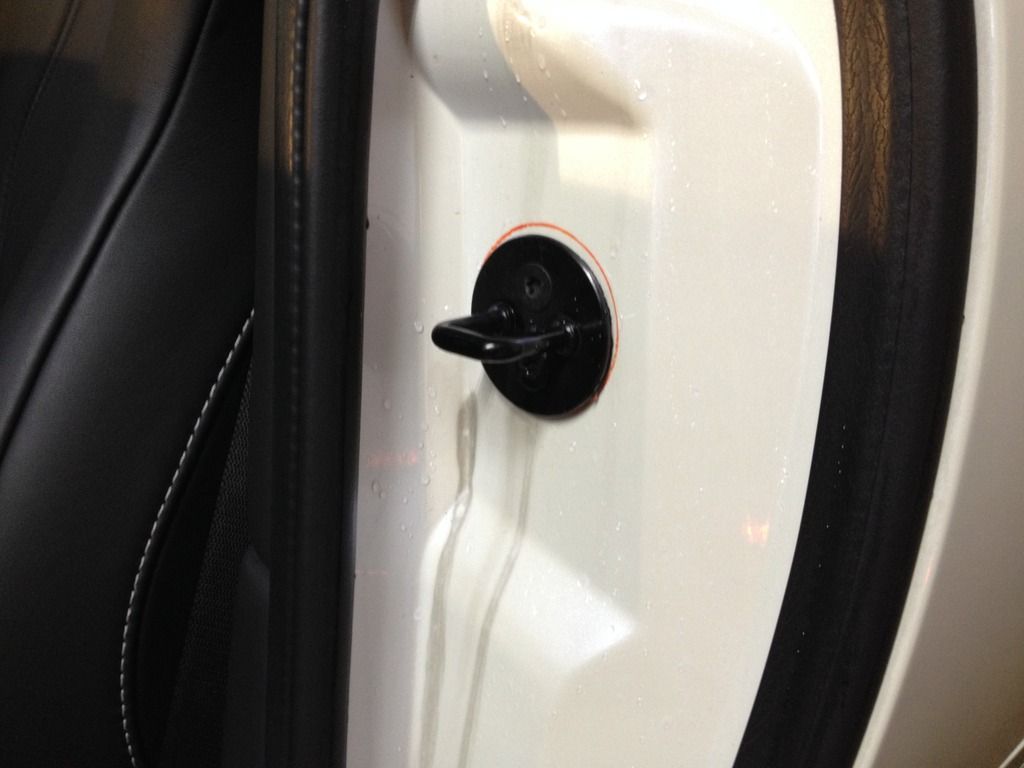 After,
Dirt on carpets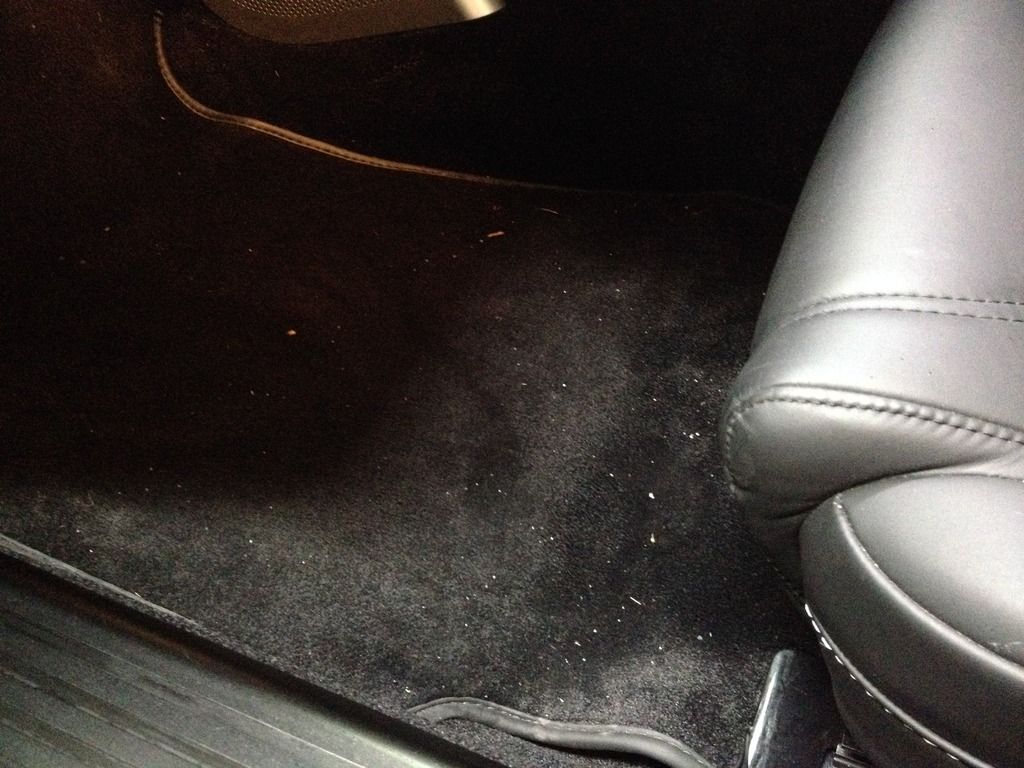 Before,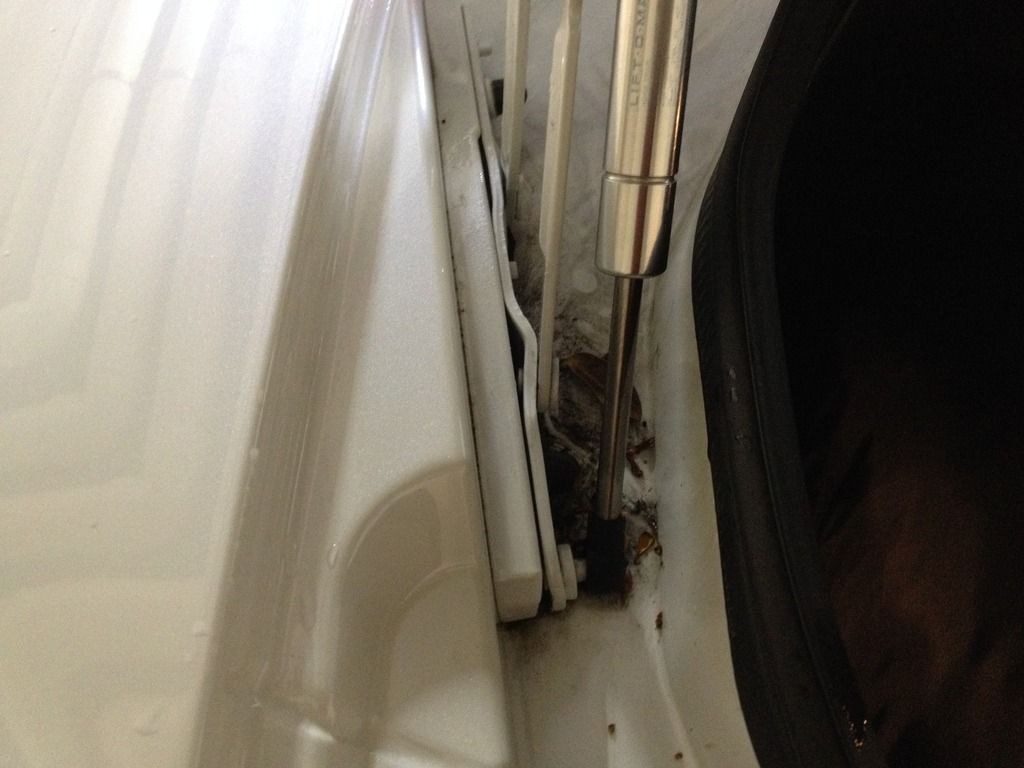 After,
Before,
After,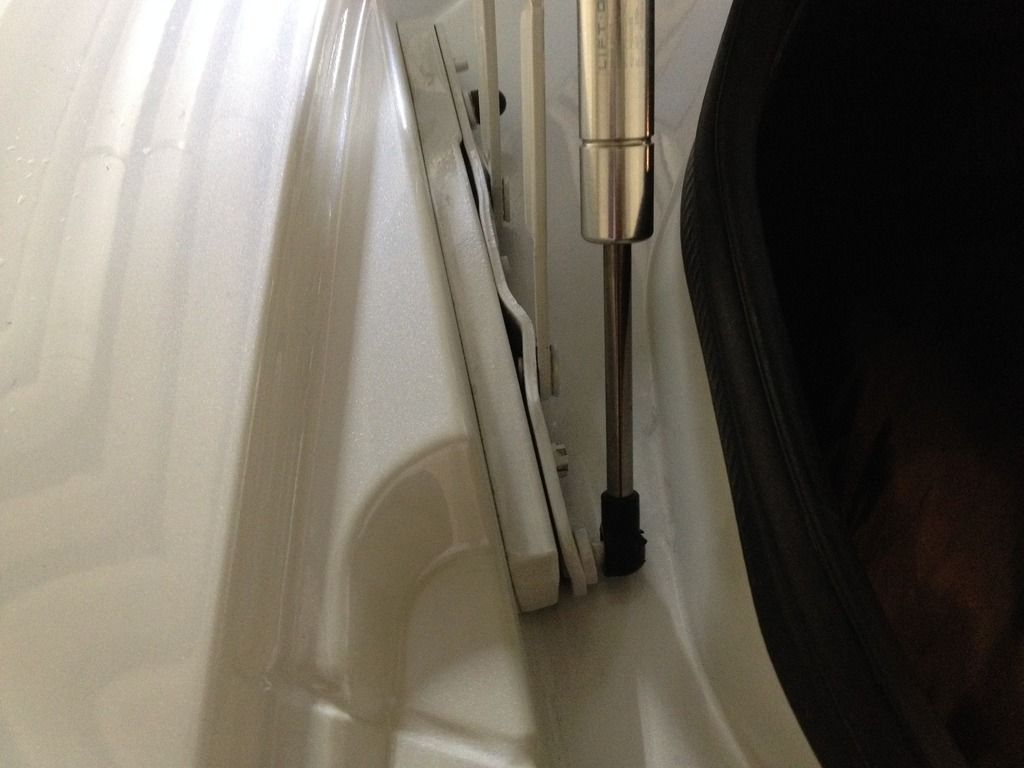 The leather seats were cleaned with our cleaner and protected with protectant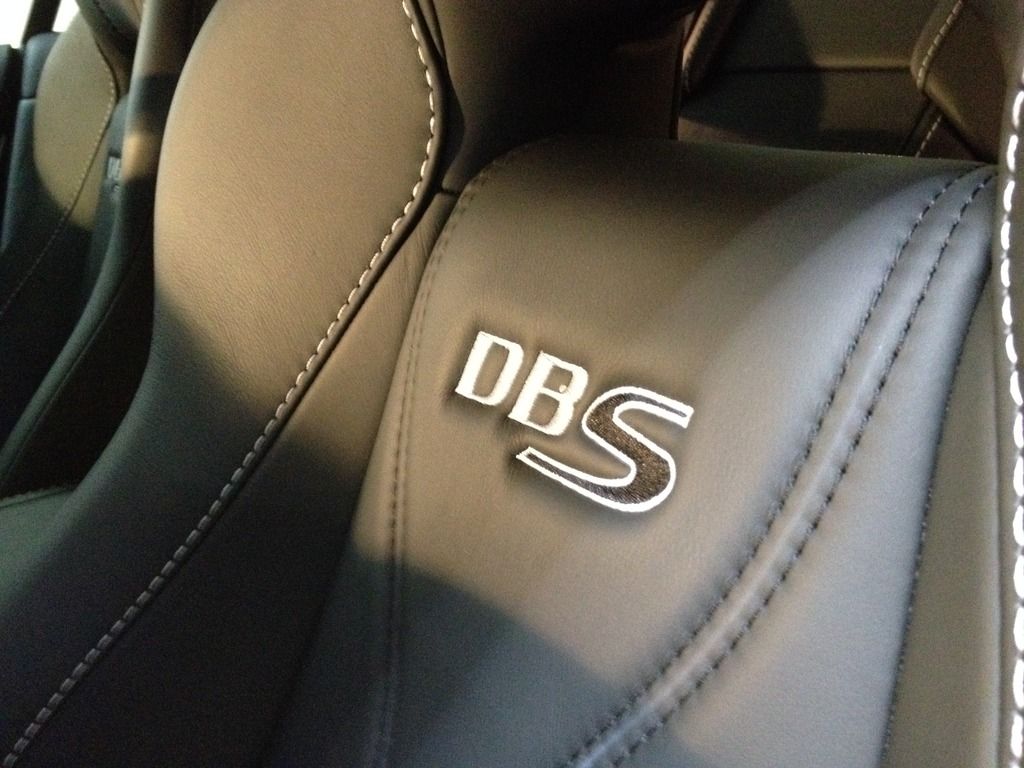 Visible oils on dashboard
Close up view
Solution to clean interior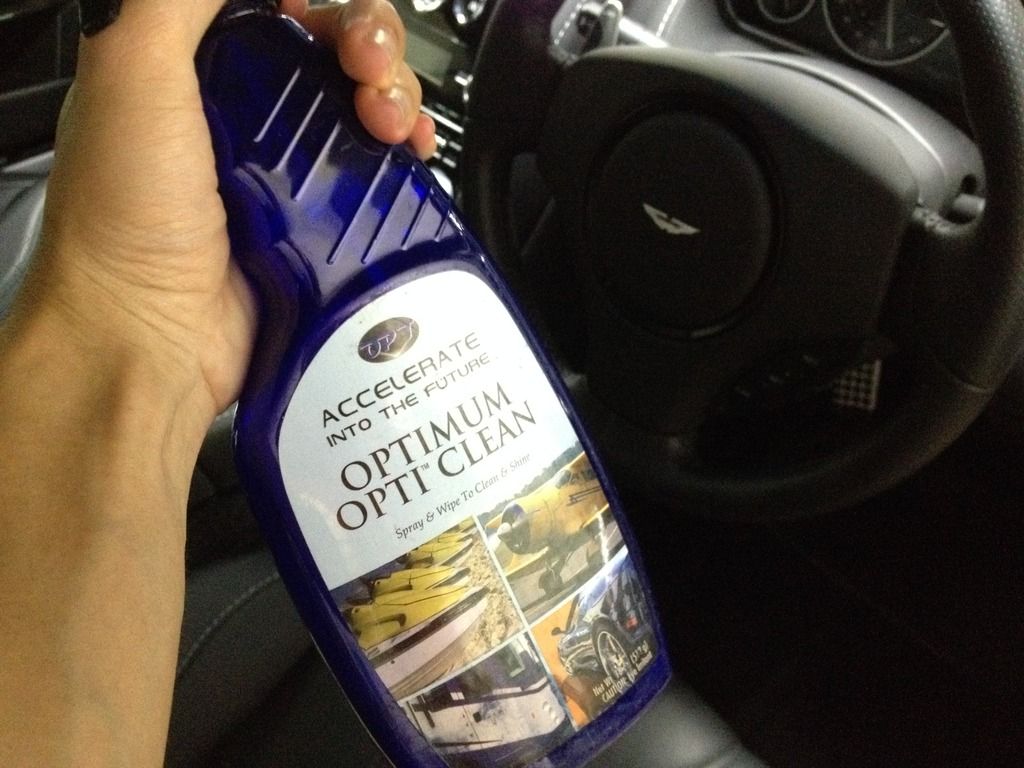 After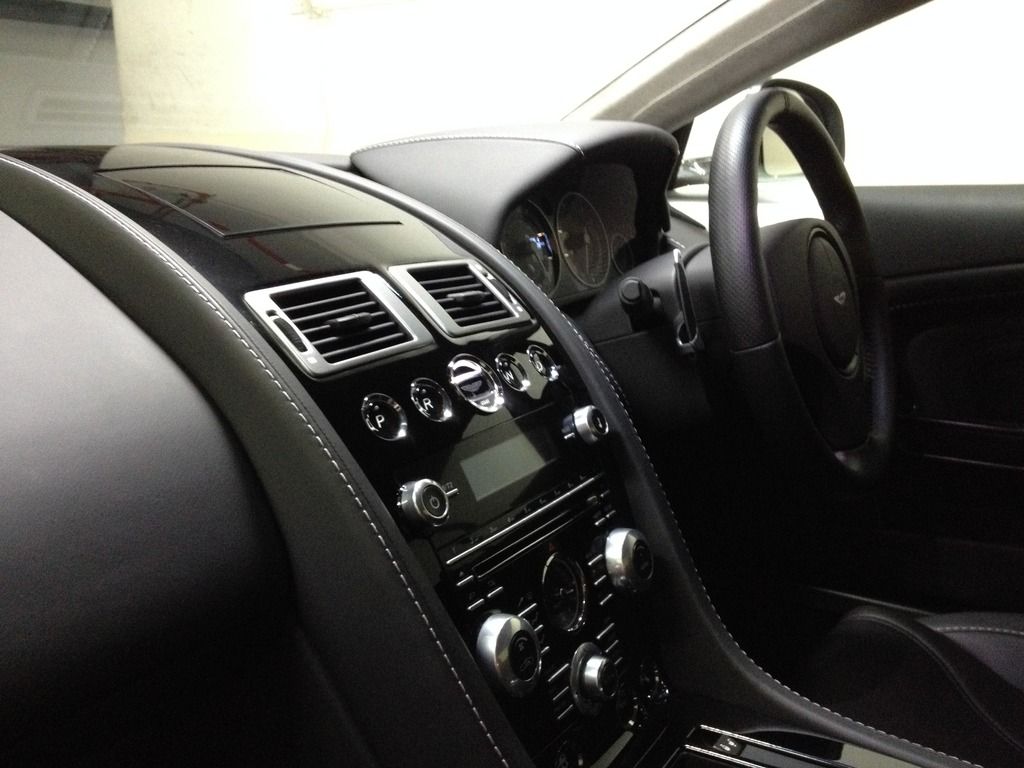 After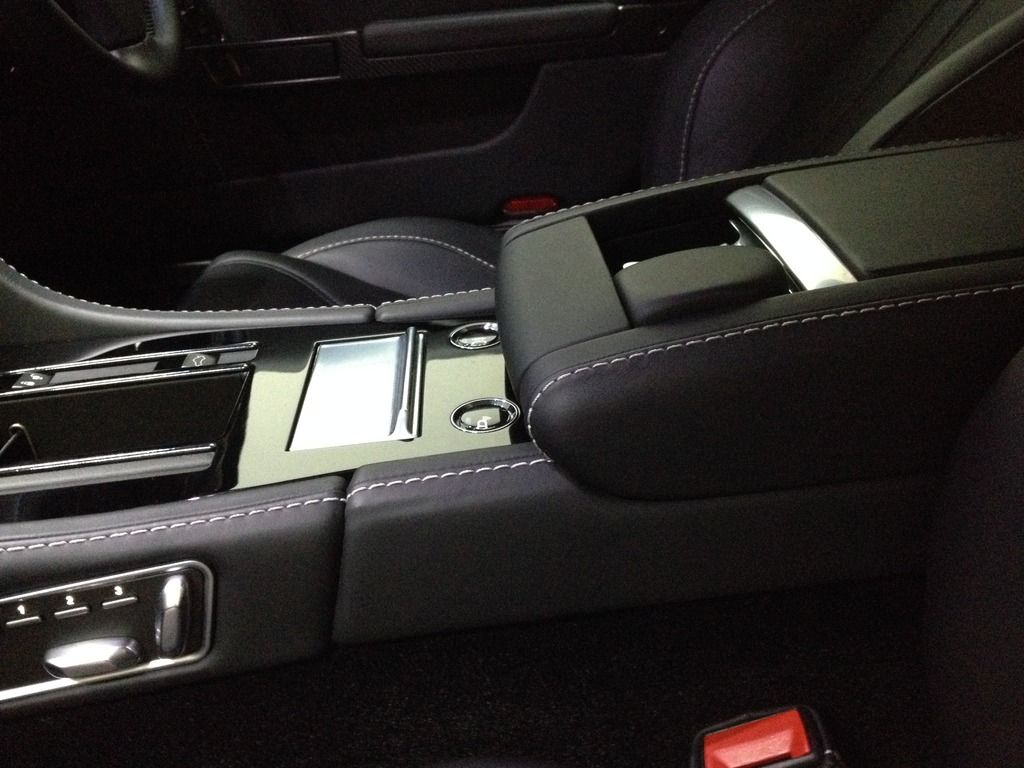 Before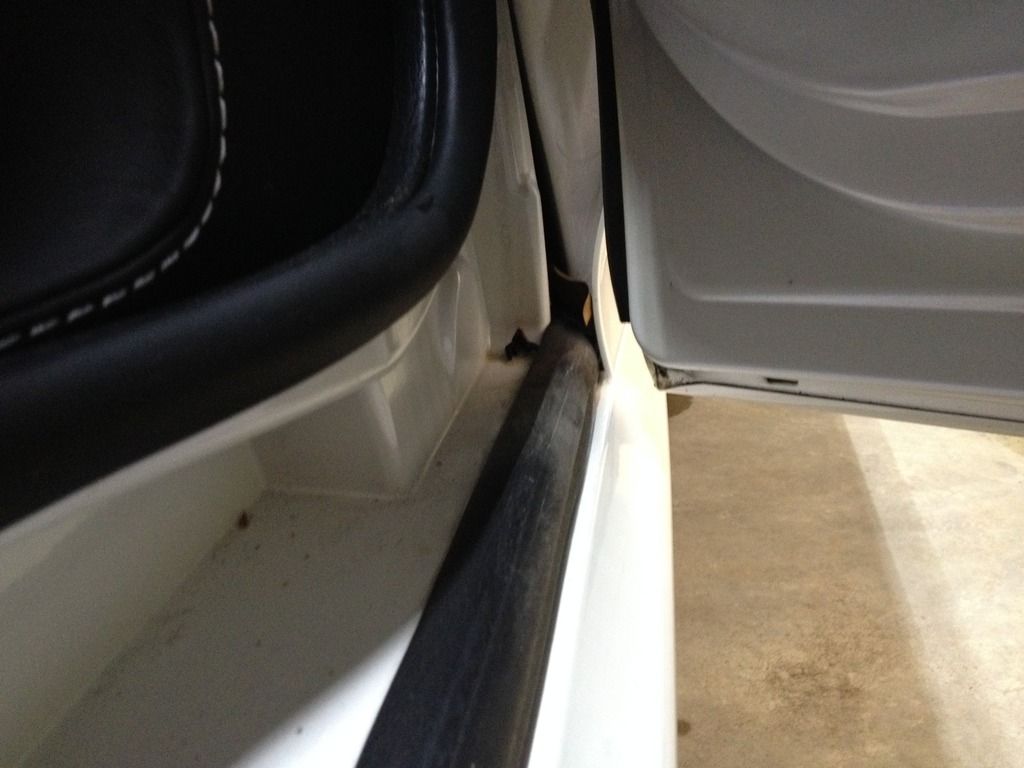 After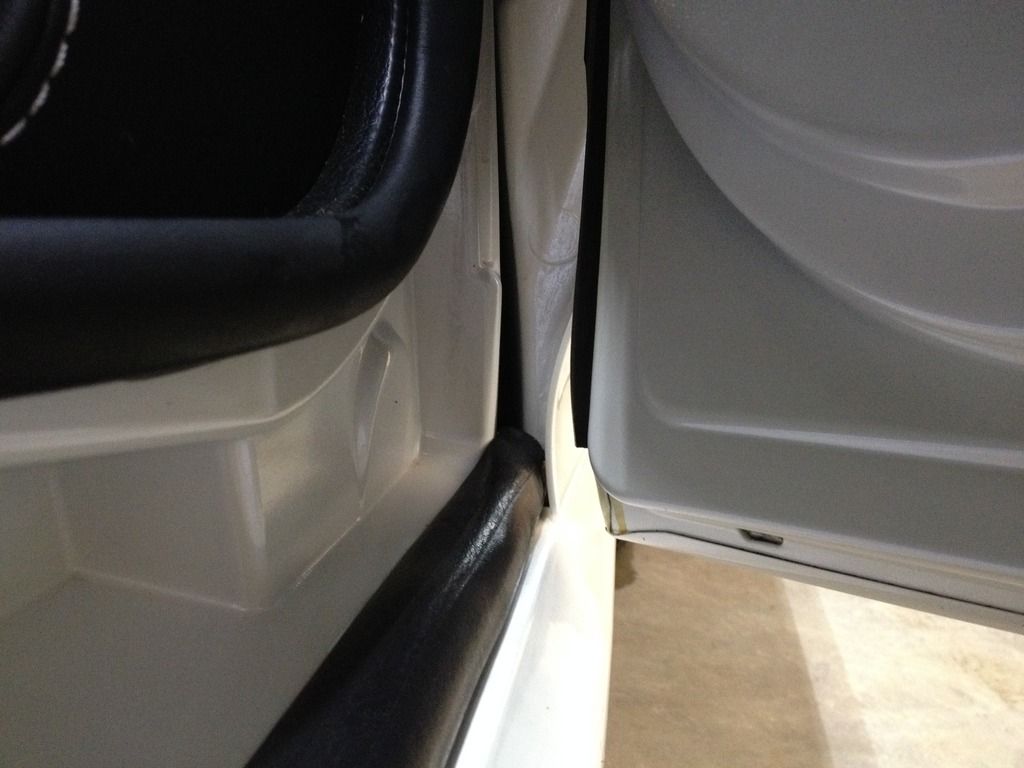 Complete and fit for driving pleasure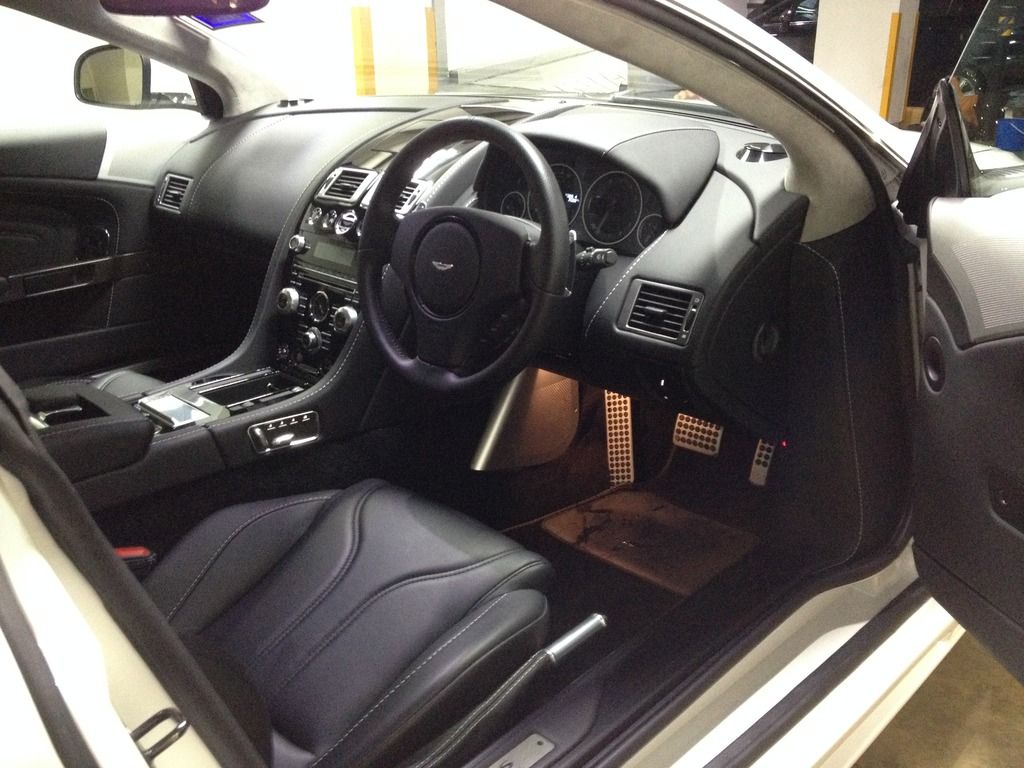 Next, we move on to do some correction work on the paint.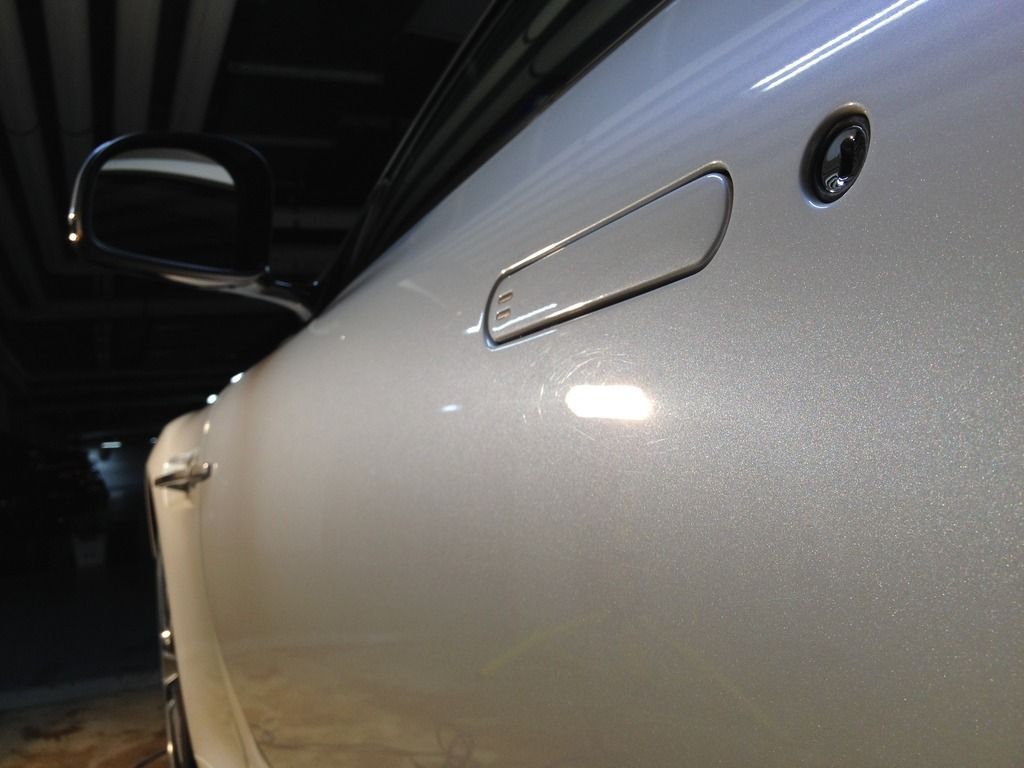 Before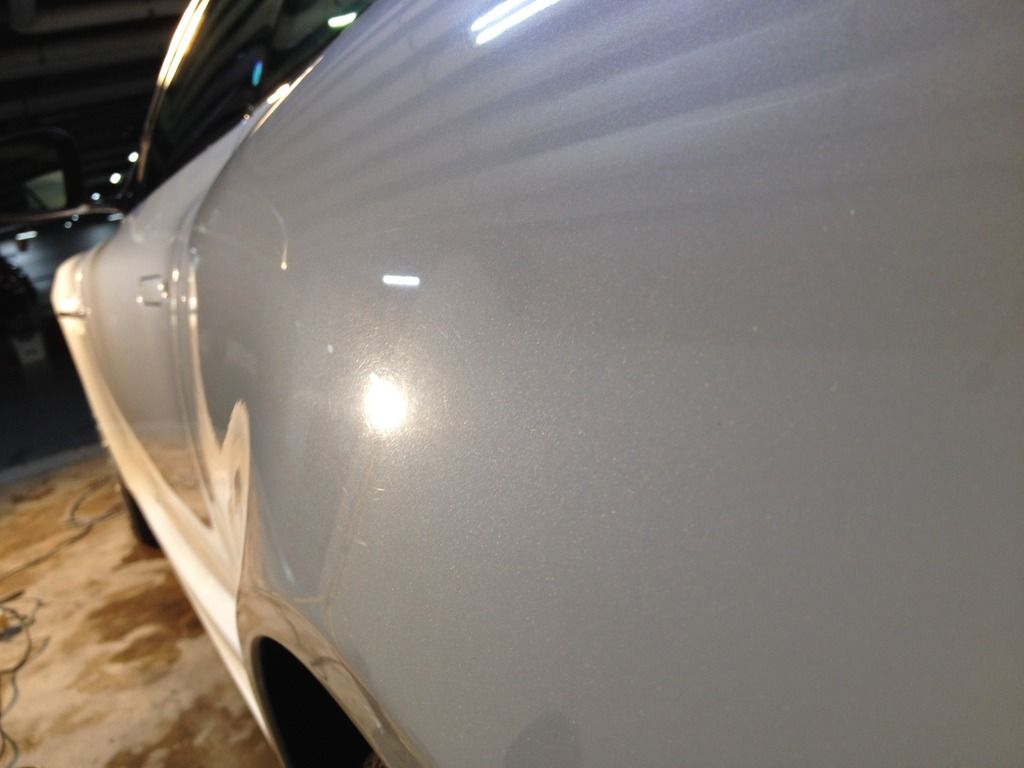 Fender, after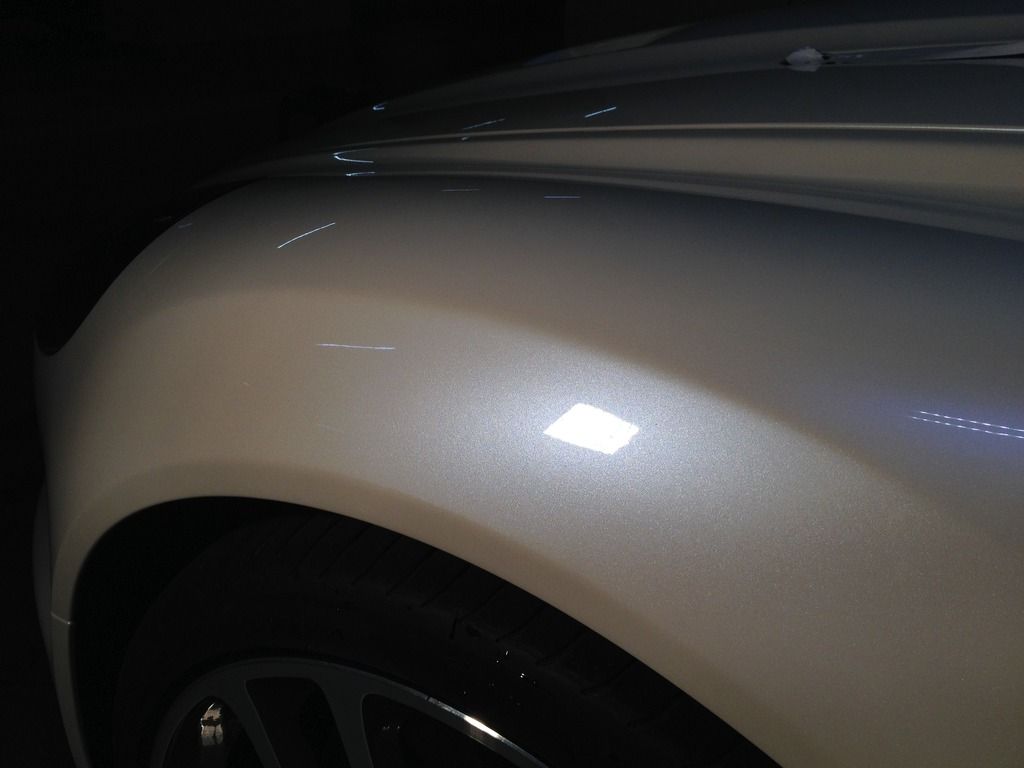 After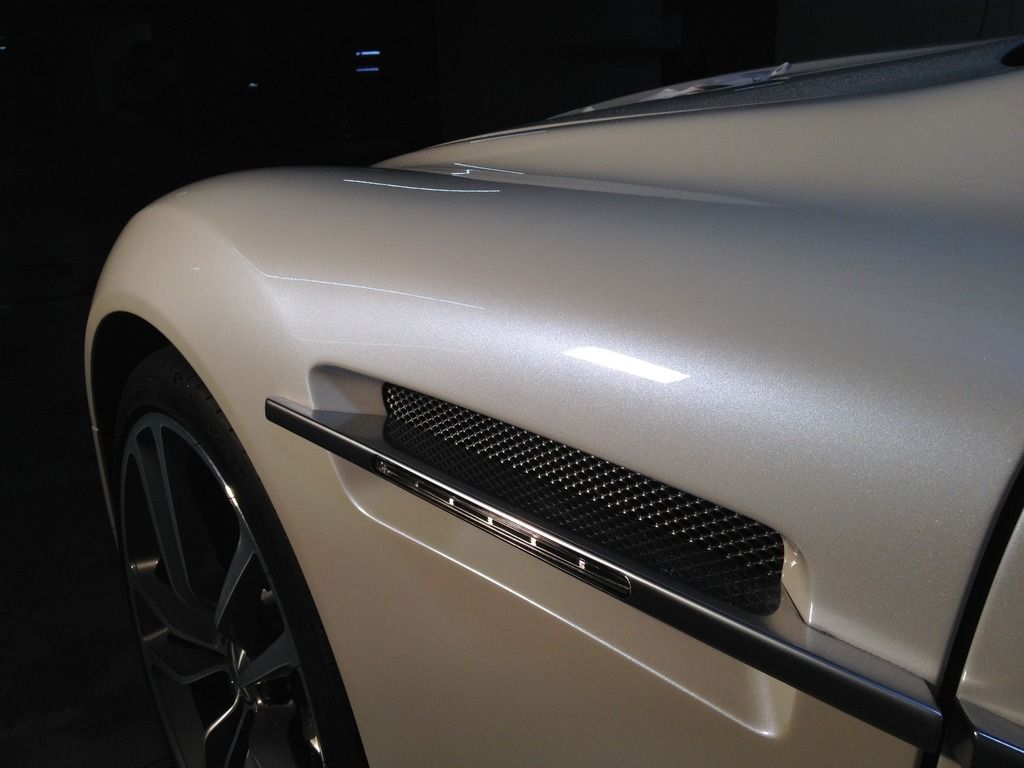 Door, after correction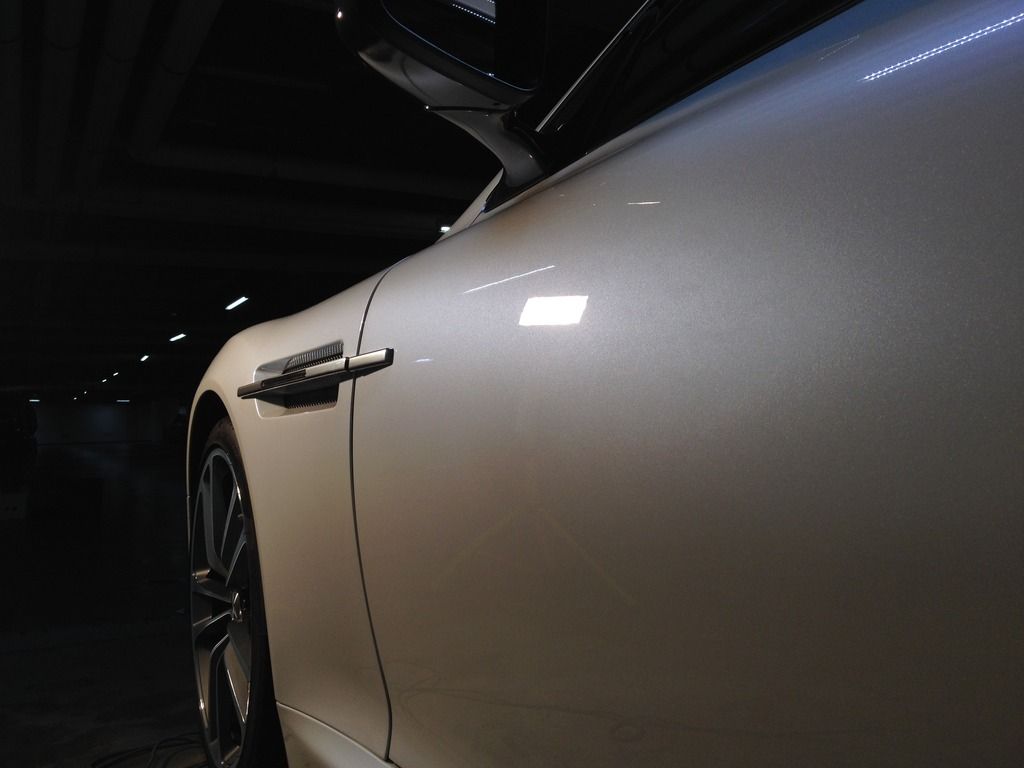 Compared to before, this is after correction
After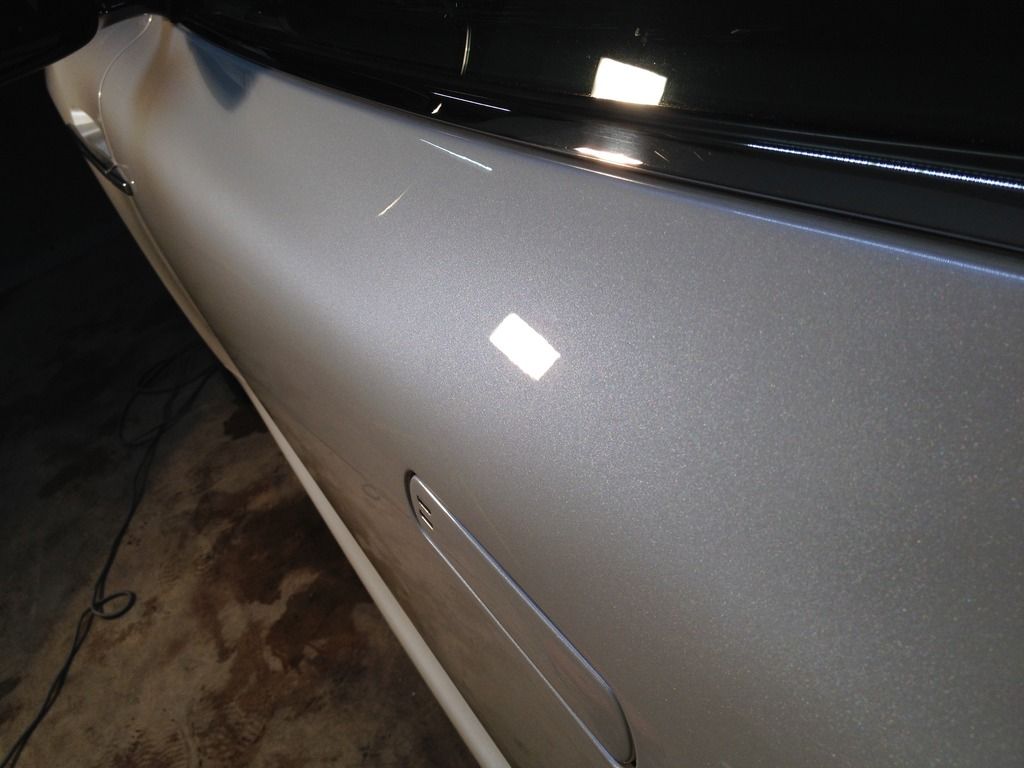 After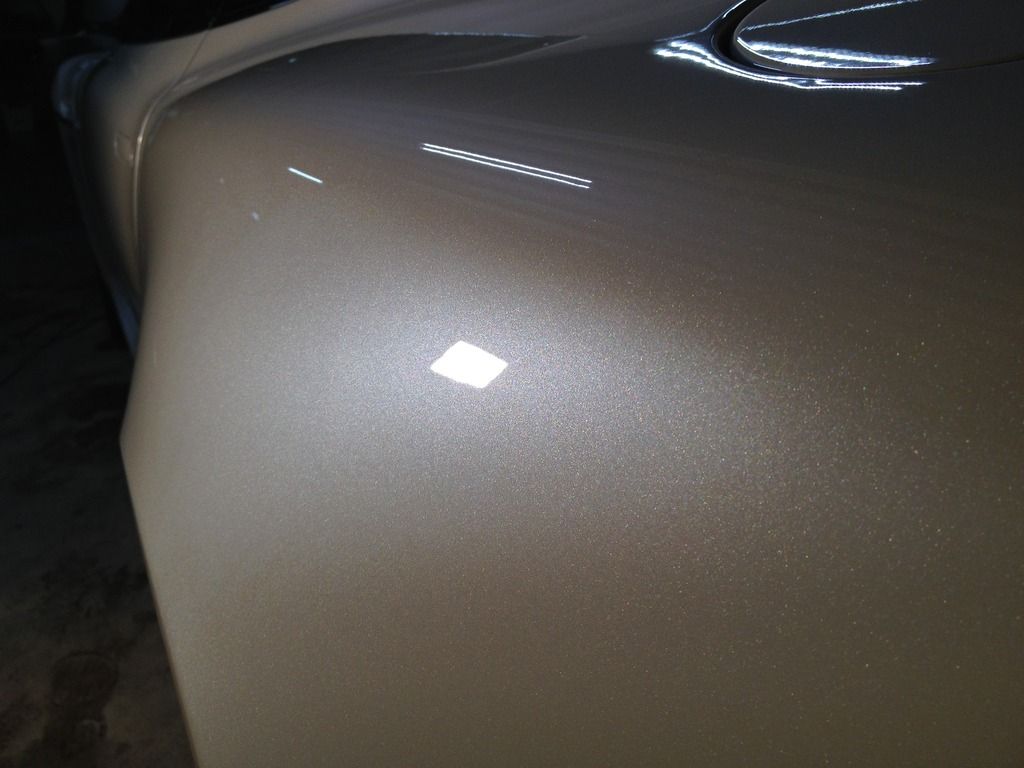 After
LED Fluorescence lighting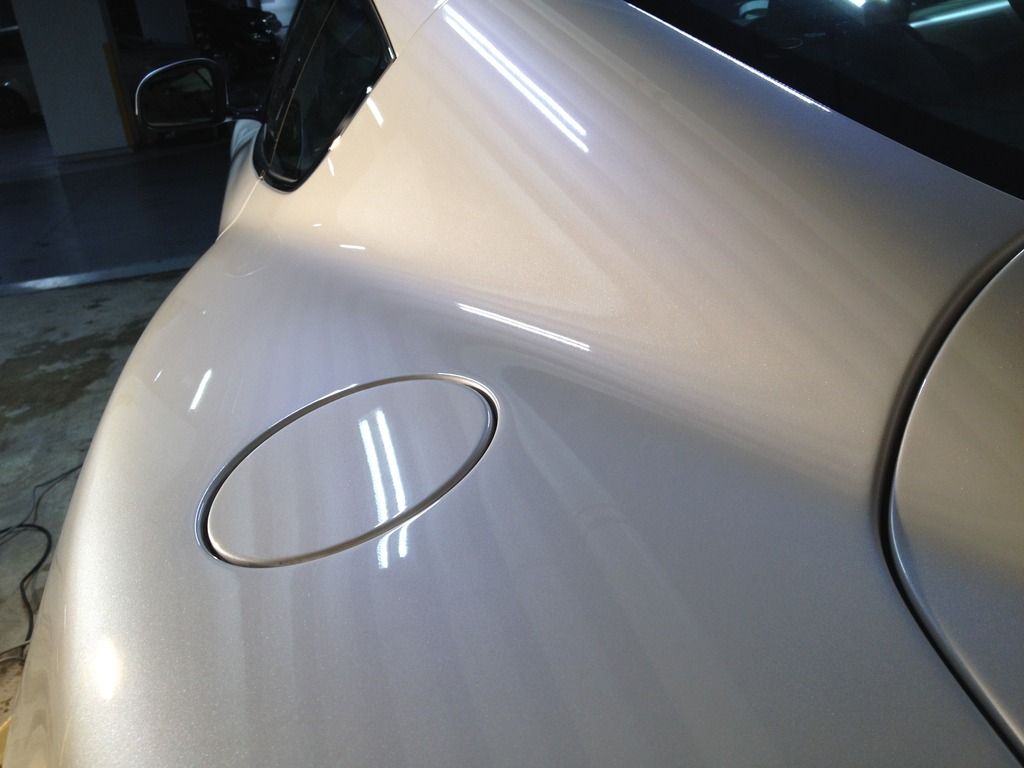 Inside a dark room, maybe?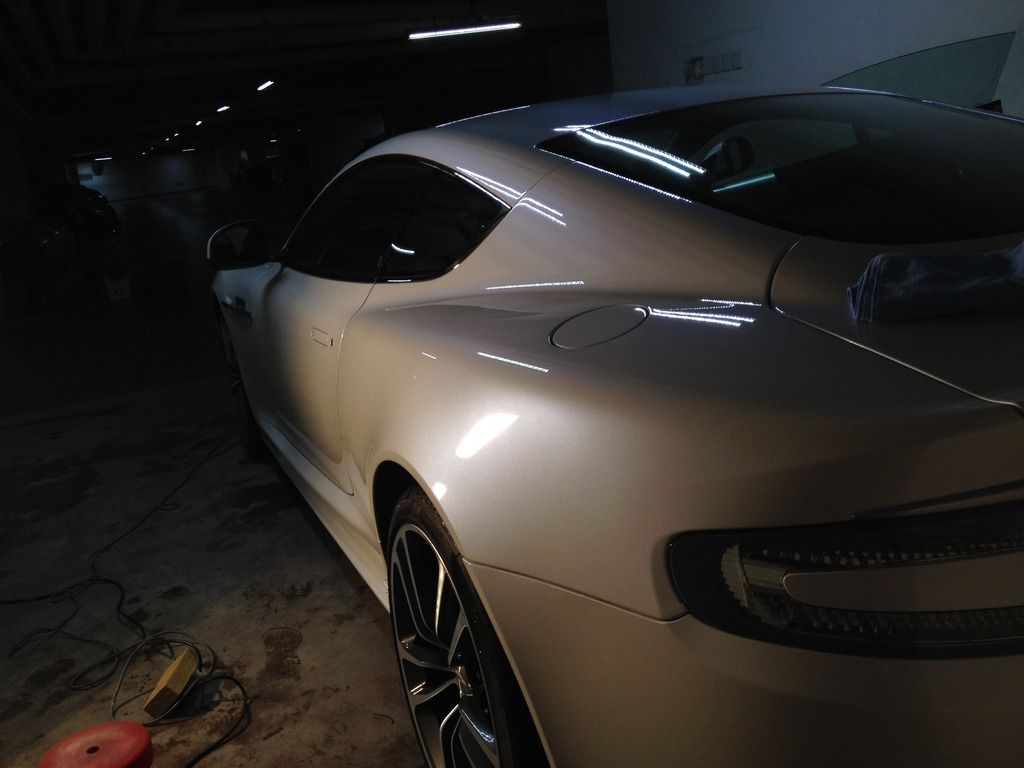 Before,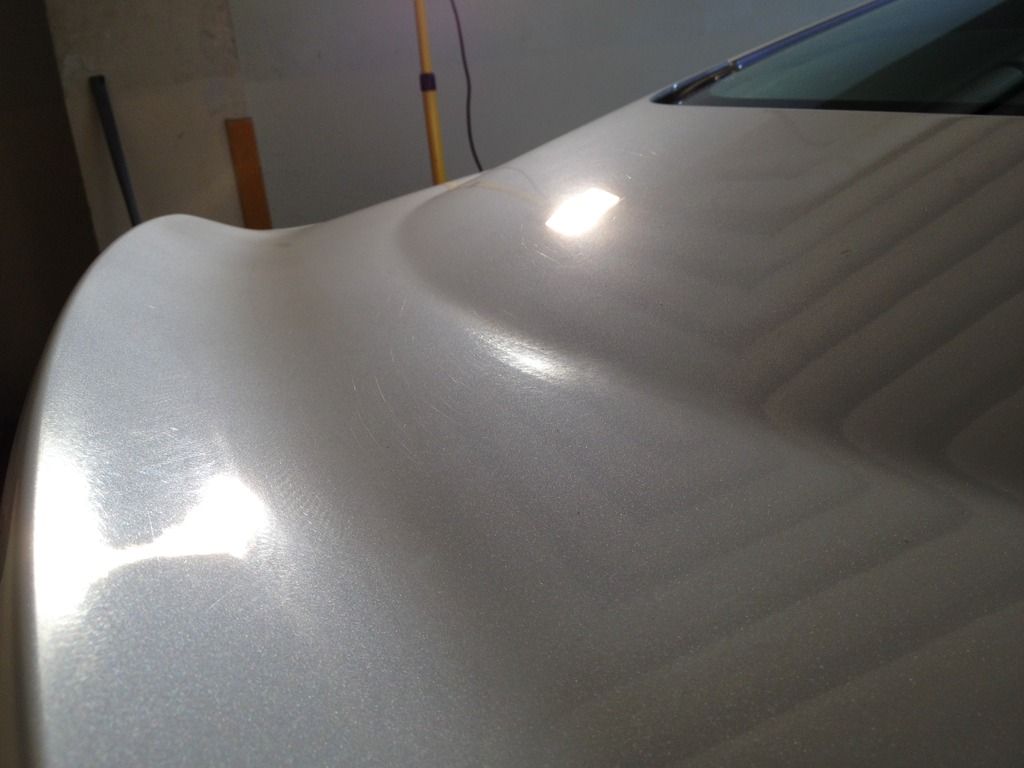 In progress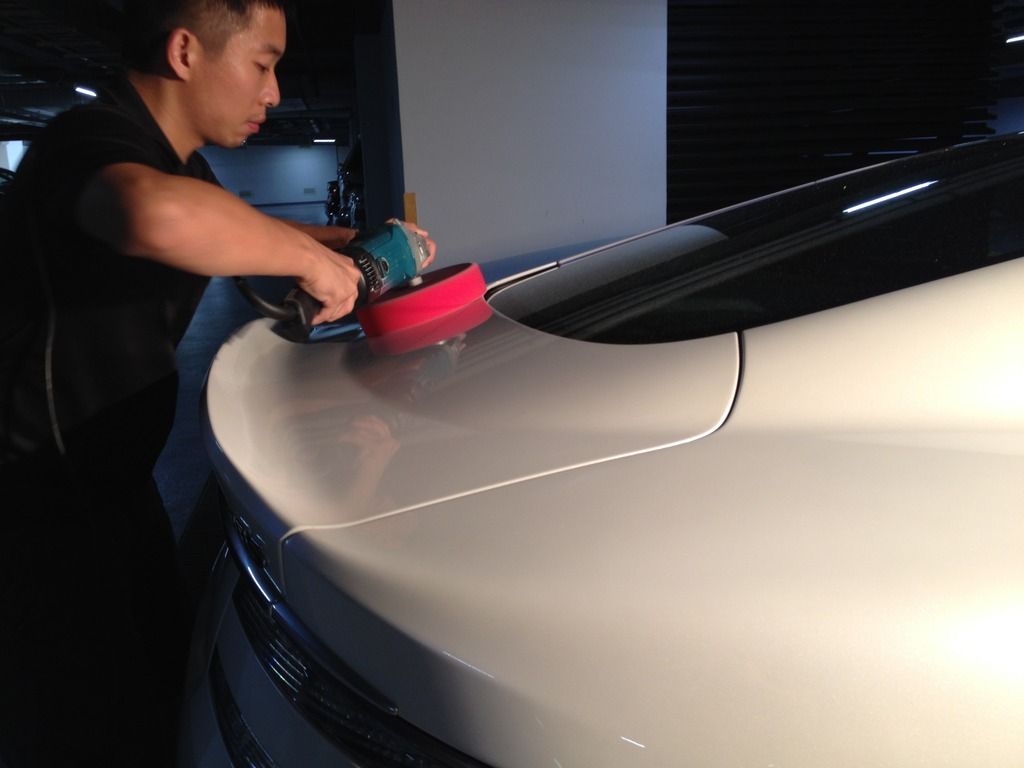 After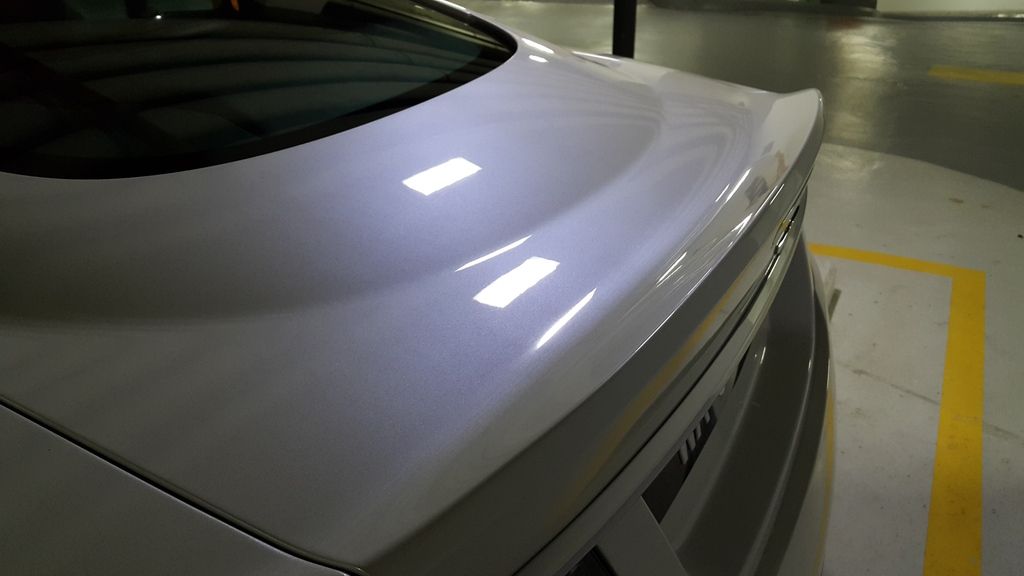 Before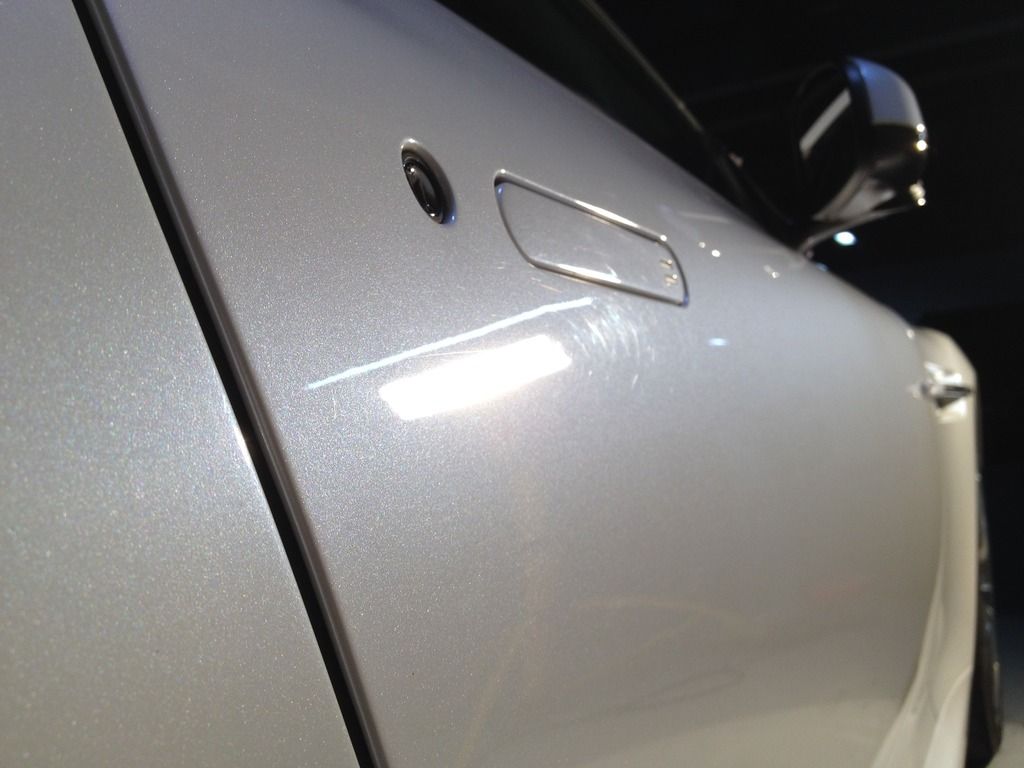 Work in progress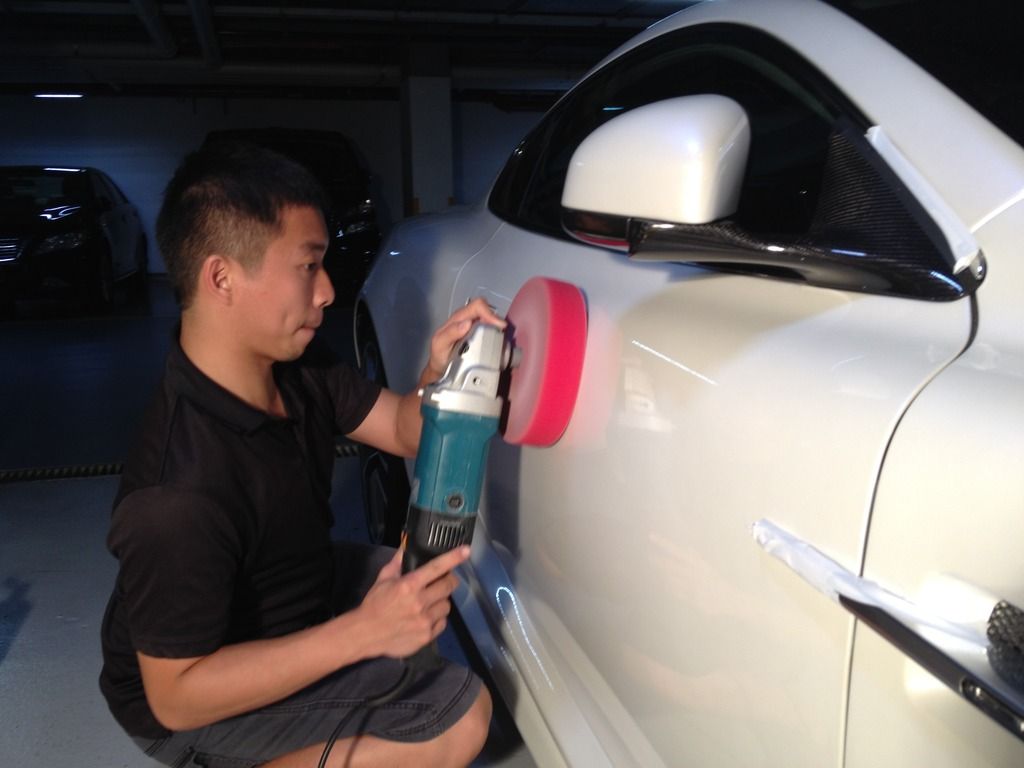 Done
Before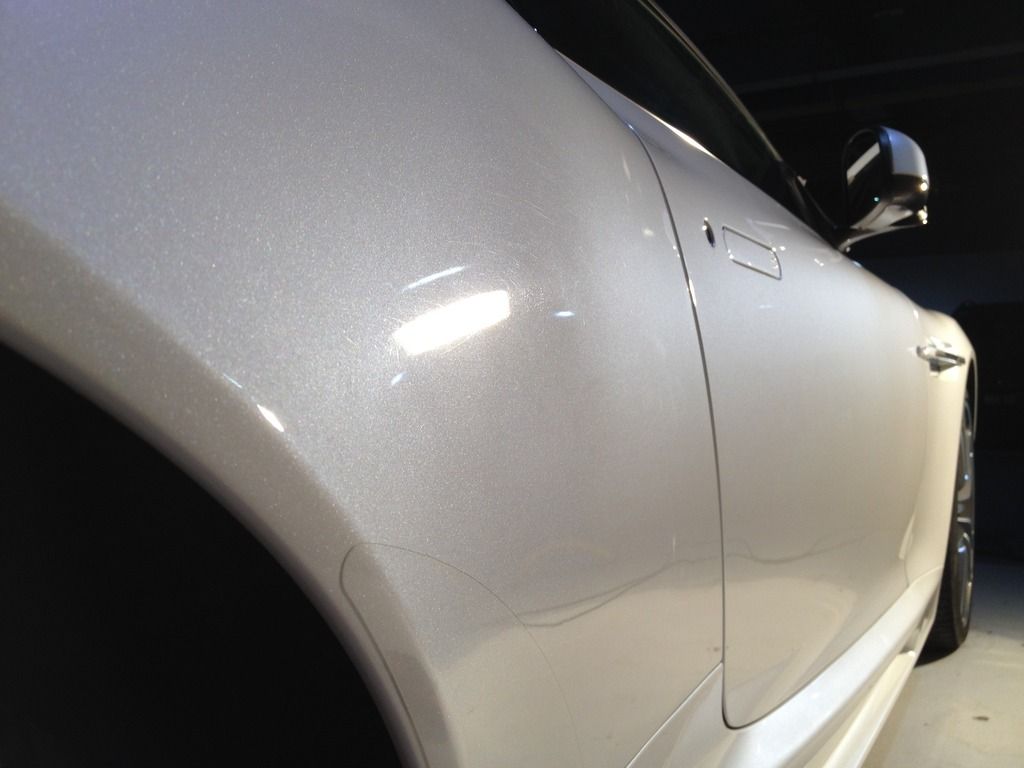 After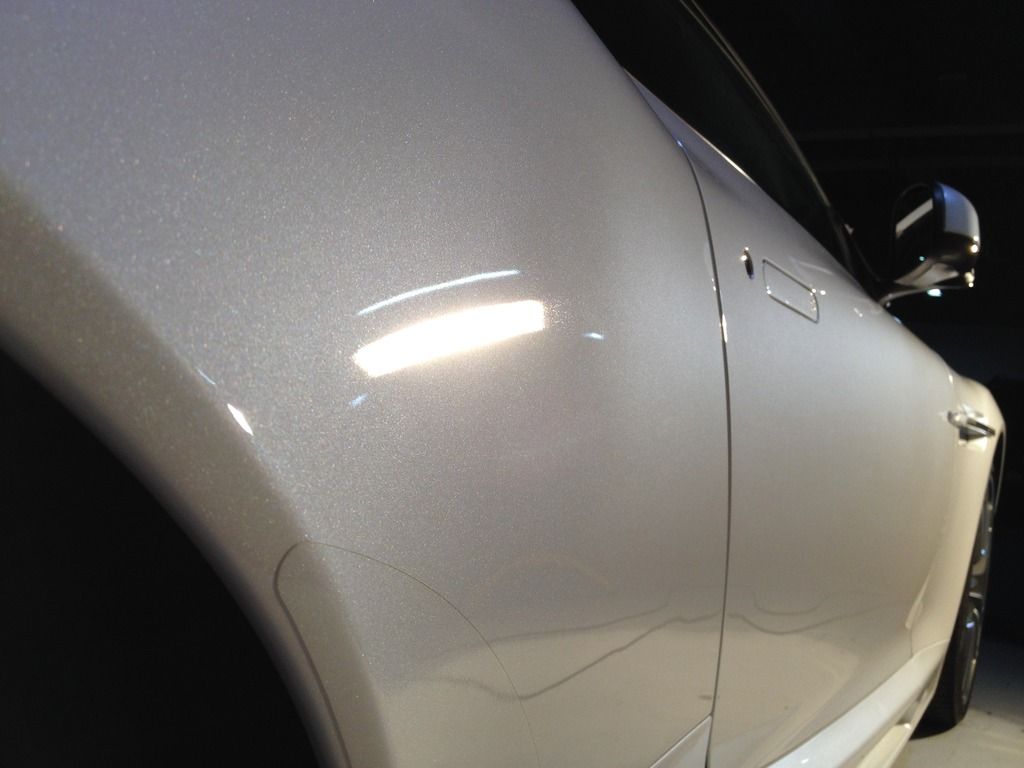 Before
After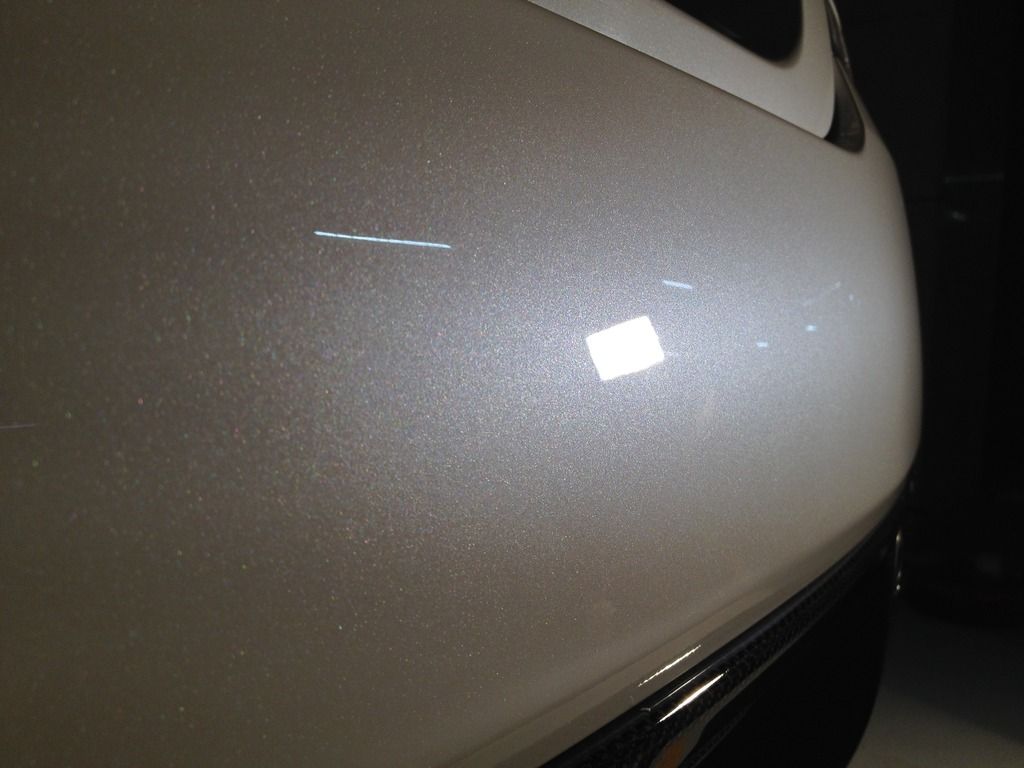 After all correction work is done,final inspection to ensure we did not miss any spots.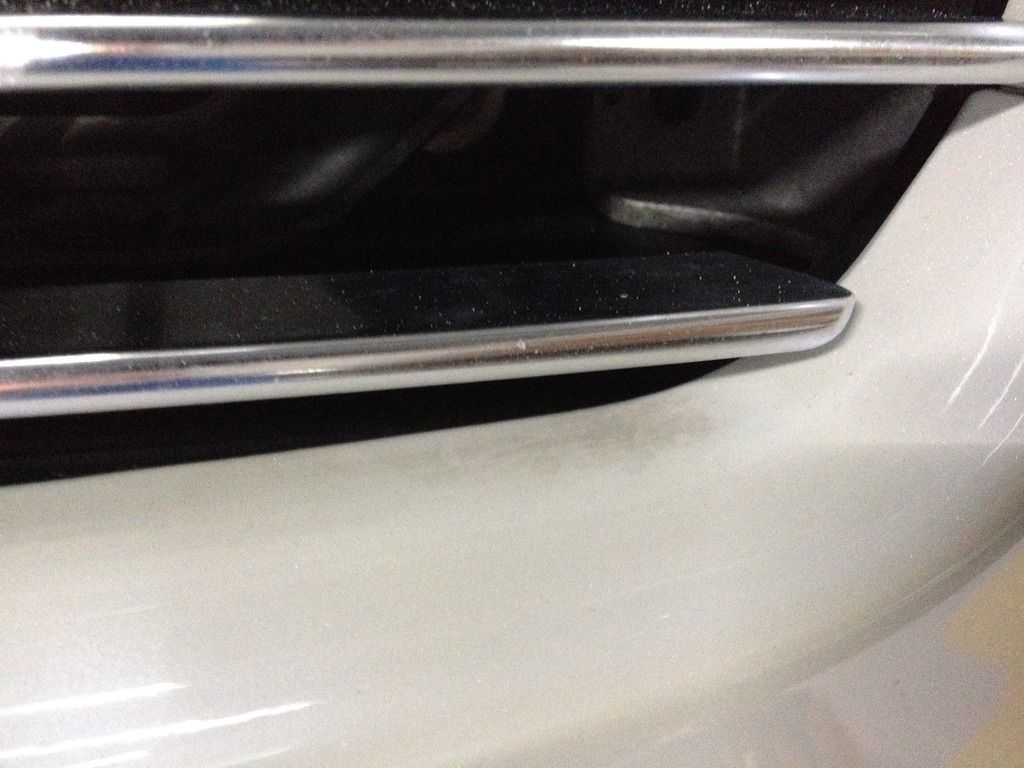 Cleaned by using hand polish
Door handles was also hand polished,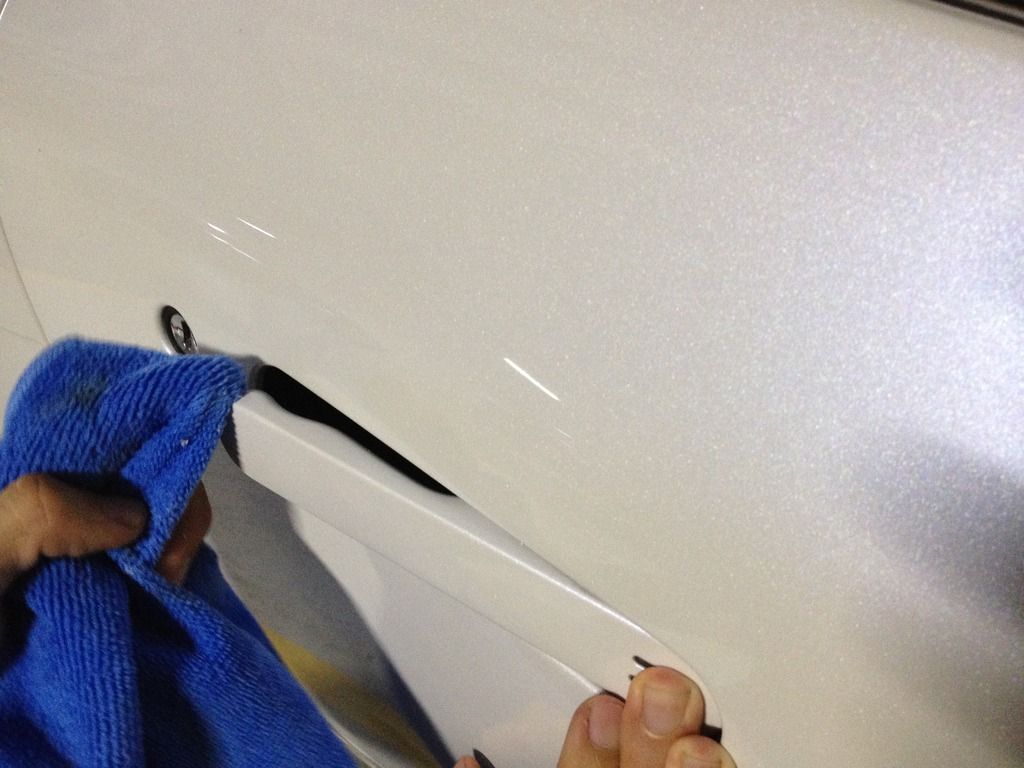 The Aston Martin logo was cleaned using ear buds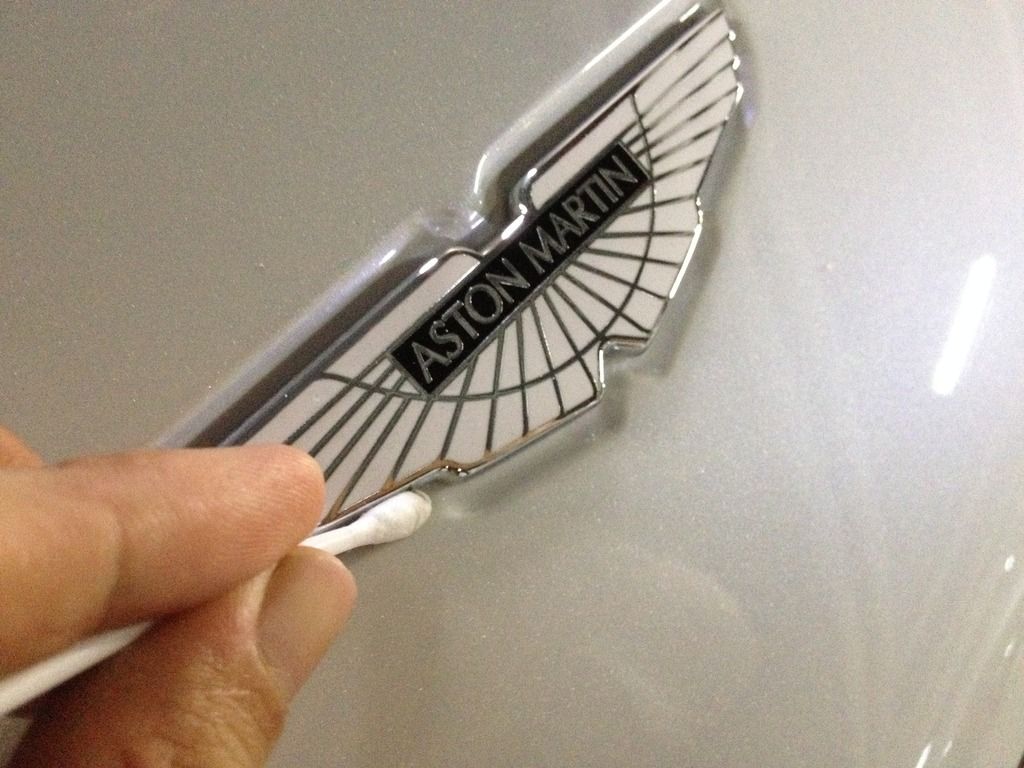 After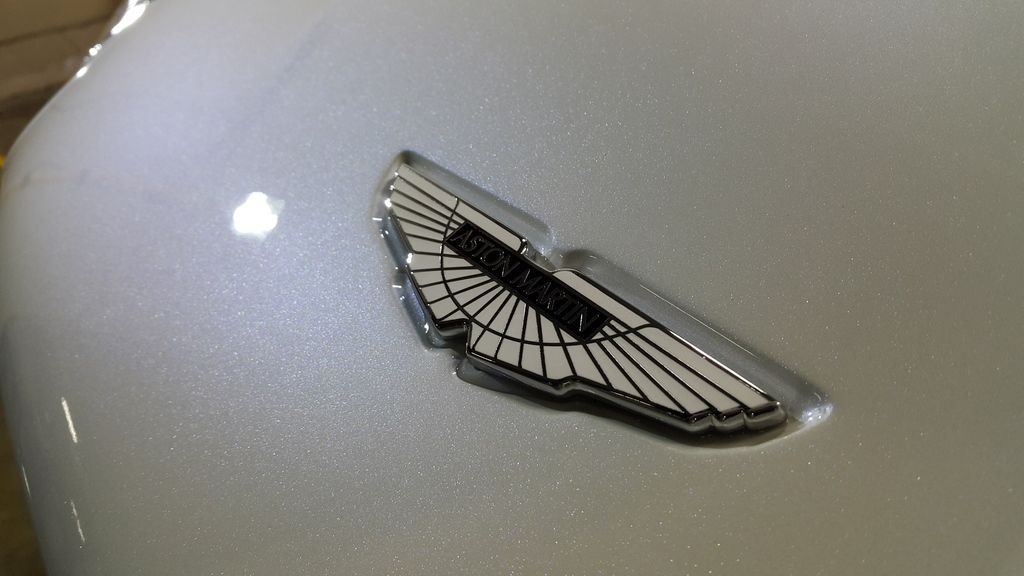 Before
Cleaning in progress
After
After completing correction, the ultimate protection is applied. Using a microfiber to buff of high spots.
We at Super Detailer present to you a complete detailed and protected Aston Martin DBS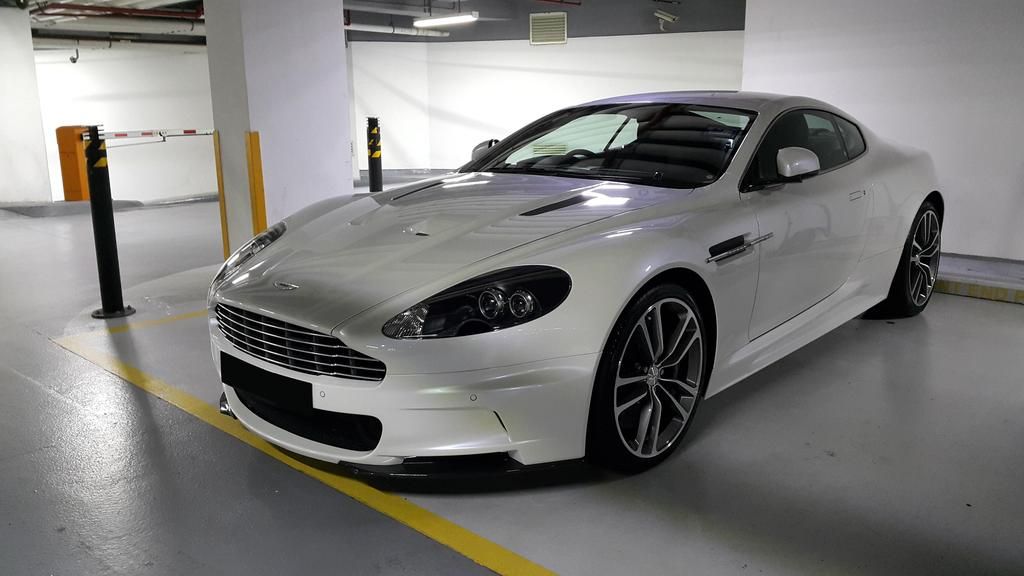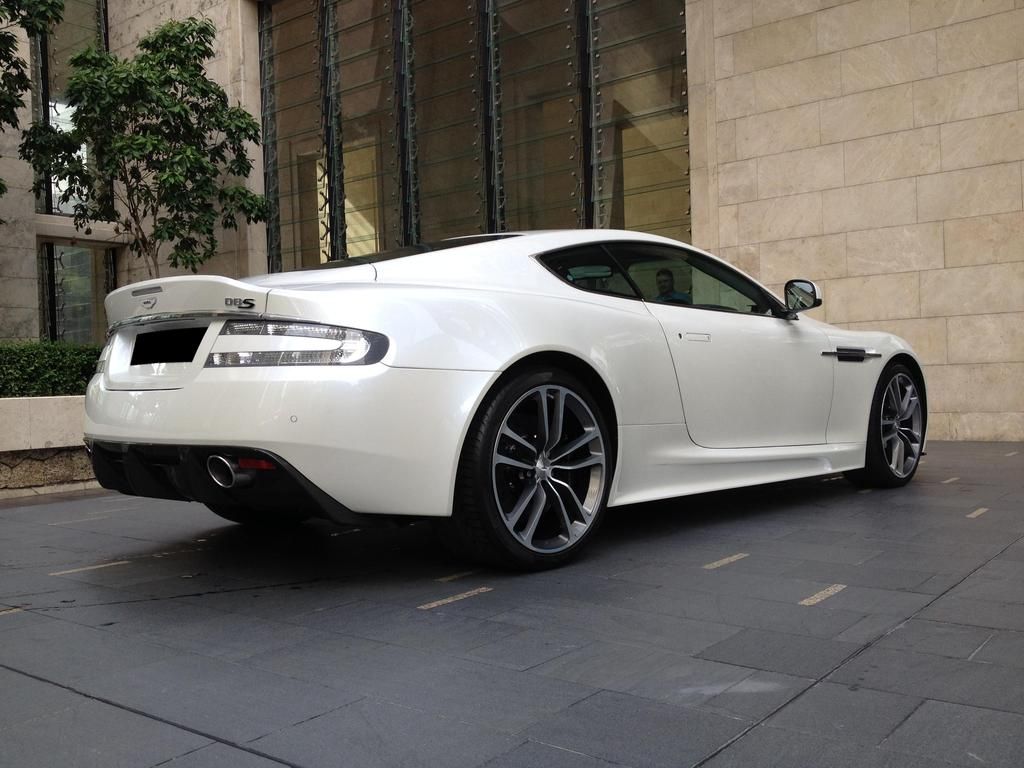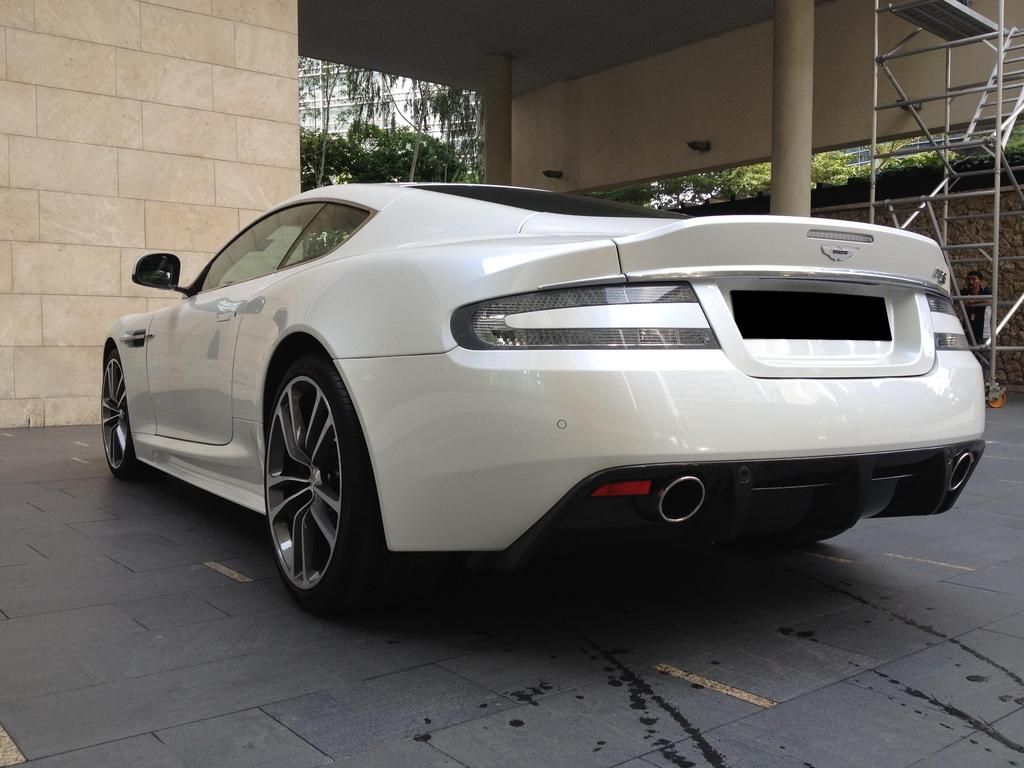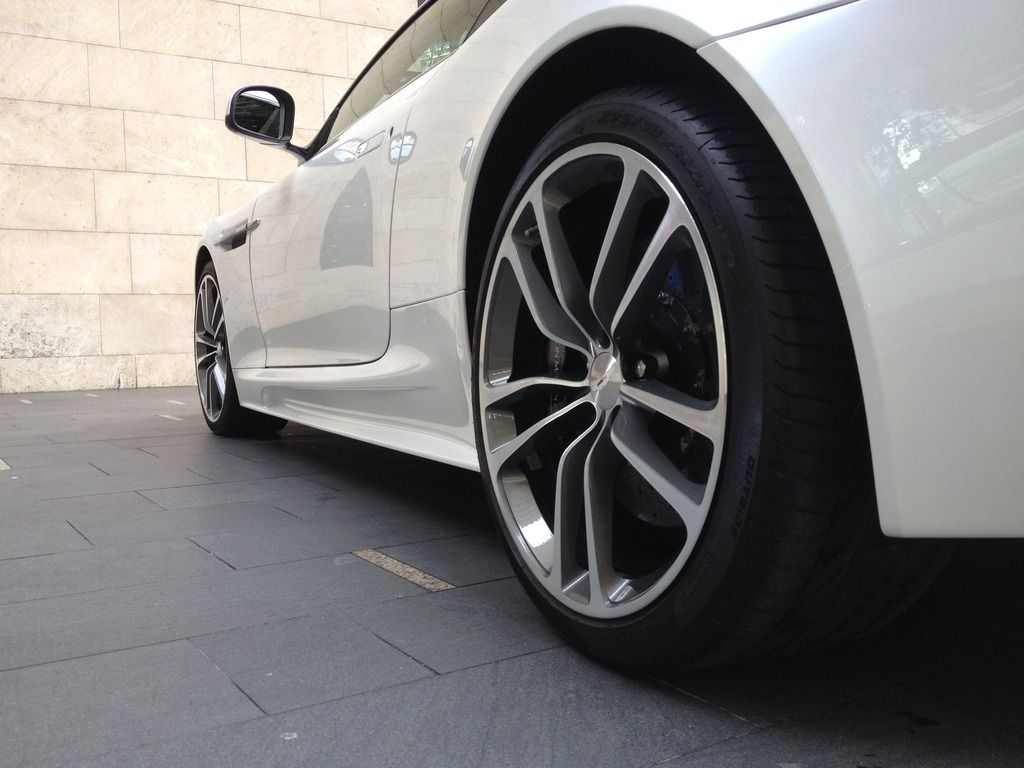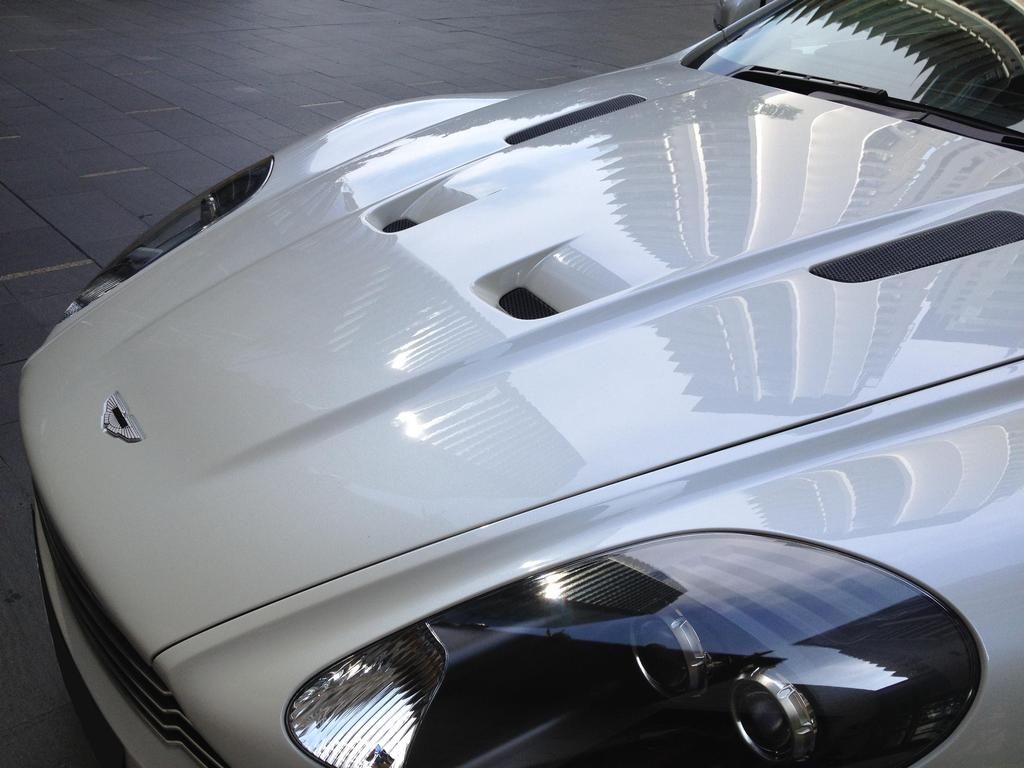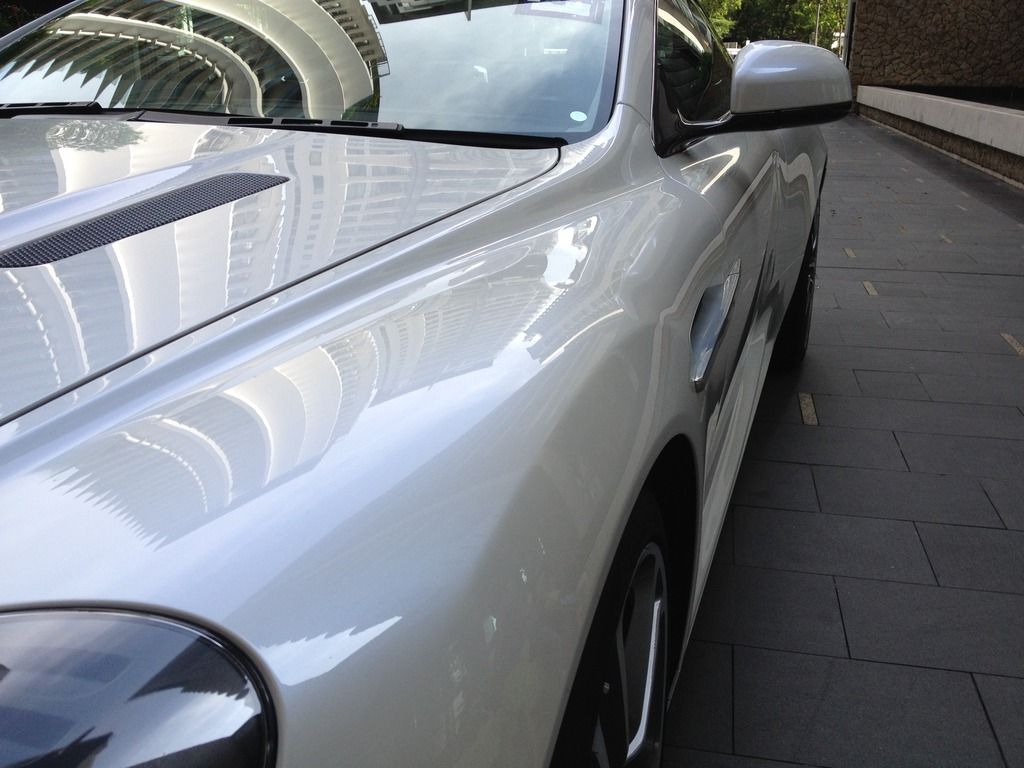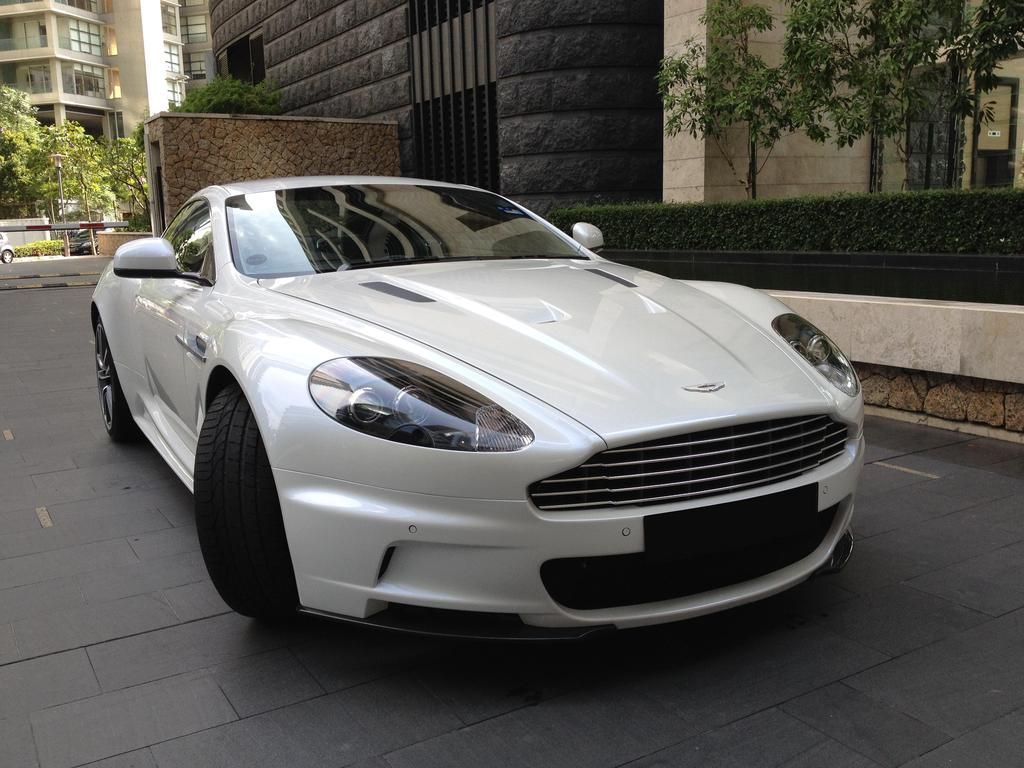 We hope you enjoy our 10-hour work on this DBS. It was tough doing those curvy edges but, hey, we pulled it through. Have a good day.
Last edited: