Moderator
Moderator
Senior Member

Moderator
Moderator
Senior Member
Nov 1, 2007
15,914
3,371
1,713
on 25.10.13 @ approx 8:30am along ELITE highway this silver Proton Exora bearing number plate
BLM 7713 was exiting the junction from Putra Heights & joining the highway, he suddenly shoot to the fast lane, clipped my dad's car & made the car spun 180 degrees & hit the barrier.
both of them went to make a police report but the other party told the police officer another story, maybe trying to cover up himself. Now my dad's car has to claim total lost because of this ba*tard.
its a young guy, maybe early 20's maybe.
Car Model : Proton Exora
Color : Silver
Car Plate : BLM 7713
Owner : Wong Yit Lin (driver's mother)
IC : 550821-10-6168
Address :
71, Jalan Tg Layang 28/18,
Taman Alam Mega,
40400 Shah Alam
Selangor
anyone staying near that area that knows this person pls inform me.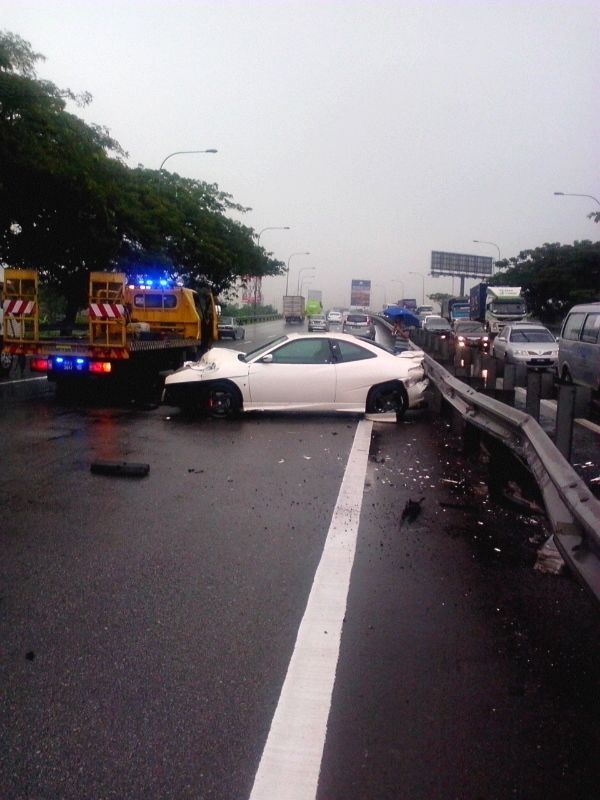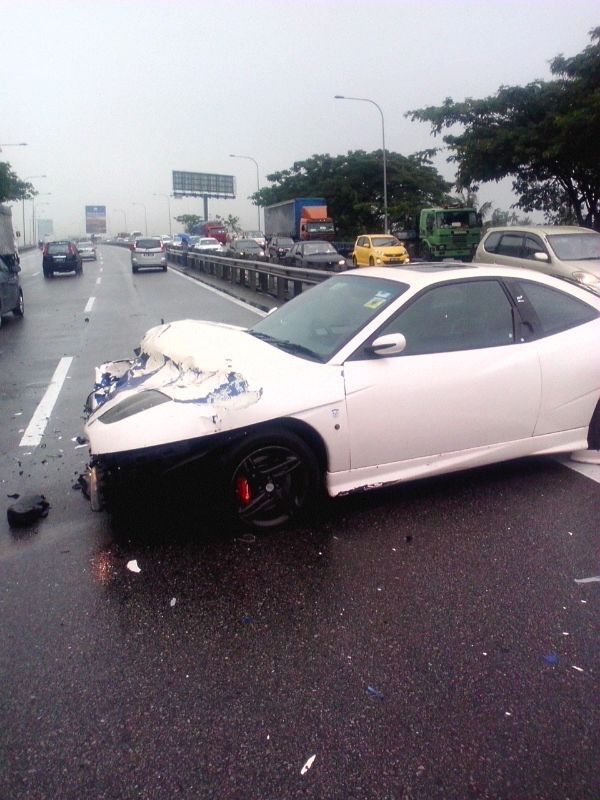 Last edited: