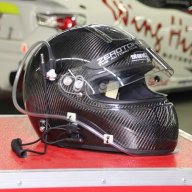 Jul 6, 2000
5,508
3,198
5,213
Just attended Shell Helix's launch this afternoon and I'm back with some interesting news guys,
First of its kind, Shell Helix just up the lubricant game today by unveiling their latest and boldest campaign, the Shell Helix Engine Warranty (SHEW). A free, extended engine warranty programme.
That means, all cars with less than 100,000KM or are 8 years old and younger are eligible to participate, once they are in the program and continue to use Shell Helix Ultra or Helix HX7, they are covered for up to 12 years or 200,000km, whichever comes first. This claim will cover the cost of repair or replacements ranging from 15 engine components that may fail if it is verified that The Shell Helix engine lubricant failed to provide needed protection causing engine failure.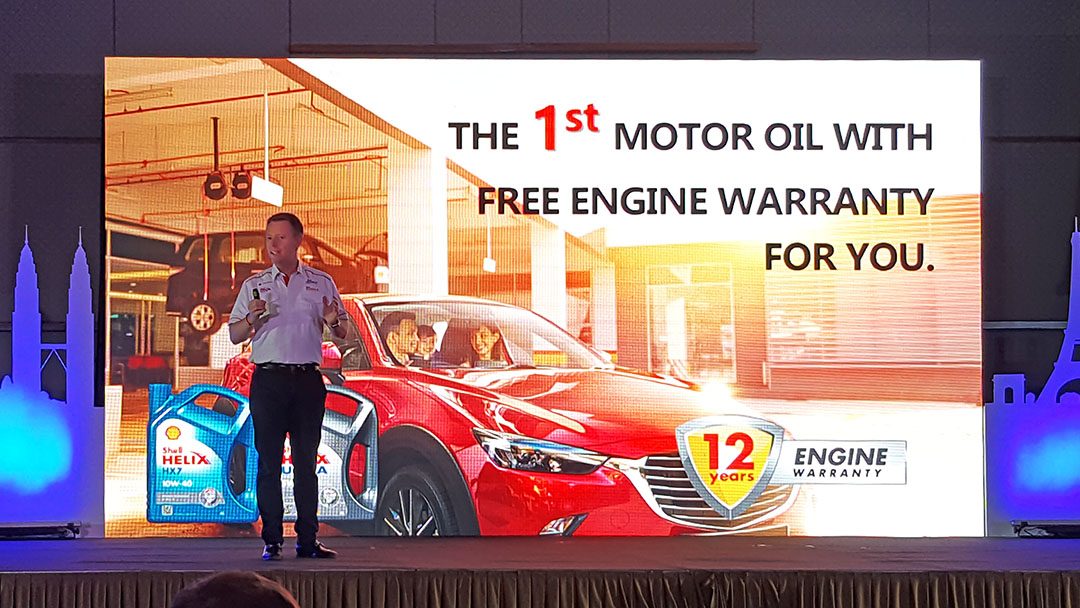 Eligible car owners that are registered for SHEW can claim up to a:
Maximum of RM15,000 per claim in the case of Shell Helix Ultra user
Maximum of RM8,000 per claim in the case of Shell Helix HX7
This covers cost for parts such as:
Piston and Piston rings
Crankshaft and bearings
Connecting rods
Connecting rod bearings
Gudgeon pin
Valves
Engine block
Cylinder head
Timing gear and chains
Camshaft and bearings
Cylinder liner / bore
Turbocharger
Cam followers
Rocker arm and pivot
Pushrods and balance shaft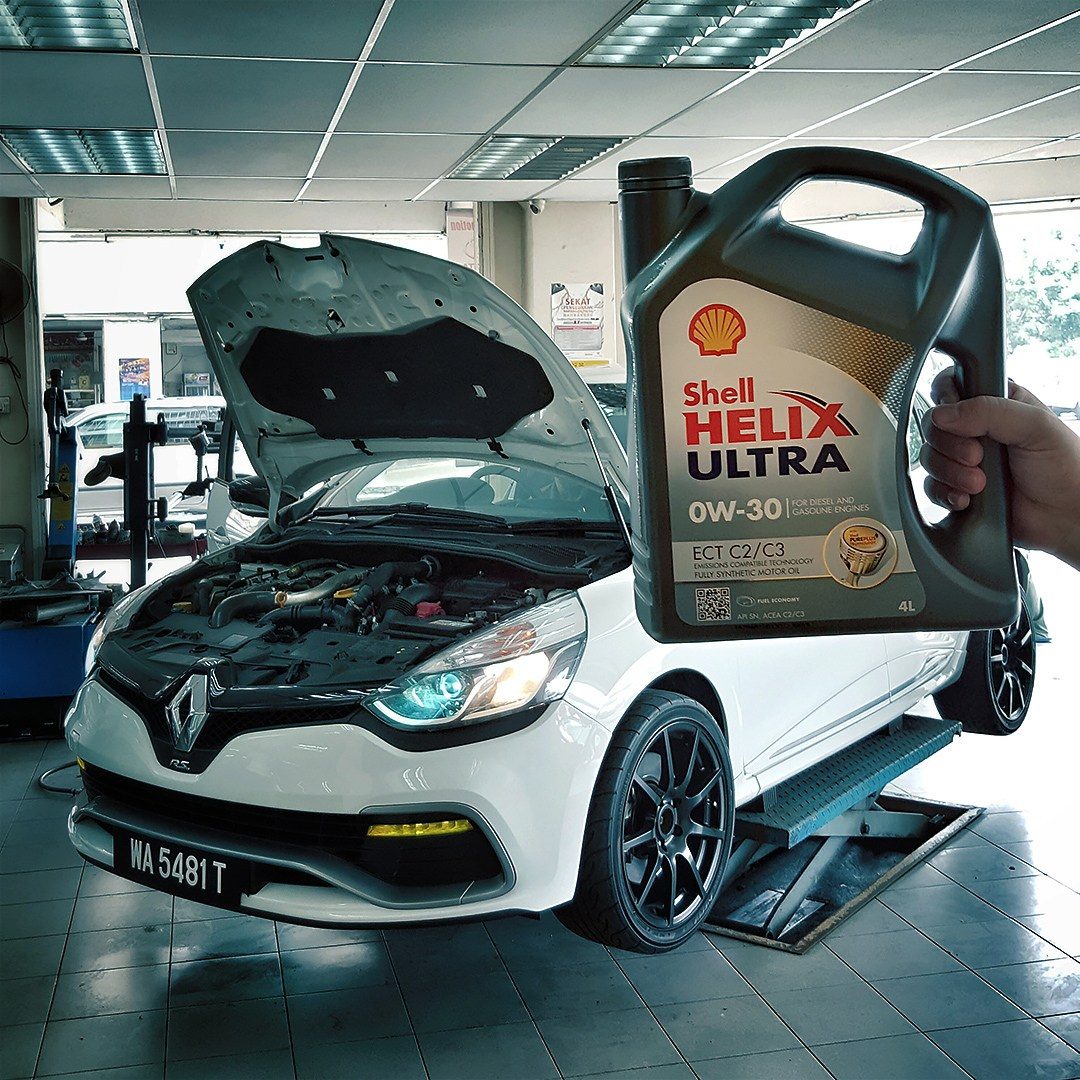 Read about our Shell Helix Ultra C2/C3 0W-30 Impressions here:
Conquering the hills in a Clio RS armed with a phone camera and an oil change
The Shell Helix Engine Warranty programme is specifically targeted at car owners who service their engines with Shell Helix Ultra with PurePlus Technology or the Shell Helix HX7 variant. Launched in 2014, Shell Helix with PurePlus Technology technology was the first engine oil to feature Shell's revolutionary gas to liquid technology that converts natural gas into and ultra clean and stable base oil.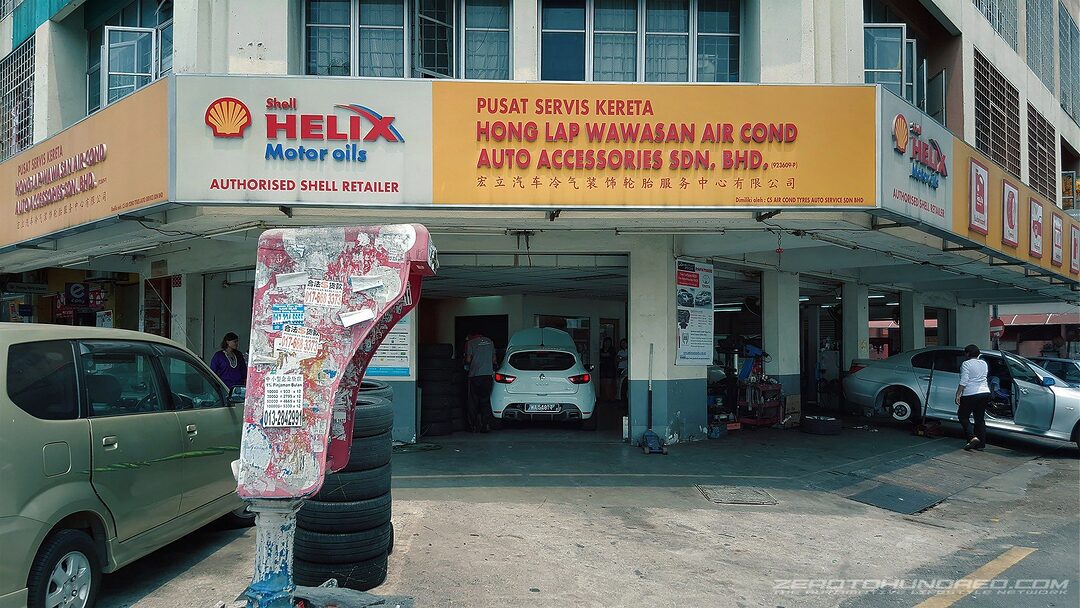 How? First, replace your engine oil with Shell Helix Ultra or Helix HX7
All one needs to do is complete an oil change at any SHEW participating workshop where trained technicians will assist with registration.The good news is one may choose their desired workshop or perform their own oil change method and will only be required to self register online.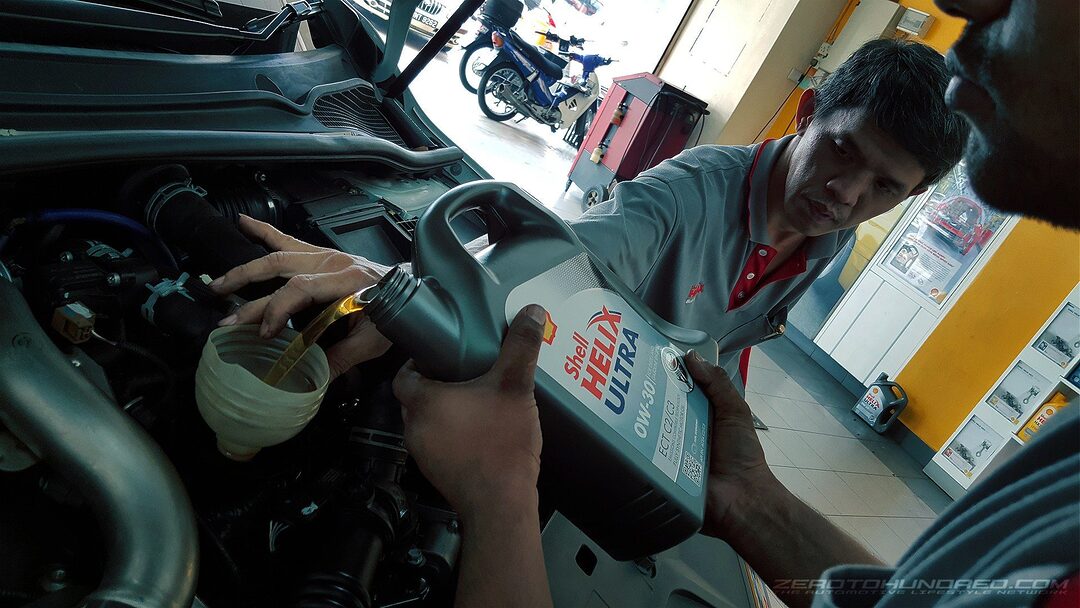 Once registered, participating car owners under the S.H.E.W. programme will receive periodic reminders so they never miss an oil change. They are also assured of genuine Shell Helix products when purchased through authorised S.H.E.W. workshops and at Shell Petrol station.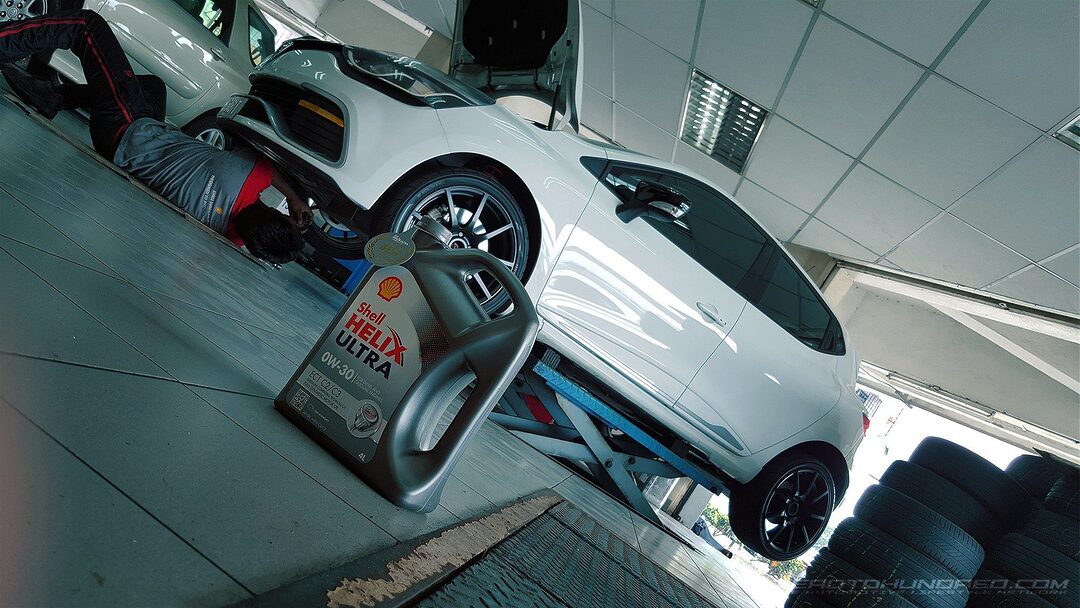 S.H.E.W. remains valid as long as the vehicle continues to use Shell Helix Ultra and Shell Helix HX 7 motor oil every six months or according to the manufacturer's specified oil change interval, whichever comes first. The warranty is also transferable to the new vehicle owner to help protect the resale value of the vehicle, provided the new owner maintains copies of the last receipts to prove the continued use of Shell Helix Ultra or Shell Helix HX7.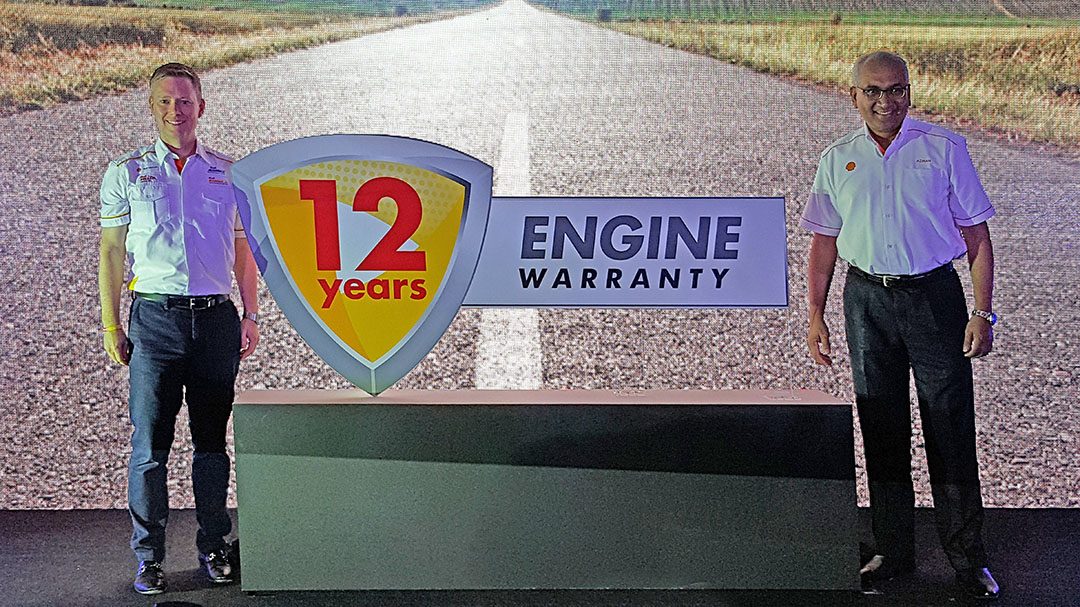 By June this year, over 1,000 authorised S.H.E.W. workshops and Shell Petrol Stations nationwide would have been trained to offer S.H.E.W.
For more information on S.H.E.W. visit
www.shell.com.my/helixwarranty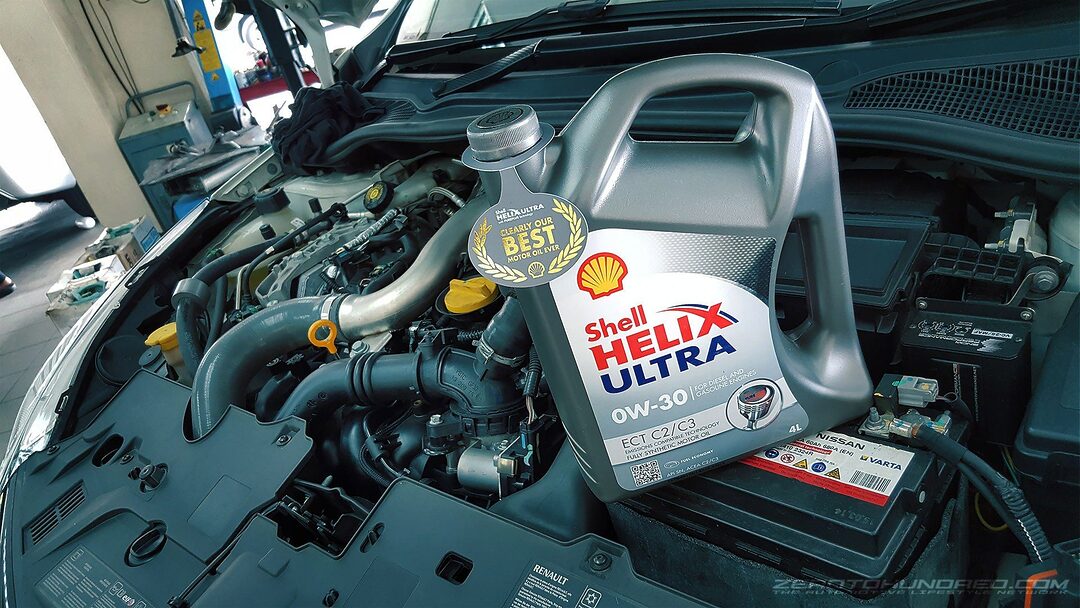 Read about our Shell Helix Ultra C2/C3 0W-30 Impressions here:
Conquering the hills in a Clio RS armed with a phone camera and an oil change