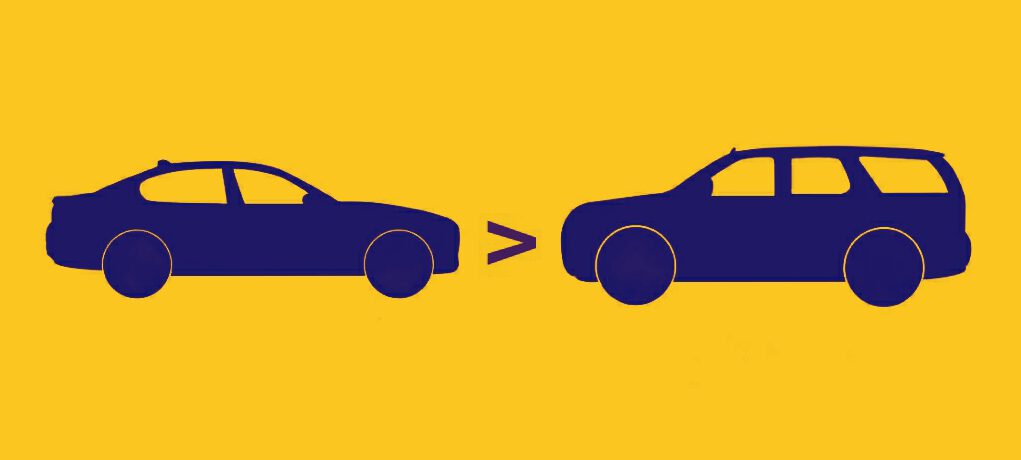 So guys, i've this assignment to compile a list of reasons why car owners would prefer a sedan over an SUV as their daily drivers. After all we're mostly car enthusiasts here, i've listed them in rough categories so if you like, please contribute your reason(s) no matter how weird or insignificant they are,
Here goes:
Drive:
Handles better generally
Quicker, more light footed
Agile in the city
Less intimidating to drive
Planted, more stable
Better NVH, less body shake?
Spirited weekend drives
Better cockpit ergonomics?
Practicality:
Parks easier
Smaller footprint
Metal boot for safer storage
Cheaper to maintain
Visually more appealing?
Younger, more relevant socially?
Efficiency:
Lighter, more fuel efficient
Less cargo space wastage therefore more efficient?
More aerodynamic for sure
Environmentally friendlier?
No extra bulk to manage