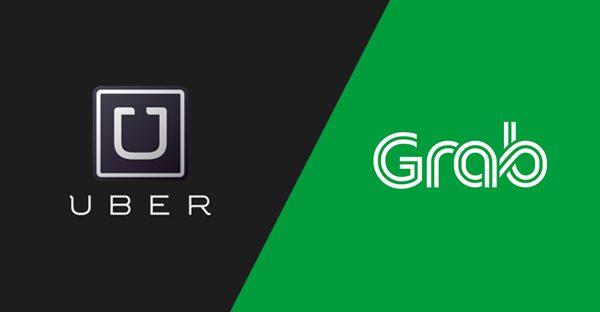 The government has granted approval to Land Public Transport Commission (SPAD) to regulate the mobile app-based ride-sharing concept by end of this year, The Sun reports.
Since their introduction, ride-sharing apps such as Uber and Grab has come to a massive dispute with conventional taxi drivers. These taxi drivers have also stated that they will continue abusing drivers working for ride-sharing apps until SPAD implement a clear guideline for the industry.
Report from The Sun:
"The decision was reached after a presentation by SPAD chief executive officer Mohd Azharuddin Mat Sah at the Cabinet meeting today to revamp the conventional taxi industry and expand transport services by legalising the controversial Uber and Grab services.


Among the 11 initiatives presented today, the Cabinet was particularly pleased with the proposal to transform the taxi industry by improving the Teksi 1Malaysia (TEKS1M) model, streamlining the budget cabs fleet and a suggestion for a special fund for new taxi vehicles."


Currently, the number of registered taxi drivers are estimated at 77,000 nationwide. With the legalisation of ride-sharing services, it is expected that around 150,000 new individual permit holders will co-exist in the next 3 years, consisting of Uber, Grab and conventional taxi drivers.
Hopefully, with the transformation of public transport service - improving Teksi 1Malaysia model and budget cabs fleet - the industry can soon be more competitive and fairer to operators to eventually benefit both drivers and passengers.
Last edited: