Hello Everyone,
What we have here is the rarest 1993 BMW E31 850CI AC Schnitzer Edition. This car was introduced back in 1989, the 850i was the original model with the 5 liter M70B50 engine that produced 300 bhp. The 850CI was quite possibly the most advanced car available back then. A true piece of BMW history. This was a very exclusive expensive luxury coupe made to cruise the open roads. A new 8 Series cost around US$100,000 back in those days.
BMW's familiar "twin-kidney" grille was installed, but the hidden headlamps was a feature never before seen on BMW models in the U.S . The BMW 850CI is truly something special, with a V12 engine and a top speed of 186 mph, the engine itself is barely audible. No roaring, no screaming, just a soft, pleasant hum. It's 5.0-liter V12 engine came from the 750iL, the new 850i was created with a more sporty character.But driving a BMW 850Ci is relaxing as in no other car.
Allow us to share with you this interesting journey. Let's roll!
Upon arrival, we were shocked and stunned, thinking what are we going to do with this rare car.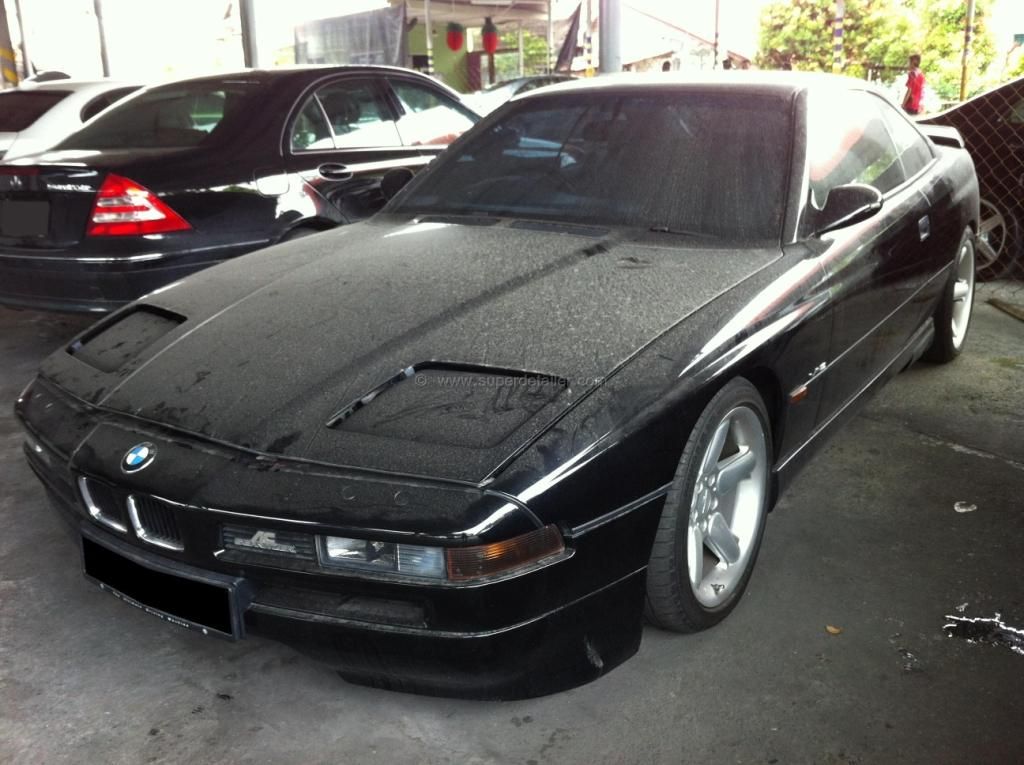 Look at the amount of dust and stains it collected over time.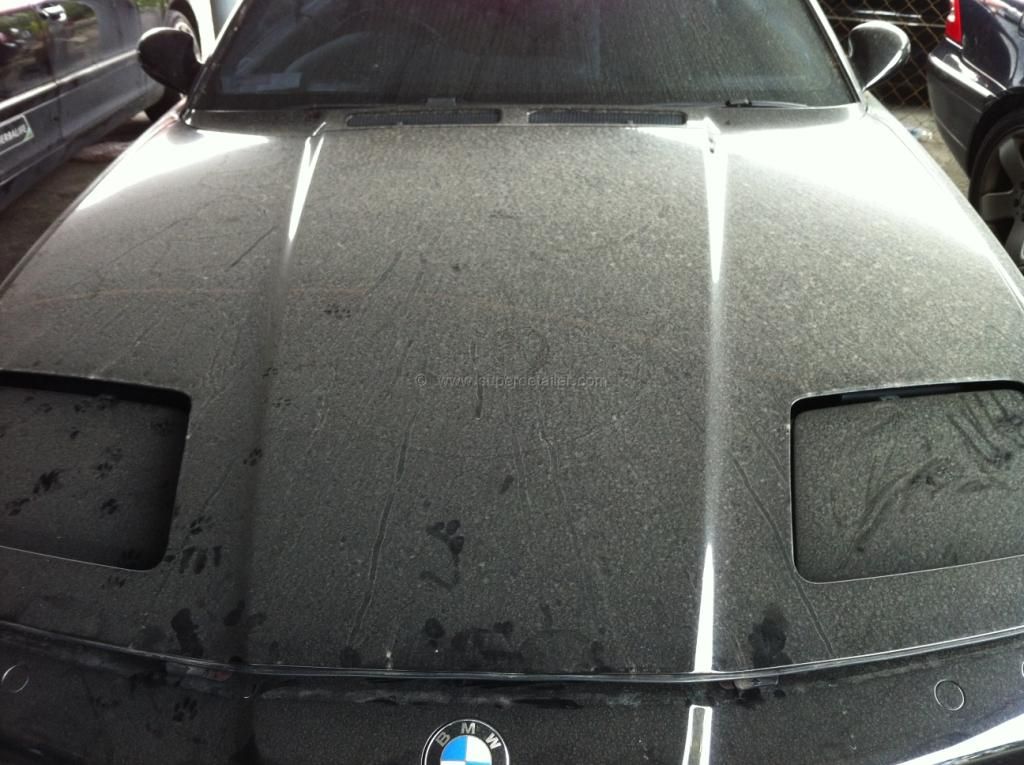 Close-up mode.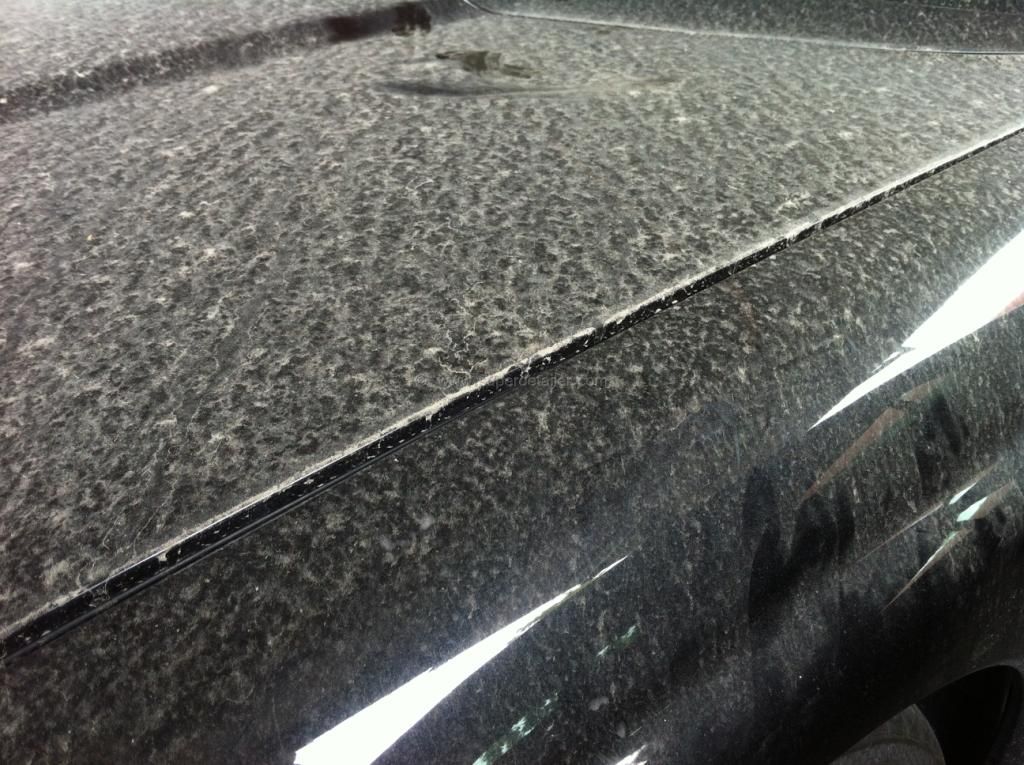 Rear boot view.
Side mirror. Look closely, you can see a humble spider nesting with this exotic car.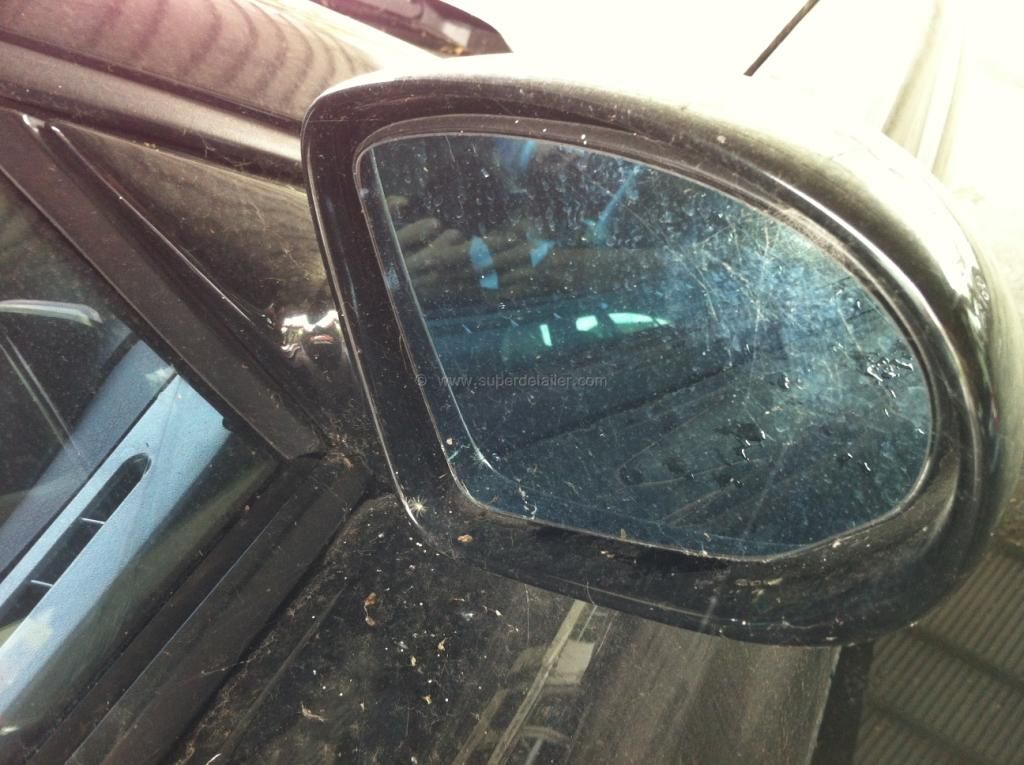 Overall,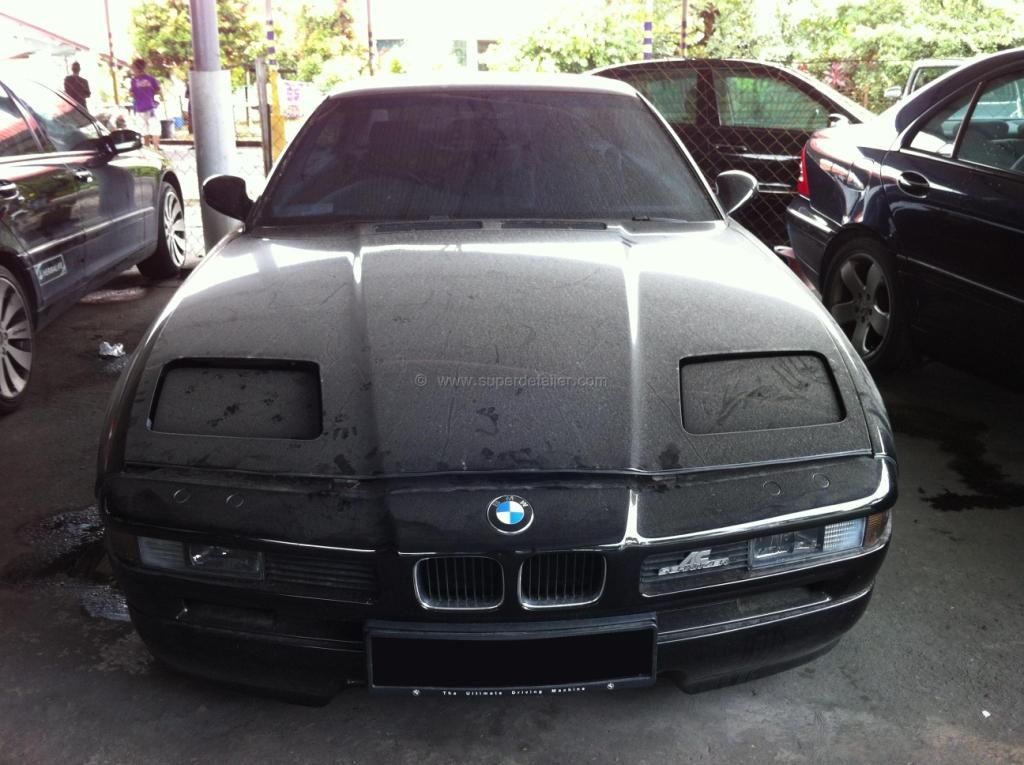 Front bumper, AC Schnitzer Edition.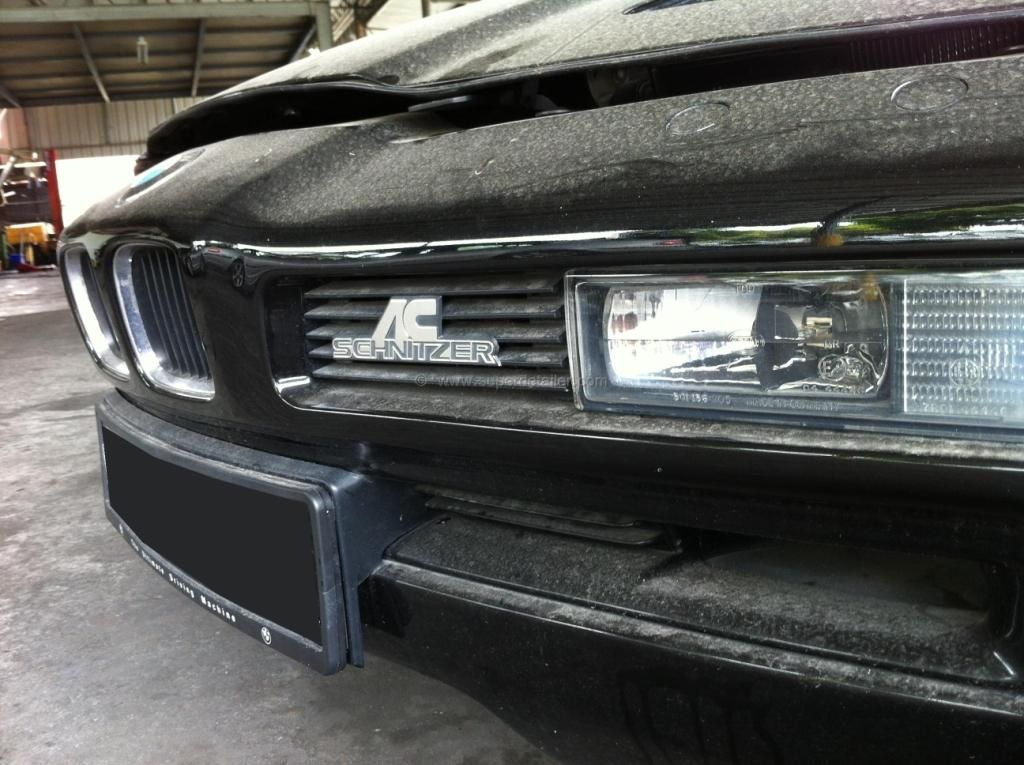 Powerful V12 covered with dust and stains.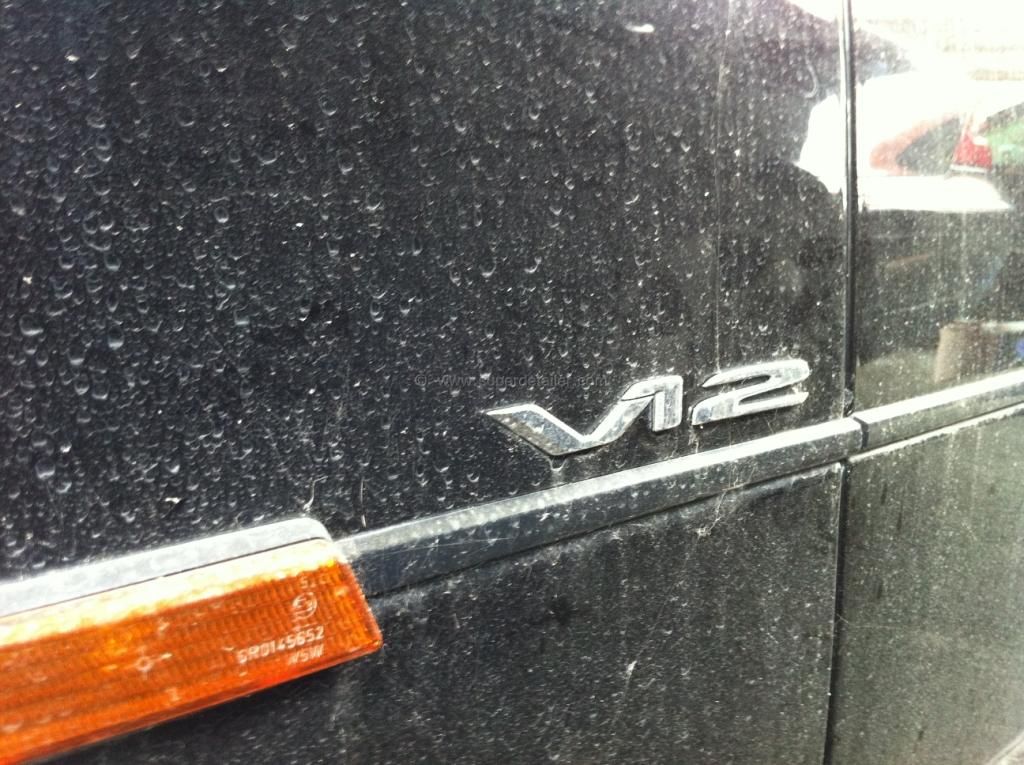 AC edition rims.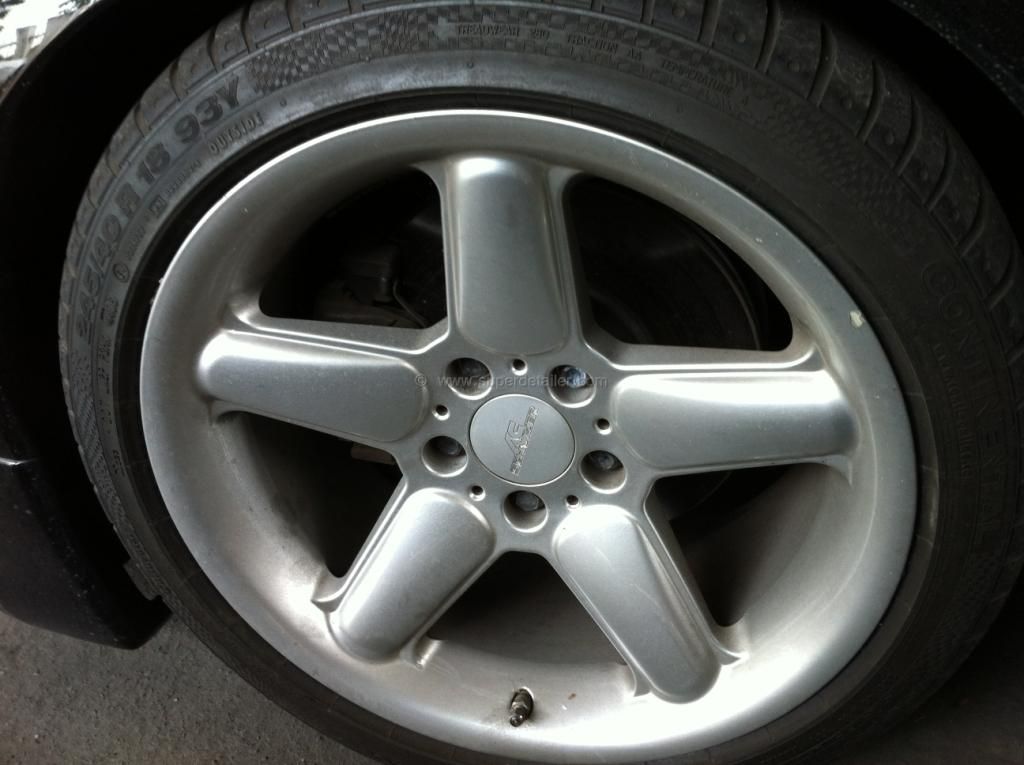 The amount of stains on it.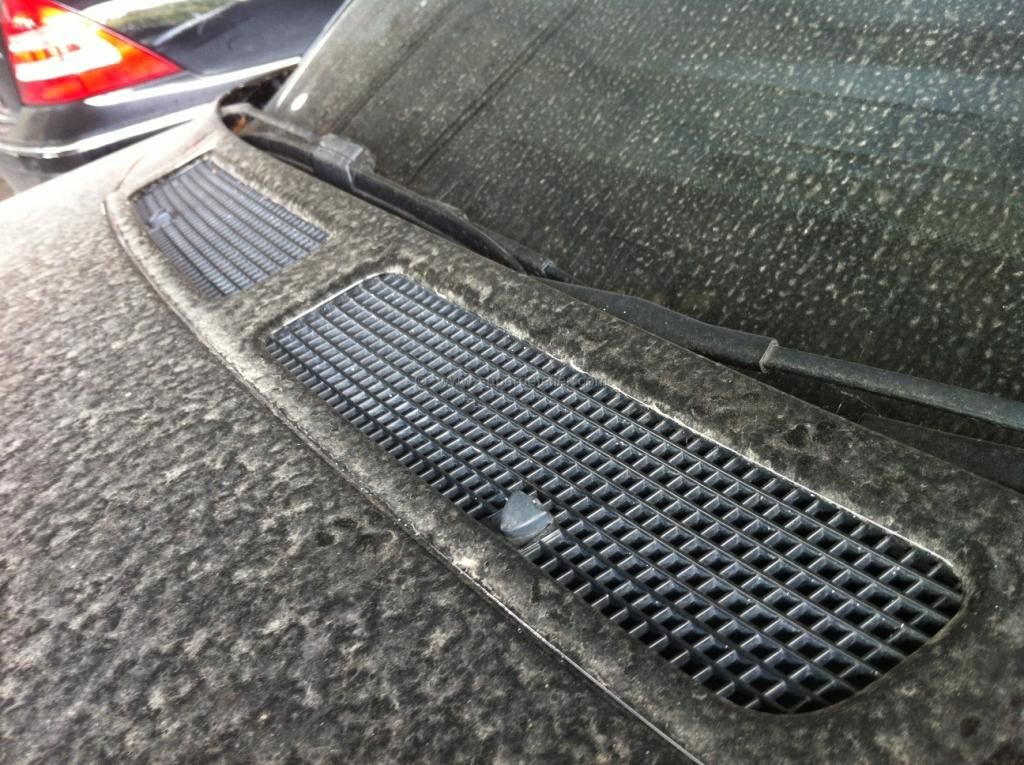 Some more to describe it.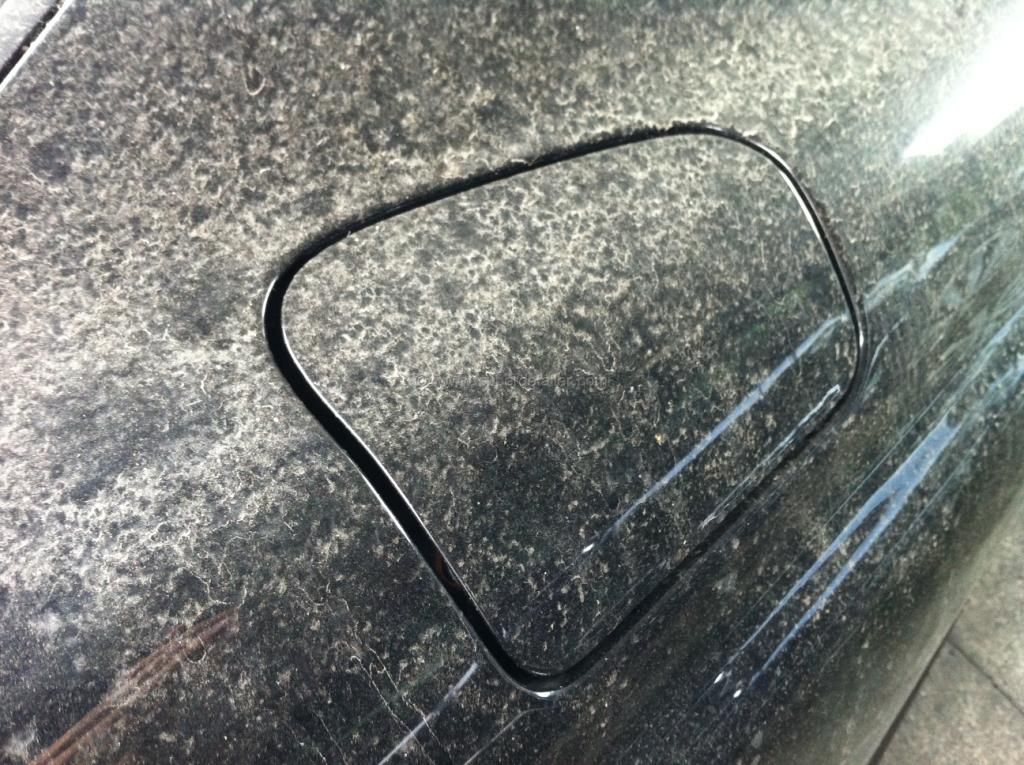 50/50... By using Alien No Rinse.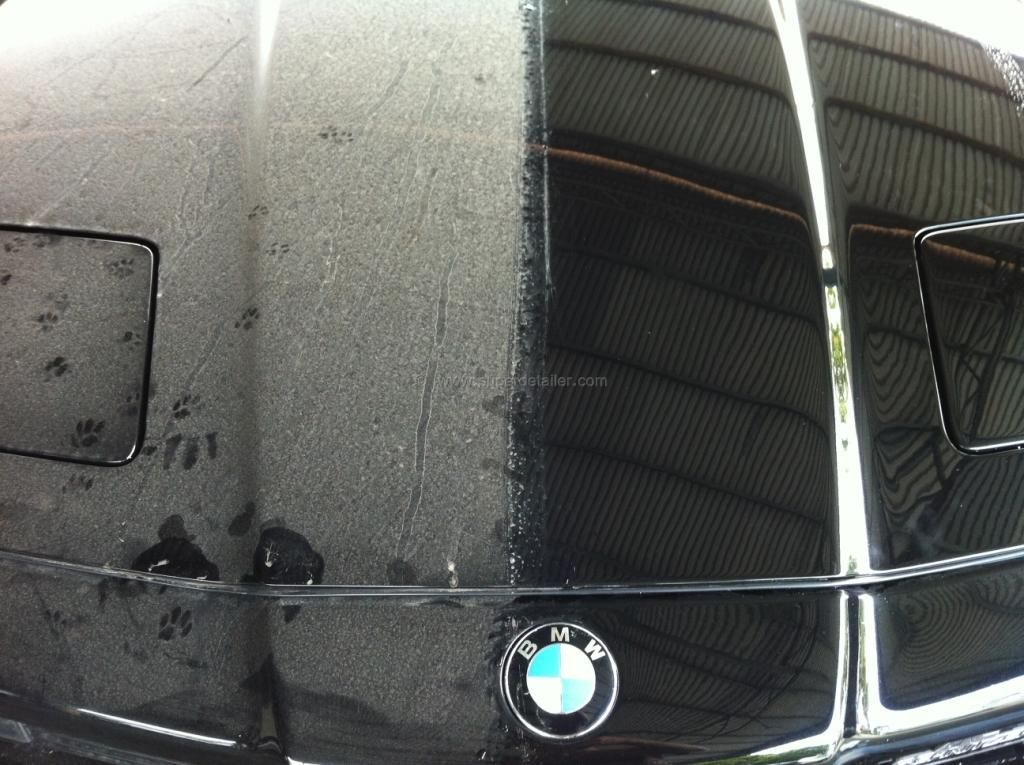 Close up 50/50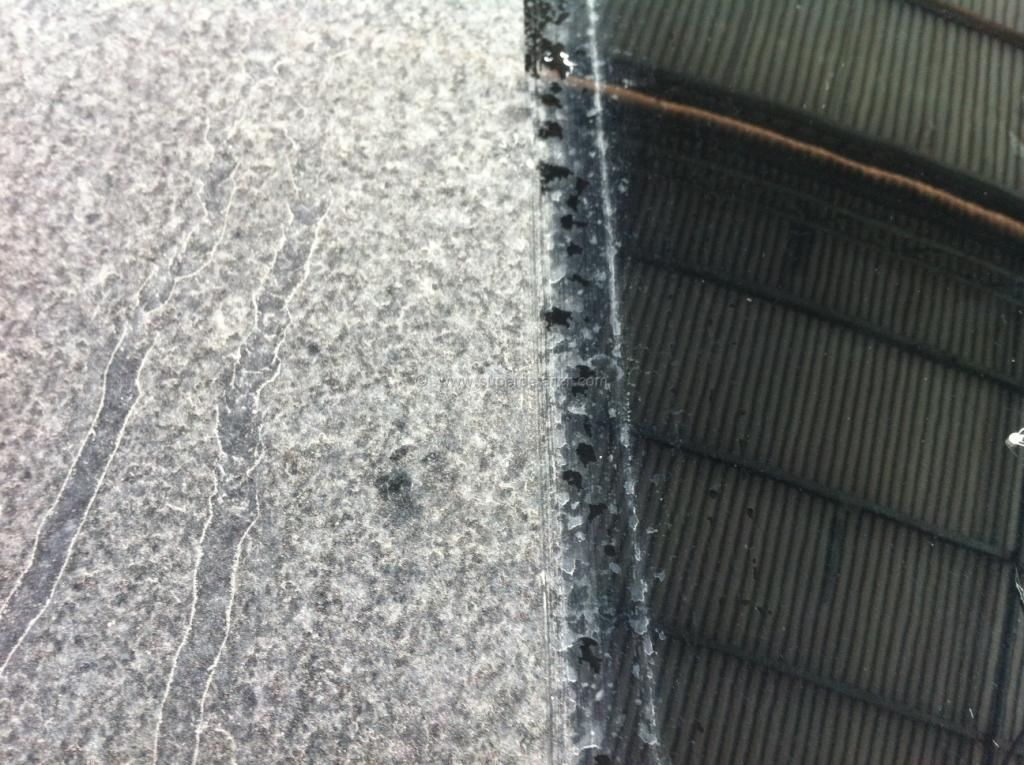 Overall 50/50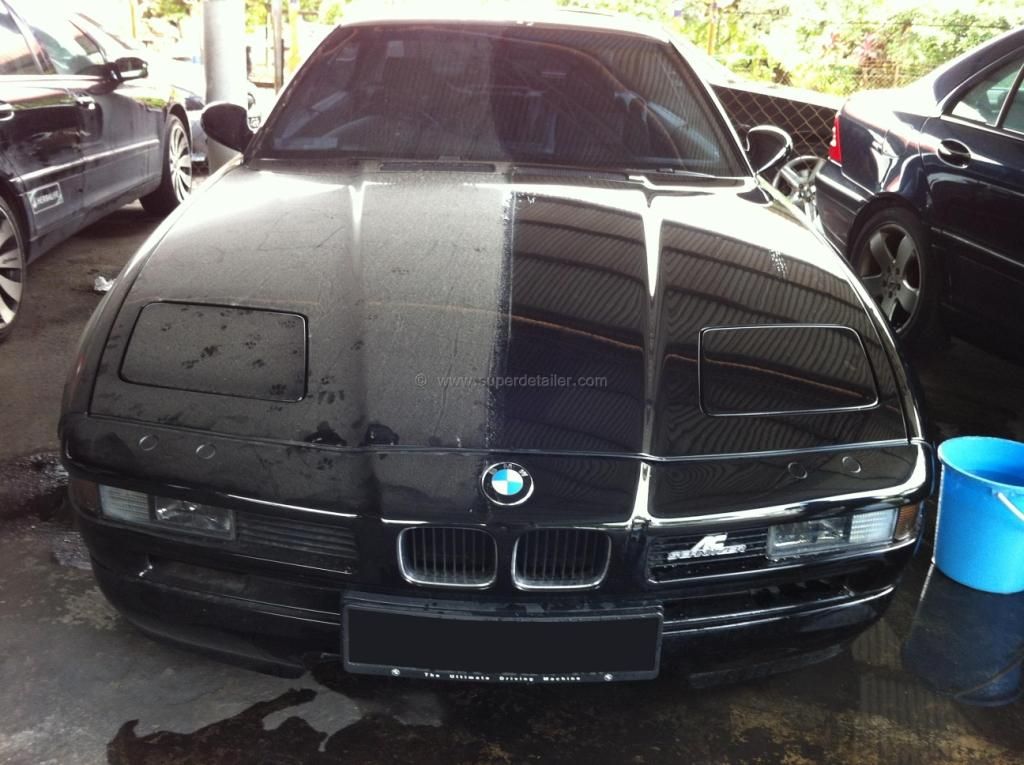 Using a light brush to clean tight areas.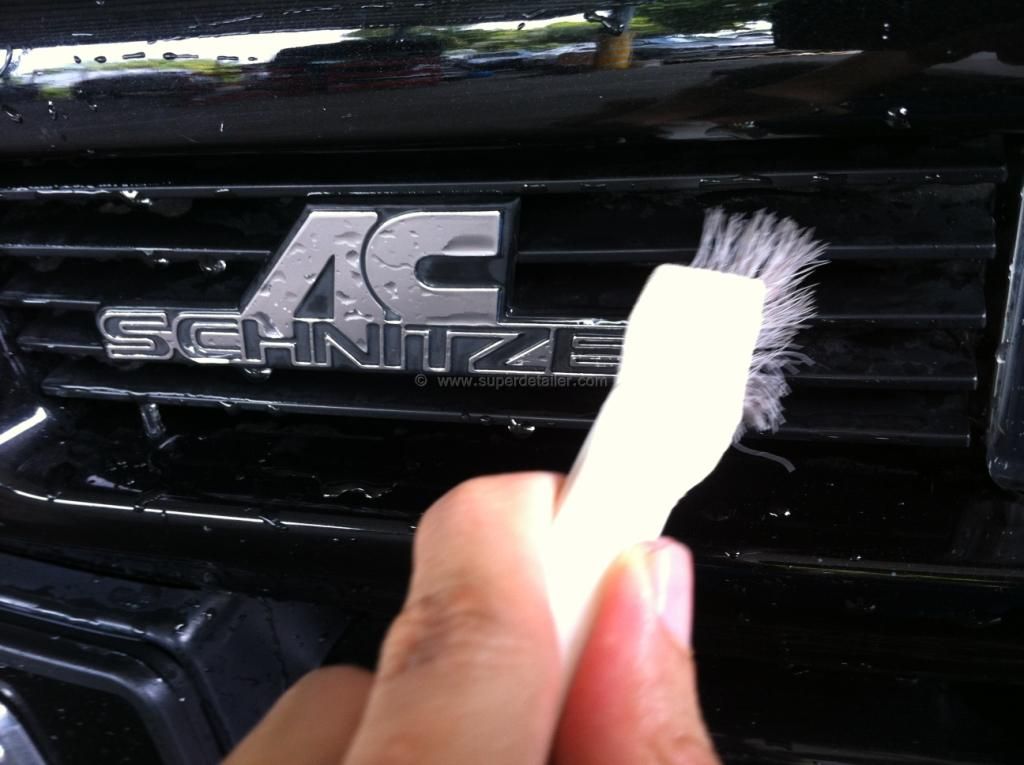 Only small and brittle brushes are used to prevent damage.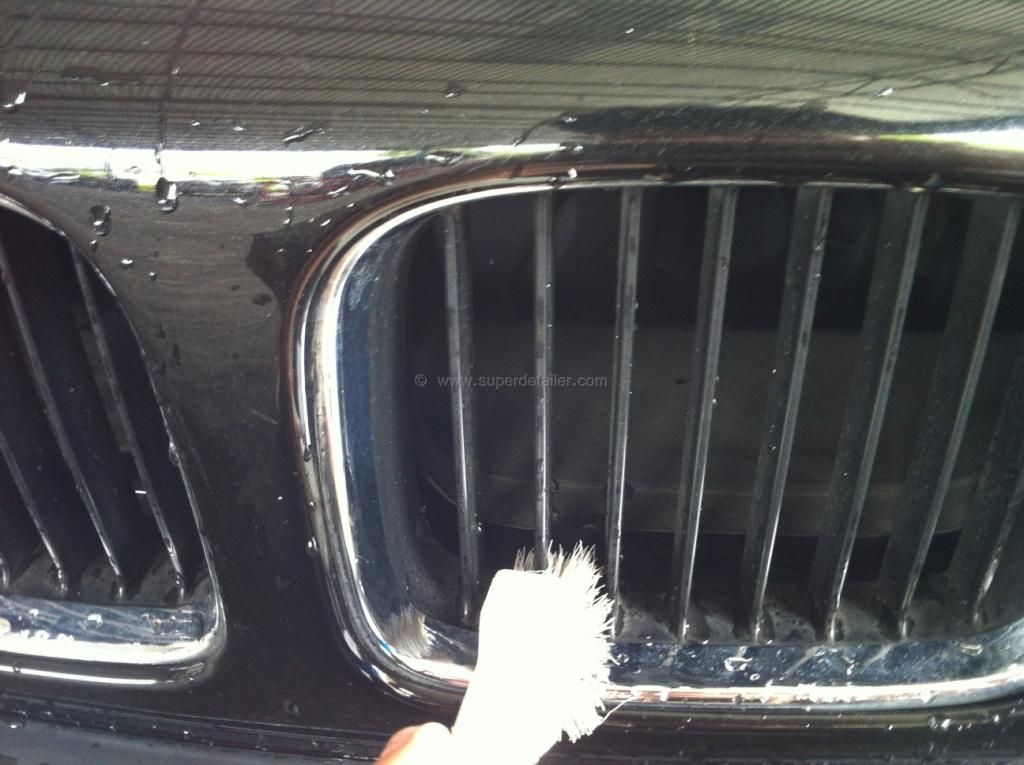 Here as well.
After serious cleaning, we test the coating left so that we don't overwork the car.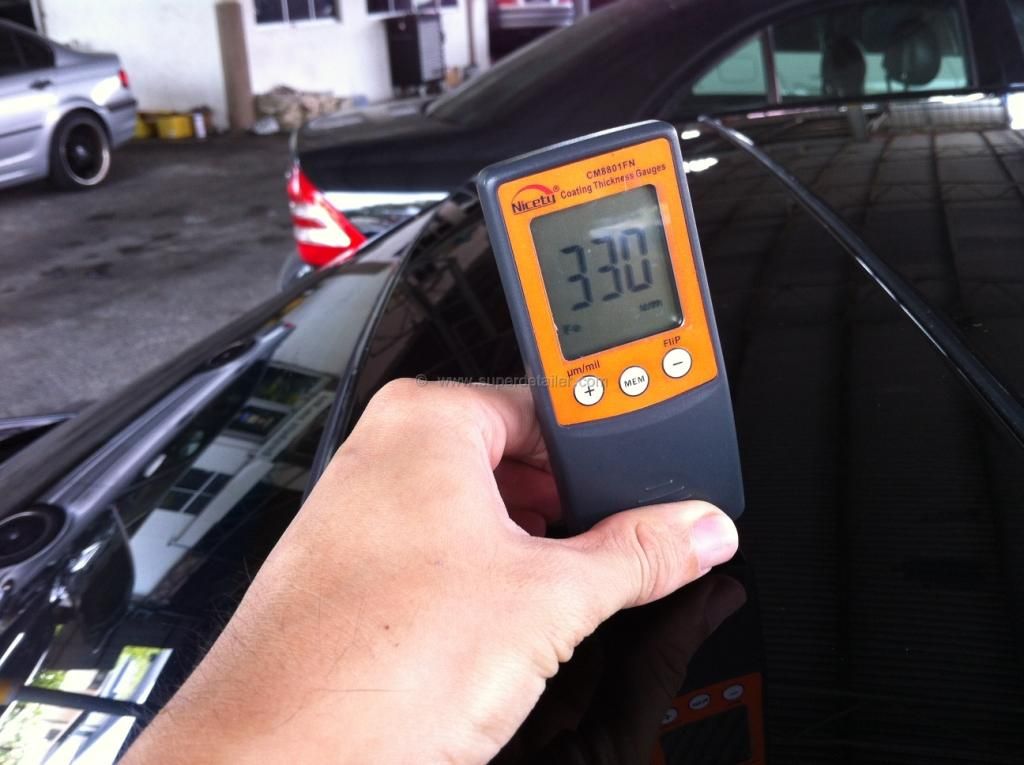 Front bonnet.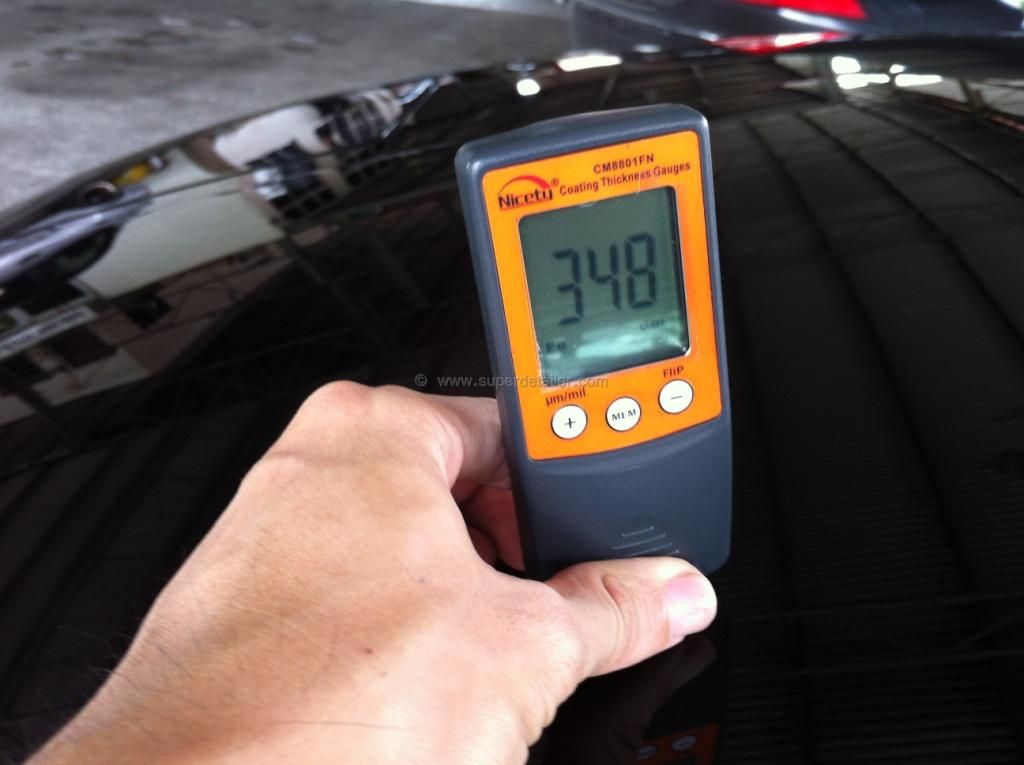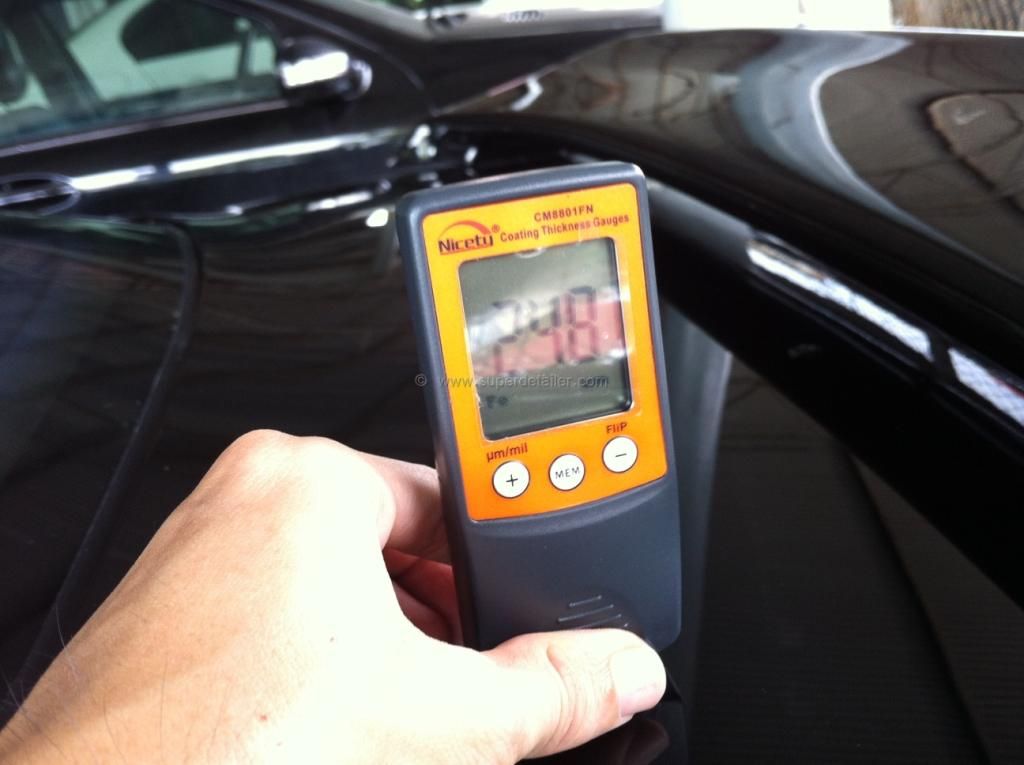 Before: Cleaning the engine bay first.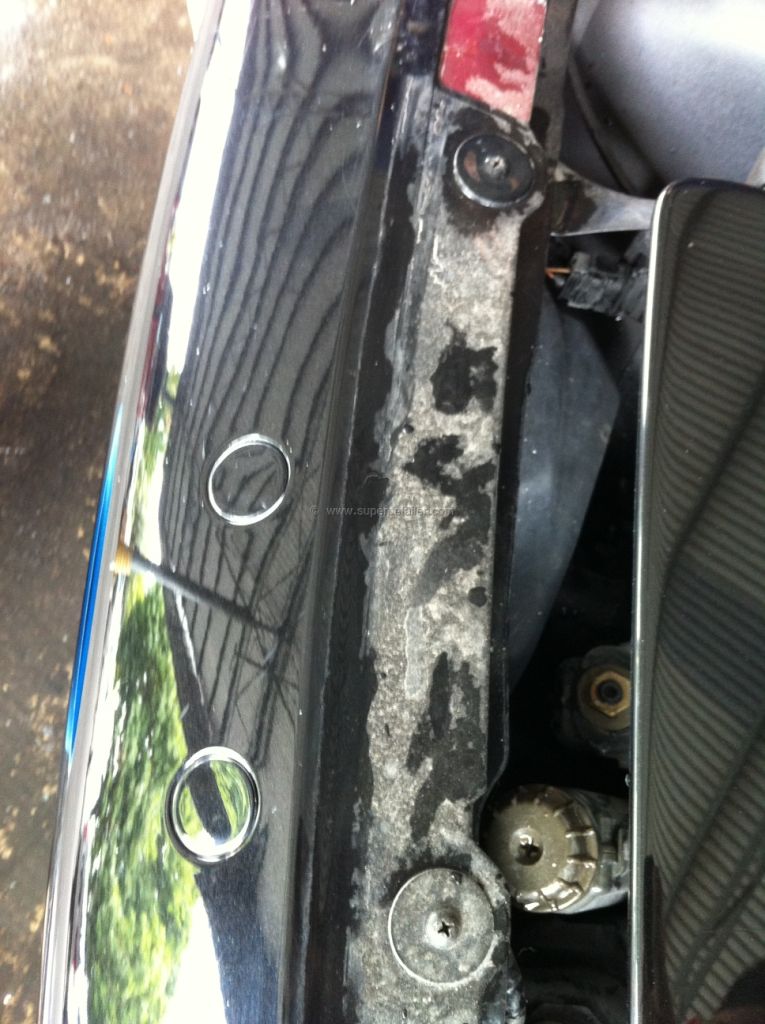 Using Alien Power Clean and a Engine Microfiber towel to clean.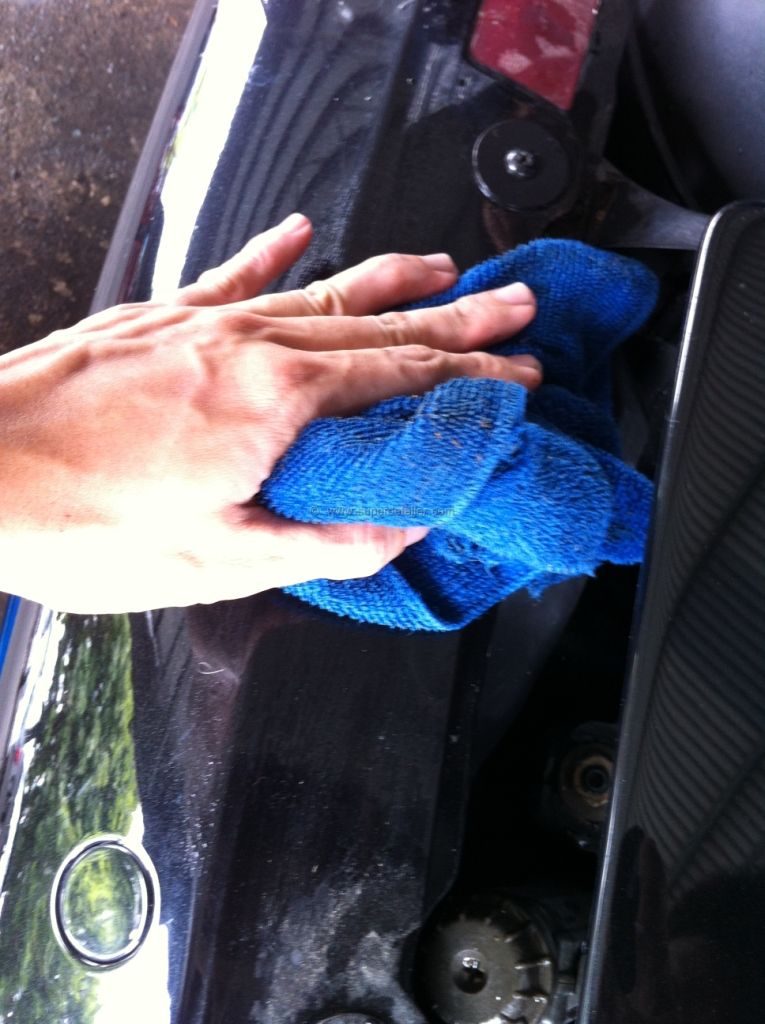 Ta-daaaa....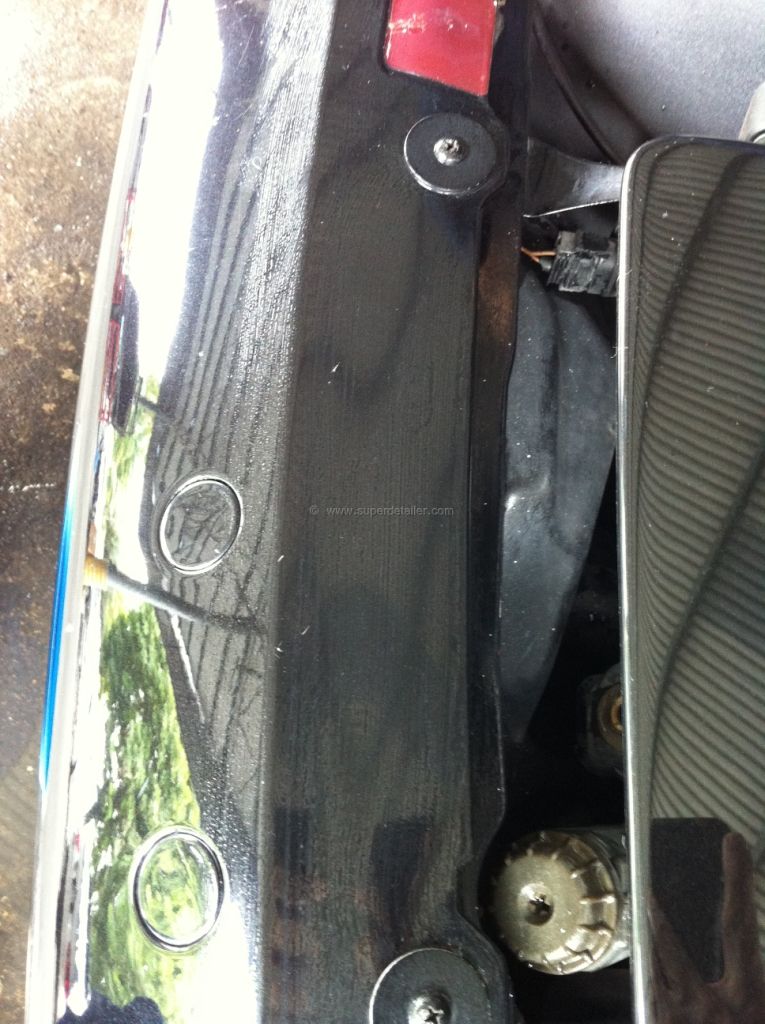 After cleaning the engine bay, now the V12 looks much better.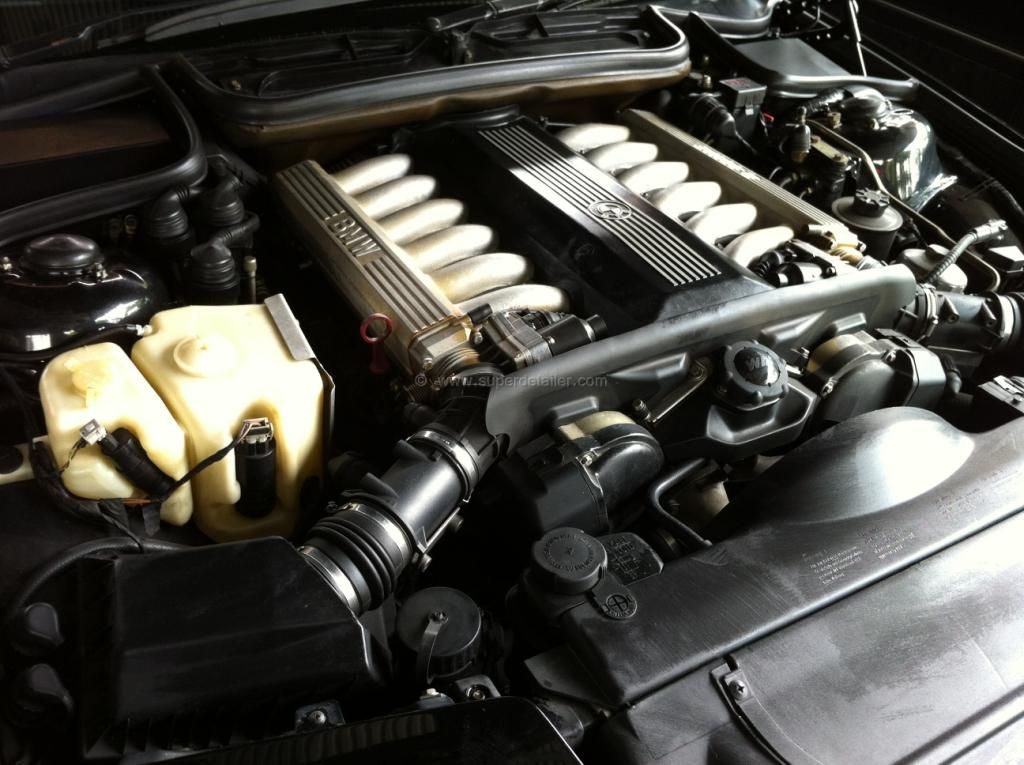 Using Halogen to inspect. Note: Halogen lighting is a replacement for the sun.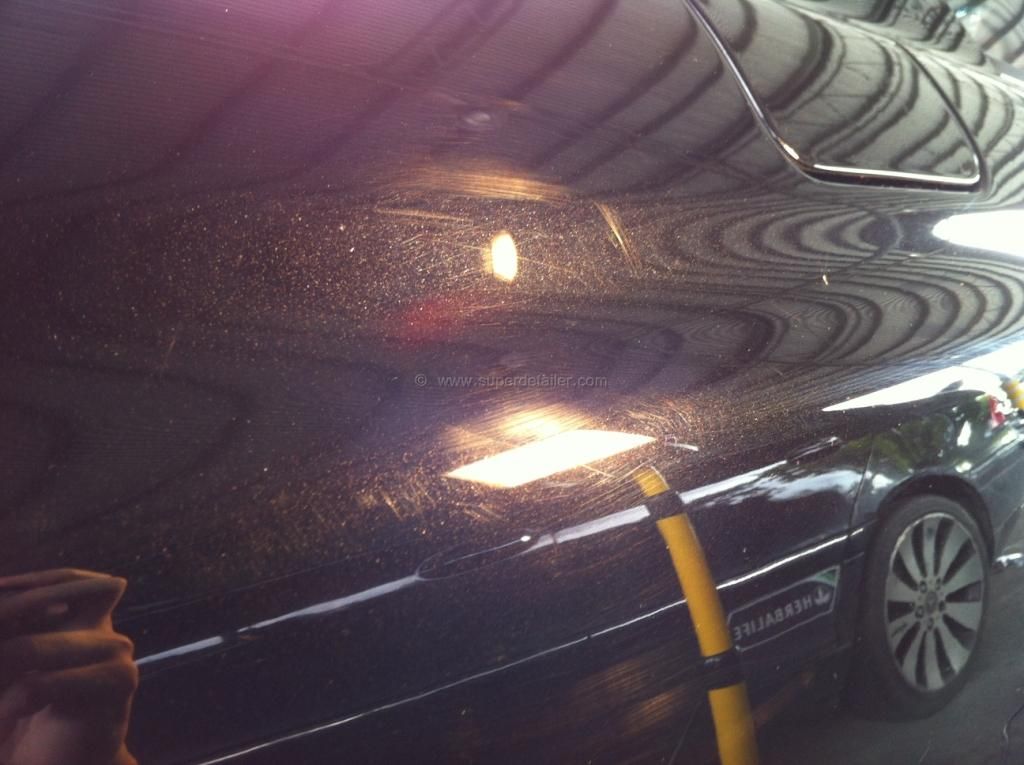 This stains is done by the tree saps causing it to be stained and damaged for quite some time.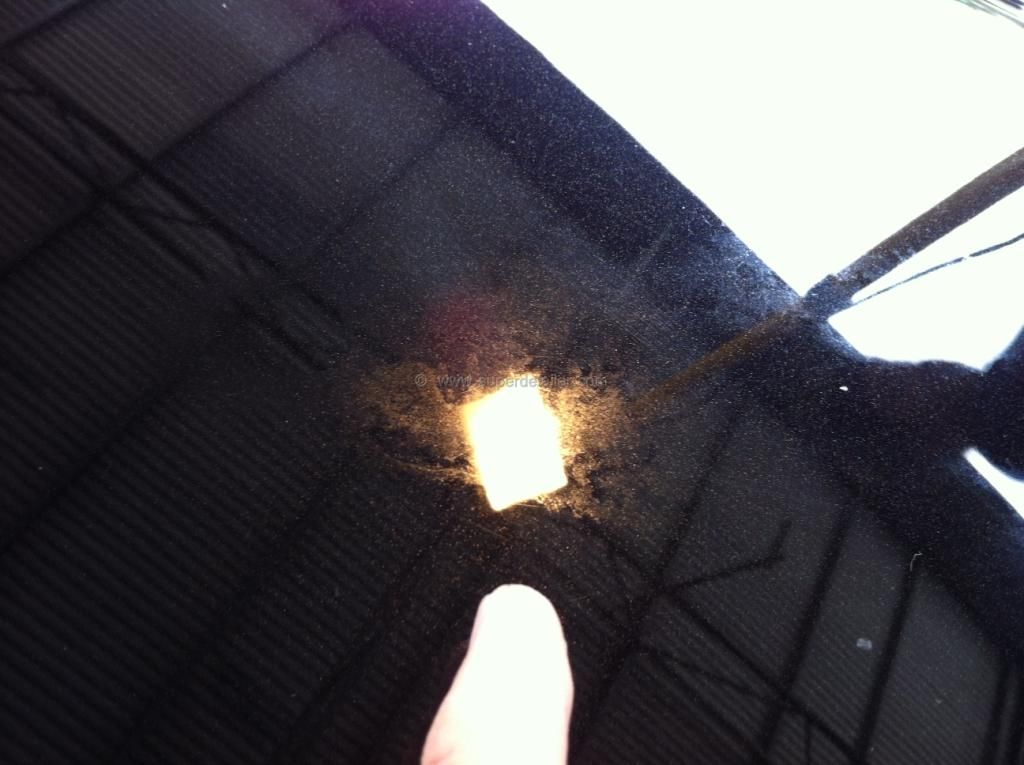 Deeper scratches.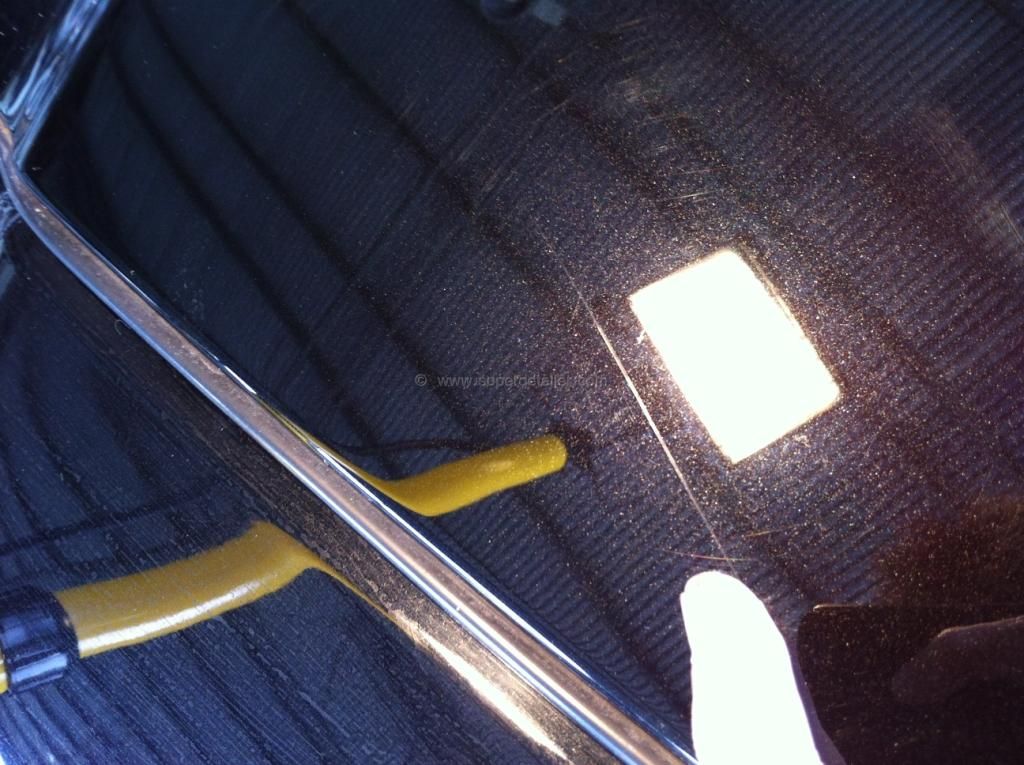 Marring caused by irresponsible car washers that use too much force to remove hard dirts.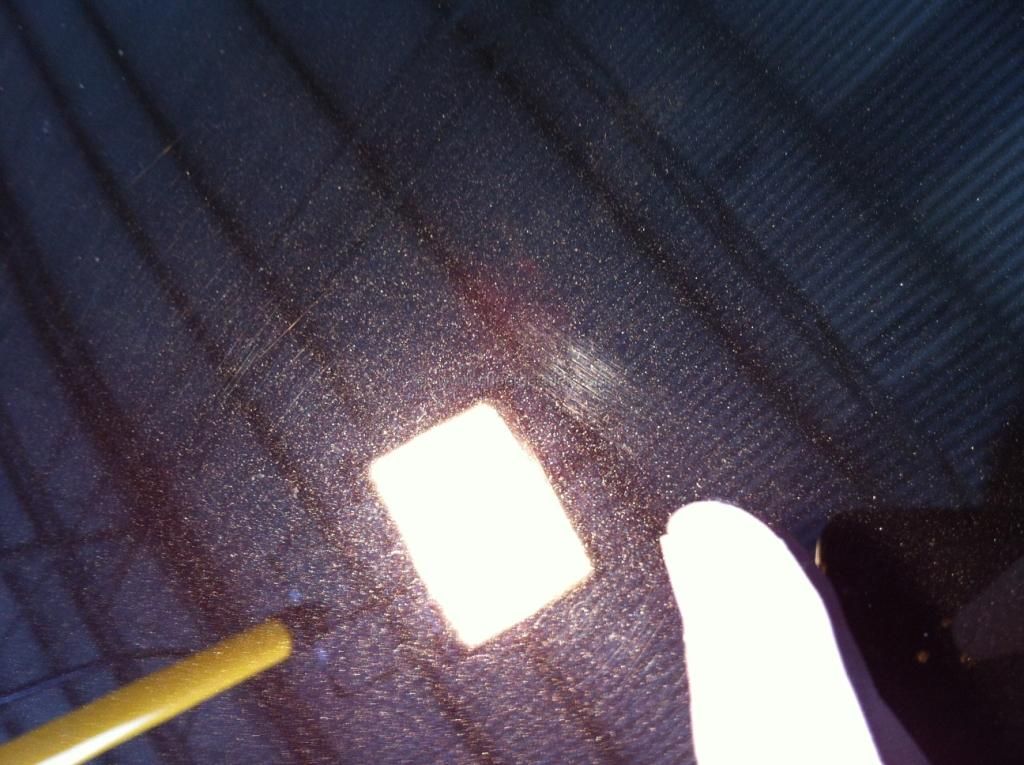 More marrings.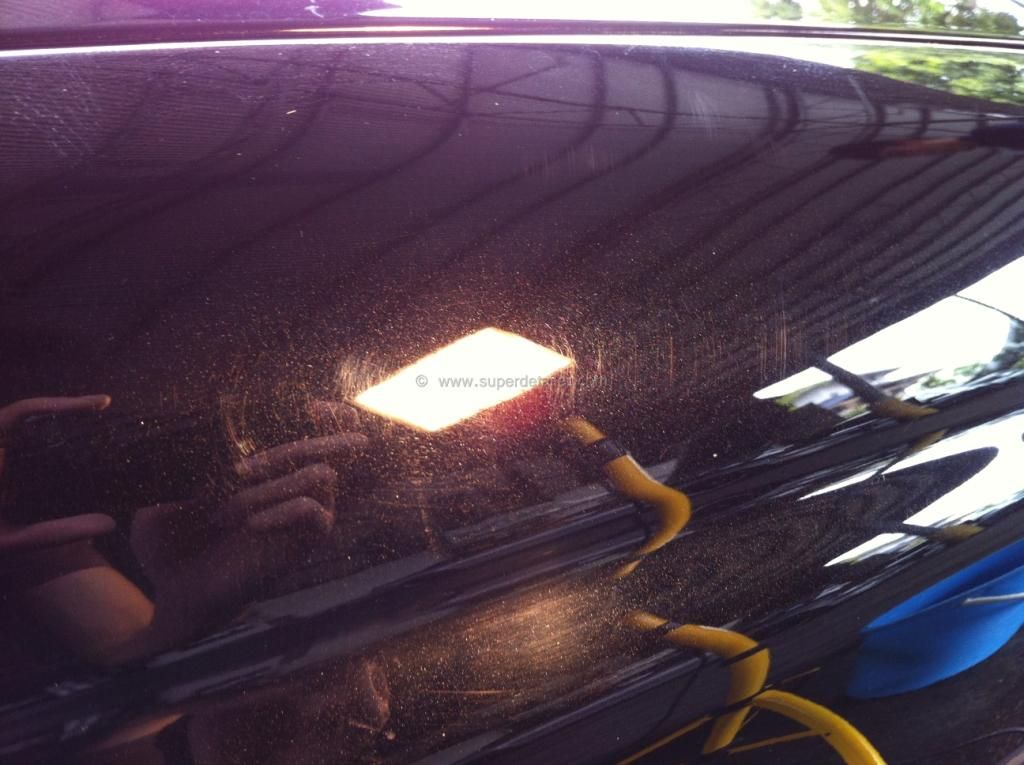 Here it is again.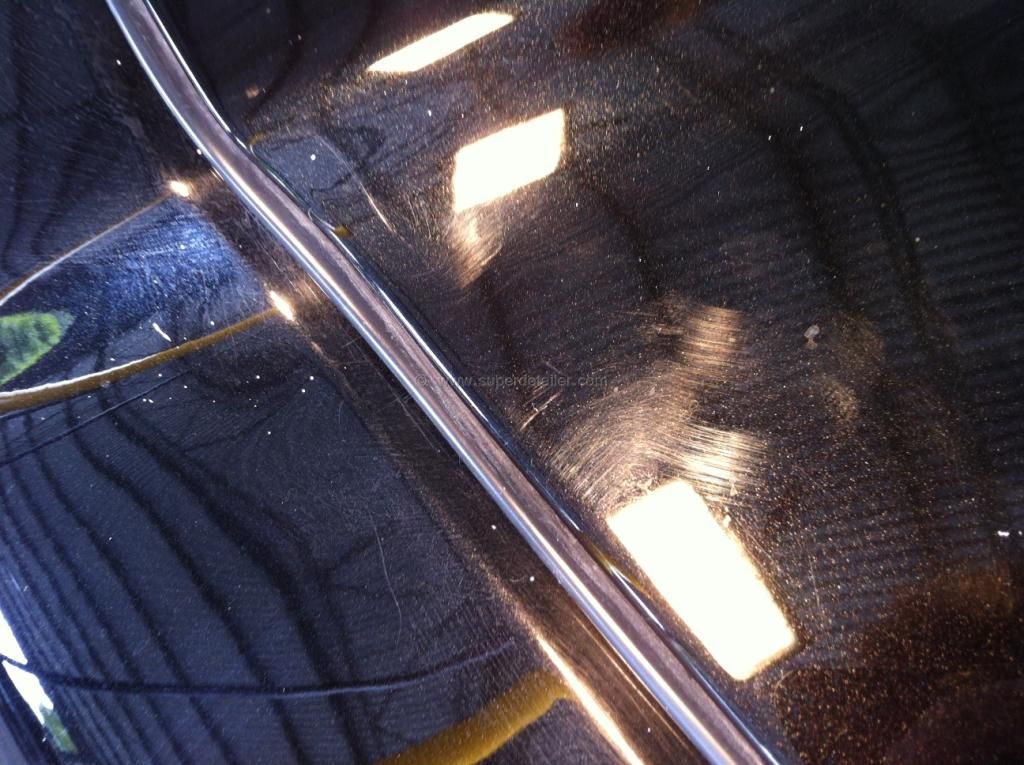 Swirls and marrings and RIDS.
Makita 9227C with 3" Polish pad to level down the paint even further after compounding with 3" Wool pad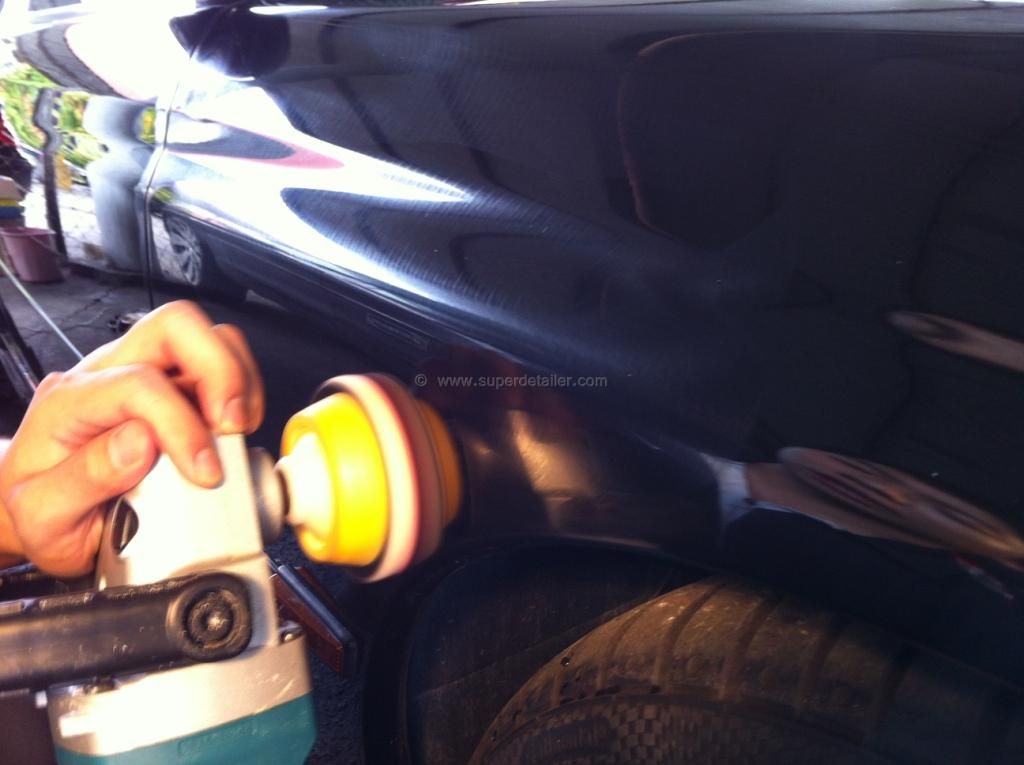 Finally Flex with Finishing pad to ensure holograms is removed as well.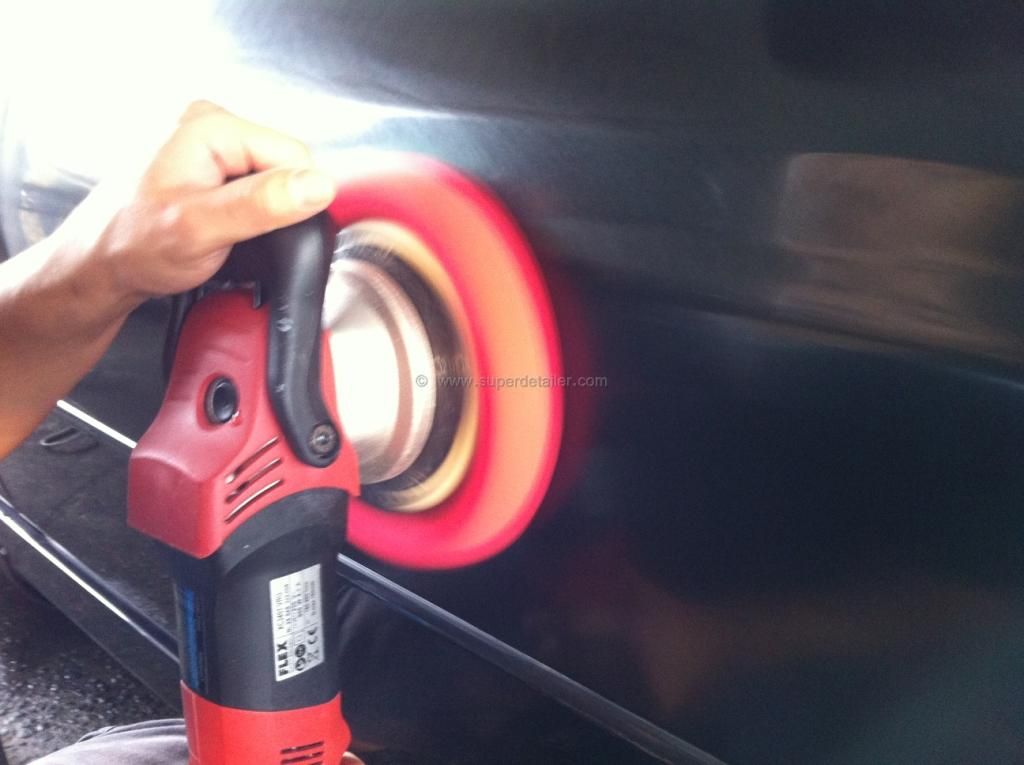 The result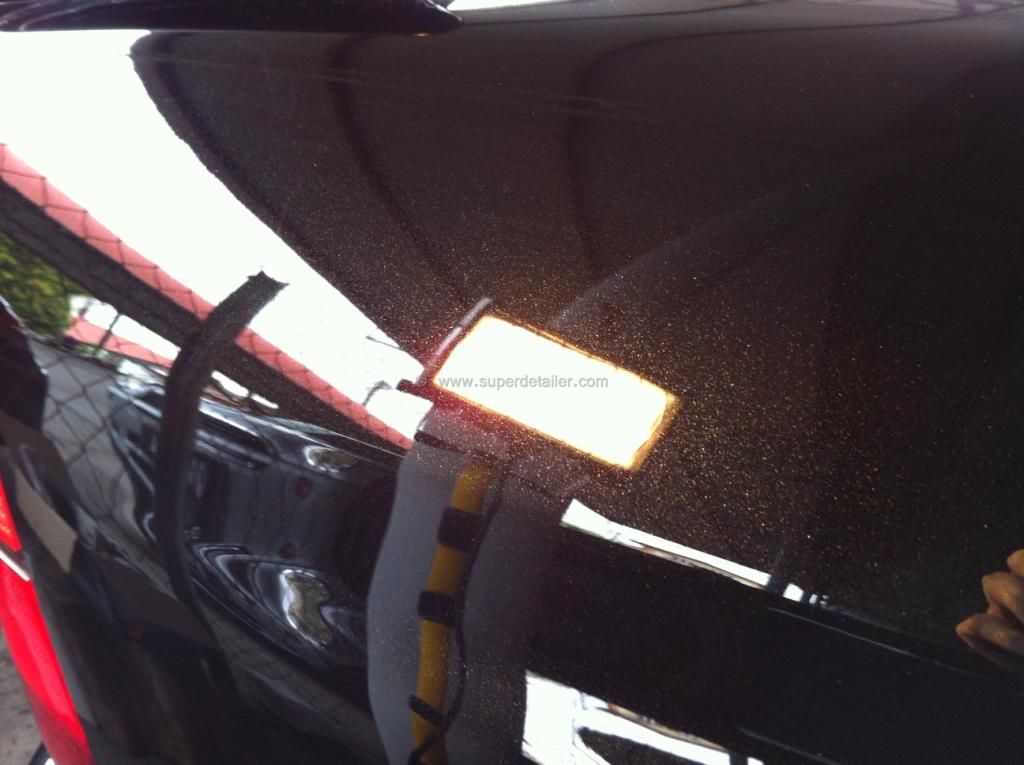 Some more result shots.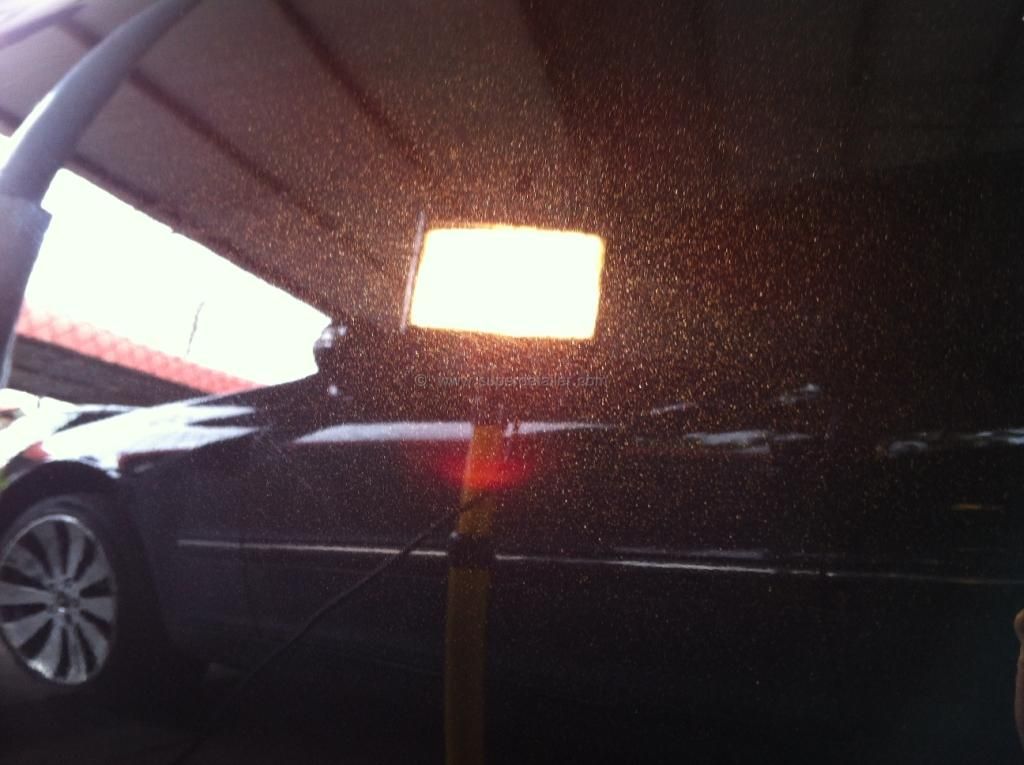 Final shots.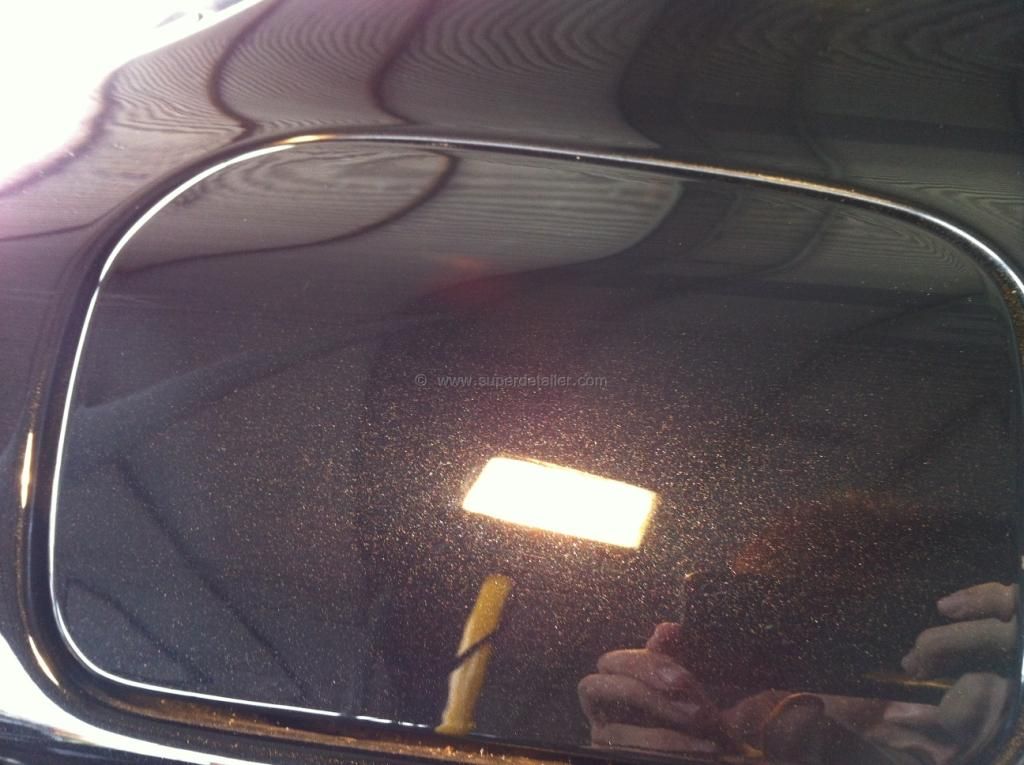 After pics.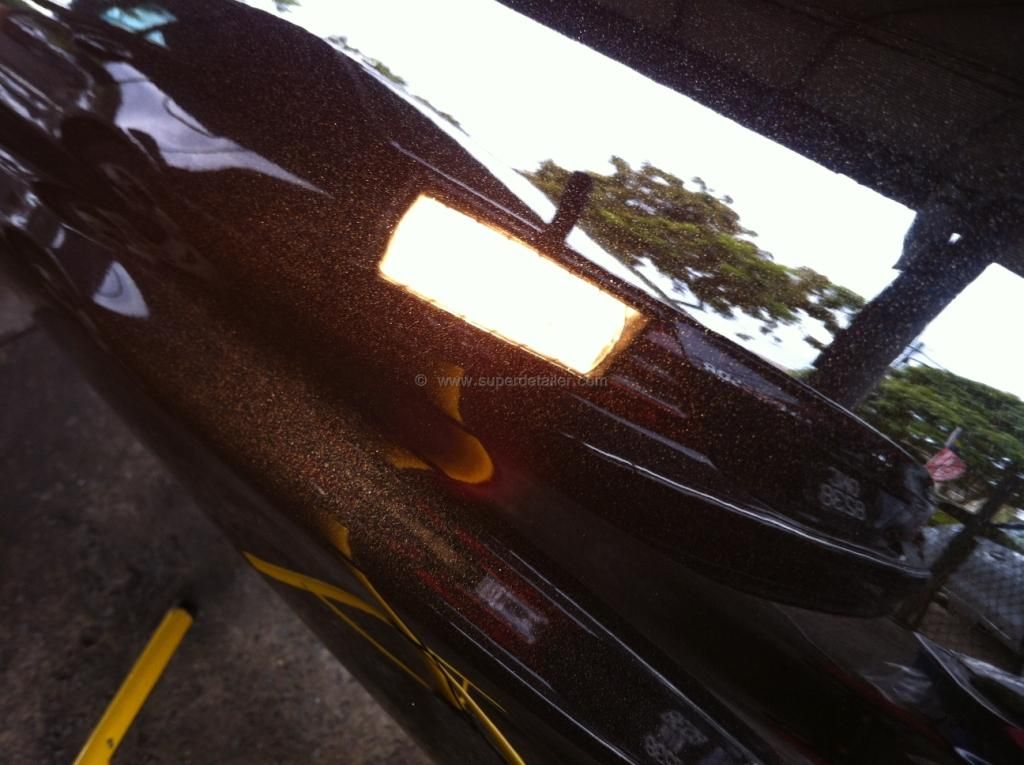 After pics.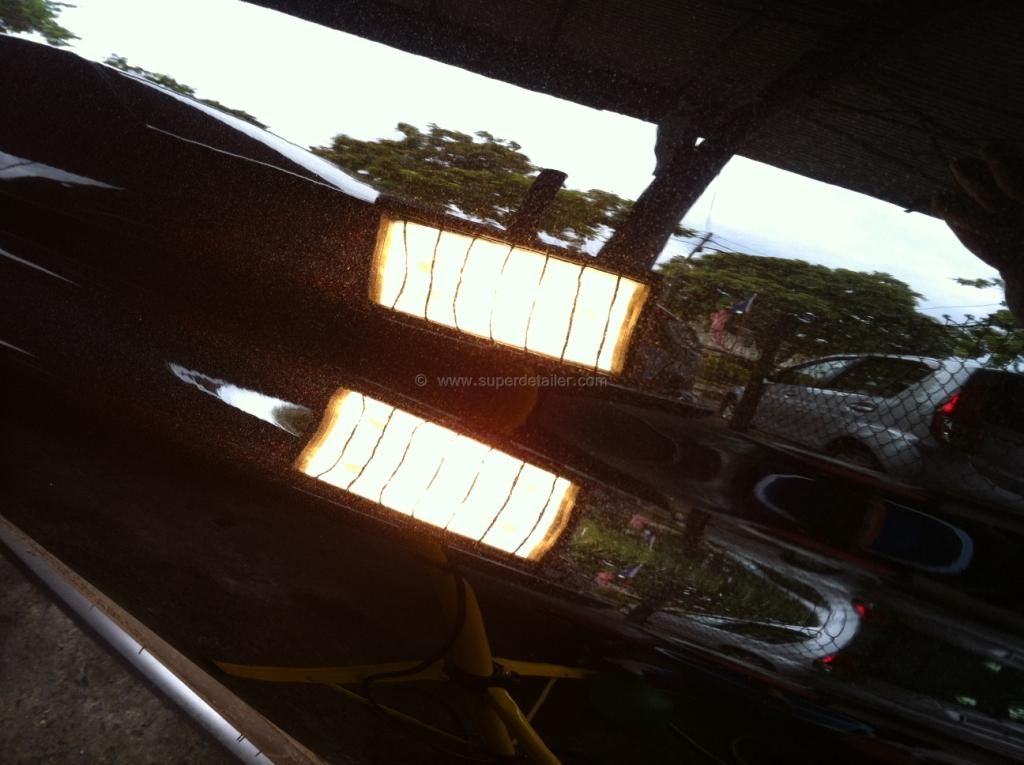 Some more pics.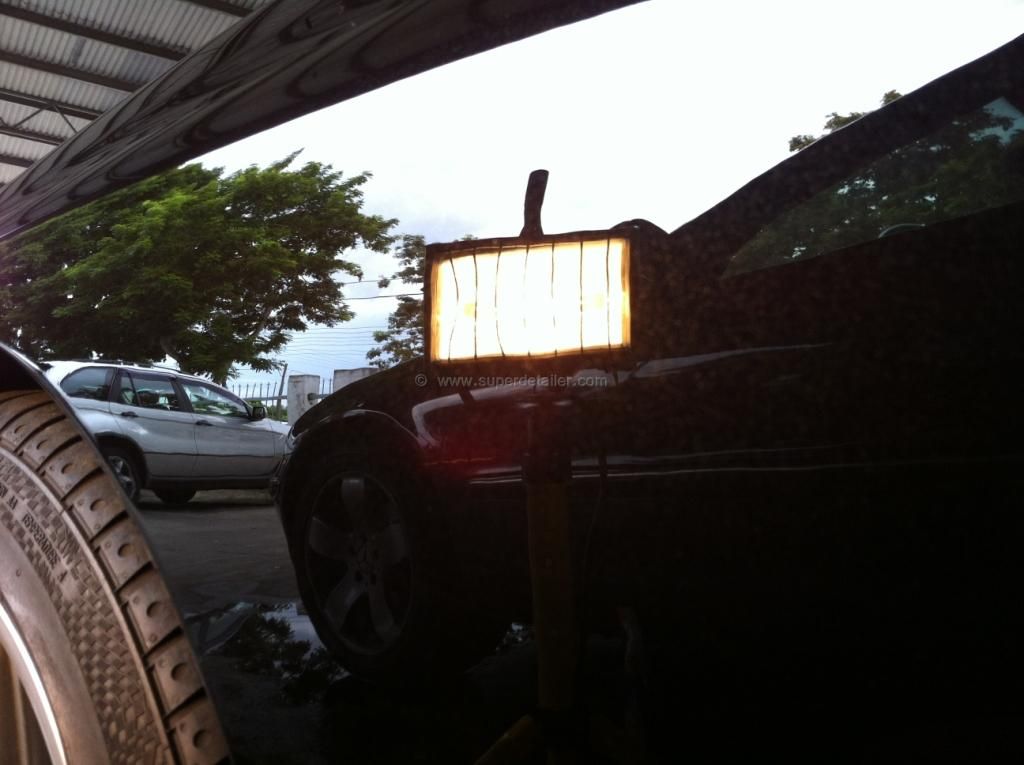 Front fender.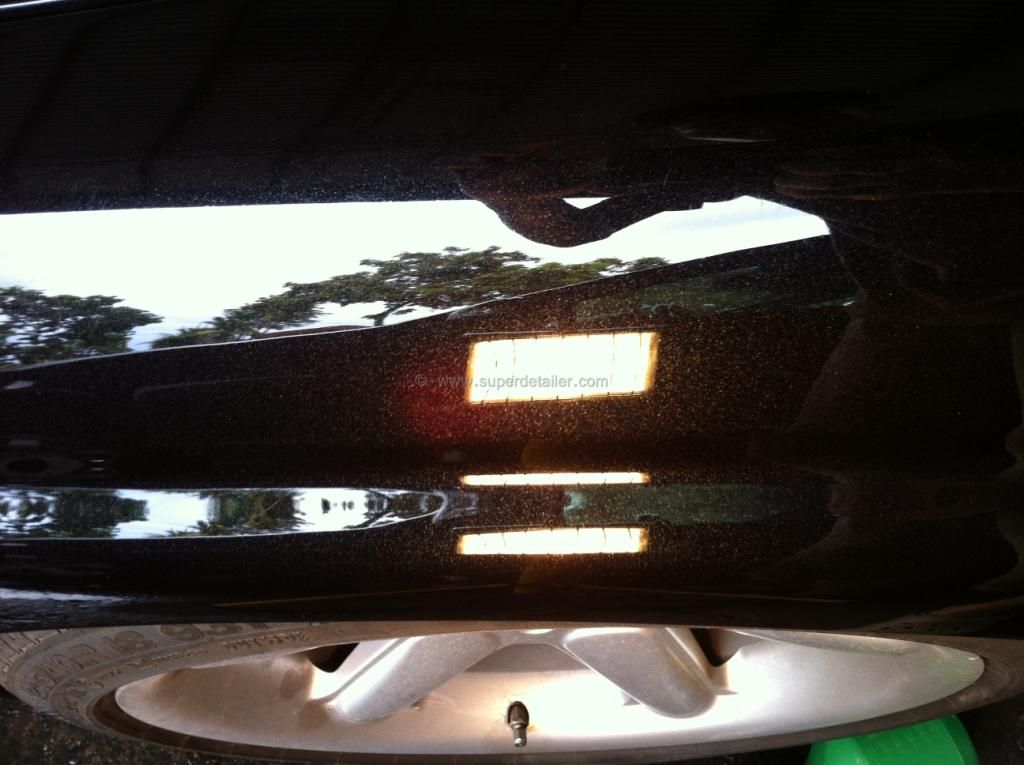 Say no to defects.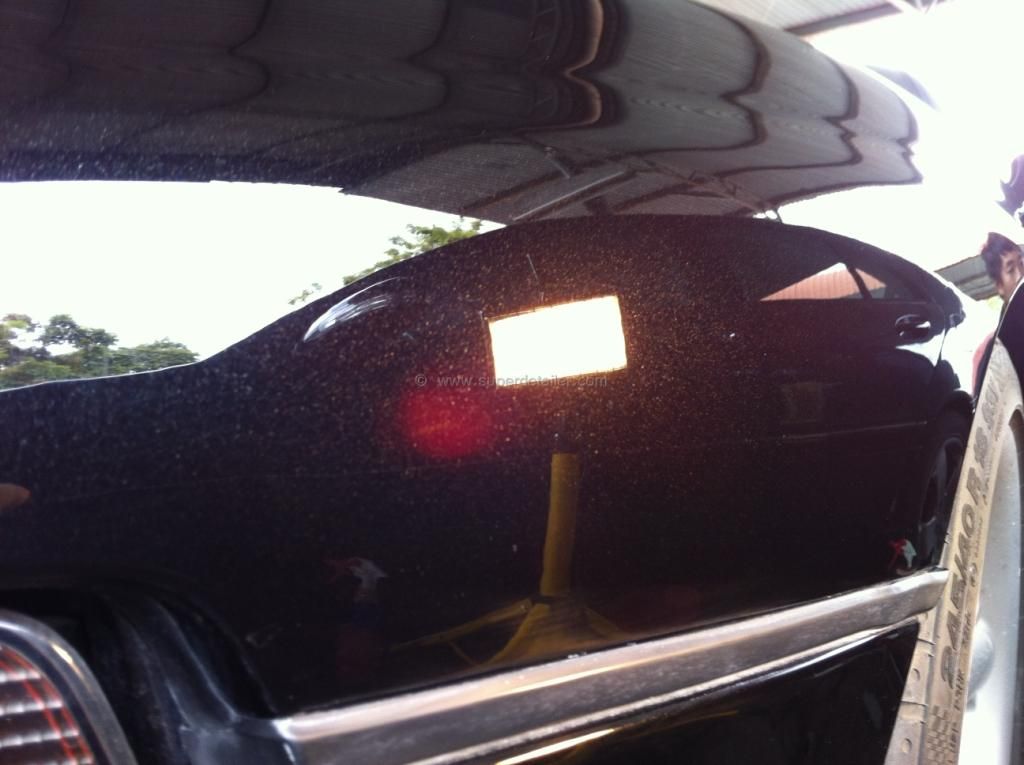 The process of finishing: Using OHP and Flex with Optimum Finishing Pad on the front bonnet.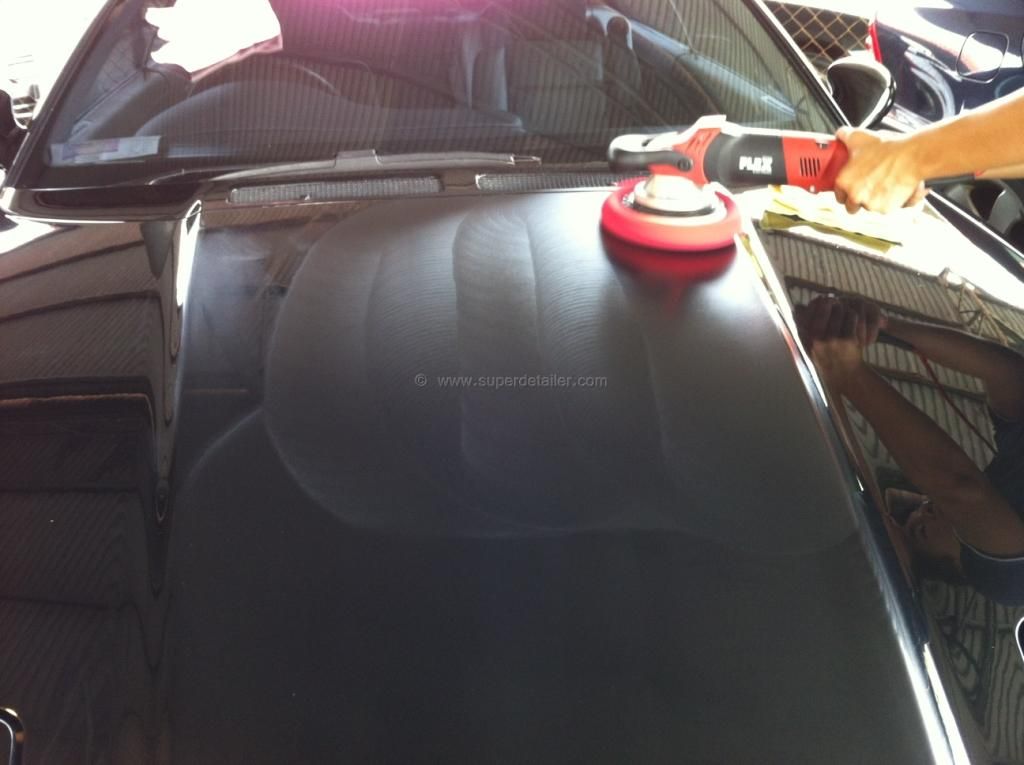 Ta-daaa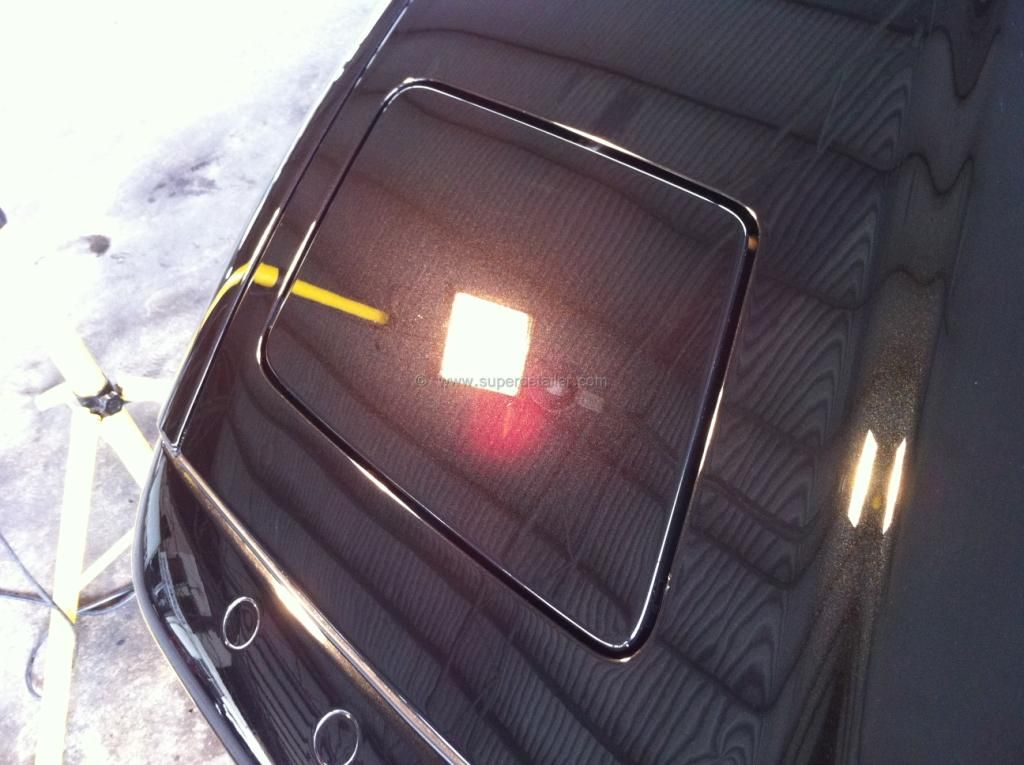 Daaaaaa again.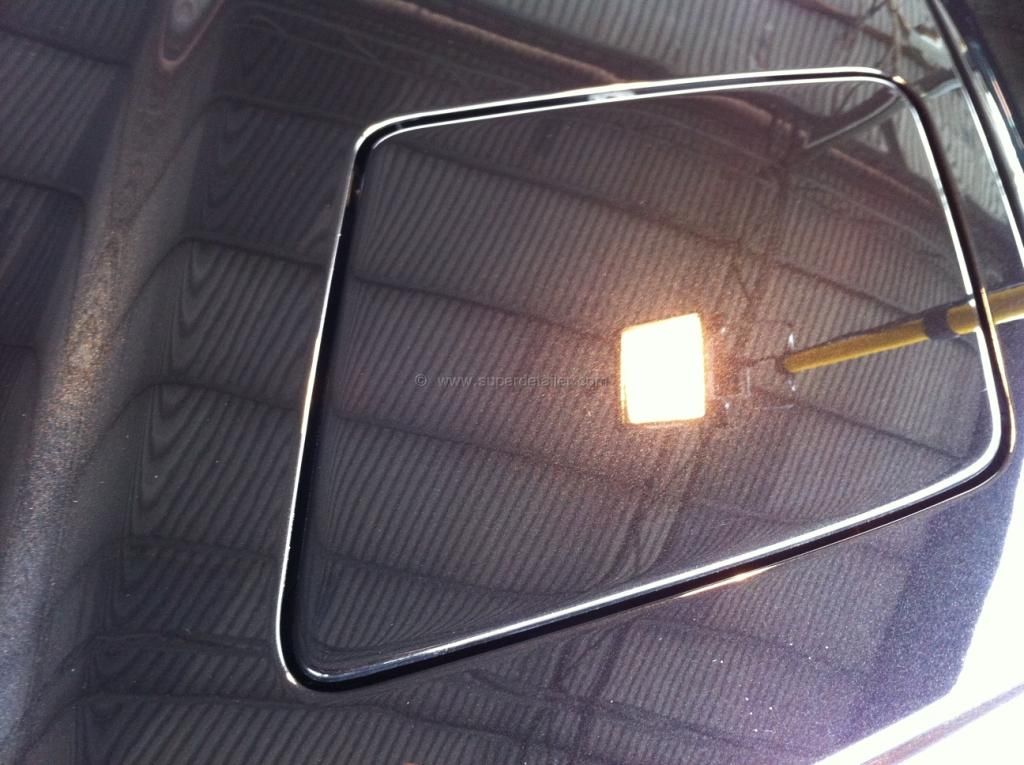 Some more front pics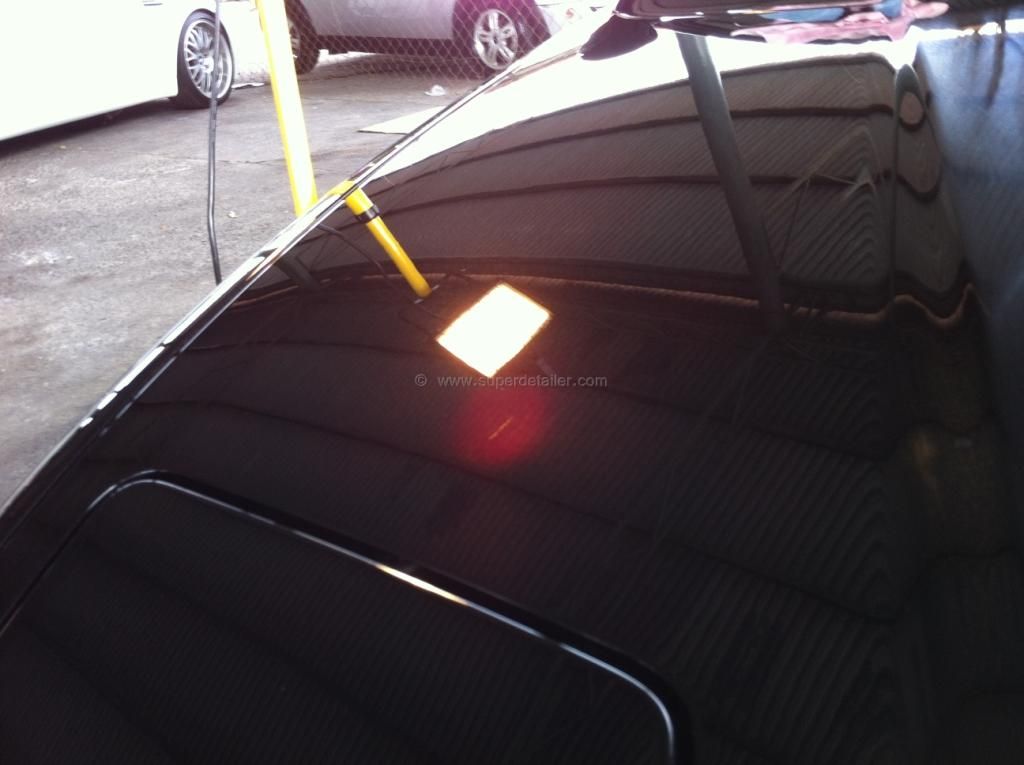 Front Bumper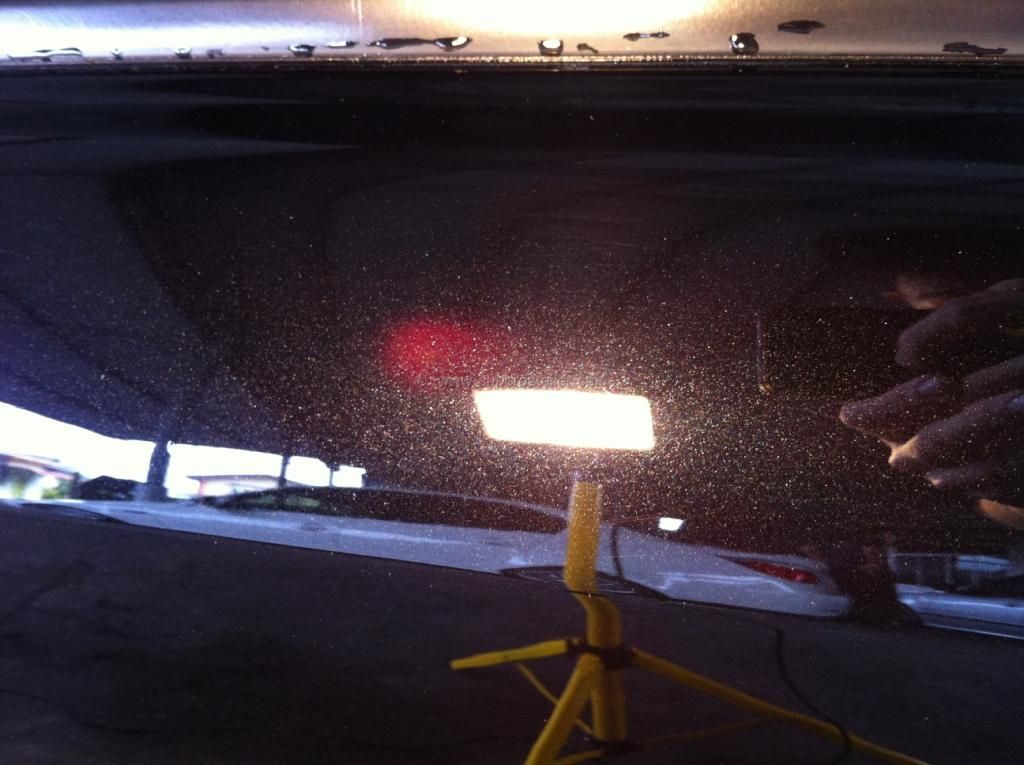 Fender.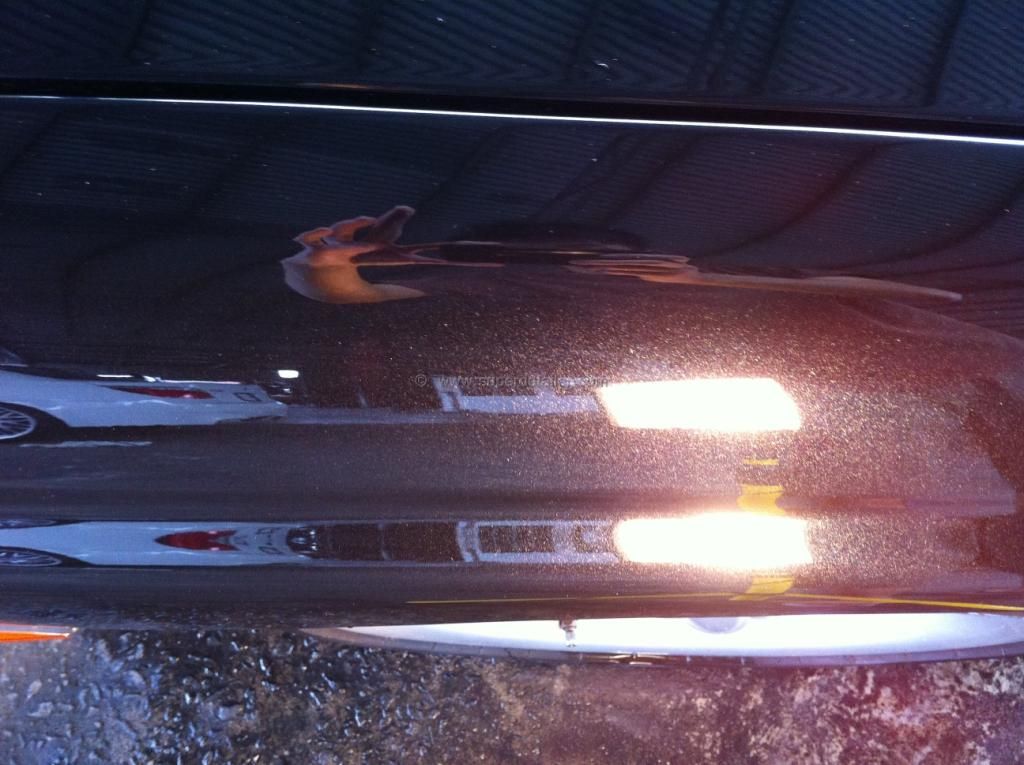 Looks really dark now?
Rear boot finished.
Finally completed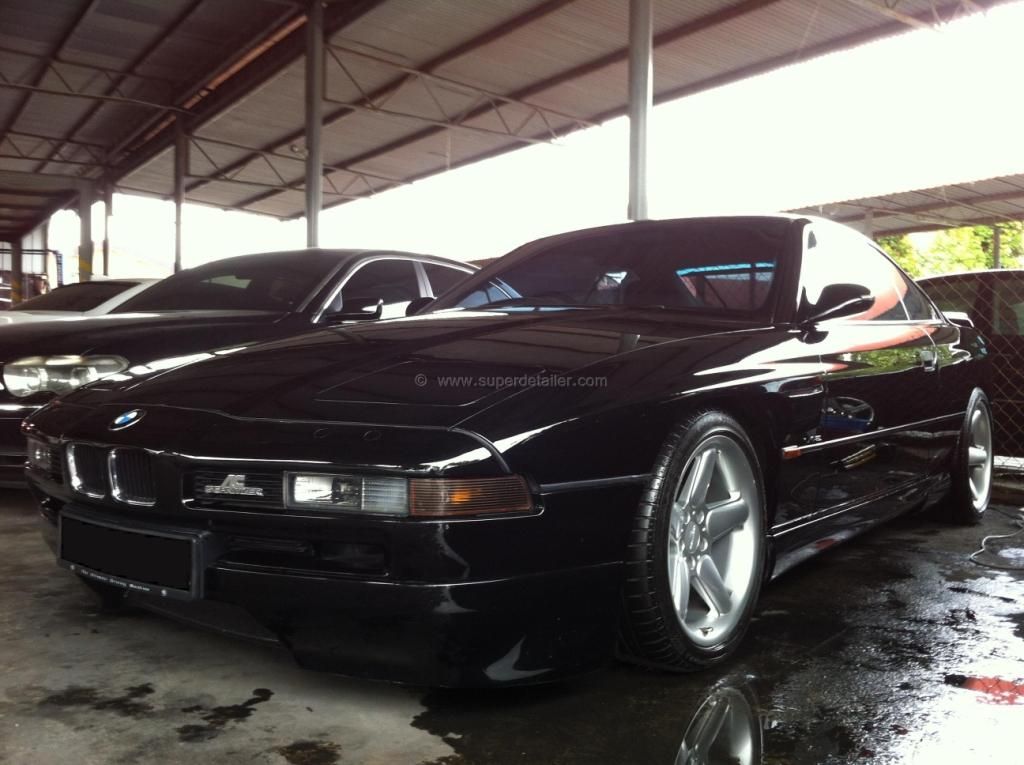 Mirror Finishing.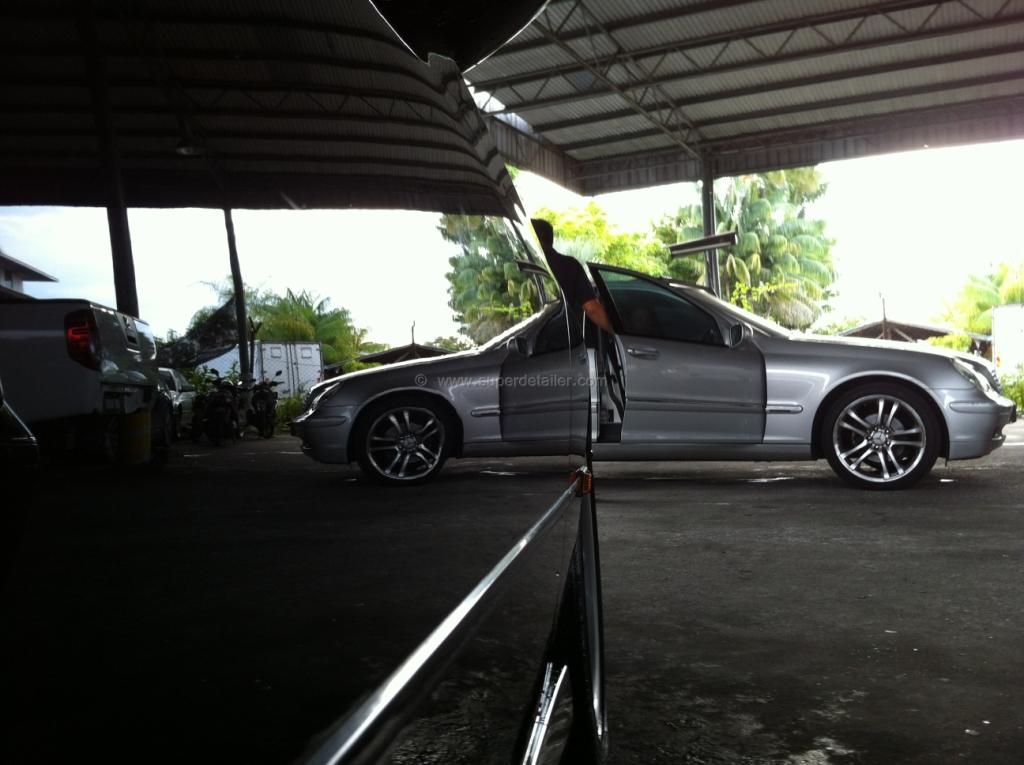 The mighty 850CI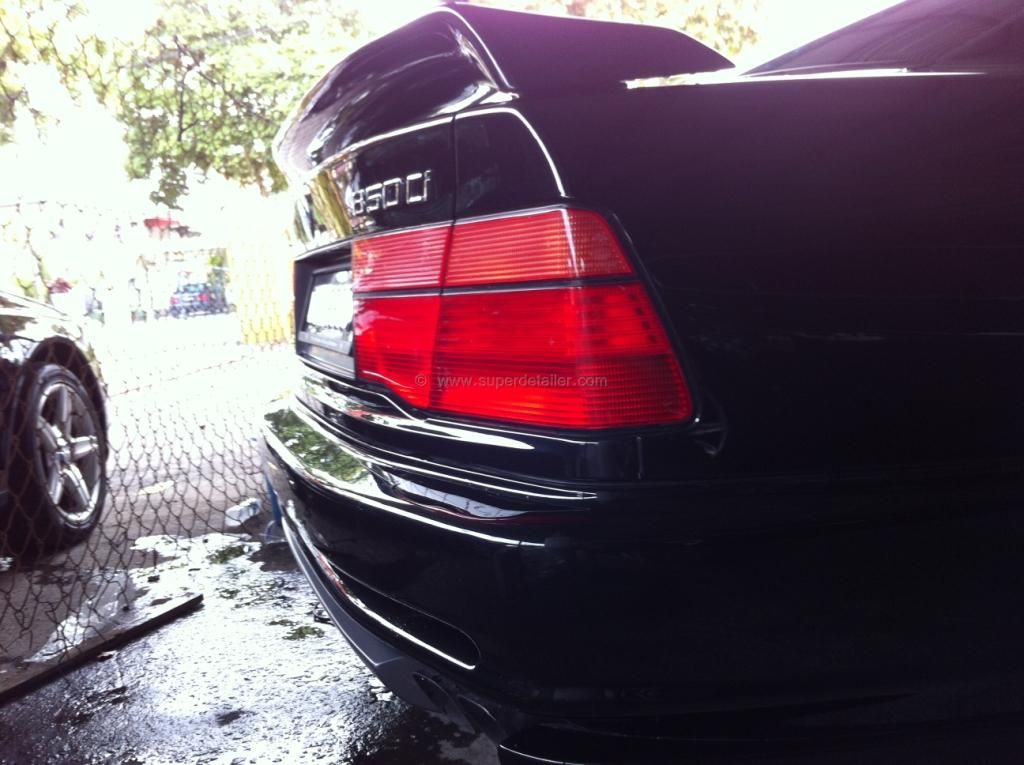 Dark Tyres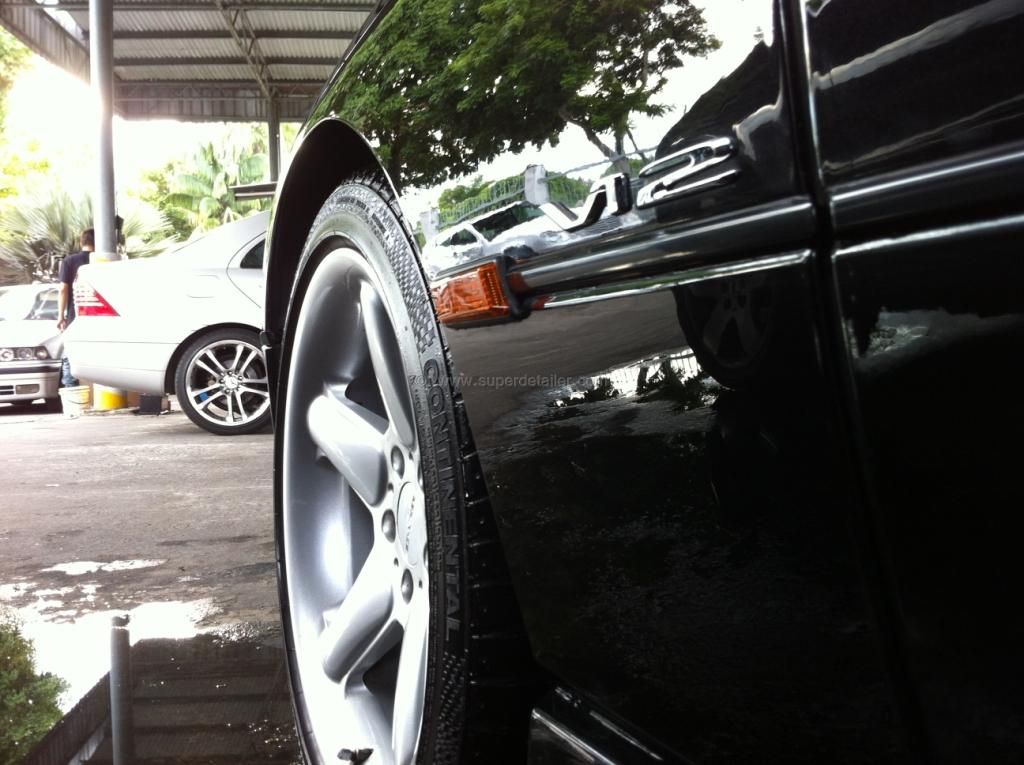 Mirror Finishing,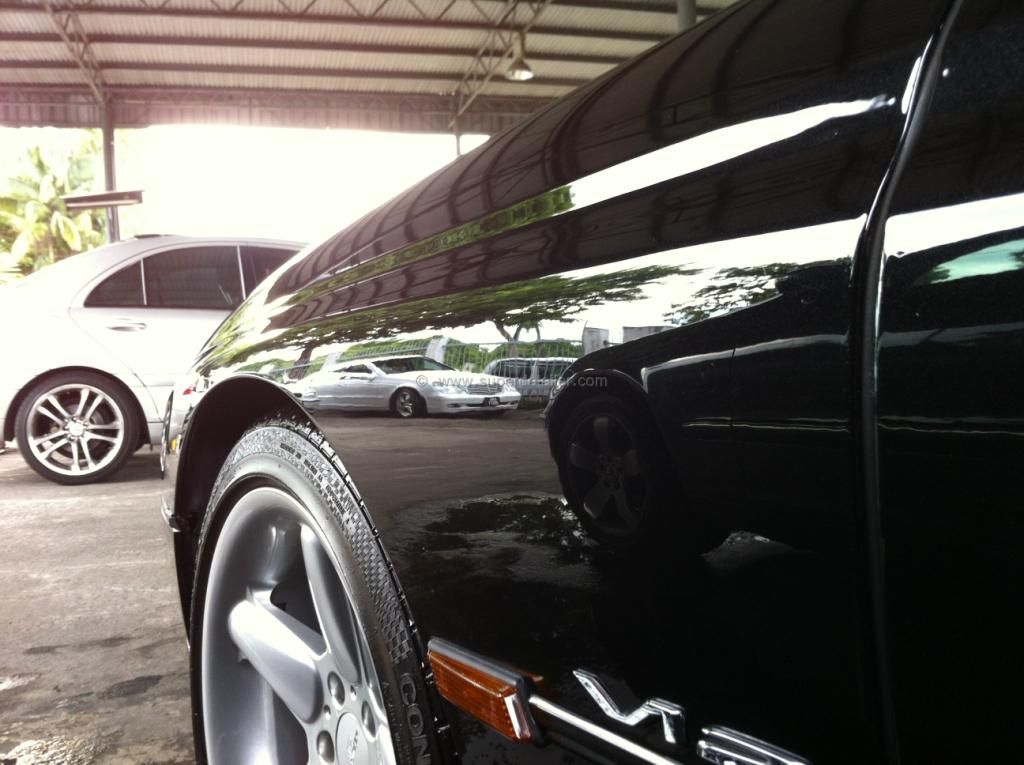 Overall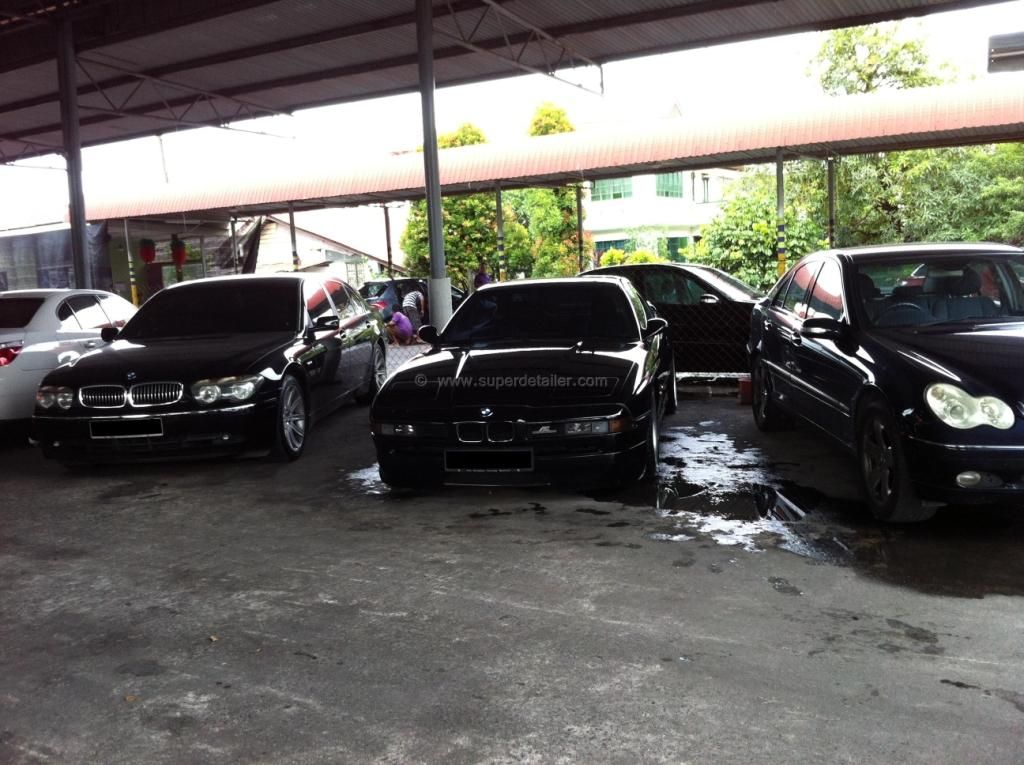 Ta-daa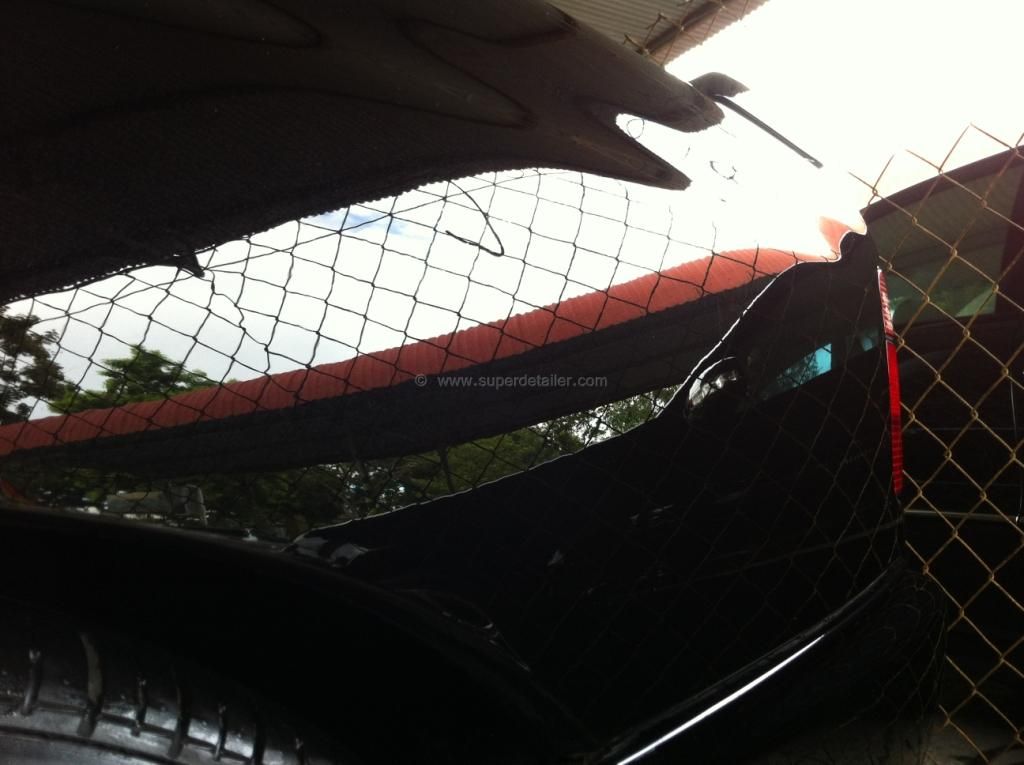 Remember from this?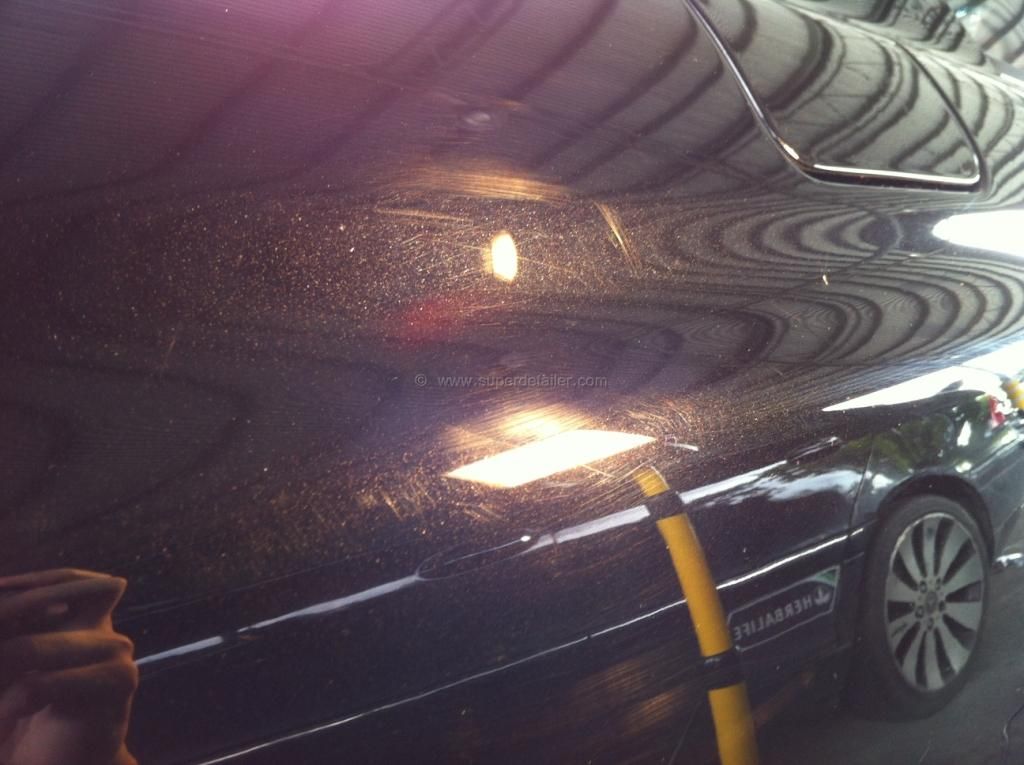 To?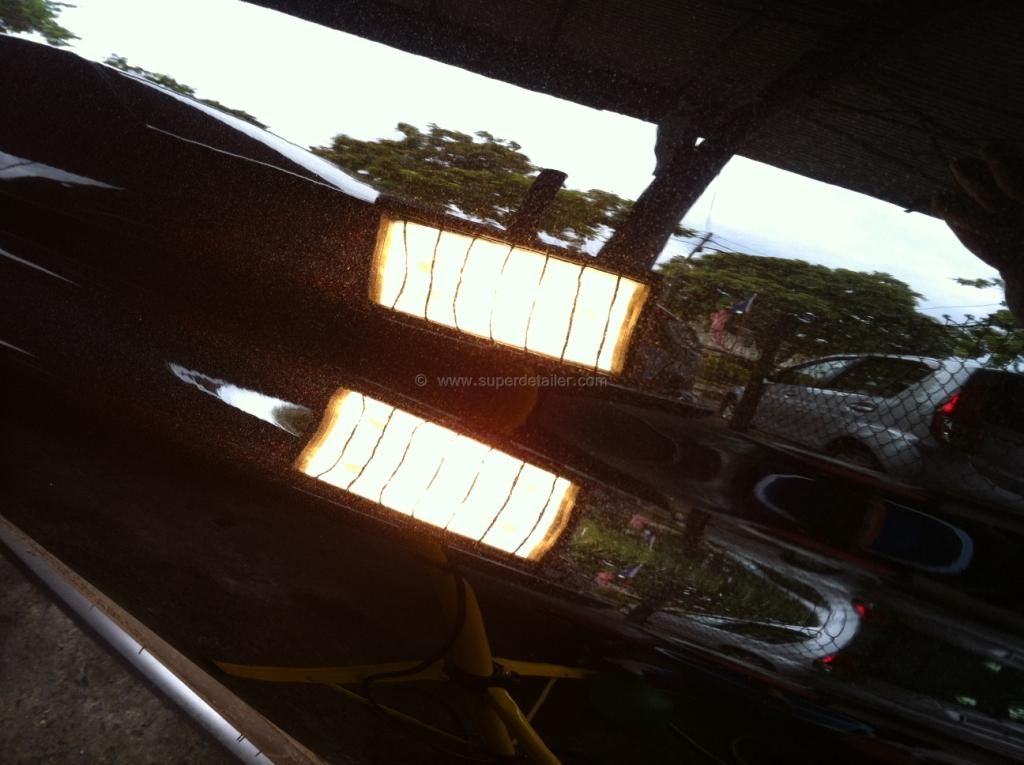 Equals = Conclusion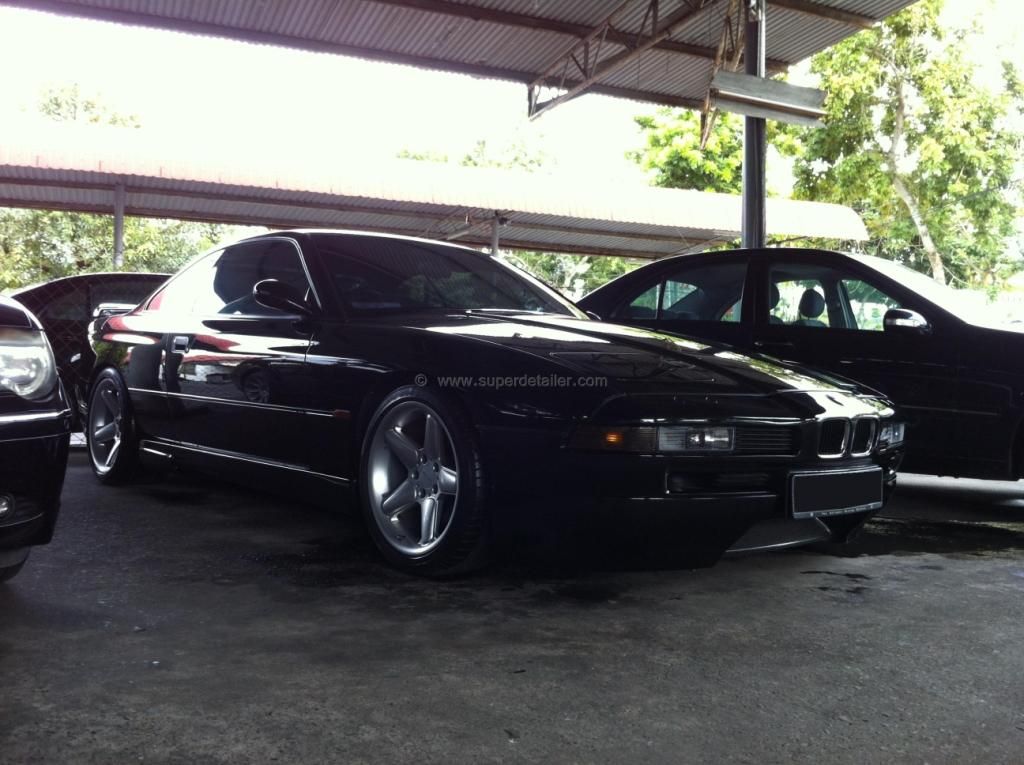 We hope you enjoyed this write-up as much as we enjoyed restoring this car.
Brought to you by,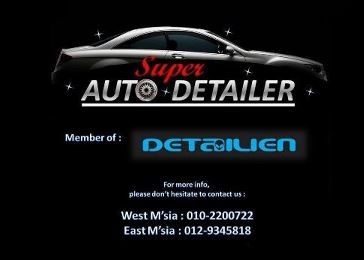 Super Detailers
Super Detailer | Facebook
​
Last edited: