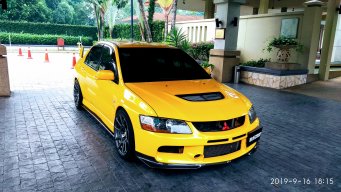 Oct 8, 2010
6,449
1,240
713
Cleaning the tip of the injectors?



Self DIY or your friend is a mechanic?
No, cleaning the intake manifold and valves coz GDi does not spray fuel to the inlet hence the valves do not get cleaned by the fuel.
For my car I don't DIY that coz quite a number of things to open even though actually still can DIY if serious.