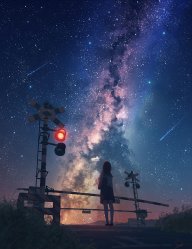 Jun 13, 2012
7,060
948
713
Say if want to sell, price higher if mint condition, right? I mean most usually are, so if son open and play with it, values goes down....
ive seen some HW cars can open the hood & fit the miniature engine + turbo inside
engine selling RM20, turbine RM5

wonder how do they custom it?
The red 180SX? I saw that before online. Comes with SR20DET.