Known Member
Senior Member
Known Member
Senior Member
hey everyone... i ve just finished uploading the pics into my pc. What i ve decided is that since Lan Evo posted sum very good drifting pics, I ll go and post pictures of the Pit Girls.. And a bit of cars going sideways also lah...
Theres more pics actually.. Let me know if u want more cars or girls..I ll update accordingly. B)
Car pics first..
When i arrived, 1st thing I saw..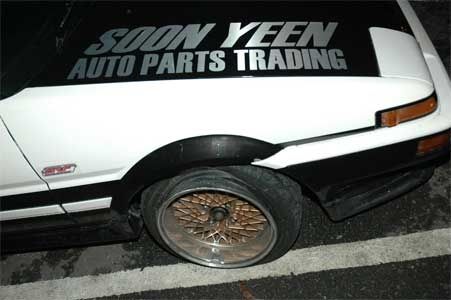 then...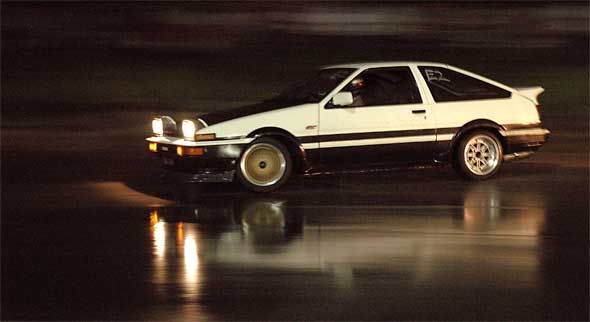 After that, got in Skagee's ride..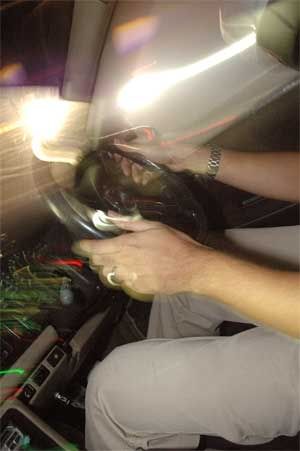 From the outside..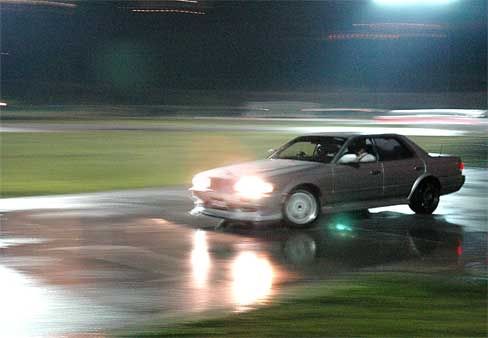 Later that night..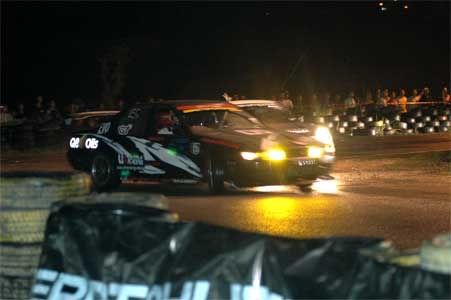 then..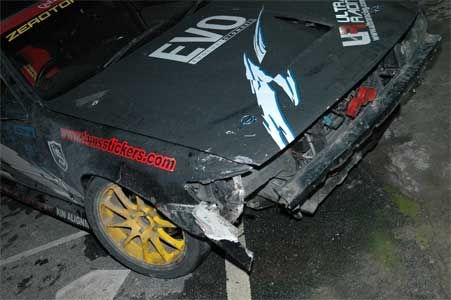 So far ok? Now with the girls... Here they are, 5 of them..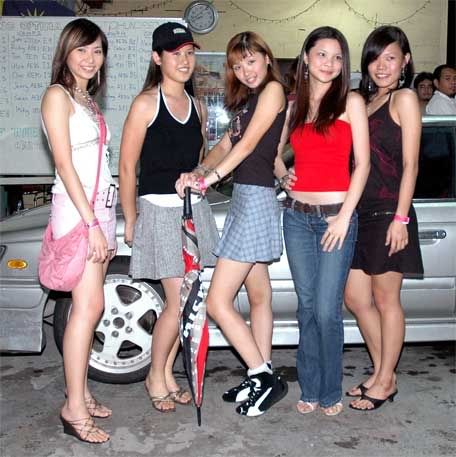 All 5 were very photogenic..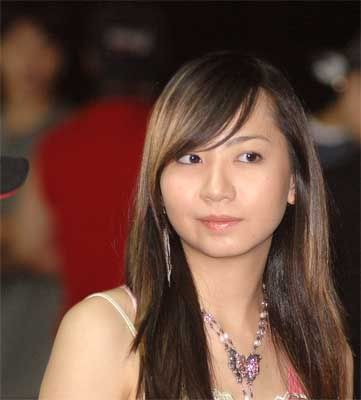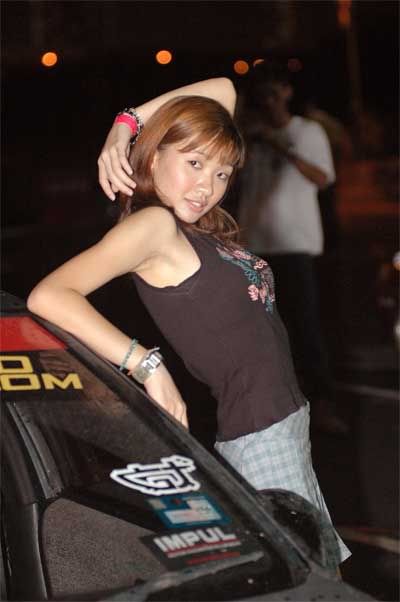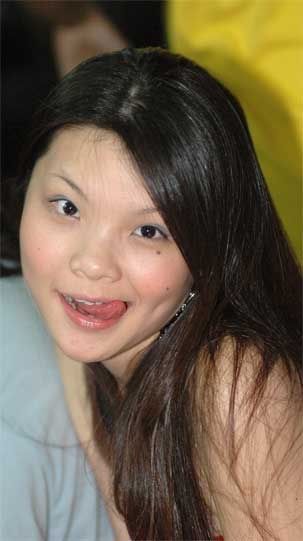 they really like to take pictures actually..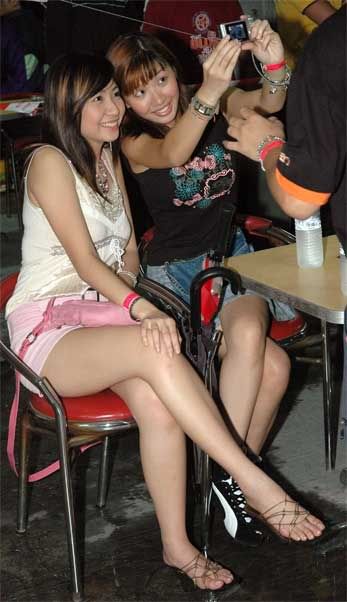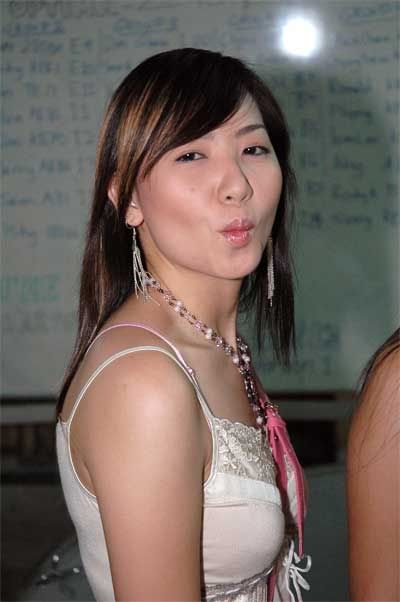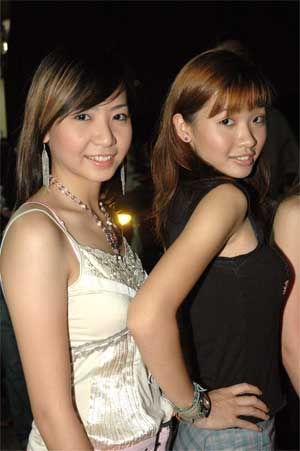 before goin for a ride..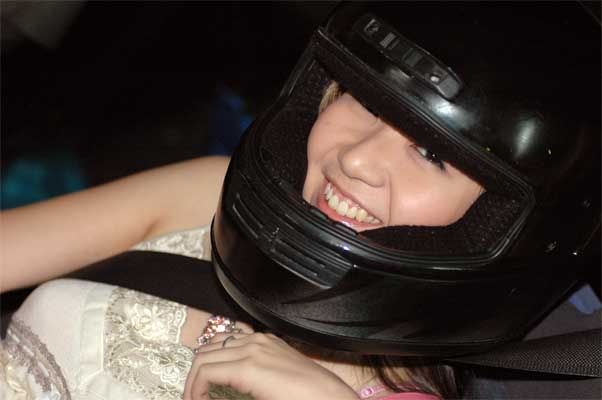 All this action.. being done by our cowboy here..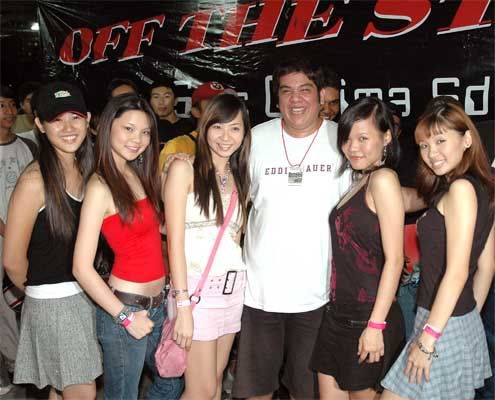 Thats all for today folks.. Waddaya think?
:rolleyes: