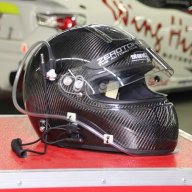 Jul 6, 2000
5,454
3,156
5,213
New 2018 BMW i8 lands in Kuala Lumpur!
The new BMW I8 lands in KL. While it might look largely unchanged, this refreshed plug-in hybrid 'supercar' see key revisions and updates to bring it up to speed with today's advancements in the ever developing realm of PHEVs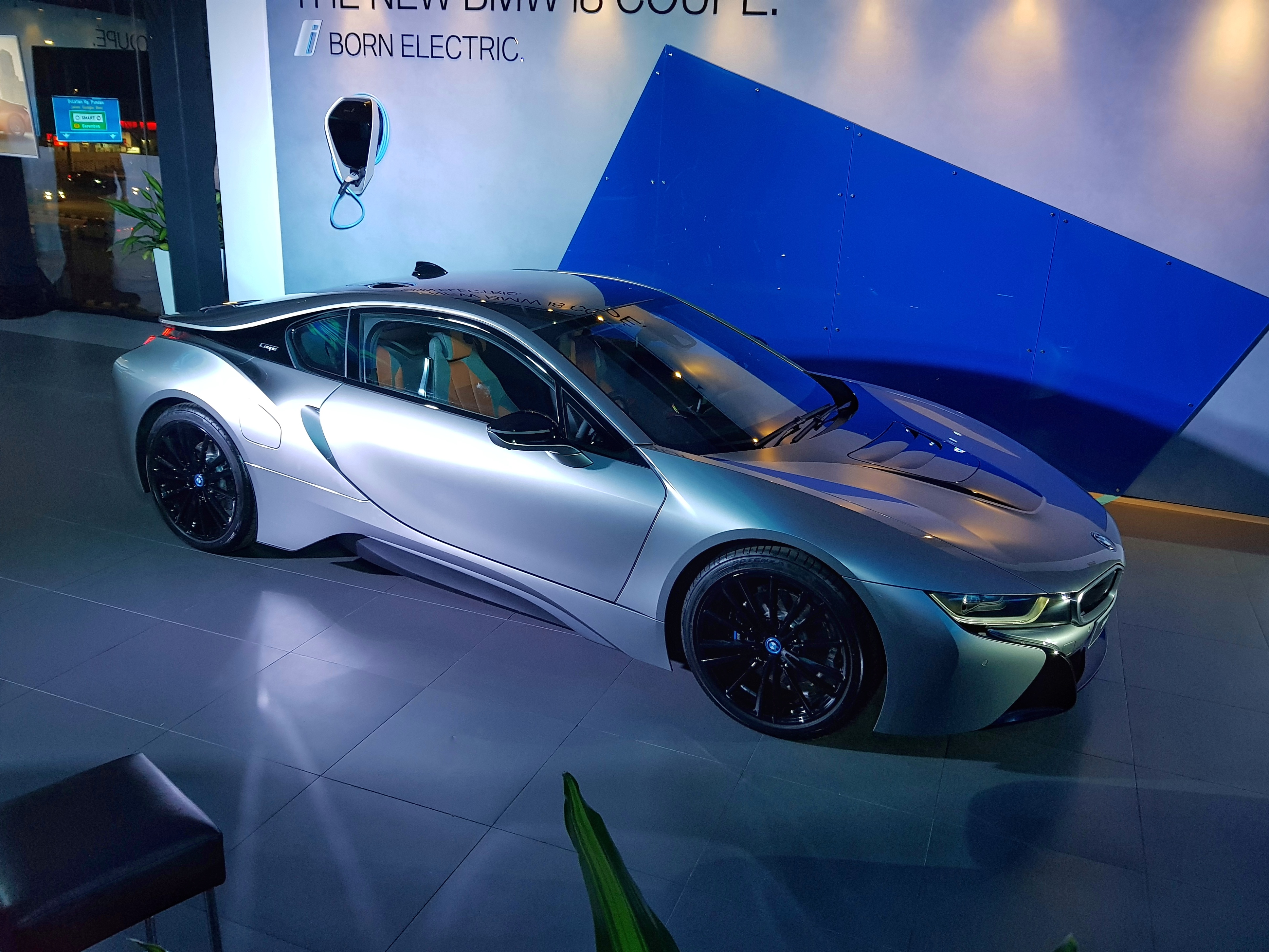 New Aero
Frontal flowing air used to rush through an air outlet from the bonnet. That has since changed in the new I8 as this air is now rerouted to exit via the sides, near the front wheel arches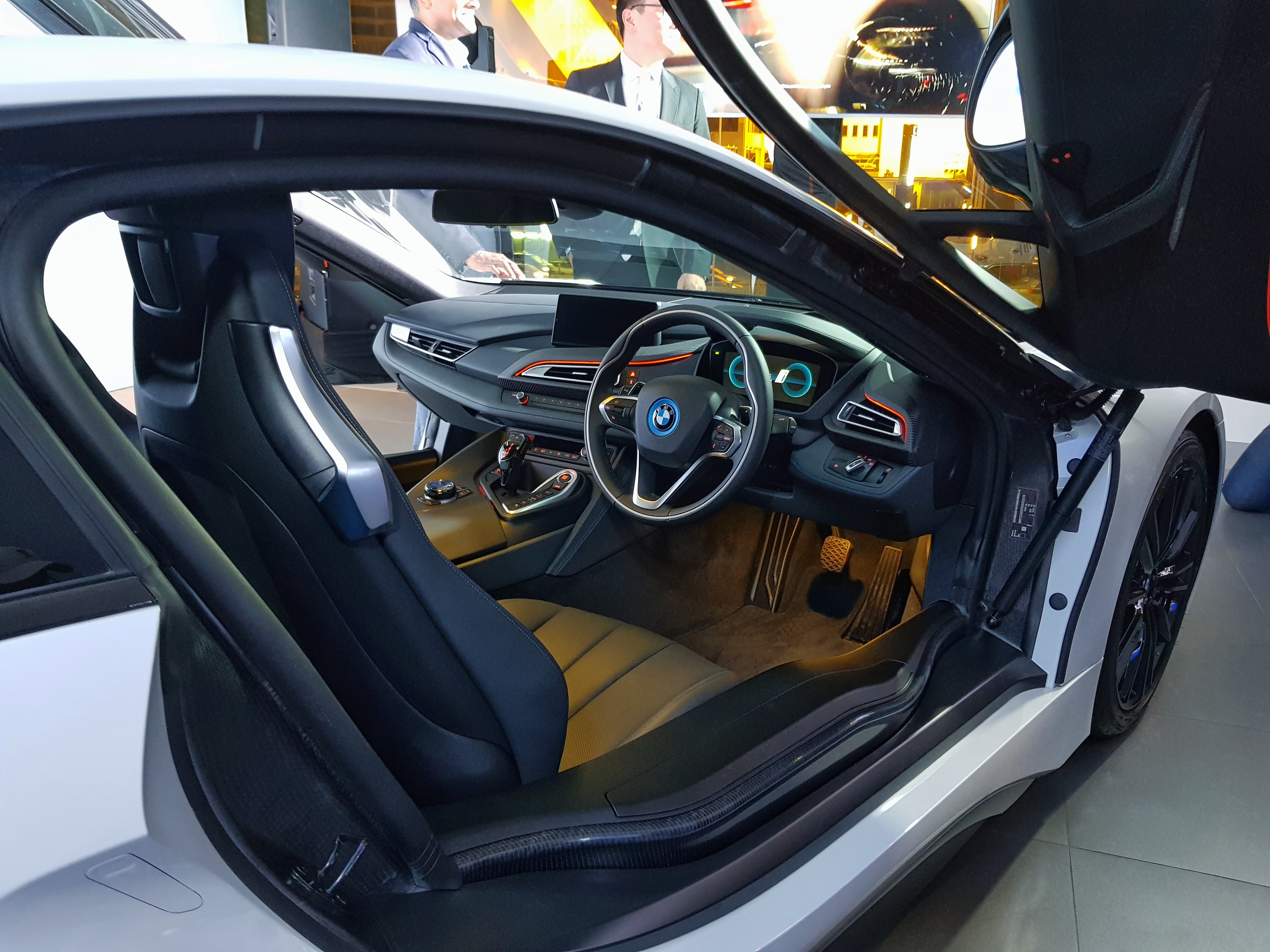 Bigger Battery Upgrade
The new i8 gets better e-range now with a new 33 Ah battery replacing the previous 20 Ah. This high-voltage battery is located centrally in the i8's underbody for a lower centre of gravity.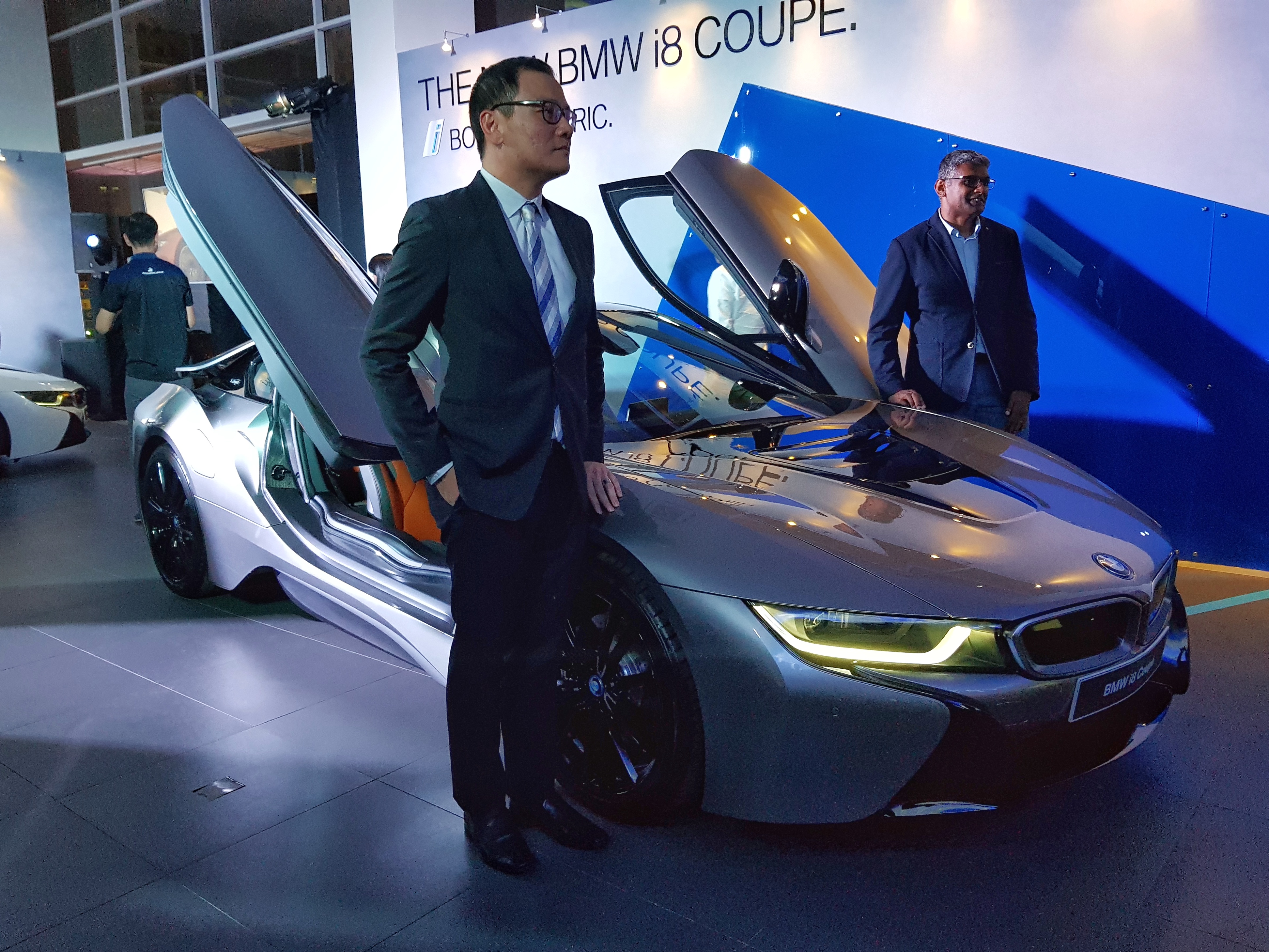 Increased Electric Motor Output
Its all-electric application, performance and range have been raised as well, with an increase in its electric motor output. The increment is huge, from a puny 9 KW to a whopping 105 KW. This will see the new i8 reaching 55 kilometres in all-electric range and substantially widening the plug-in hybrid supercar's reach well beyond the city limits.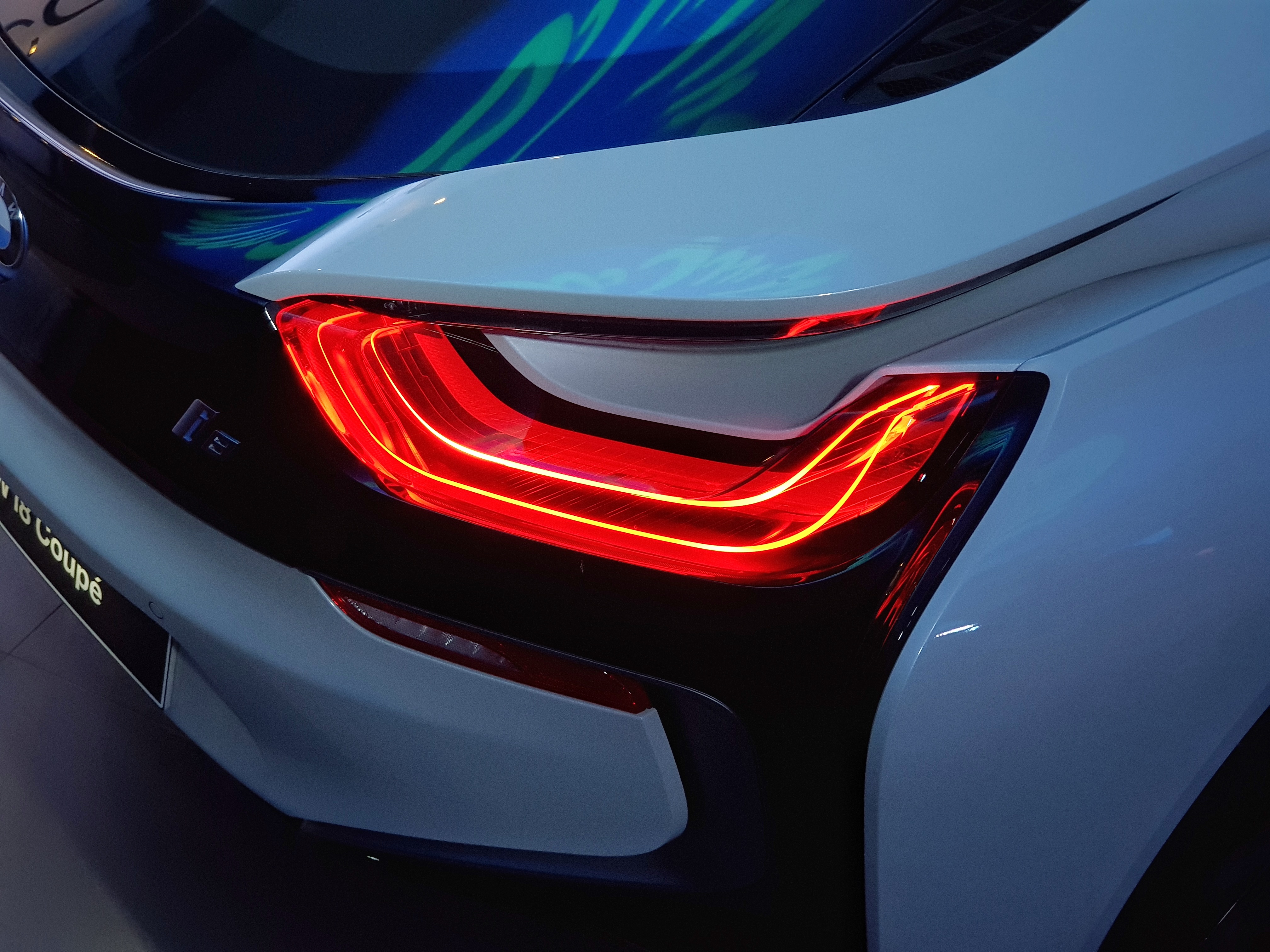 Higher Combined Output
Another big change in the new i8 is the new total output. While its 231hp 1.5L turbo 3 cylinder remains unchanged, the newly revised electric motor that power the front wheels have been increased 12hp from 131hp to 143hp. This gives the i8 a combined power output of 374hp and a new zerotohundred of 4.4 seconds.
Price: RM1.3 mil
Continue reading the Post.