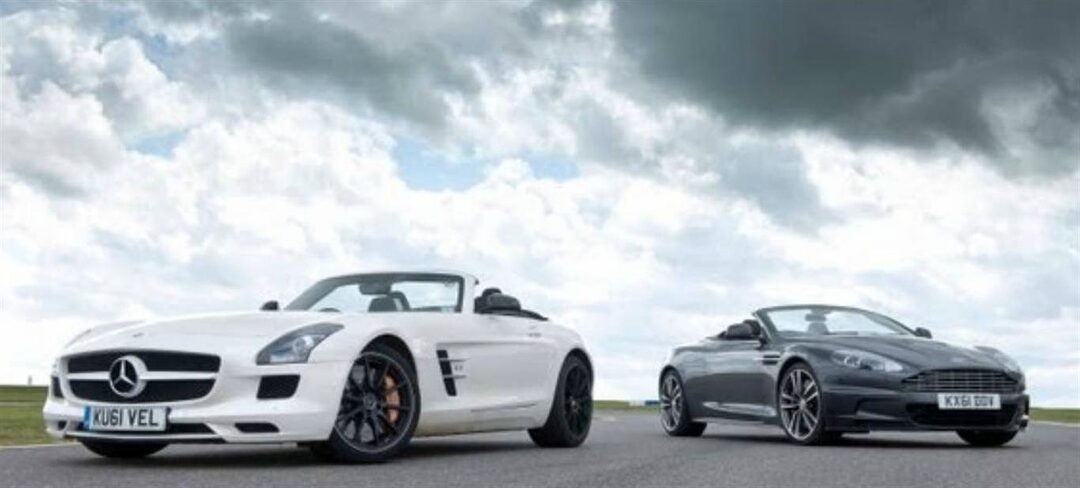 So you happen to get stuck with a total combined power of 1081bhp from an English and a German marque; both drop tops, a wet English track and a camera crew. Take it sideways and see what sort of lap times they produce. That's what Tiff Needell did with an Aston Martin DBS Volante and a Mercedes-Benz SLS AMG Roadster.
<!--more-->It's always fun to watch how a car goes through its paces on a wet track, happily demonstrating the combination of a sporty suspension tuning and heaps of power directed at the rear wheels for some good old side-ways fun.
The 5.9L V12 Aston Martin DBS Volante enters the wet track weighing in at 1,814kg with 510bhp and 569Nm of torque. Next up is the 1,664kg Mercedes-Benz SLS AMG Roadster that may be 150kg and 4 pistons down but 61bhp and 80Nm up at 571bhp and 649Nm of torque from its 6.3L V8!
First, Tiff tries both cars out on the wet track for some sideways fun before setting some proper lap times just to see which is more quicker in such watered down conditions, but rather than say how fast they did their laps, we'd rather say how close they were at the end of it.
Now sit back, turn up the volume and enjoy Tiff's charismatic presentation of these two sexy drop-tops.
http://youtu.be/aBuRtY0gAPc
<iframe src="http://www.youtube-nocookie.com/embed/aBuRtY0gAPc?rel=0" frameborder="0" height="338" width="600"></iframe>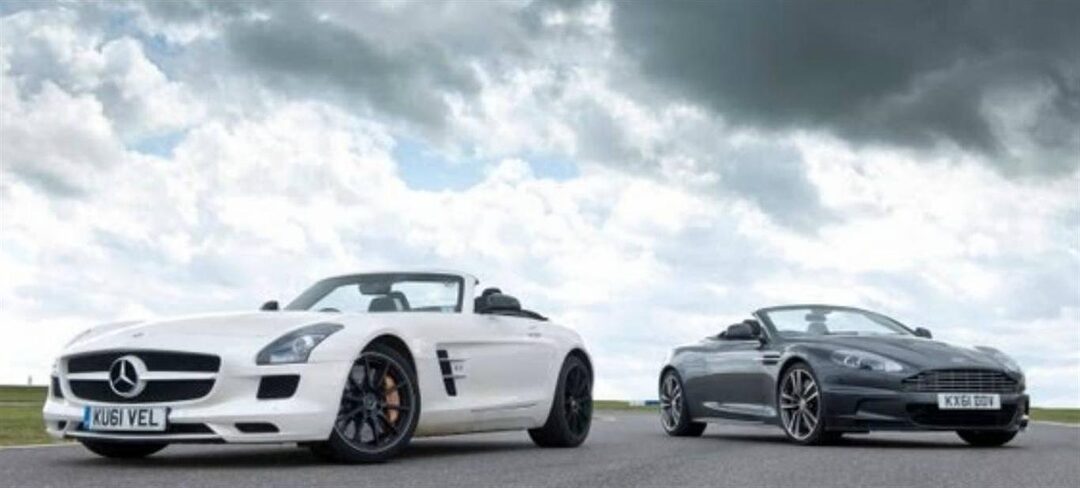 Aston Martin DBS Volante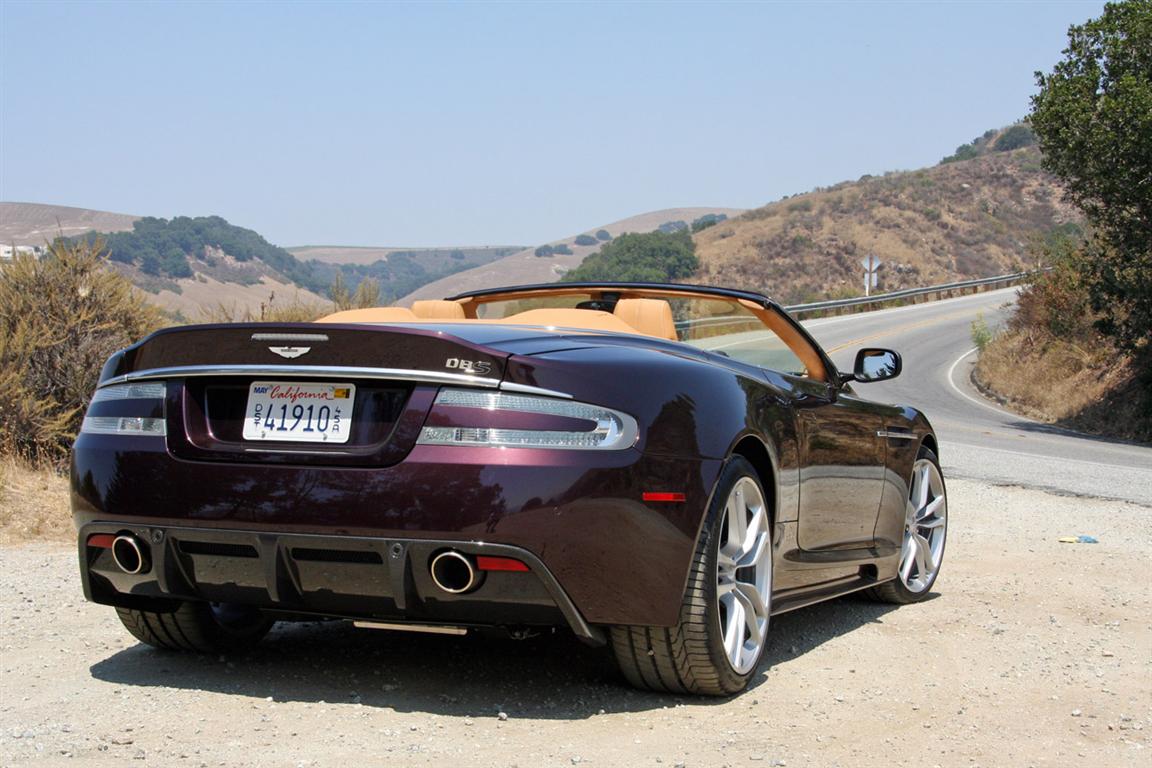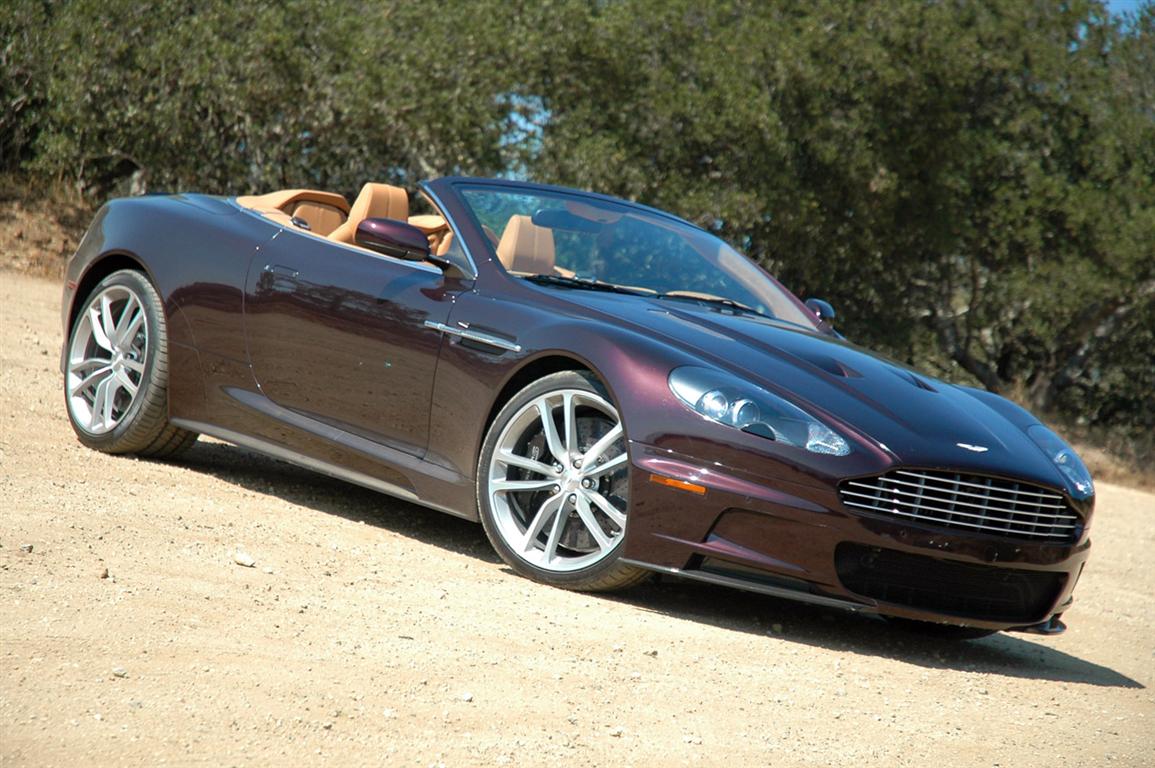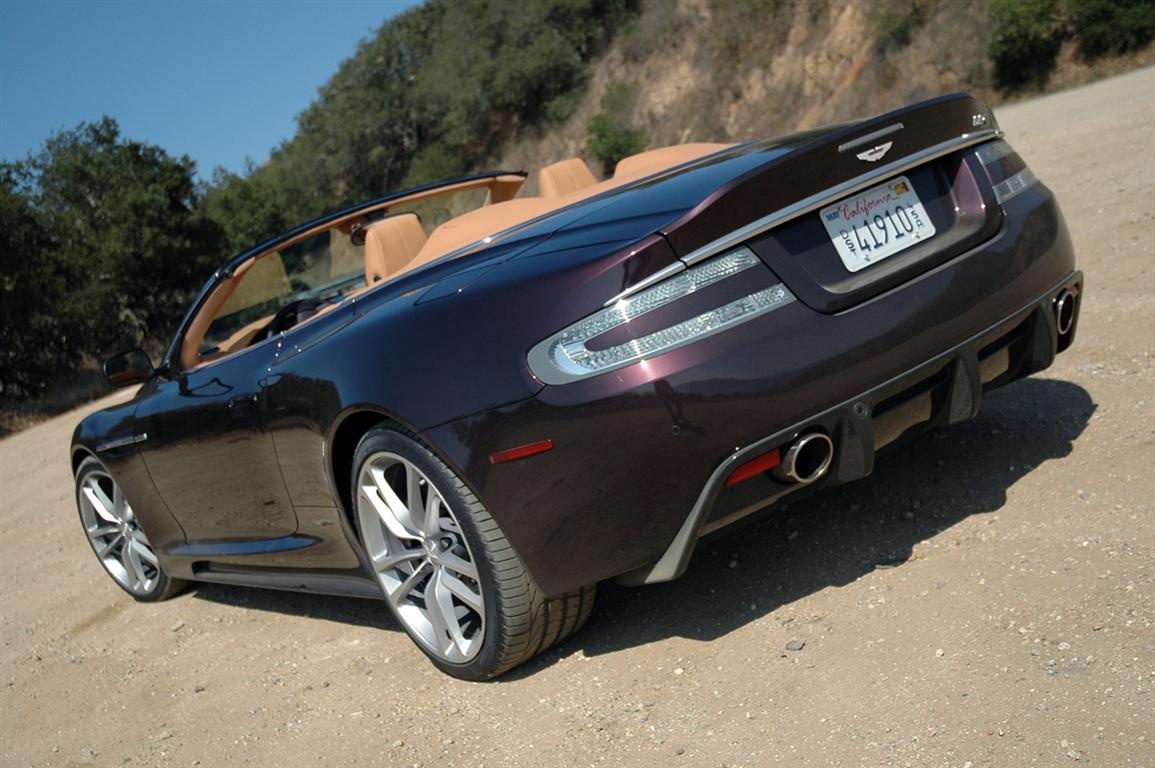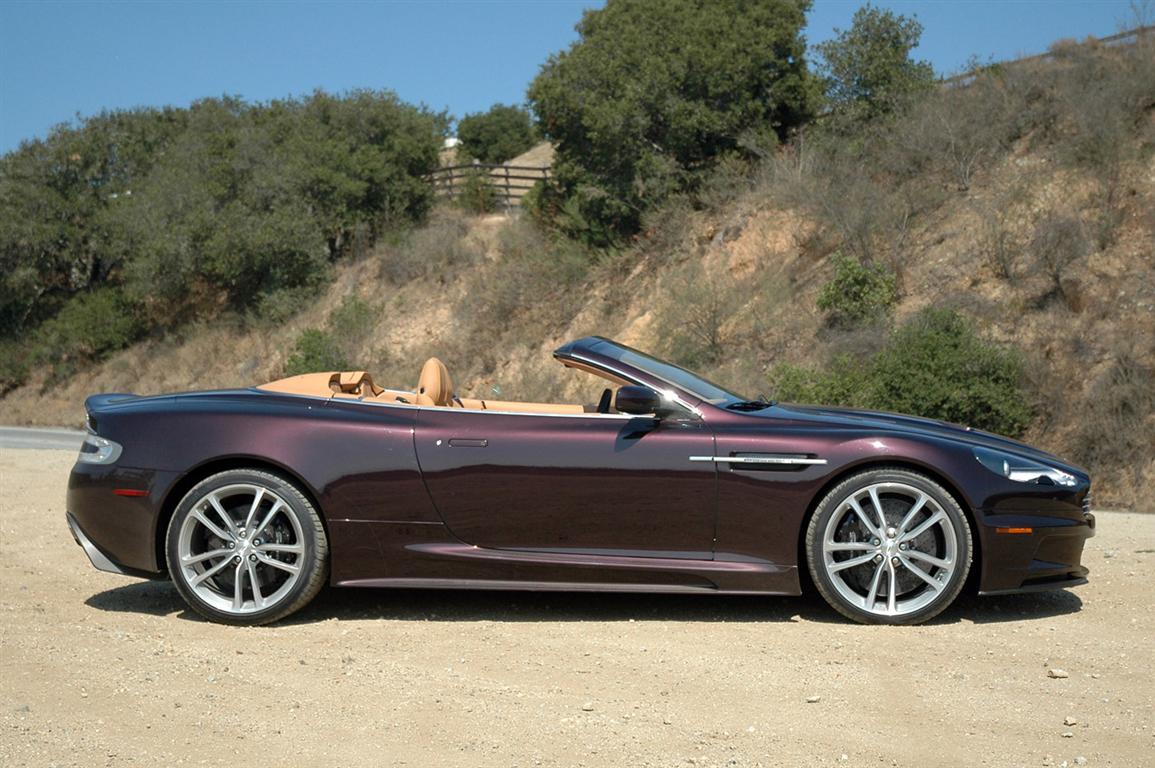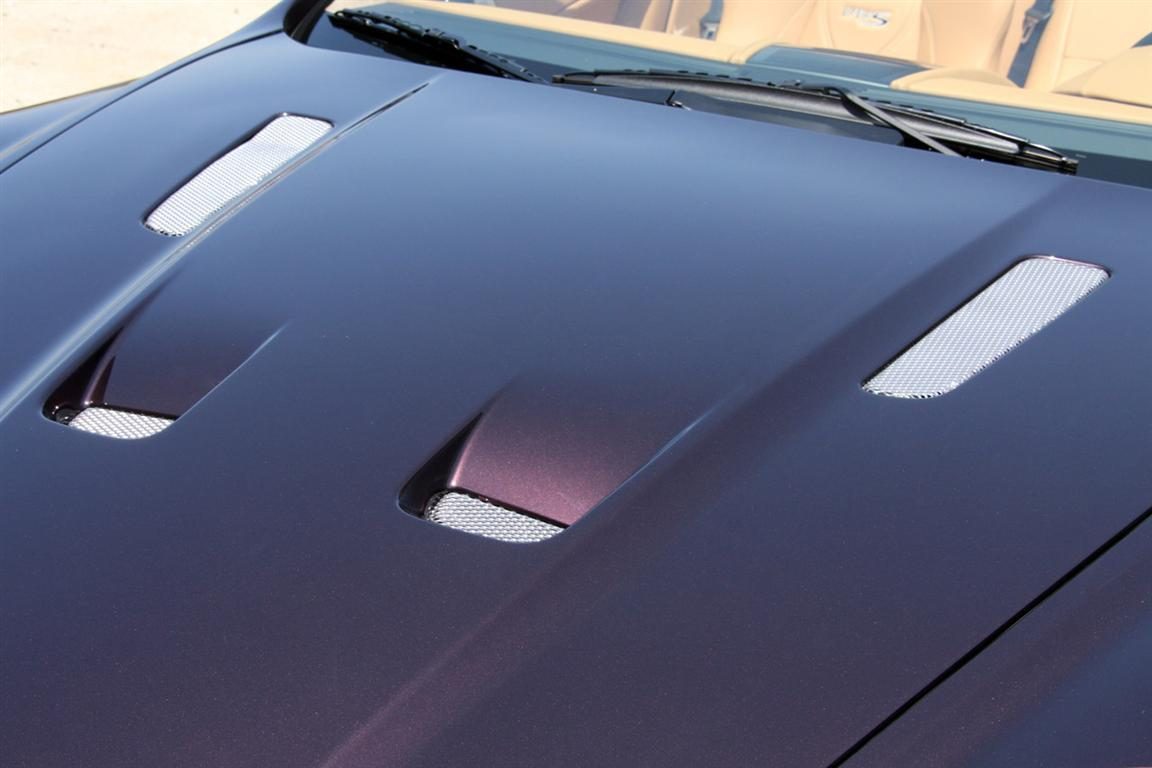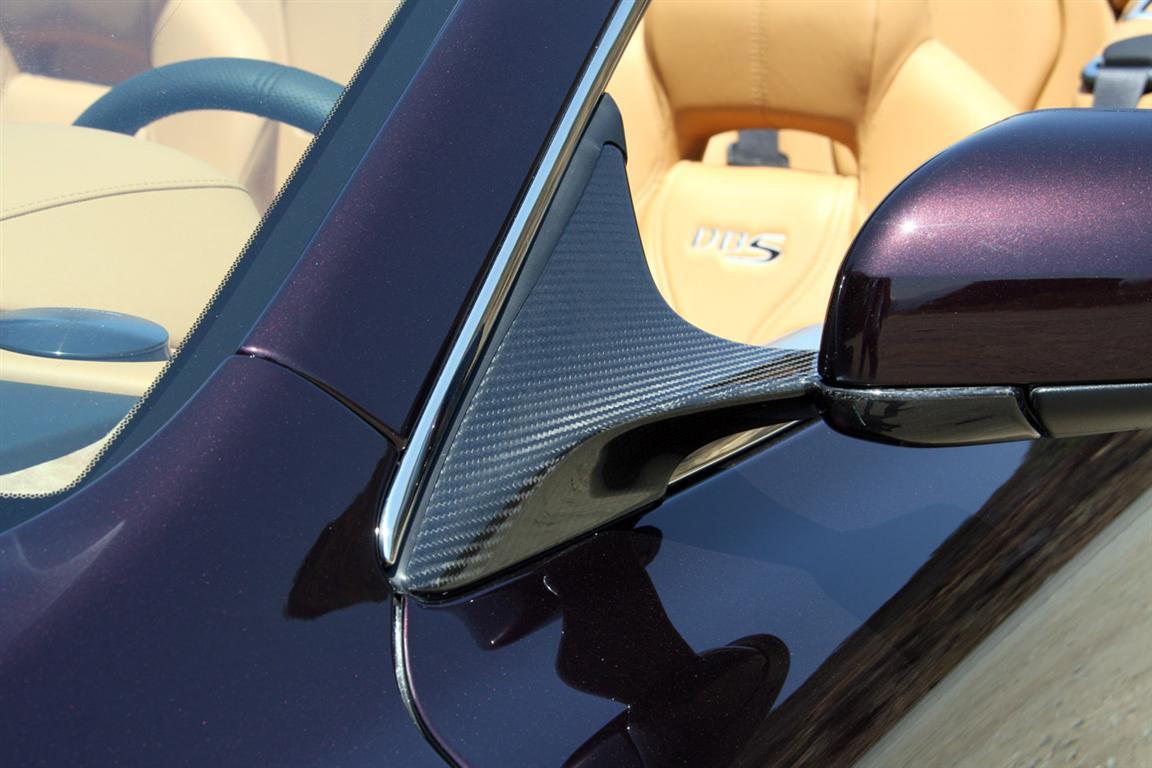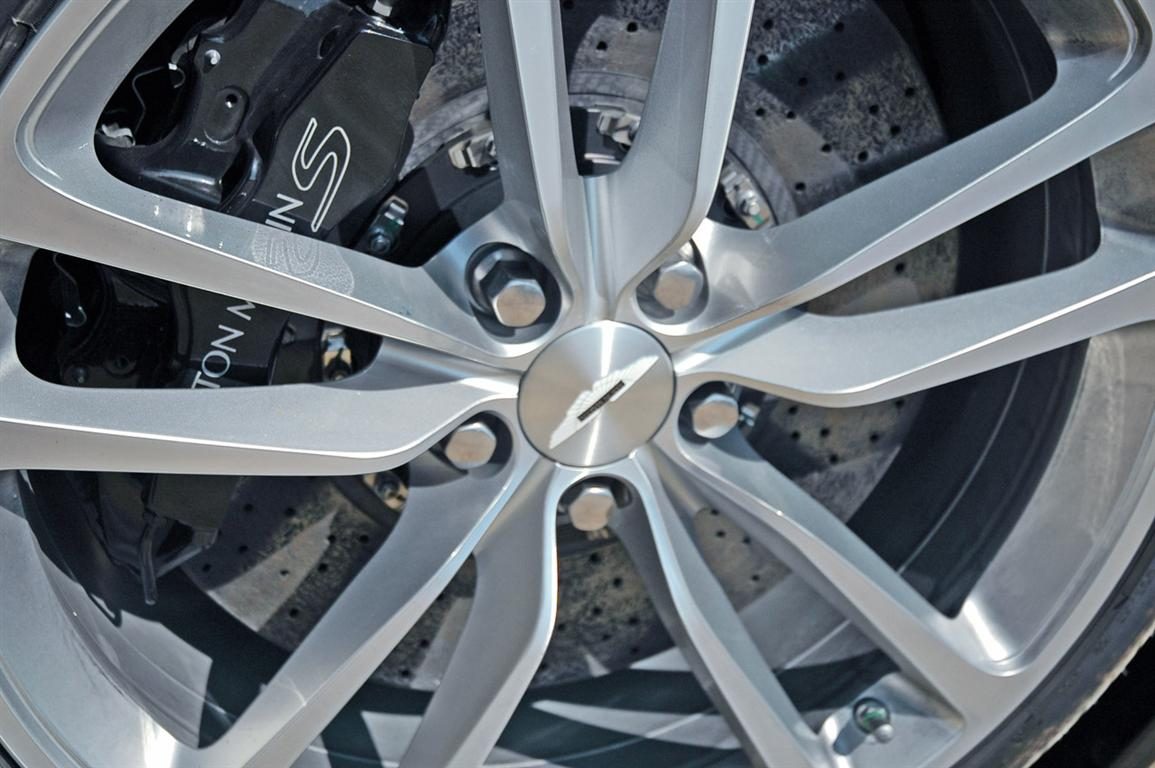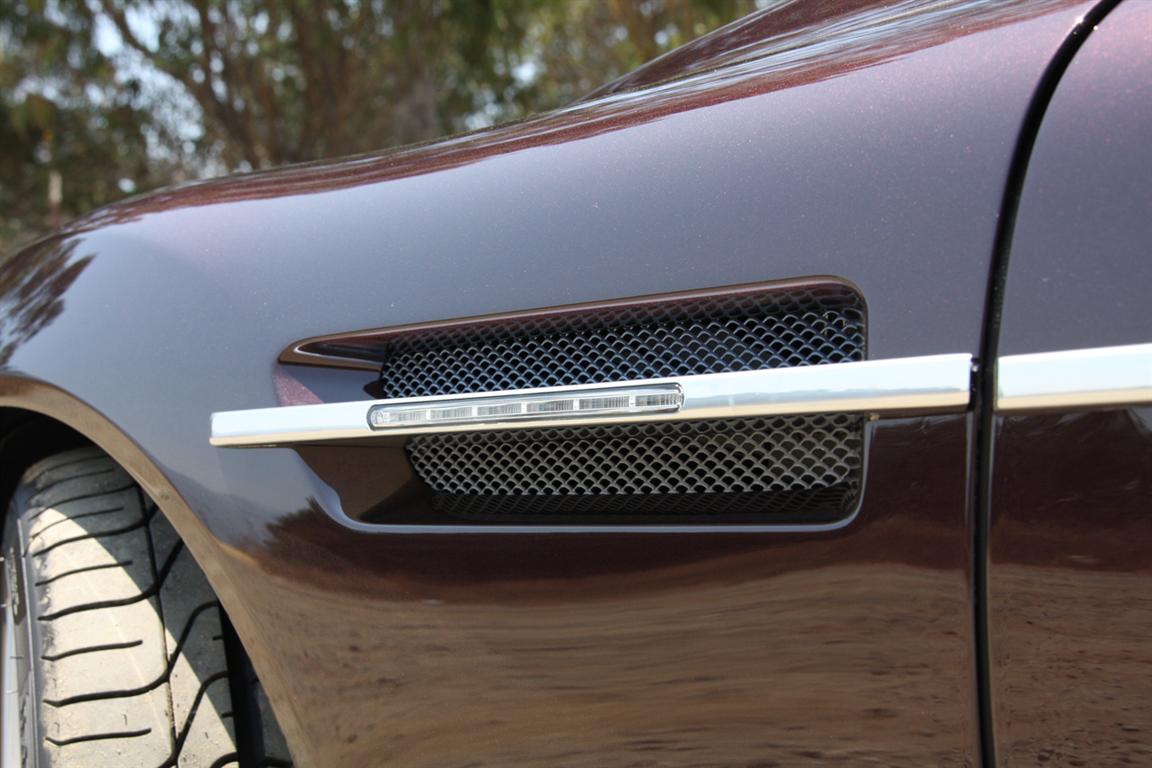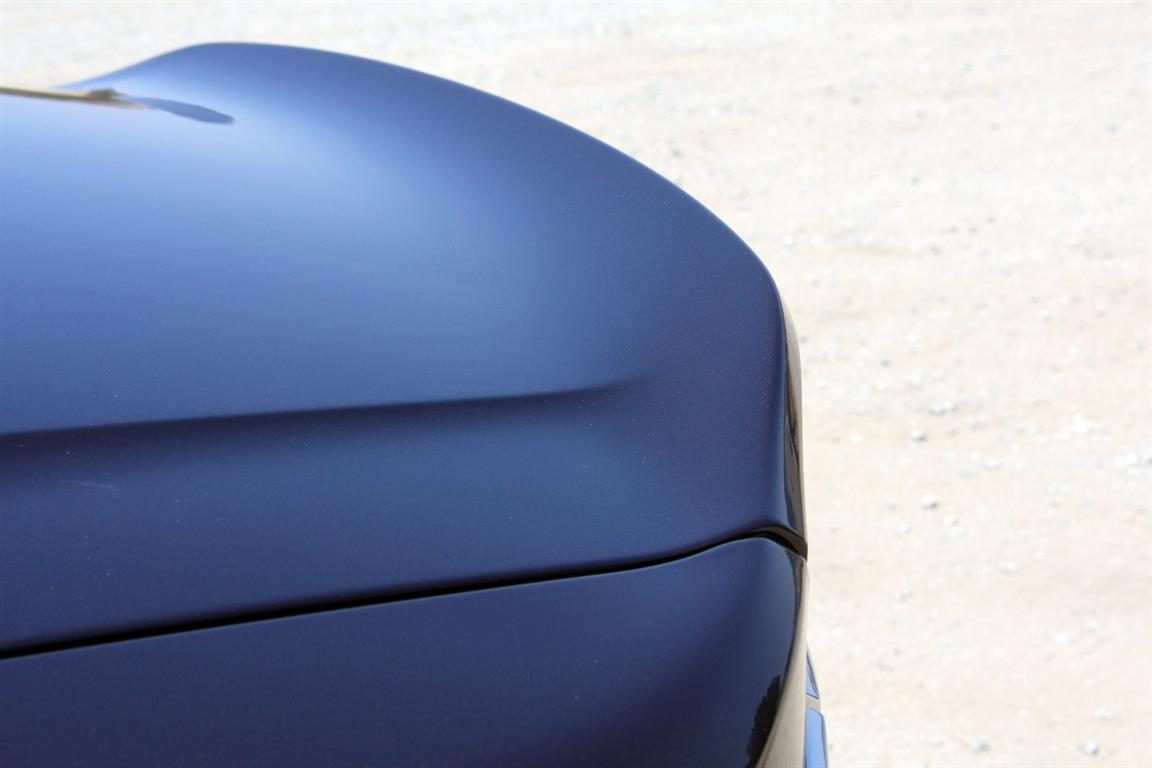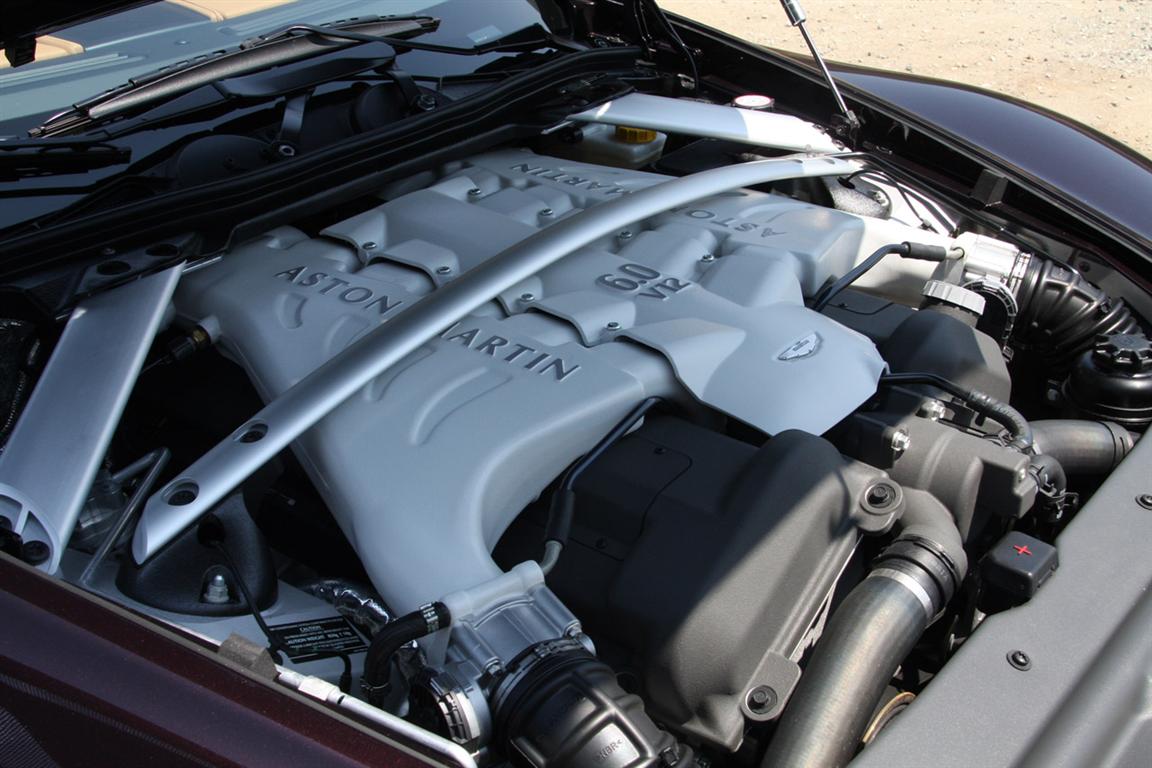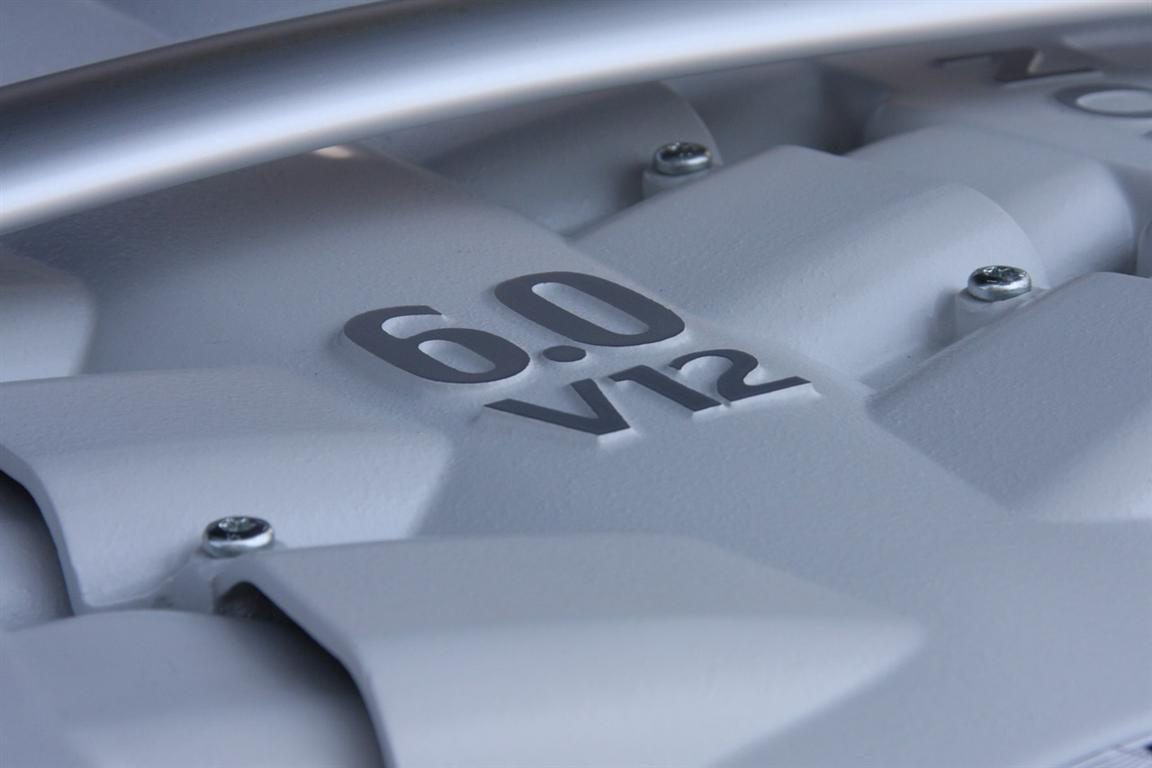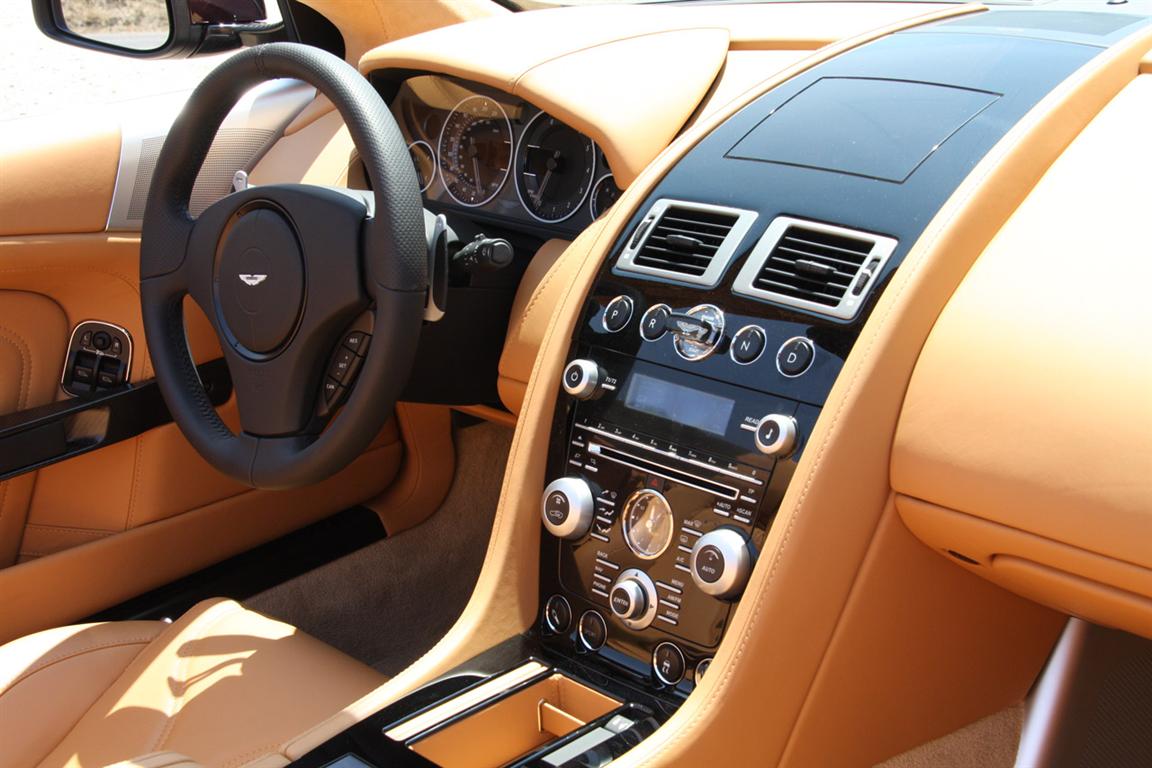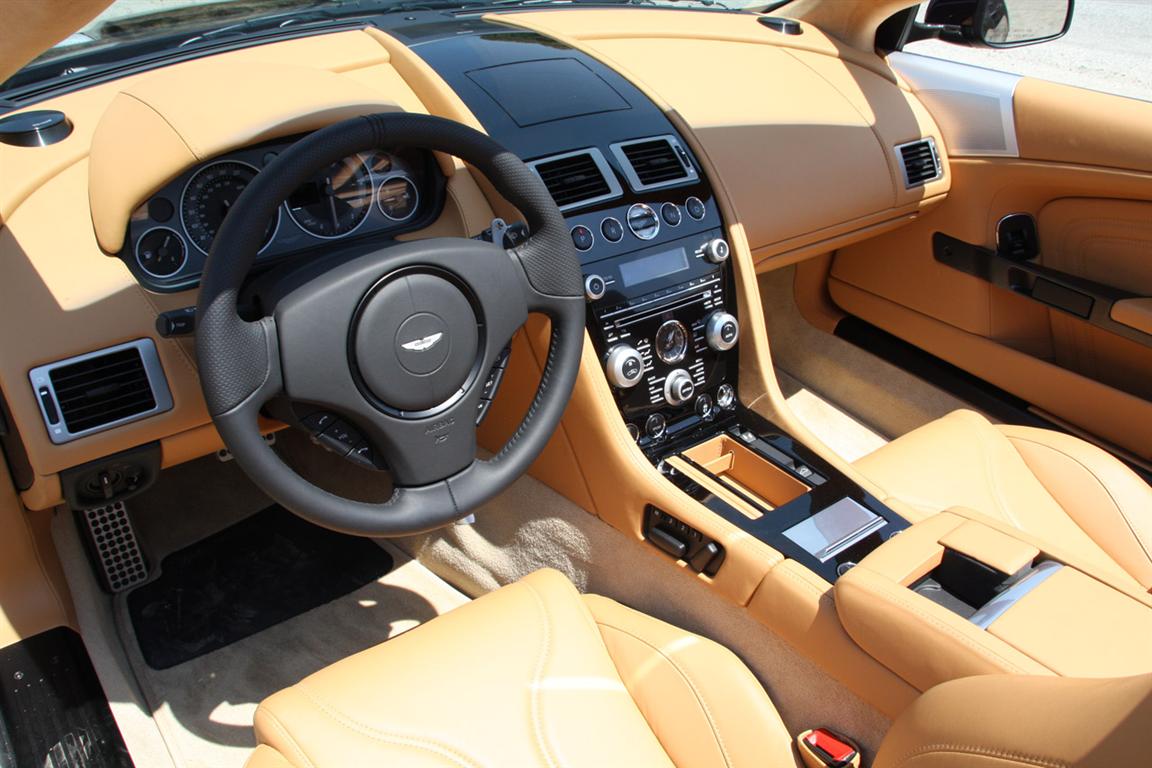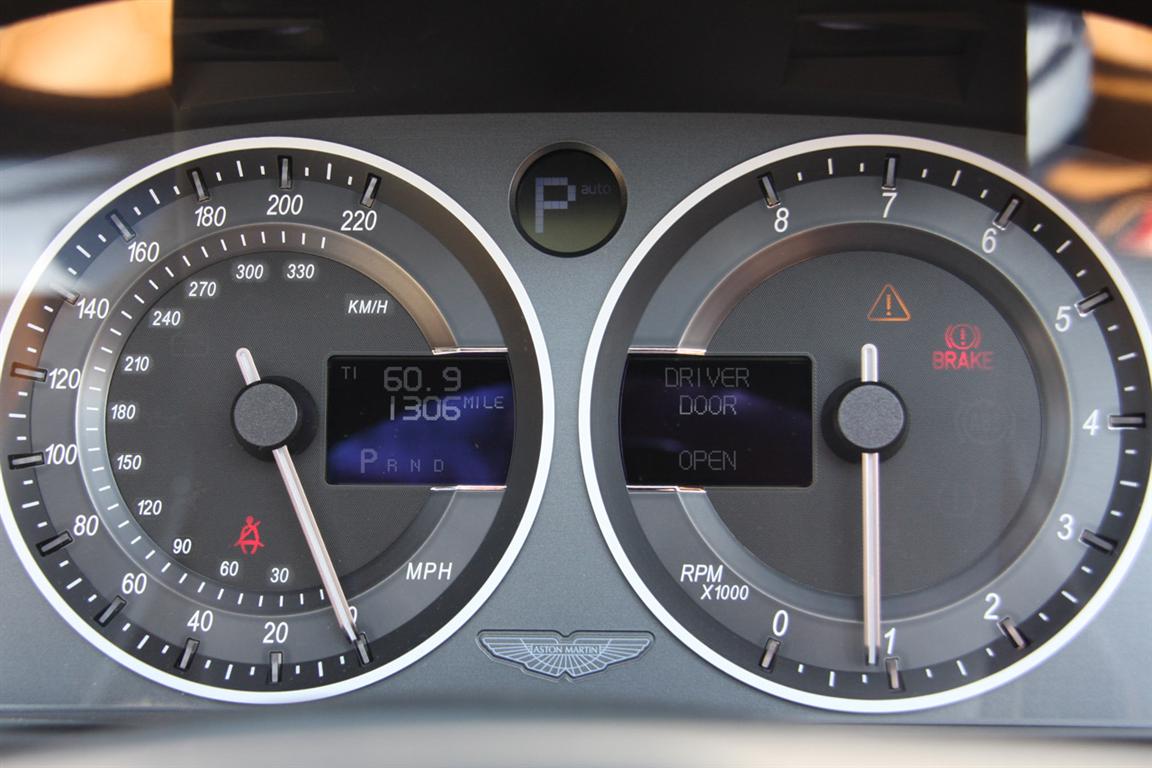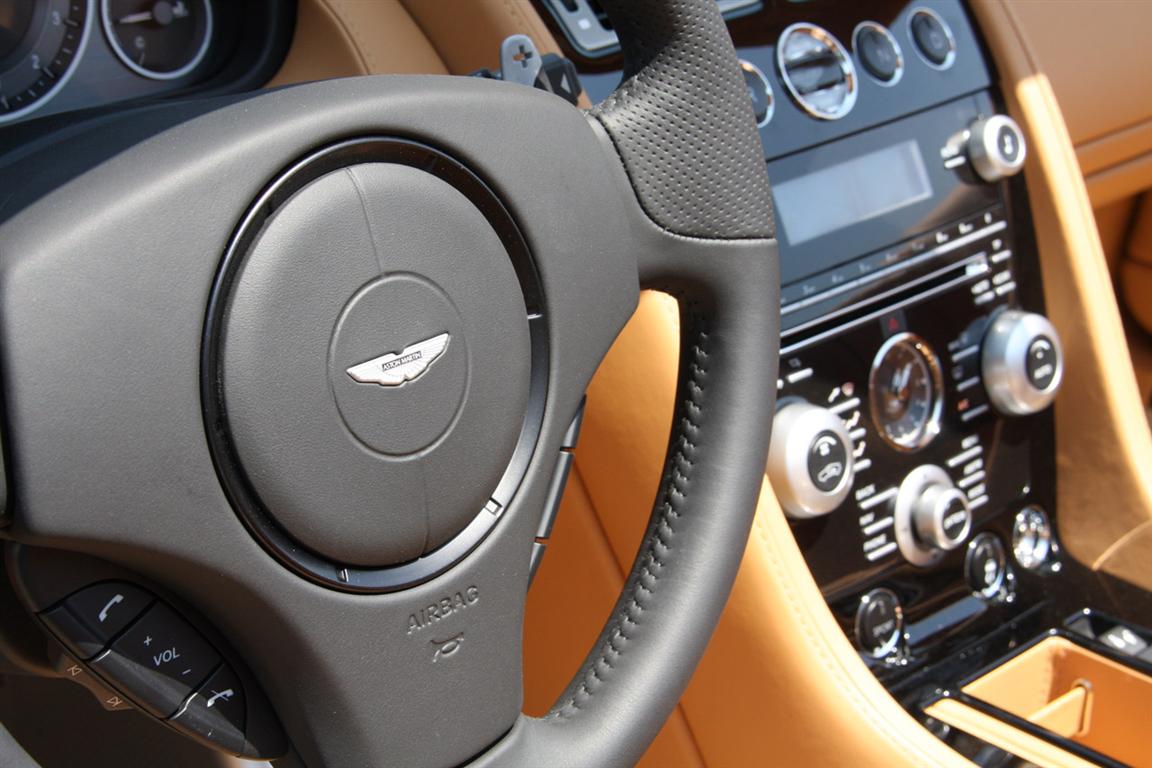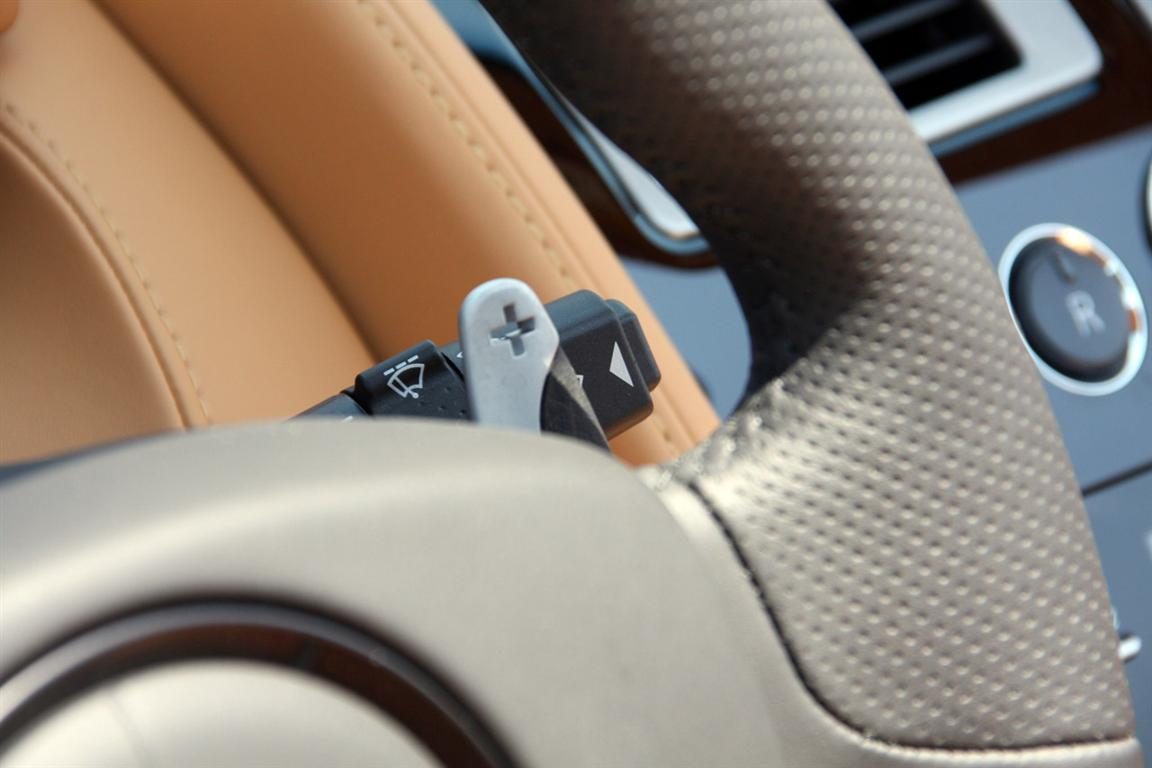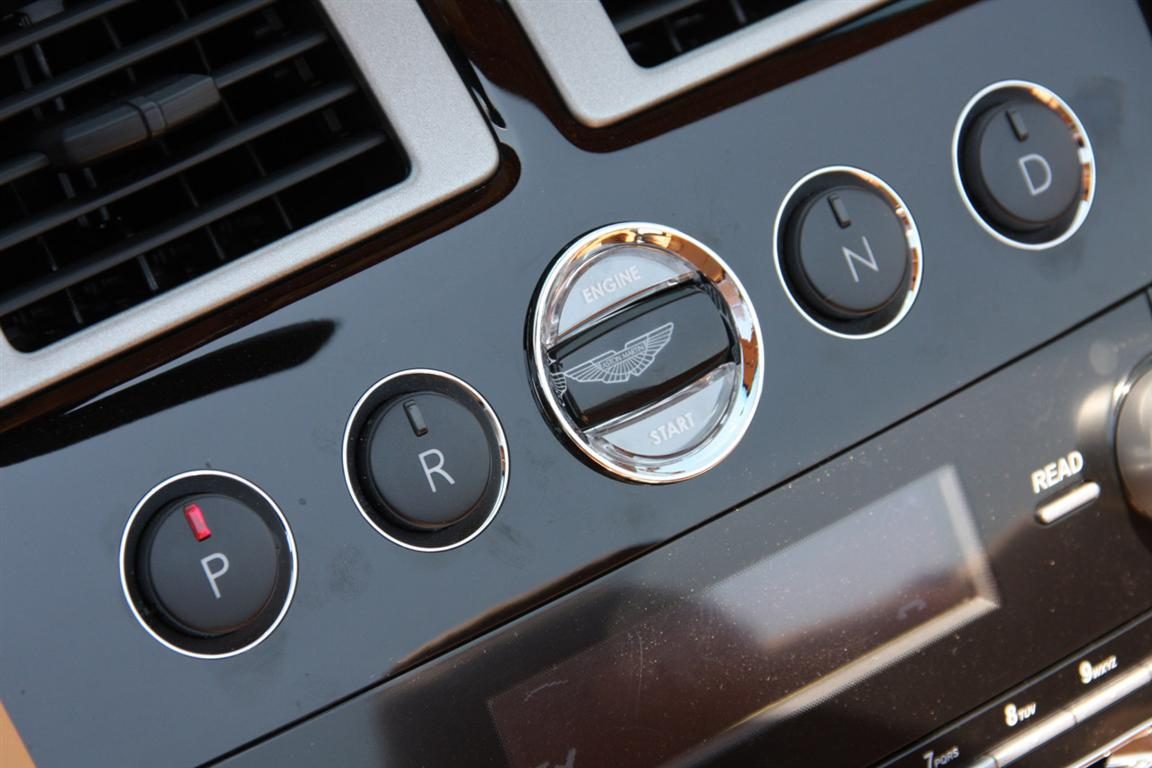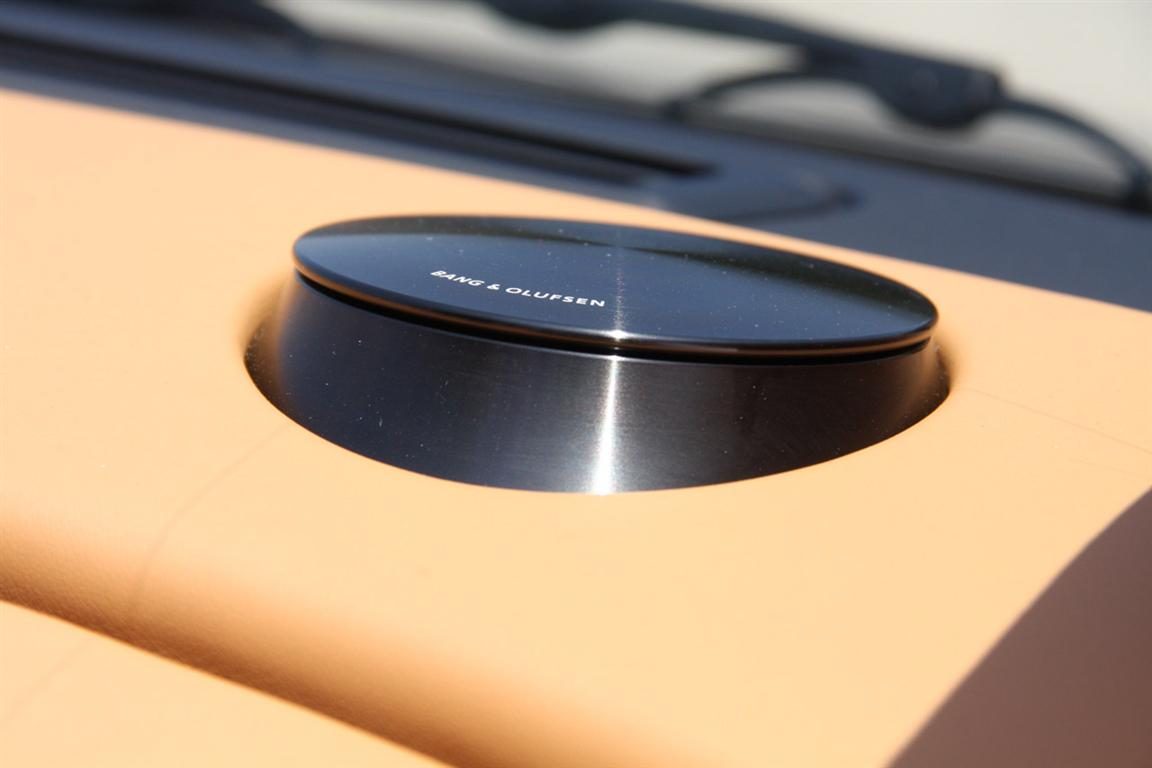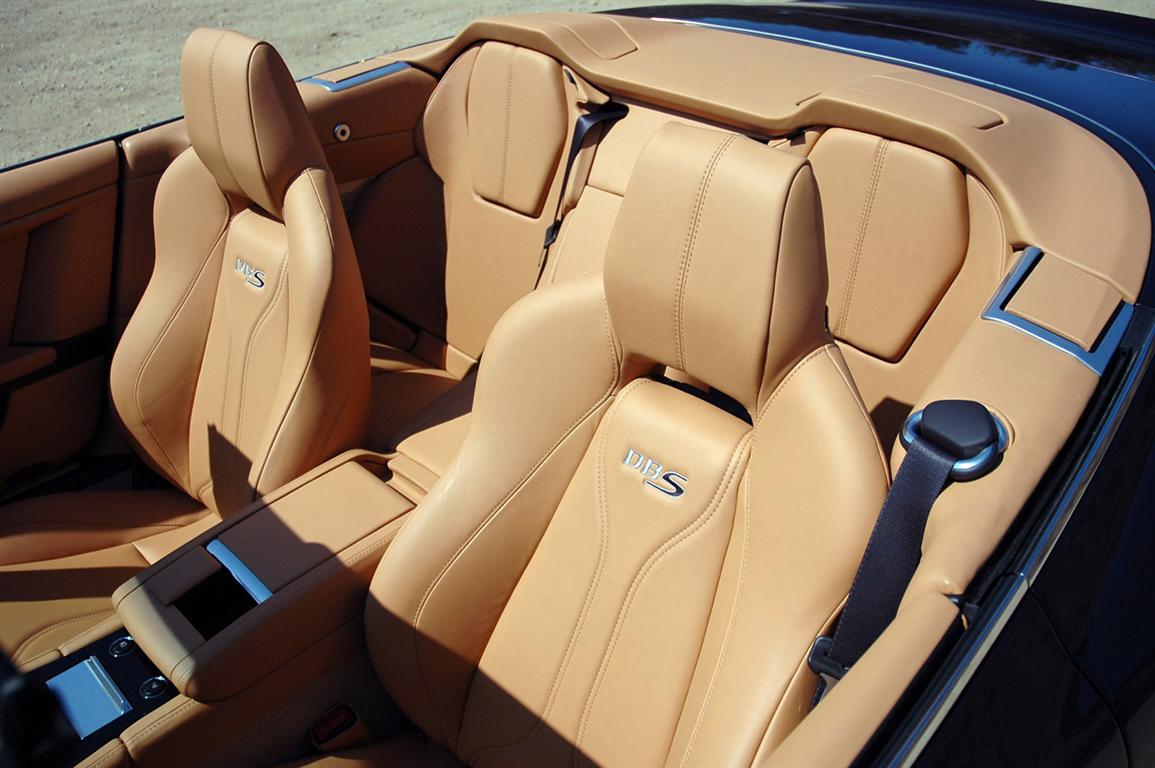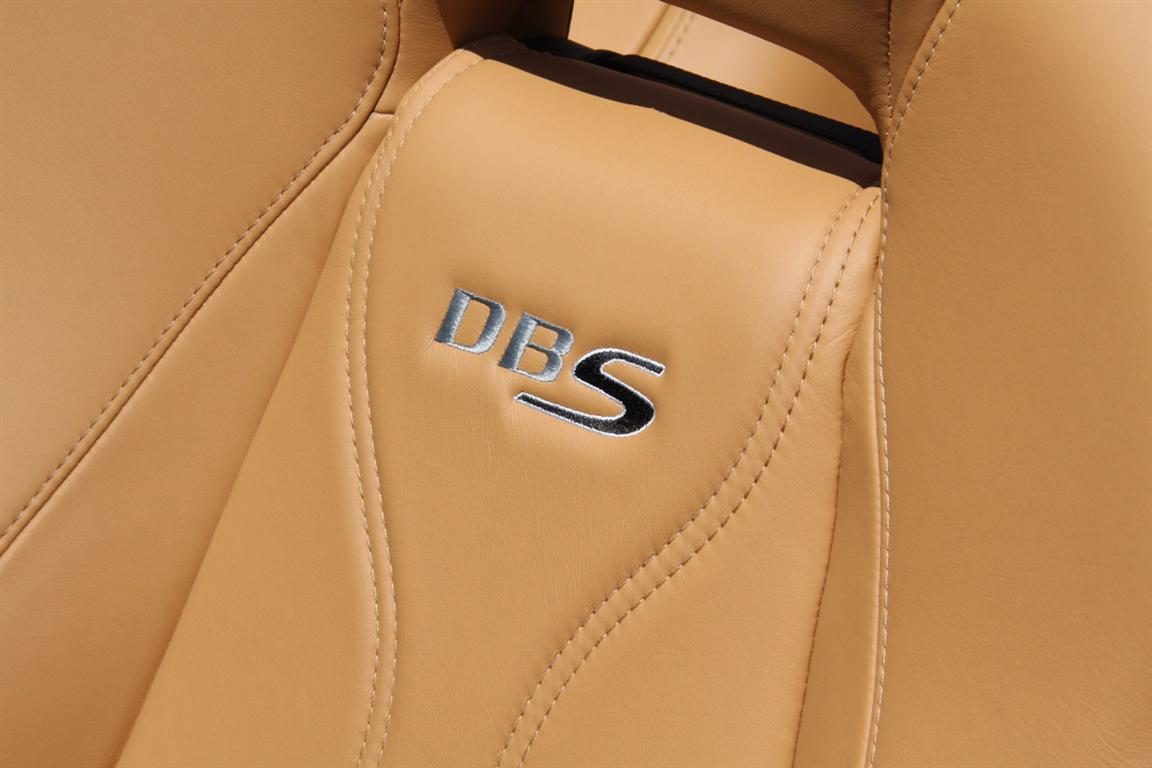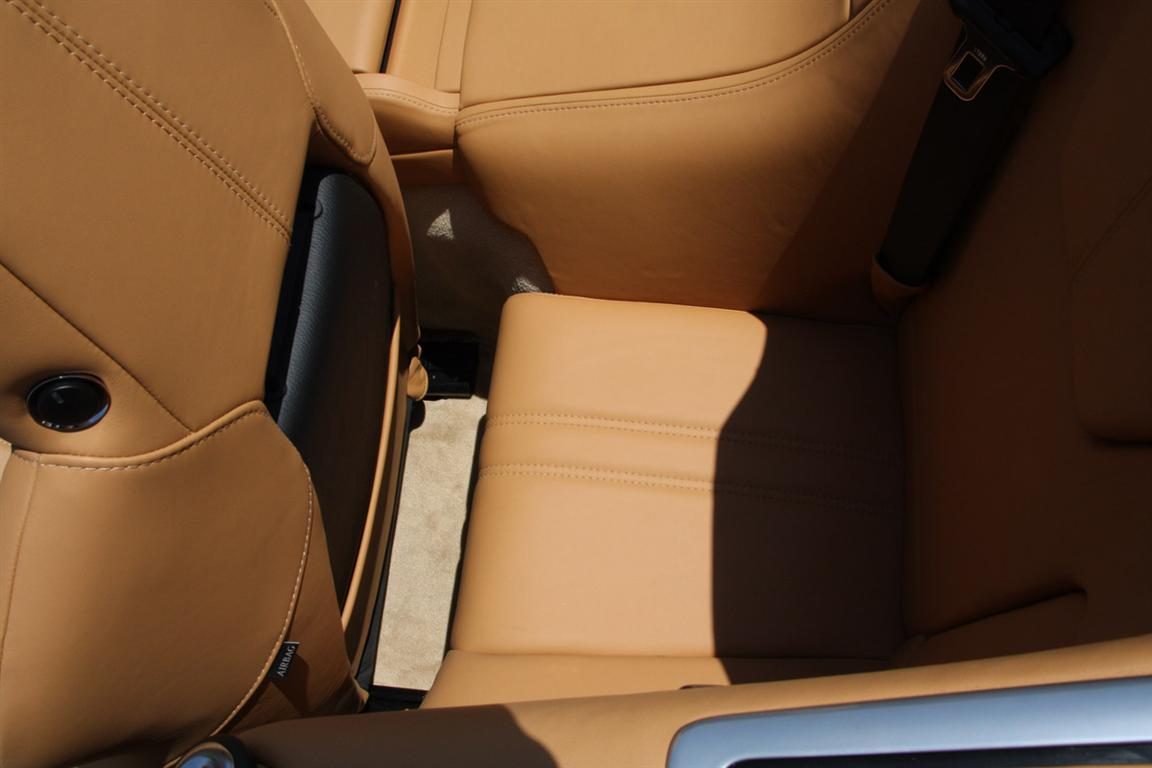 Mercedes-Benz SLS AMG Roadster