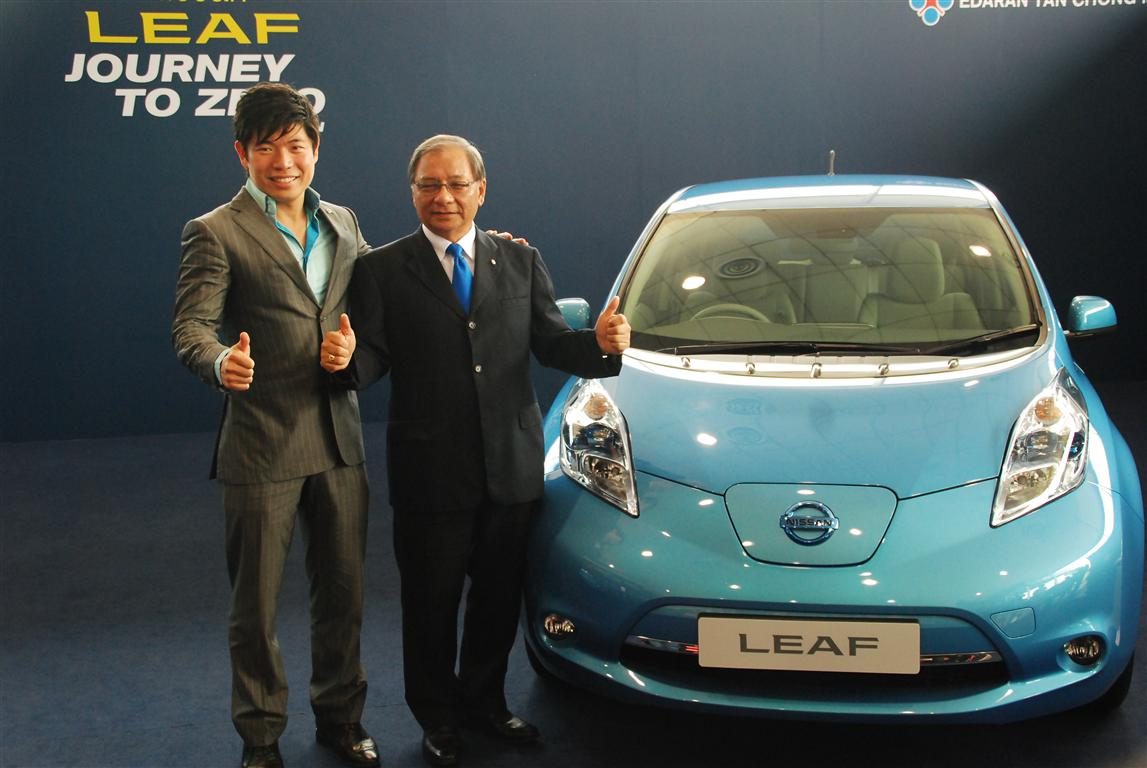 Edaran Tan Chong Motor Sdn Bhd (ETCM) has just launched their Nissan Leaf Pilot Program today, making them the first manufacturer to begin the 'Journey to Zero Emission' within Malaysia at their Nissan showroom in Petaling Jaya.
<!--more-->This follows ETCM's invitation to the public to come and
test drive the Leaf
at ETCM's showroom at Jalan Kemajuan, Petaling Jaya, Selangor from the
5th to 6th May 2012
between the times of
9:30am and 6:00pm
.
For the moment,
the Leaf isn't for sale
, although we do know that the road tax for this vehicle is RM36 per annum. Why is its road tax that much, well it's due to the Leaf's power output of 280Nm, which in fact is pretty instantaneous in terms of response. We know this because ETCM allowed us a quick drive around the PJ area this morning and might we add, it was heaps of fun.
Much of the concerns about its 160km range and such melted away as you cruised along quietly, not to mention comfortably too.
Admittedly, there are concerns about the efficacy of the Leaf 'living' in our temperate climate, since lithium-ion batteries and heat aren't exactly great bed partners; nor is extreme cold. Hence, ETCM's launch of this particular pilot program.
Their intention is simple; to educate the Malaysian masses about their program as well as to conduct research through the engagement of day-to-day commuting Malaysians, which is pretty much the lot of us (myself included).
However, if you do get picked for the program, ETCM will gladly install the necessary equipment at your home for recharging the Leaf. All ETCM asks of you is to help provide your valuable feedback to them so that when the Leaf is available for sale, it will be fully compatible with local driving conditions and the requirements of Malaysian motorists.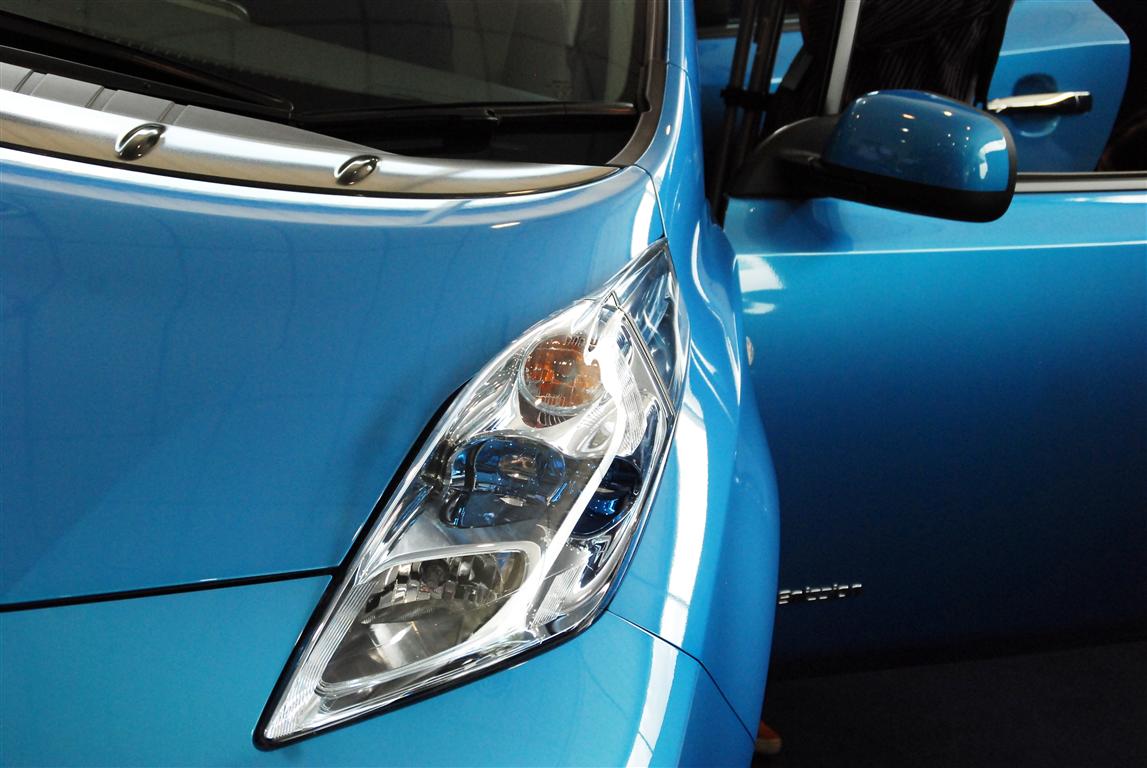 Of course, the Leaf's styling doesn't come off as something that invigorates one's motoring passion, there is plenty of function within its form having a Cd of just 0.28. For example, the head lights of the Leaf have been purposefully designed to direct air in such a way to avoid the wing mirrors, which usually is the cause of wind noise at highway speeds. And all this helps to add up to one specific goal; efficiency.
We managed to try out what the Leaf had to offer and it had to be noted that this particular Electric Vehicle (EV) can get going when you want it to. Power delivery is pretty much instantaneous and there's literally no vibrations, instead everything seems rather pleasant and relaxed, sort of 'zen-like' inside.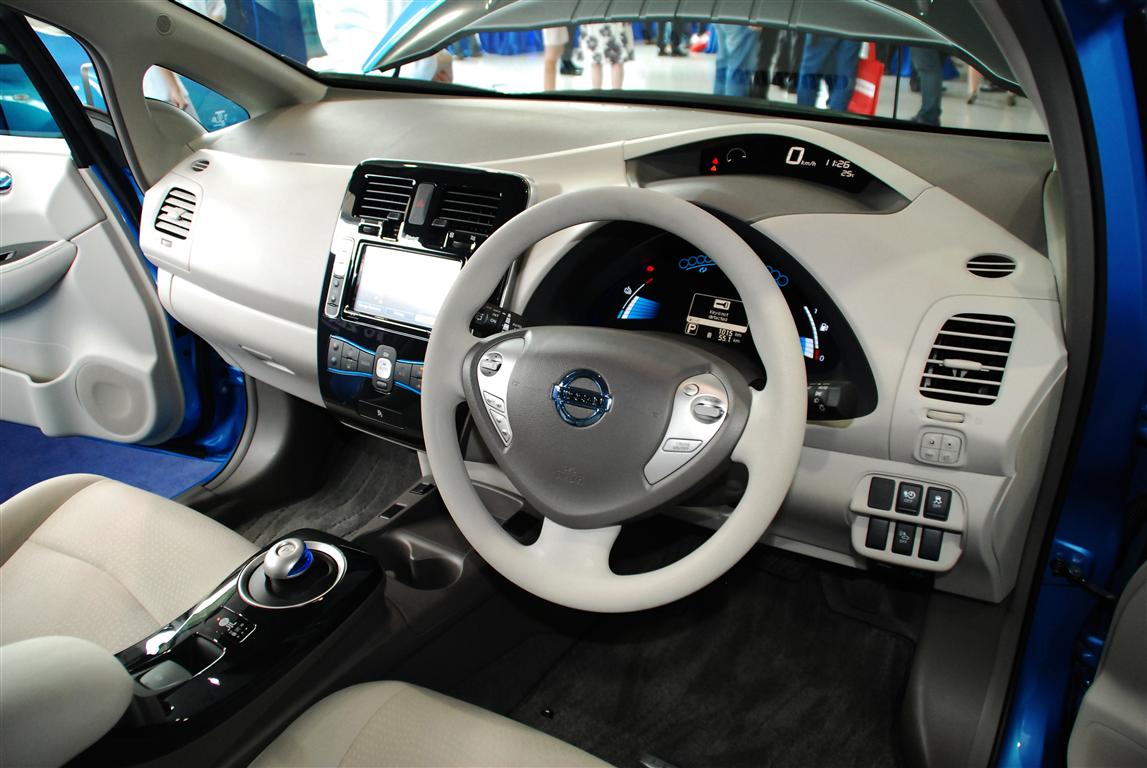 Entering the Leaf is pretty simple - key-less entry, and all you need to do is be seated, buckle up and press that start button, wait for that jingle to come about and you're pretty much set to go. The Leaf also has a reverse camera to help you out when you back-up and the ride is fantastically well composed over our rough Malaysian roads, even for those seated in the rear and the chassis feels nice and stiff. Steering feel is also wonderfully light, but lets face, its all about the comfort level and not so much the performance, although we were tremendously impressed by the latter.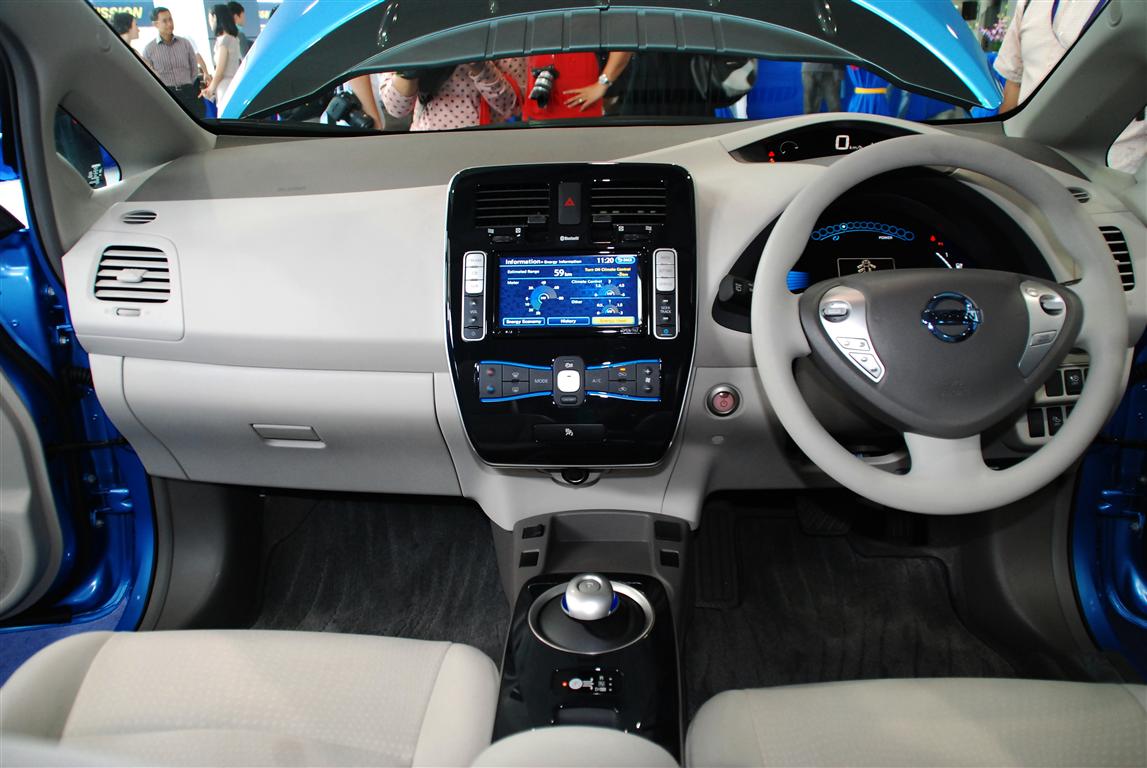 The beige interior is clean and simple and even has the option of ECO-mode which is activated by shifting into 'D' again and will limit the Leaf's power output to half of its 80kW (107bhp). perfect when you're stuck in traffic. Whilst in ECO-mode, you're able to shift into D once more to disengage the ECO-mode and bring yourself back up to speed quickly for an overtaking manoeuvre and if you feel like it, you could even hold the pedal to the metal till it reaches a top speed of 140kmh. However, ETCM has proudly noted that the Leaf is capable of faster speeds beyond that speed.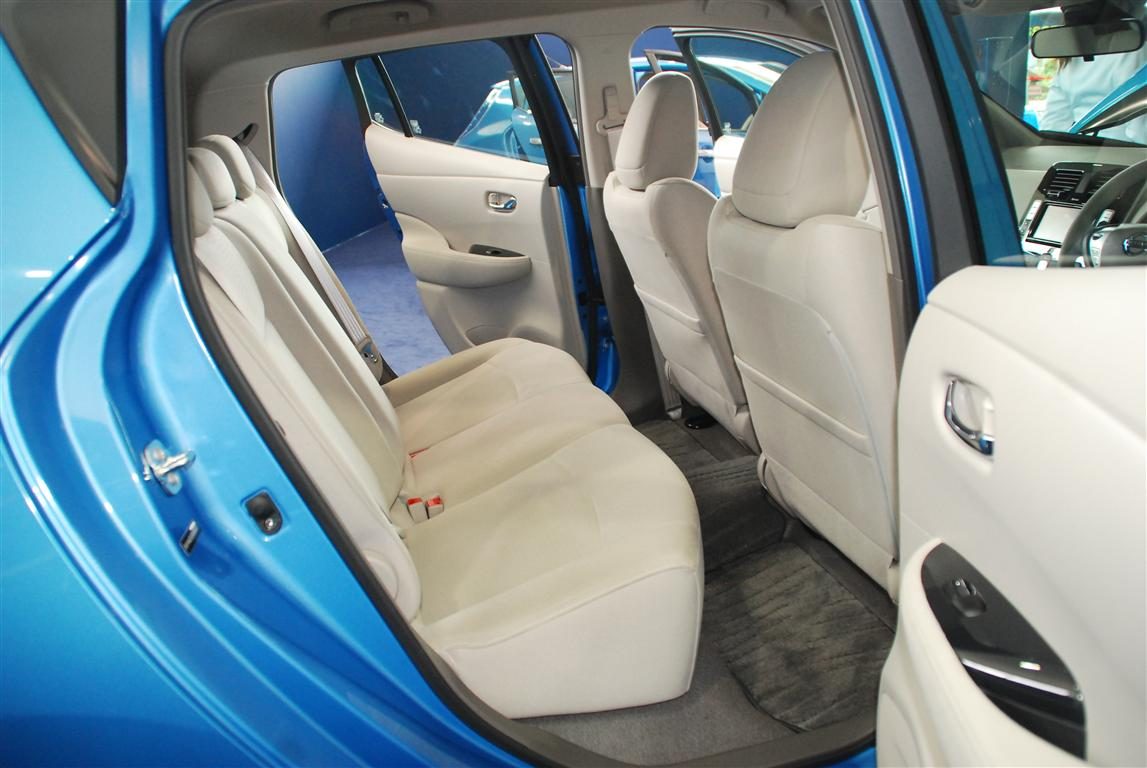 Although the Leaf is a hatchback, do not be fooled, the interior is still spacious enough for rear passengers to be seated with adequate leg room.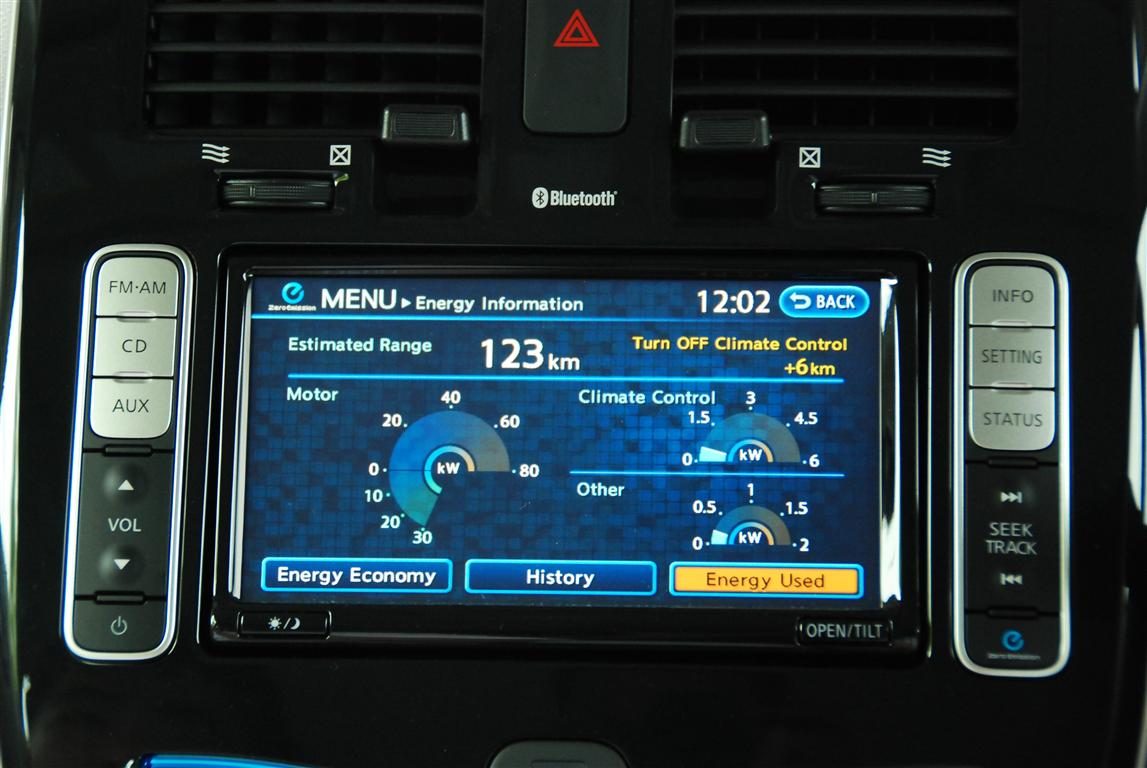 The large touch-screen head unit also has USB and AUX ports, which should allow you to play your tunes on your iPhone 4s, since the headunit's Bluetooth is capable of being paired to it to make and receive calls. We can't confirm it yet, but we're pretty sure you'll be able to access your iPod function whilst your iPhone gets some juice via the USB port.
We were hoping that ETCM would have brought in the Leaf that has a small solar panel integrated into the rear spoiler, but alas it doesn't. The explanation was that it would cost way too much for average Malaysians to afford and in order to get a full charge just from the solar panel, would take a little more than to week.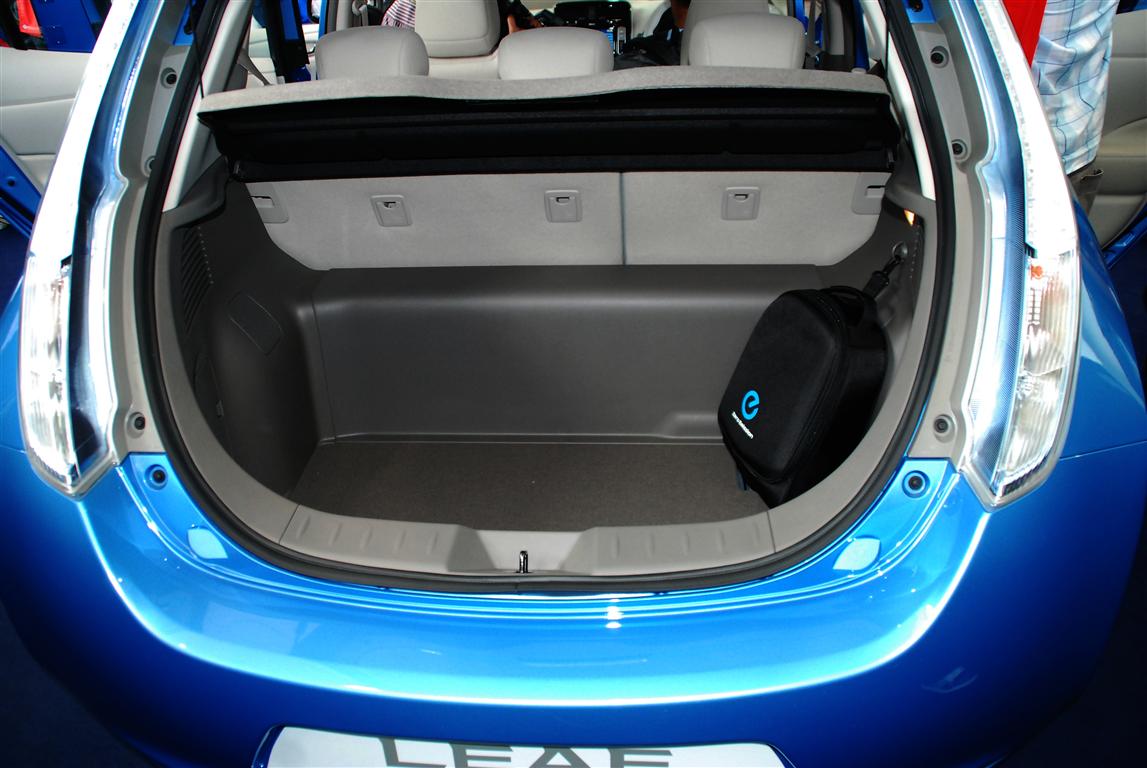 The boot space is able to accept two golf bags at the most, but it looks like one bag may be on top of another rather than side-by-side.
With the Leaf, it now negates the need for you to schedule regular oil-changes; instead, you'll just need to pop in every 20,000km for a brief inspection in order to ensure that everything is in good working order.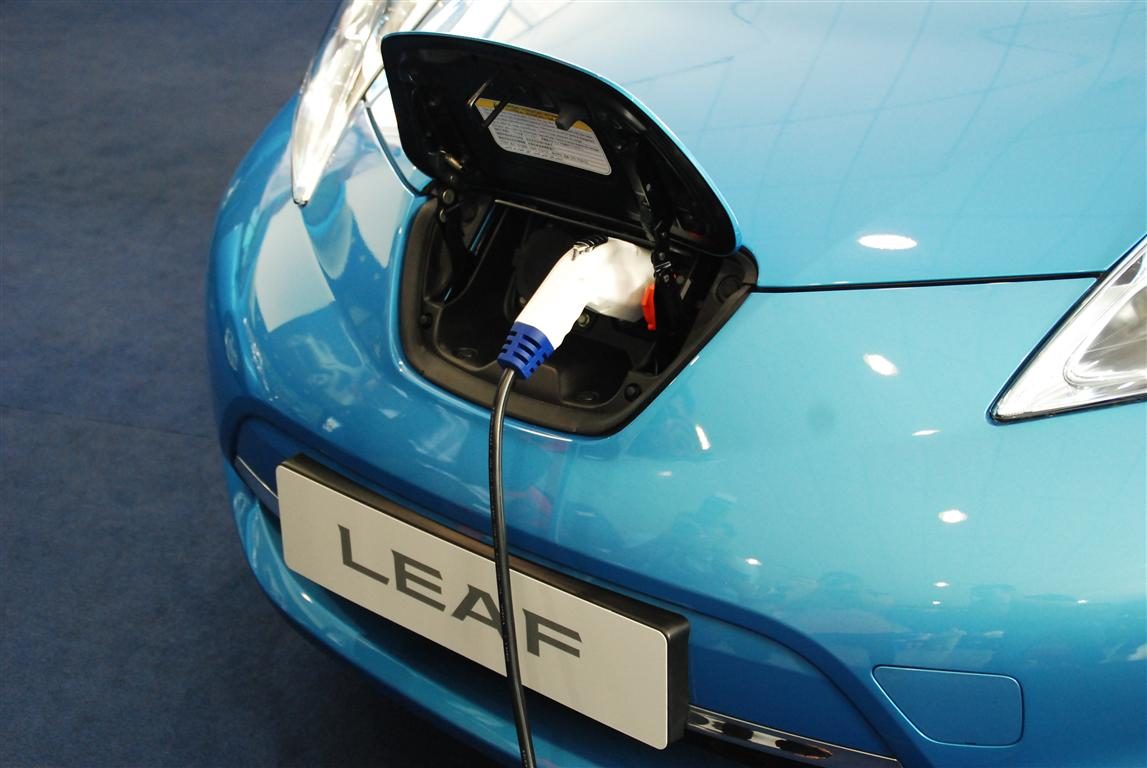 By now, you should be asking yourself how much the Leaf is going to cost you to charge up and the figure resides at a mere RM7.90 (based on current TNB rates) over an 8-hour charge cycle.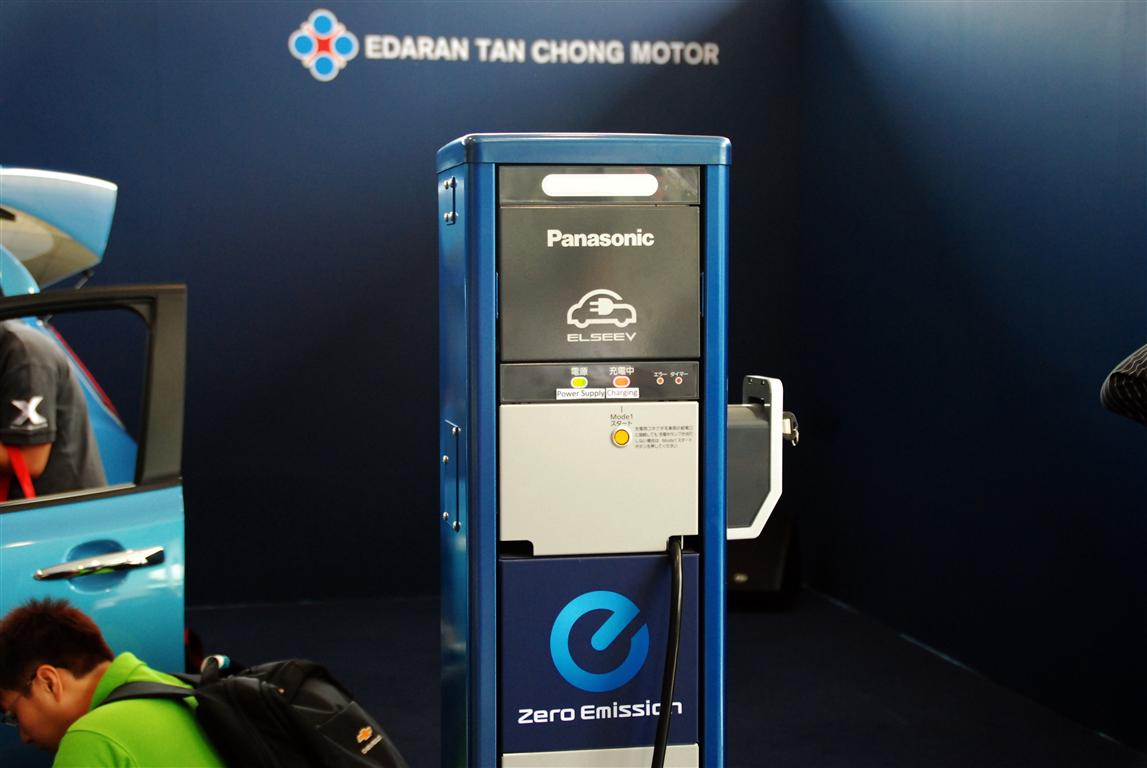 It has to be noted though, that the Leaf won't be able to accept power from our usual plug-point, simply because it'll trip your fuse box. It will require a 20 Amp point instead, which will cost you somewhere in the vicinity of RM500 to install; unless you're part of their pilot program of course. So if you're one to travel about 100km on a daily basis, then you're highly eligible to try out for this program.
At the end of the day, ETCM hopes that they can be a 'force majeure' in the development of Malaysia's EV market, having become the Malaysian EV pioneer thanks to the introduction of the Leaf and we should be able to spot them on our roads, predominantly within the Klang Valley.
<iframe src="http://www.youtube-nocookie.com/embed/3nsb7SkrpyE?rel=0" allowfullscreen="" frameborder="0" height="437" width="600"></iframe>
Most importantly, the Nissan Leaf comes with a EuroNCAP (European New Car Assessment Program) rating of 5-stars, which happens to possess both driver and passenger airbags as well as curtain airbags. So not only is it safer than most cars, it'll also help ease the strain on your pocket as well.
Currently, there are 3 main charging stations available within the Klang Valley and they are situated at:
- Chulan Square, Jalan Raja Chulan
- Petaling Jaya Nissan Showroom, Jalan Kemajuan
- Wisma Tan Chong, Jalan Ipoh
ETCM hopes to be able to sell the Leaf in Malaysia within a year or two, so long as their efforts are successful in obtaining the Malaysian Government's support in helping them build the required infrastructure, and in doing so, would help bring us a step closer to a 'cleaner' future.
So if you've got some time on your hands do make your way down to ETCM's PJ showroom on Jalan Kemajuan and have a go in the Nissan Leaf. We dare say you will be pleasantly surprised.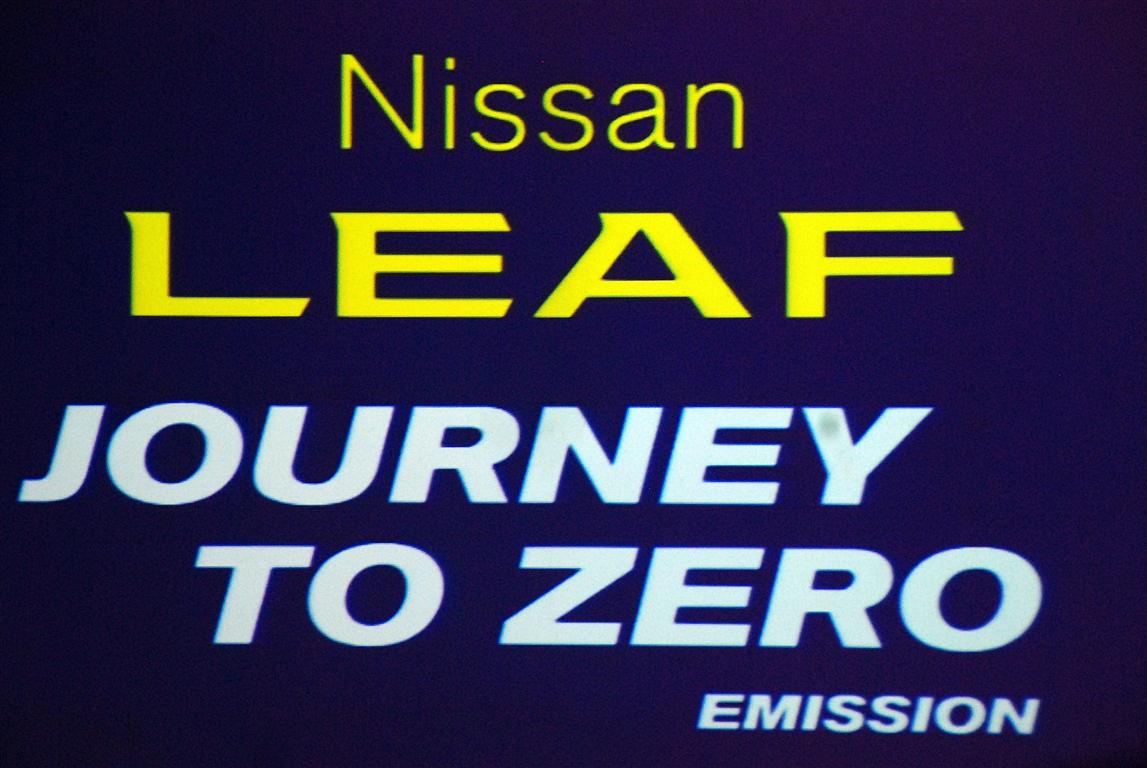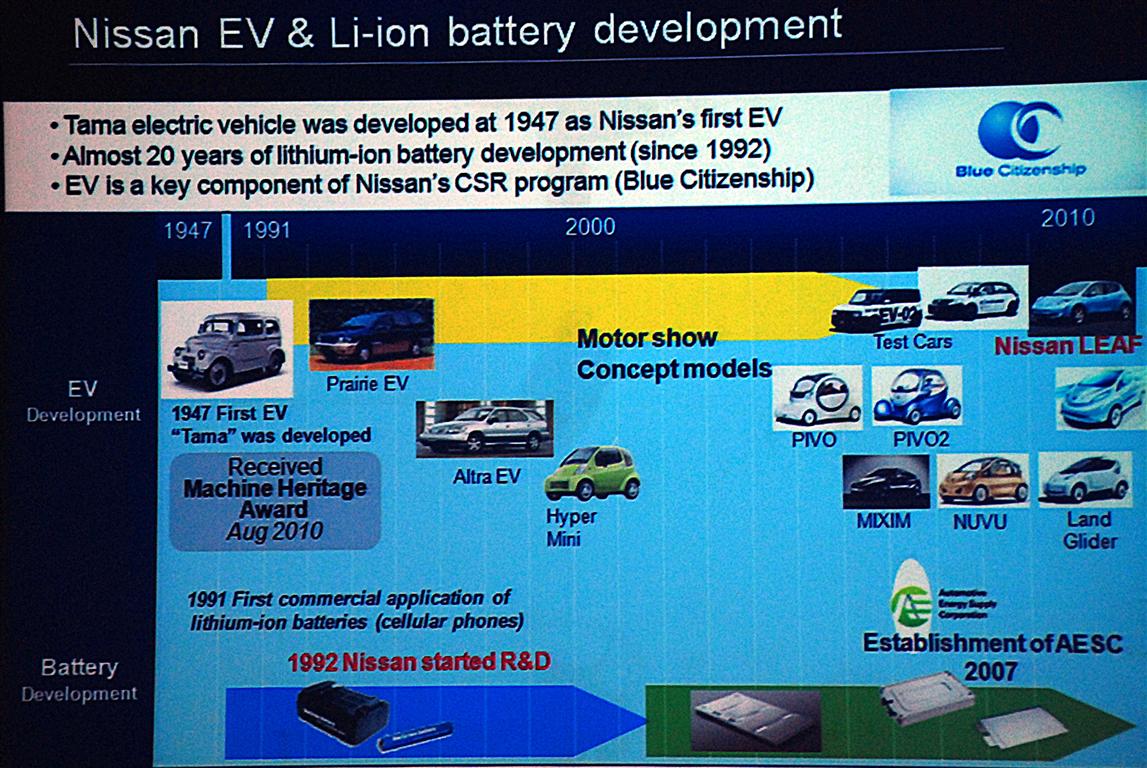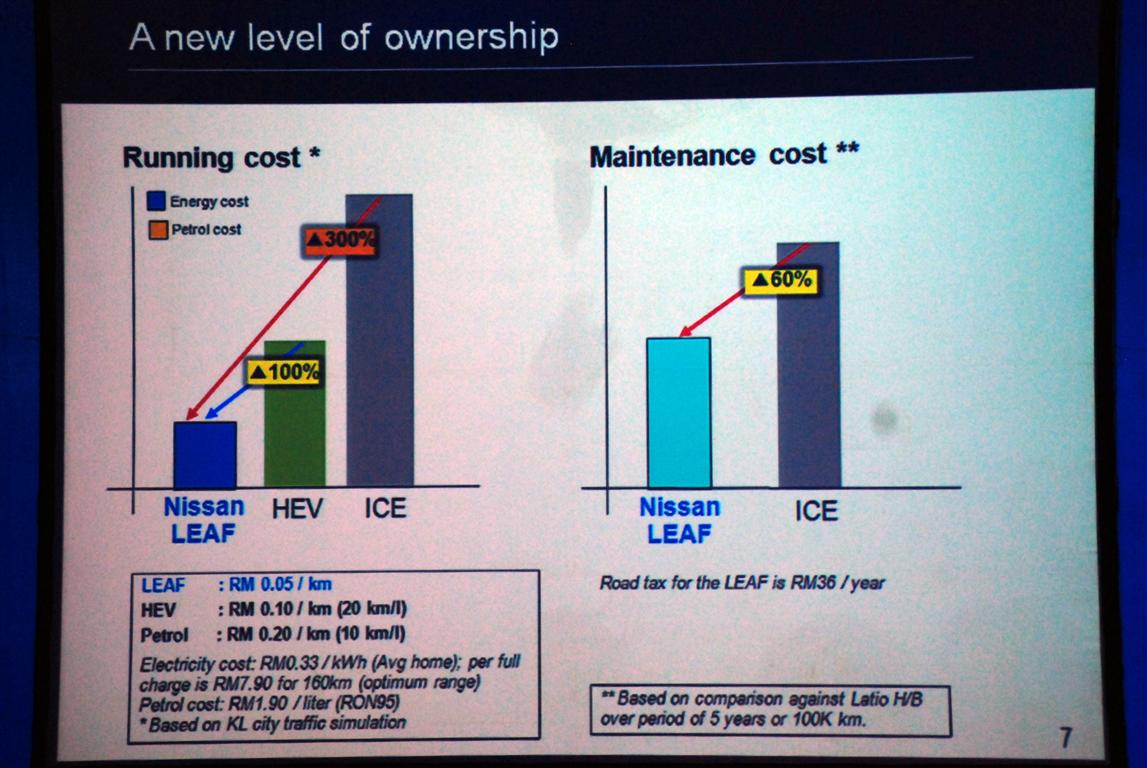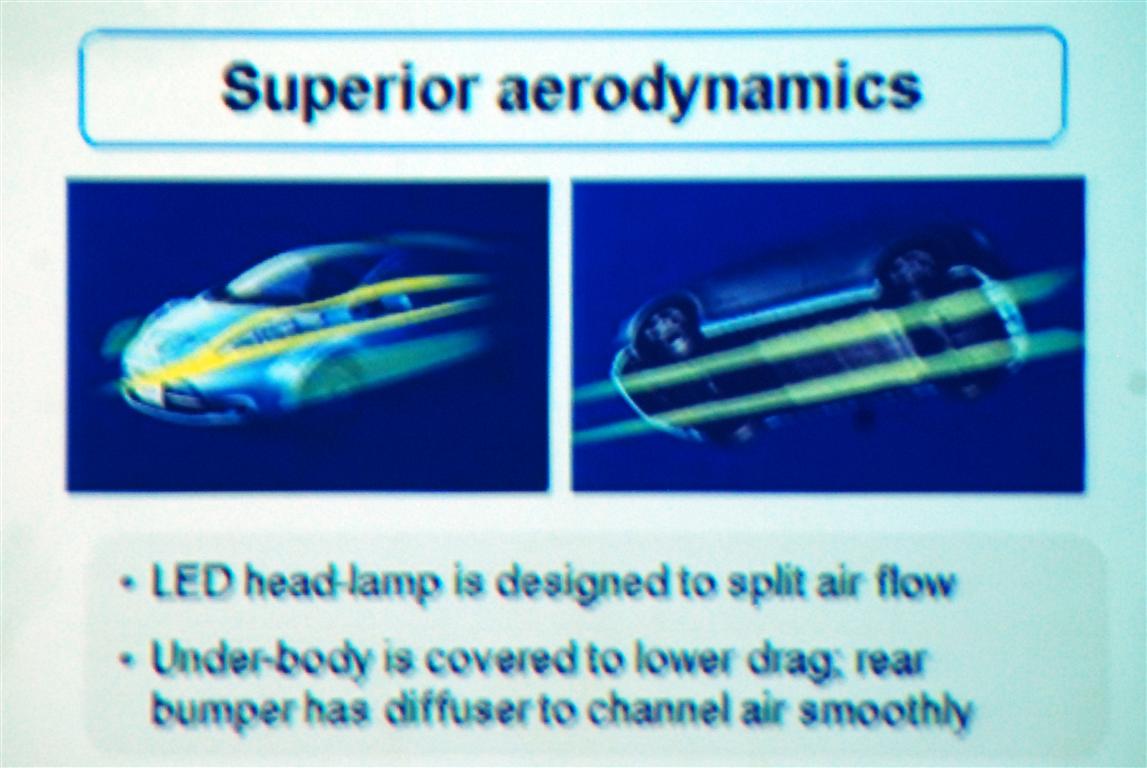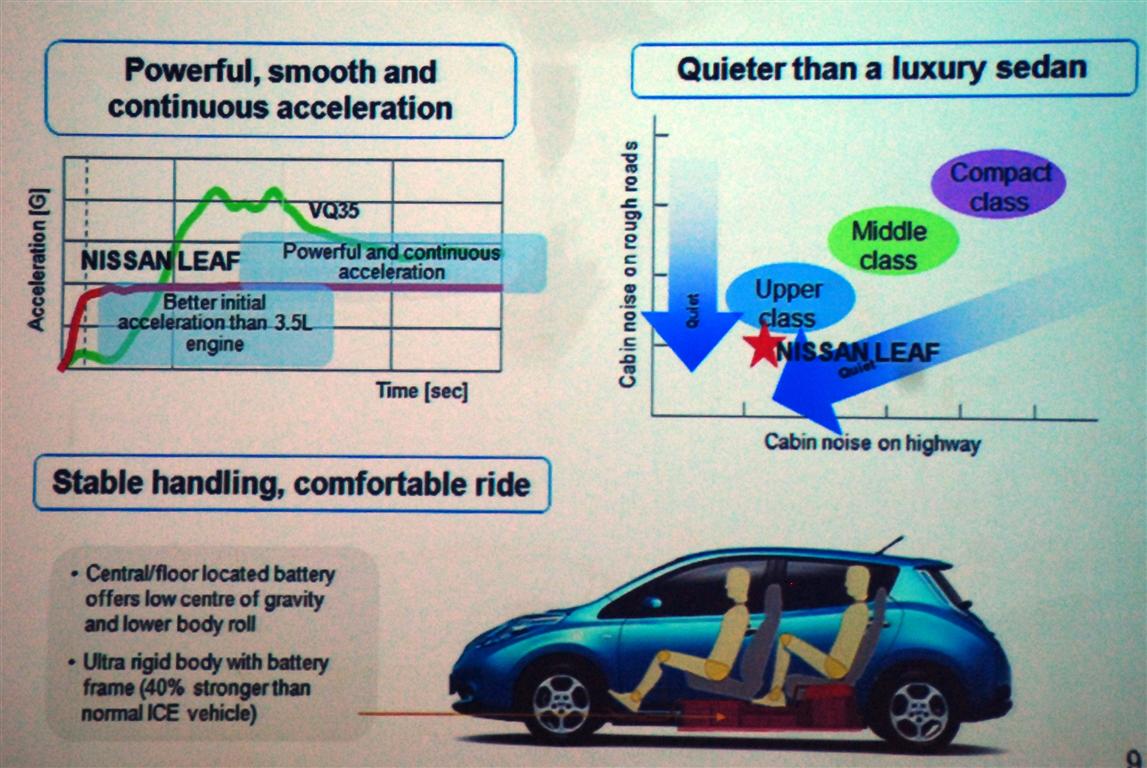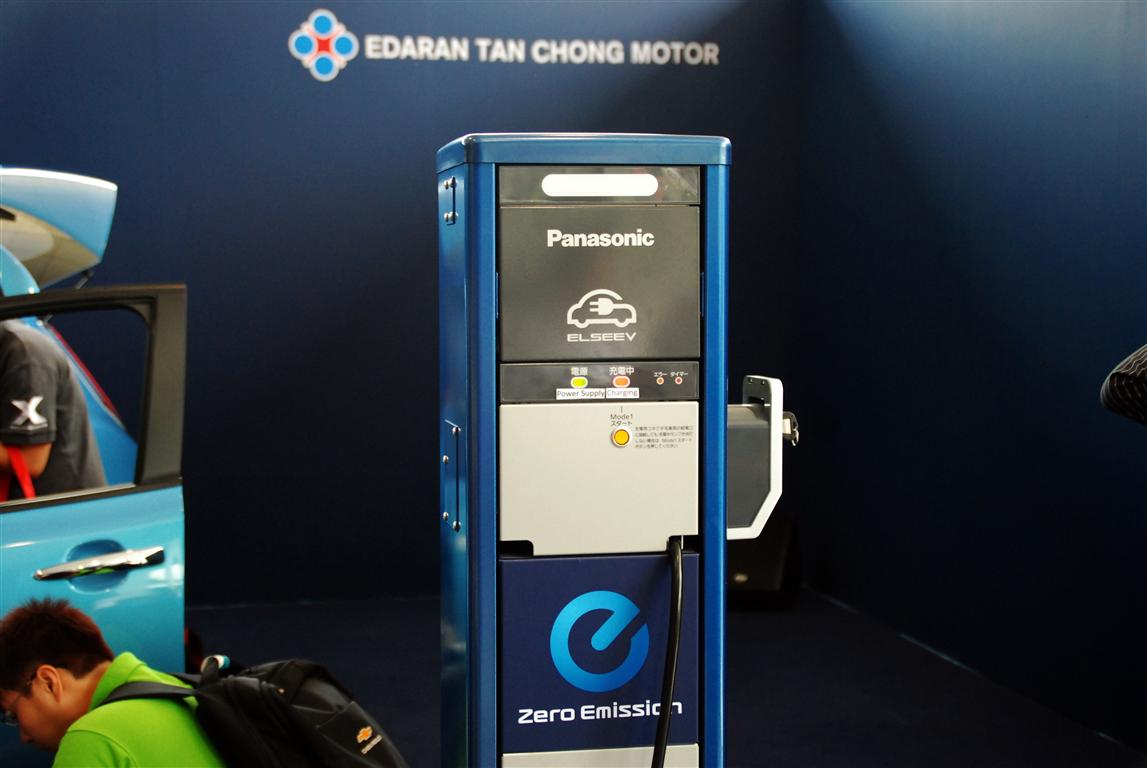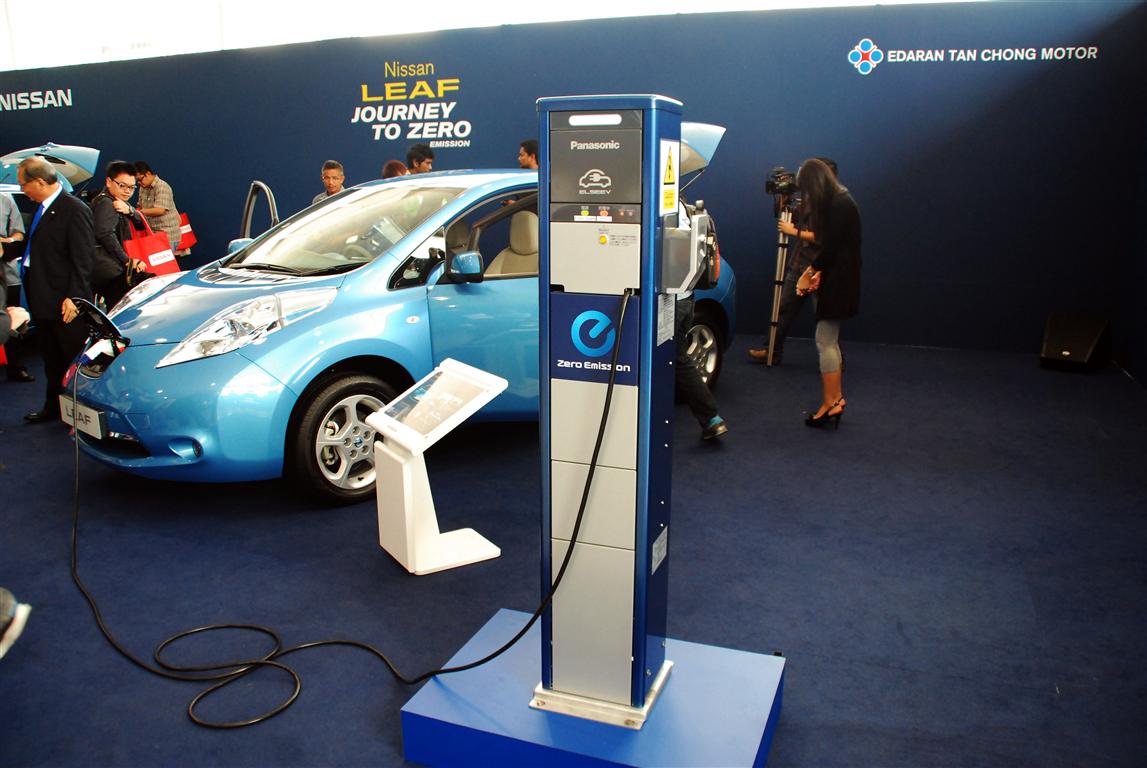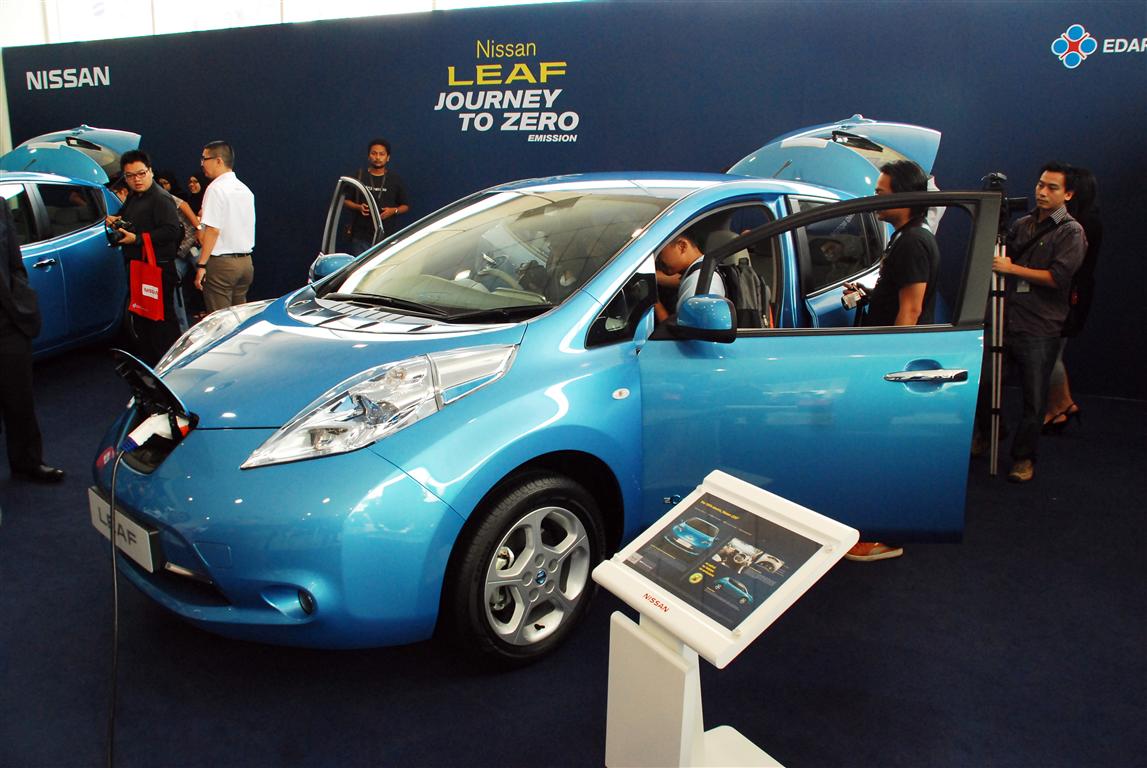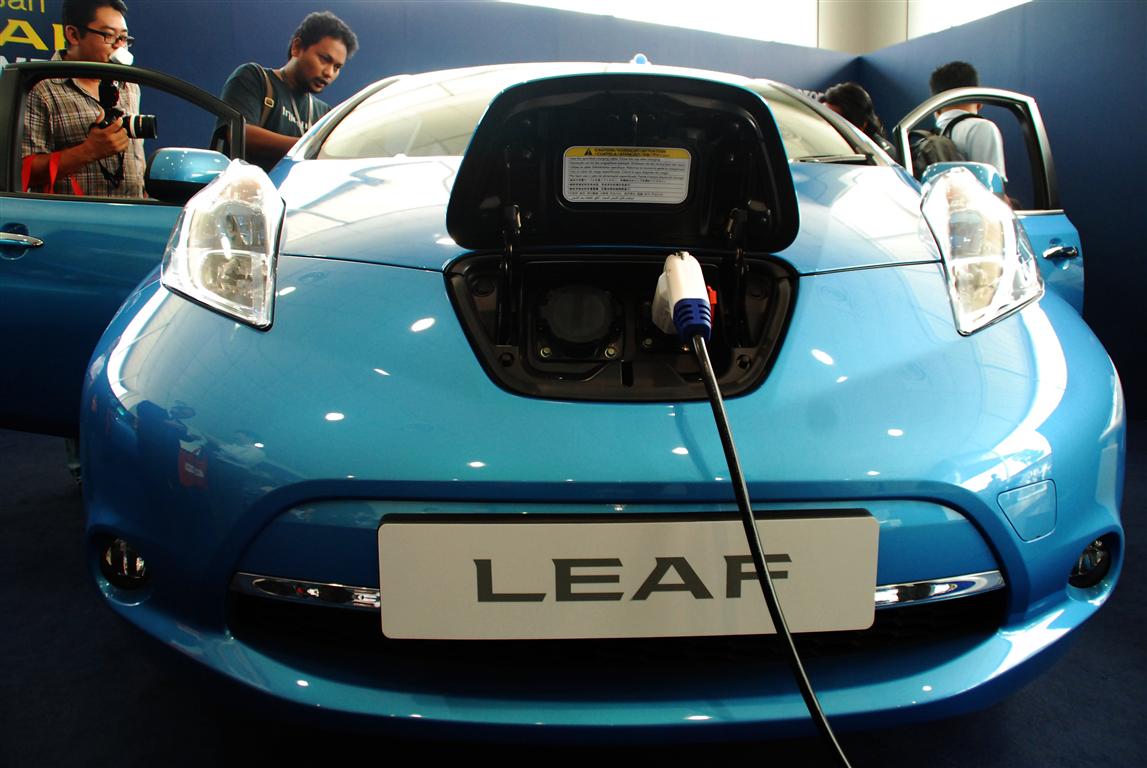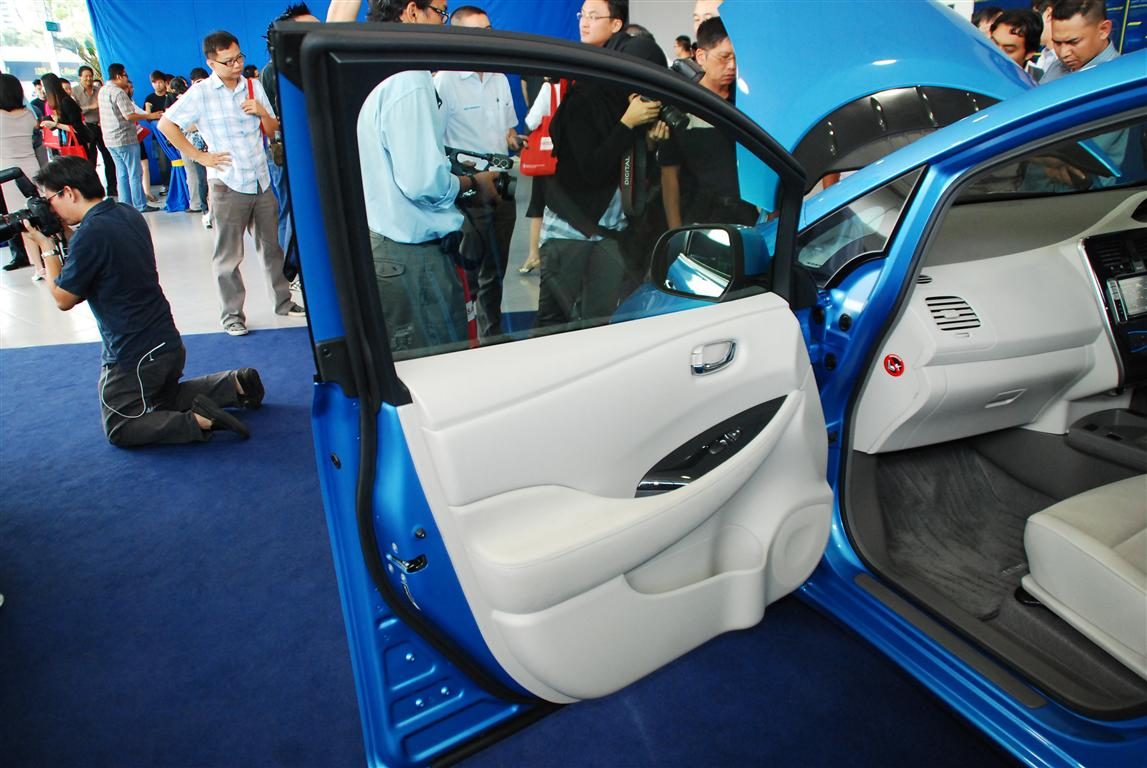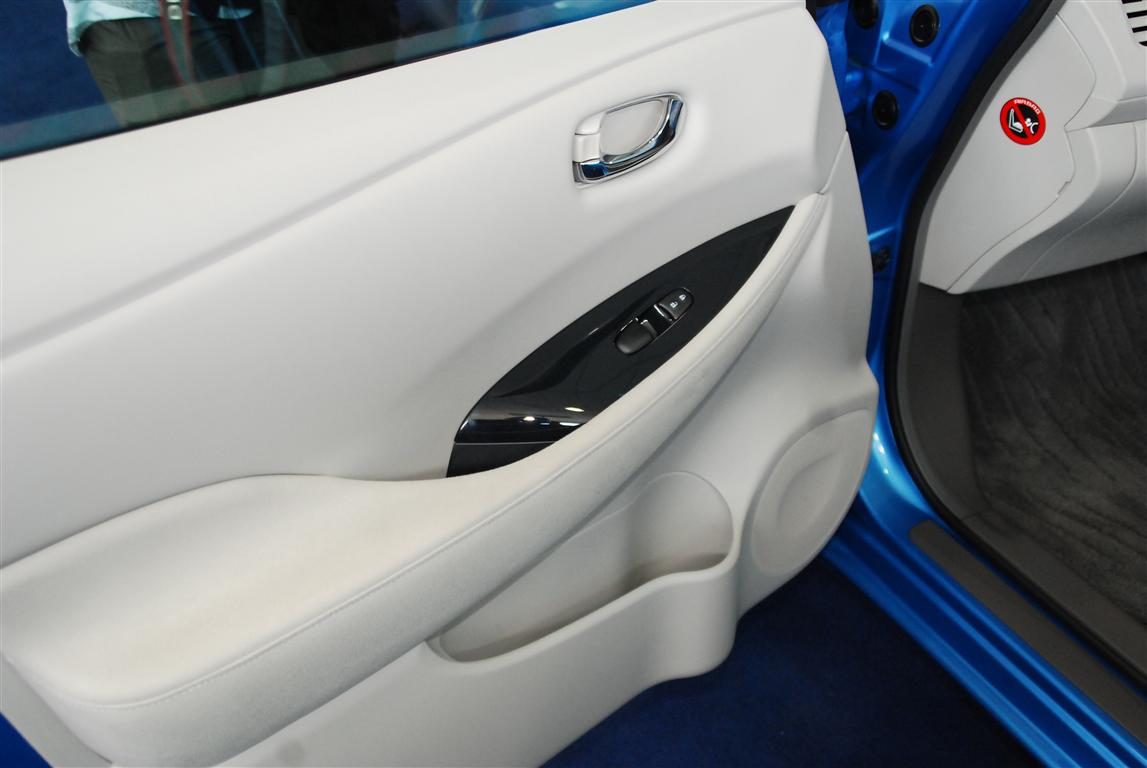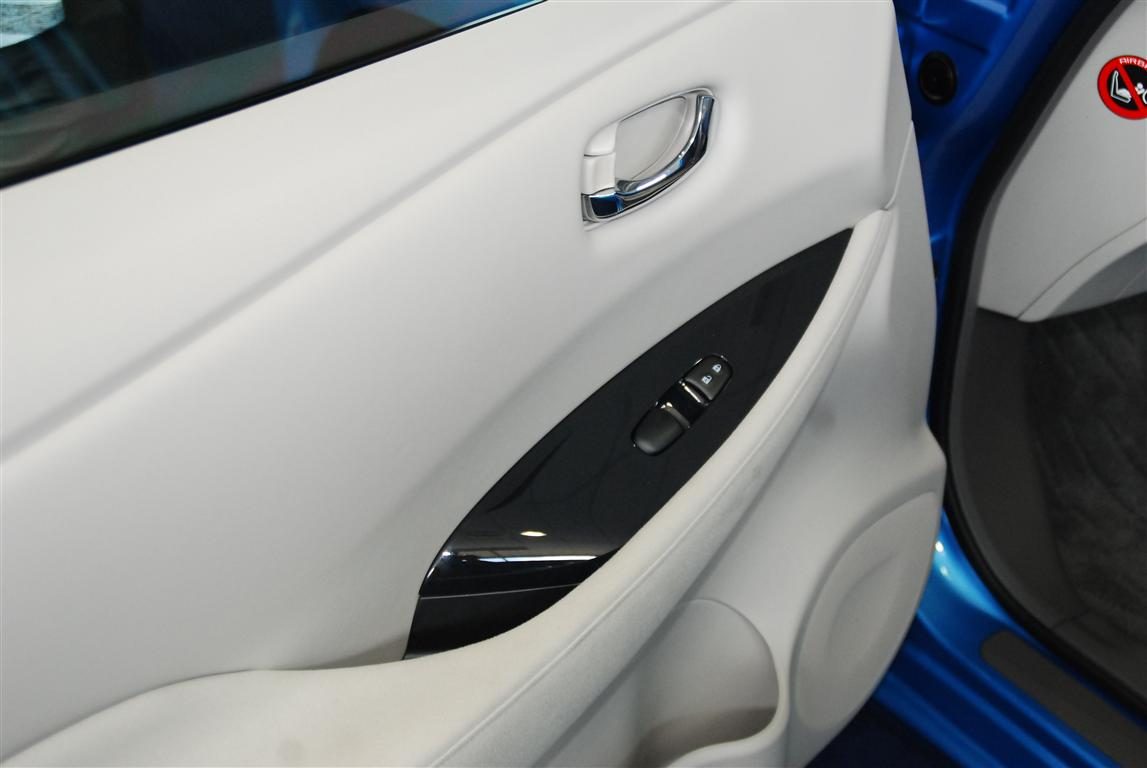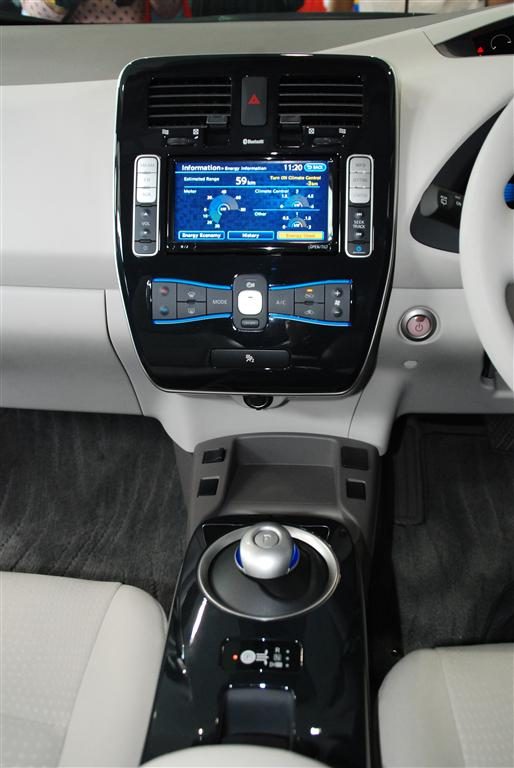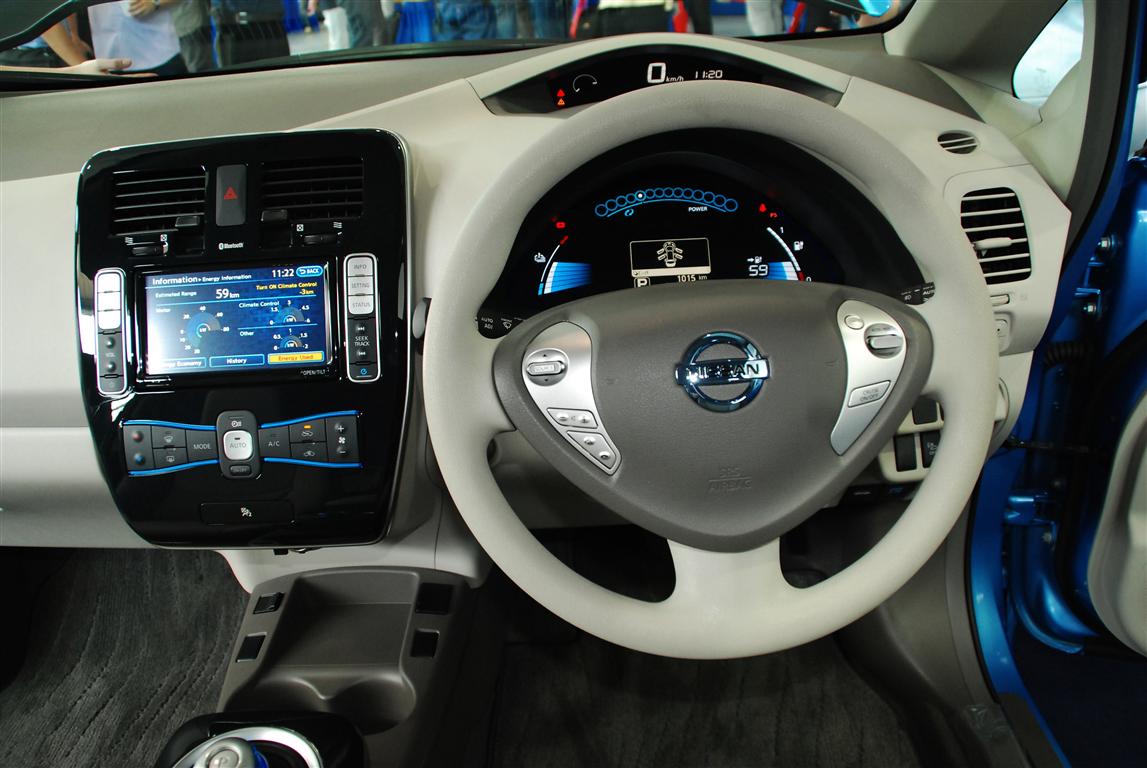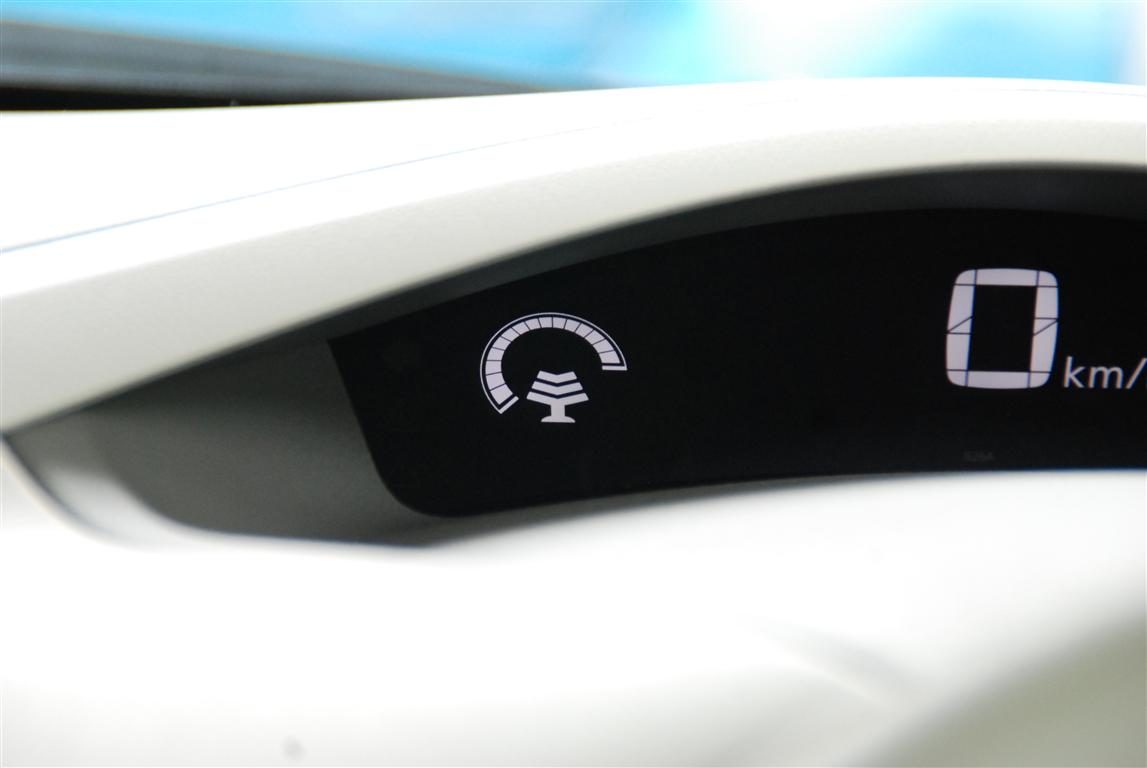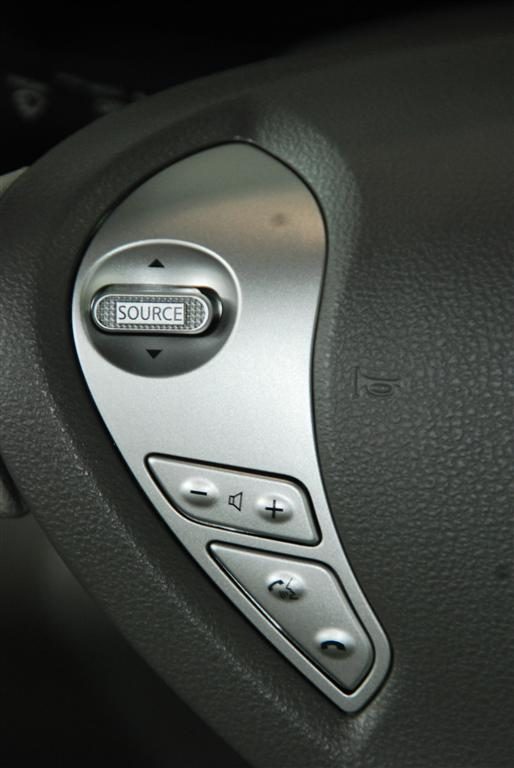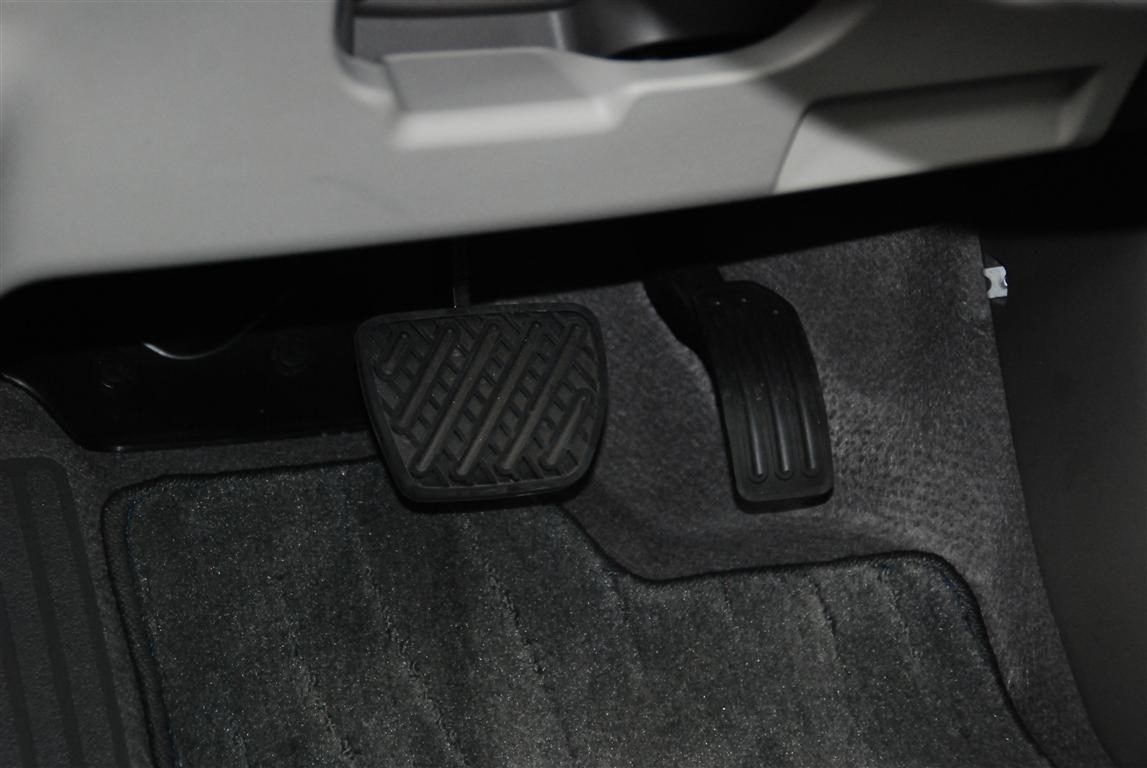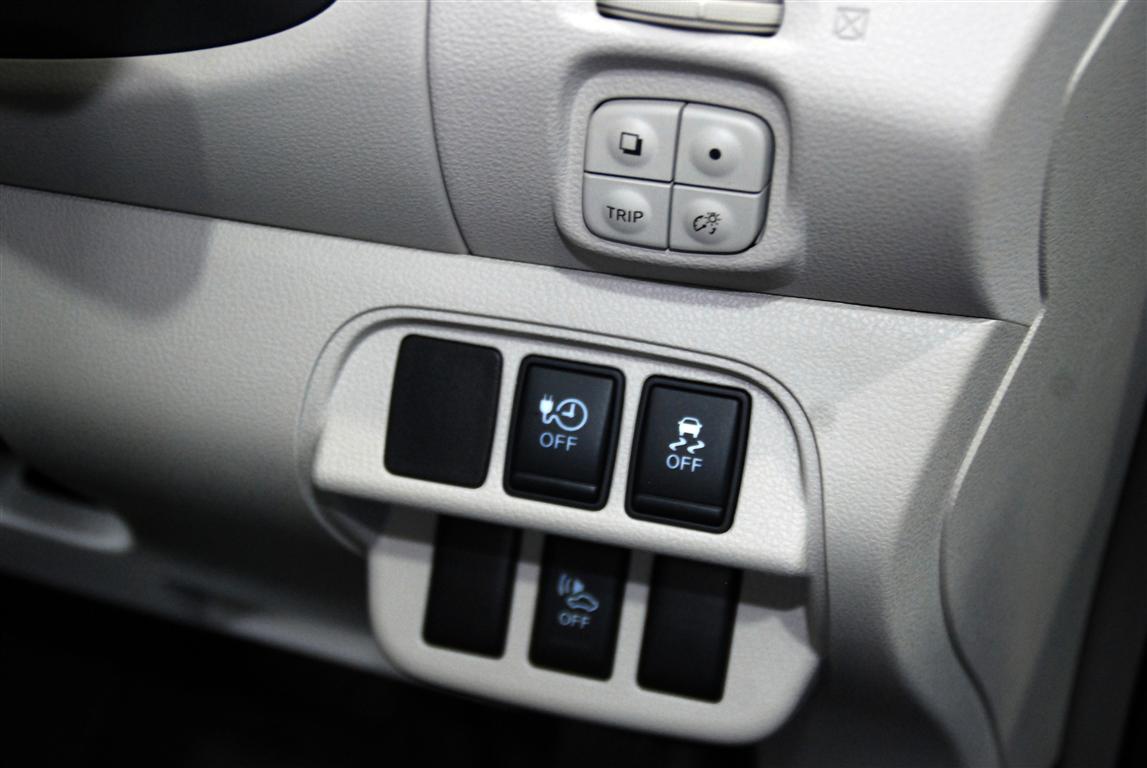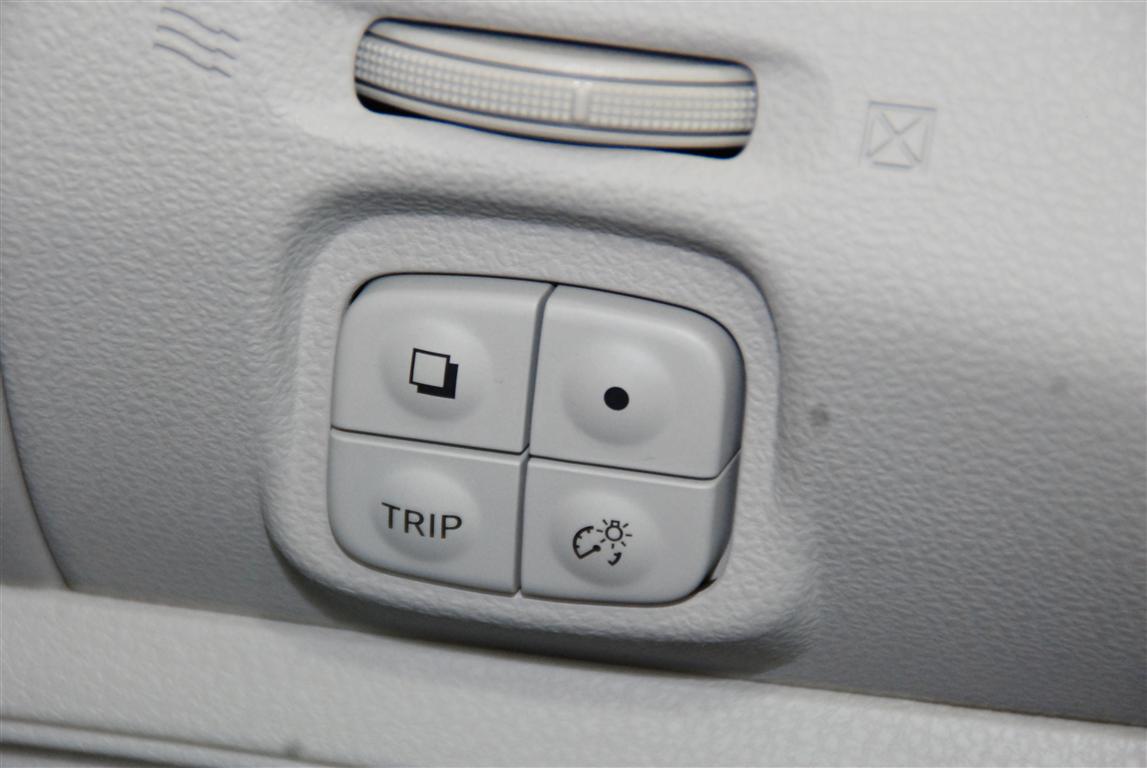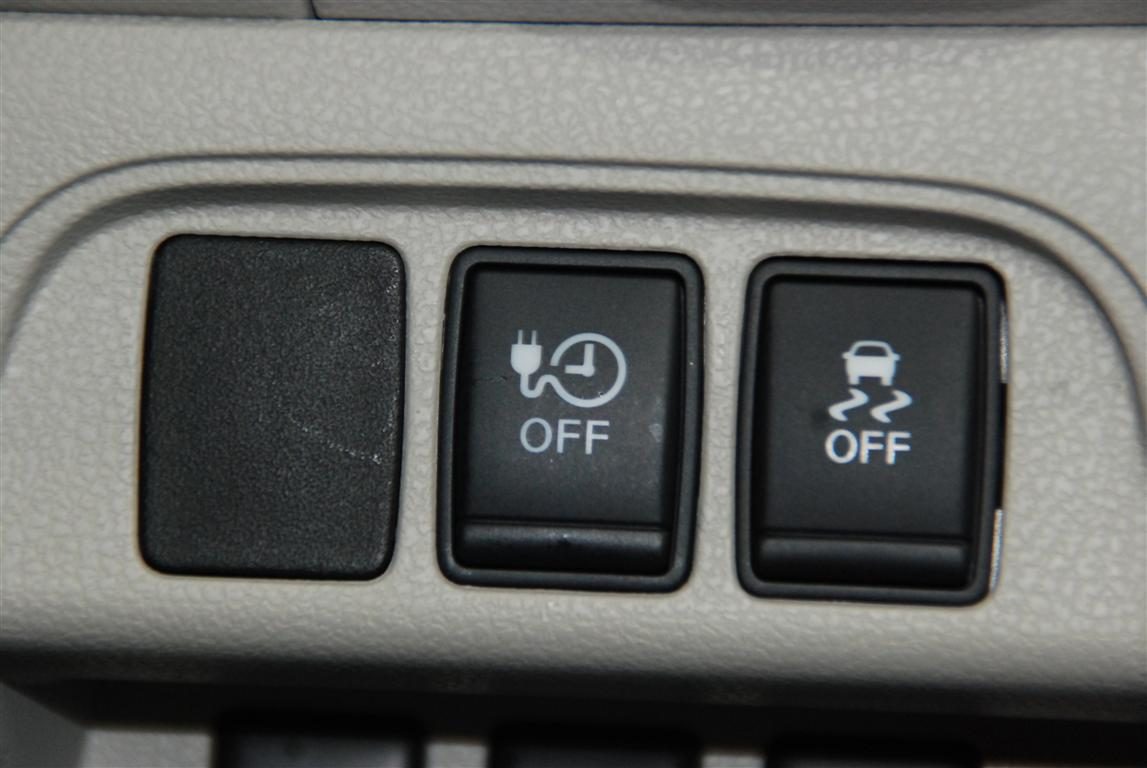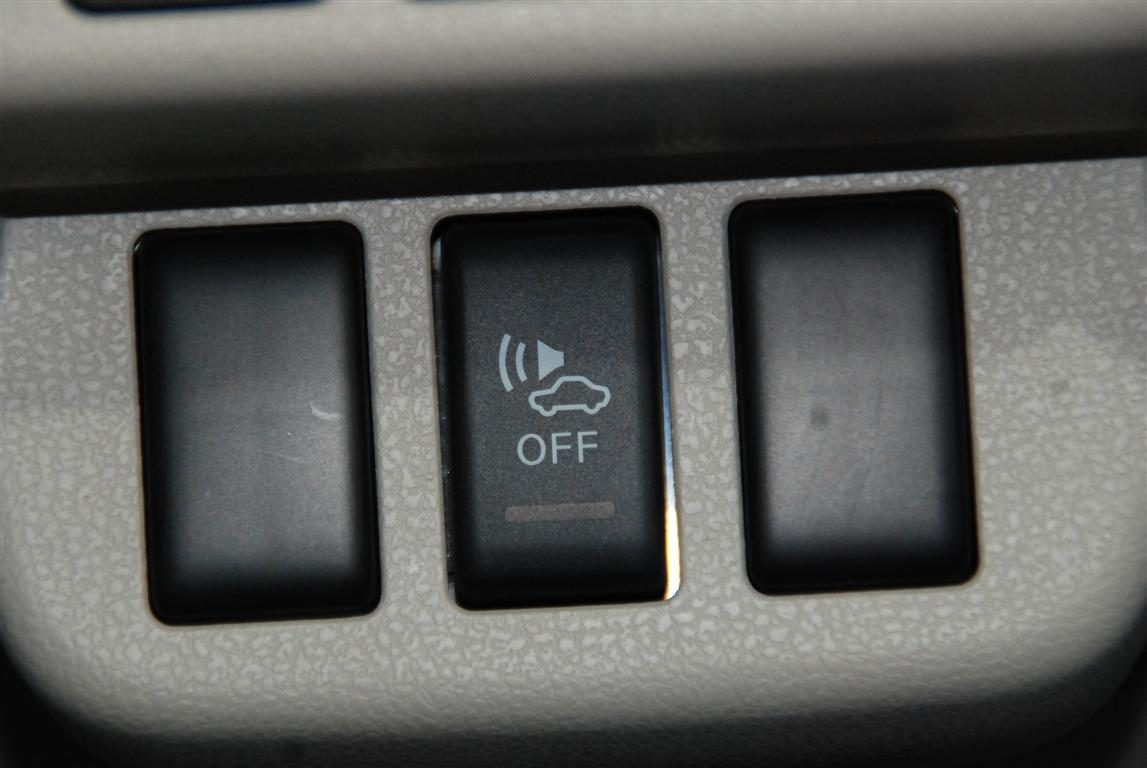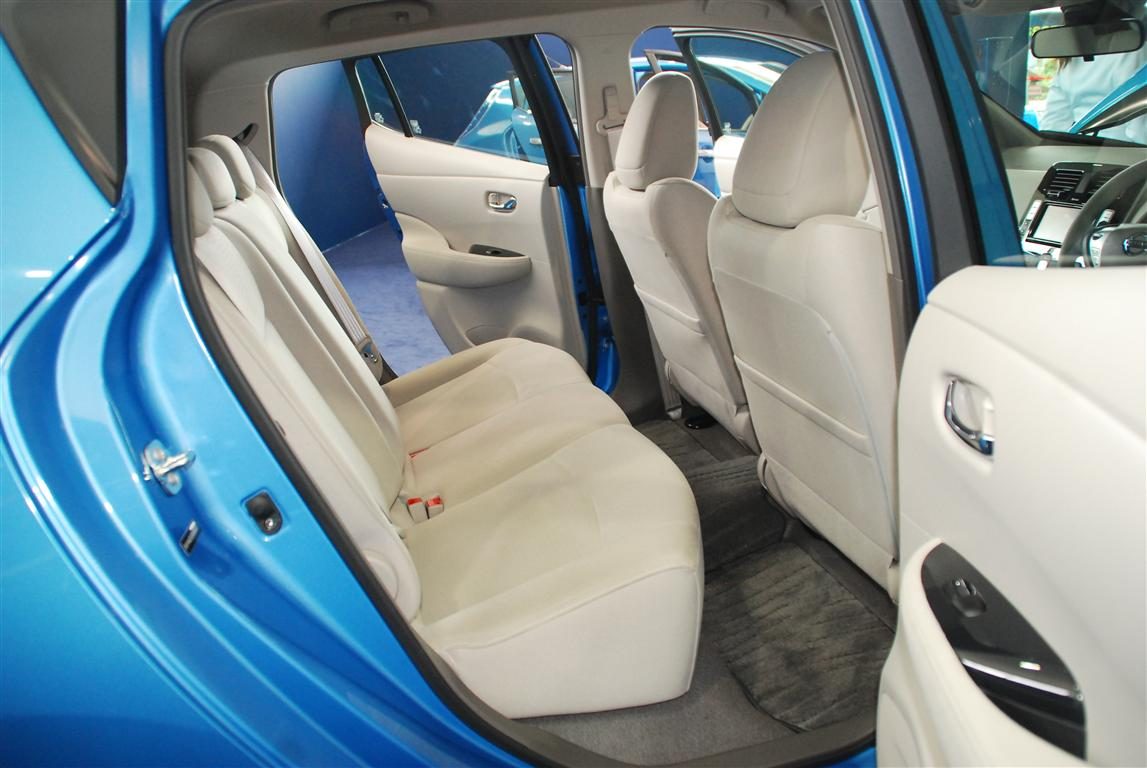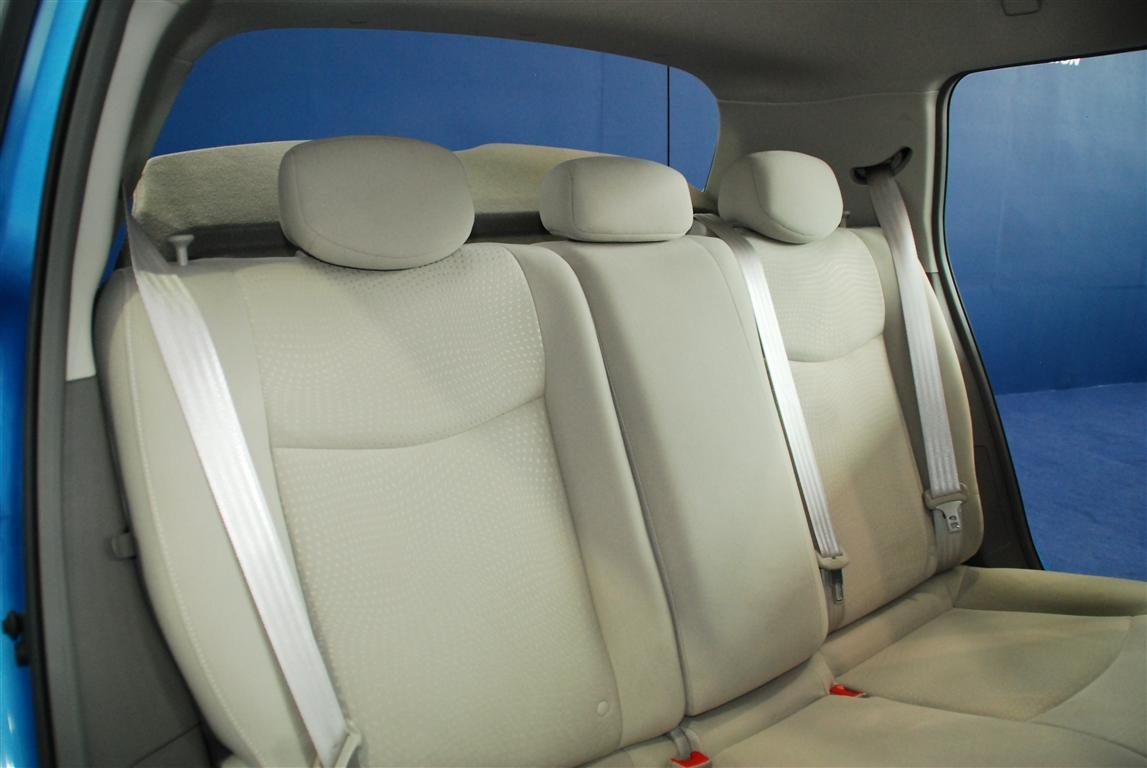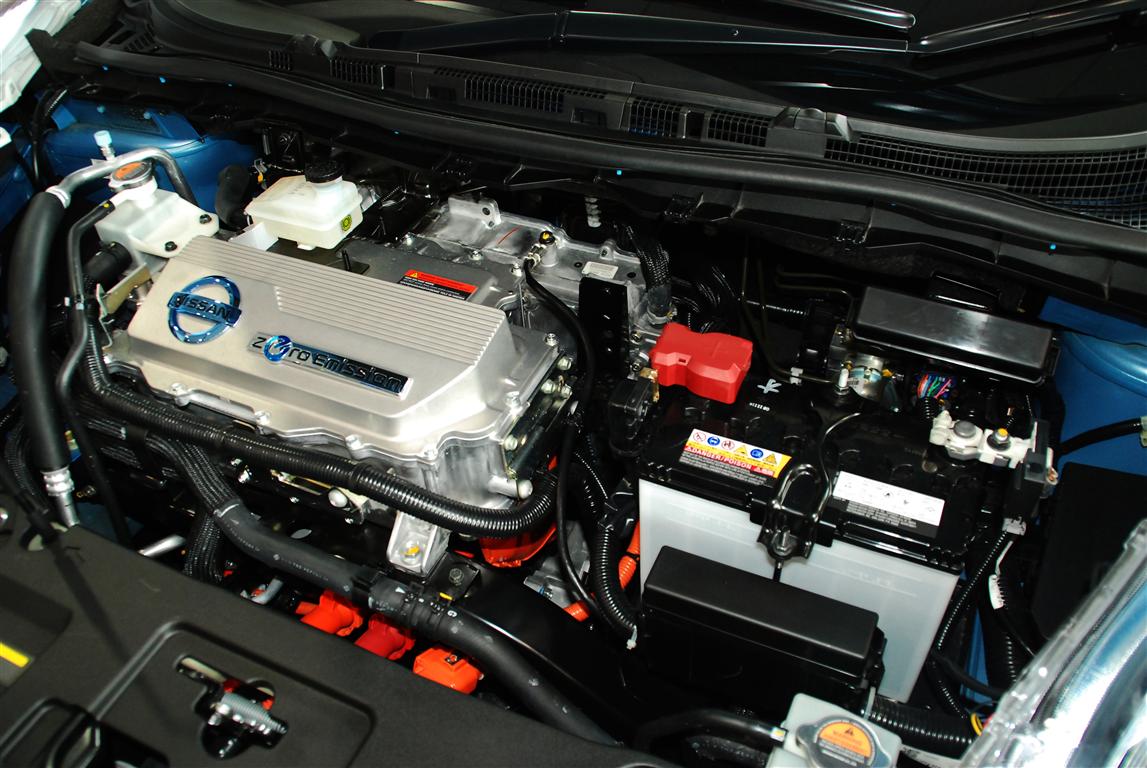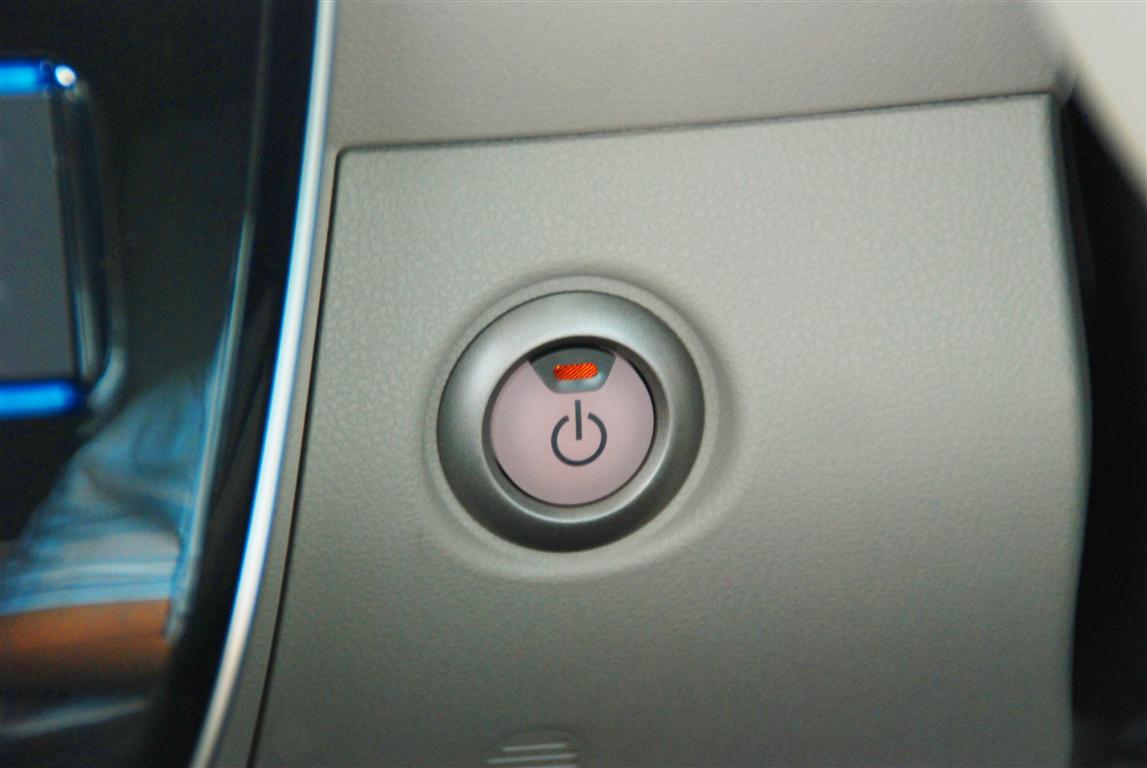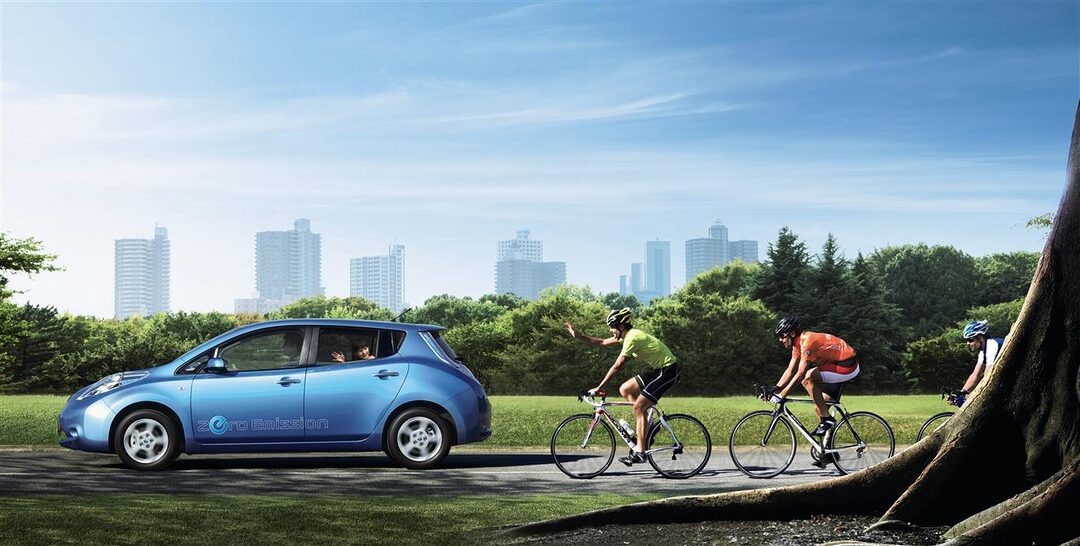 Last edited: