Isuzu has just released a new a variant to ever popular D-MAX line-up and it's based on the 3.0L 4x4 D-Max, which is now dubbed the HI-DEF model hosting an improved list of features and extras to provide that unique feeling of driving an uncommon pick-up.
<!--more-->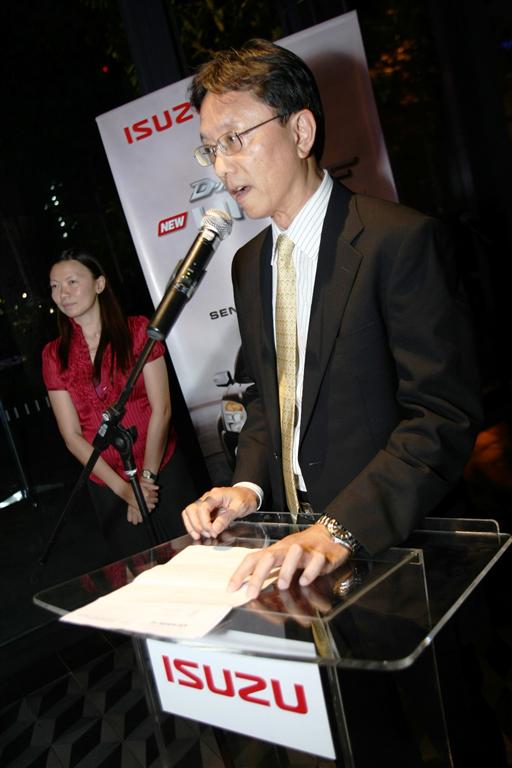 The uniqueness about the 2012 HI DEF is that it's a limited edition and there's only going to be a total of 210 units being produced as mentioned by CEO of Isuzu Malaysia, Kimitoshi Kurokawa, who adds: "Its fuel efficiency, toughness and dependability under all driving conditions are already legendary. This limited edition HI-DEF takes nothing away from its strengths and instead adds the elements of luxury and distinctiveness to this popular vehicle."
The HI DEF will be available with either an automatic or manual gearbox, two colour choices of Platinum Brown Mica or Mercury Silver Metallic and the rims will have a titanium finish while the chromed radiator and under grilles feature a lattice design. And to give it a more distinctive look, it's been given a new bumper guard and chrome body stripe.
At the rear, the HI-DEF gets a newly designed 'D-Box' that allows cargo to be safely locked away or removed entirely to haul larger items. Isuzu has even concentrated the looks of the new 'D-Box' to give it a more rugged side profile roll bar to exude some muscularity about it. An anodized aluminium roll bar is also available as an option that replaces the 'D-Box'.
As you open the door, a soft and pleasant blue LED-illuminated Isuzu logo welcomes occupants, helping to set the HI DEF aside from the rest of the common 4x4s and the interior gets Italian leather-wrapped seats that feature a distinctively well-stitched HI-DEF logo and even the carpet mats are not excluded from such an exclusive treatment.
With creature comforts aside, the HI DEF now comes with a new touch screen head-unit that integrates entertainment and navigation, which allows you to play just about any multimedia formats from MP3, MP4 and movies via DVD, USB or auxiliary cable connections. You can even control your iPod with the head unit. The system also has Bluetooth hands-free connection available as well as a reverse camera pre-installed for your convenience when trying to manoeuvre the HI DEF is tight spaces.
The Isuzu D-Max HI-DEF Limited Edition is priced at RM96,498.40 (OTR) - RM97,680.70 in Sabah and RM97,911.10 in Sarawak.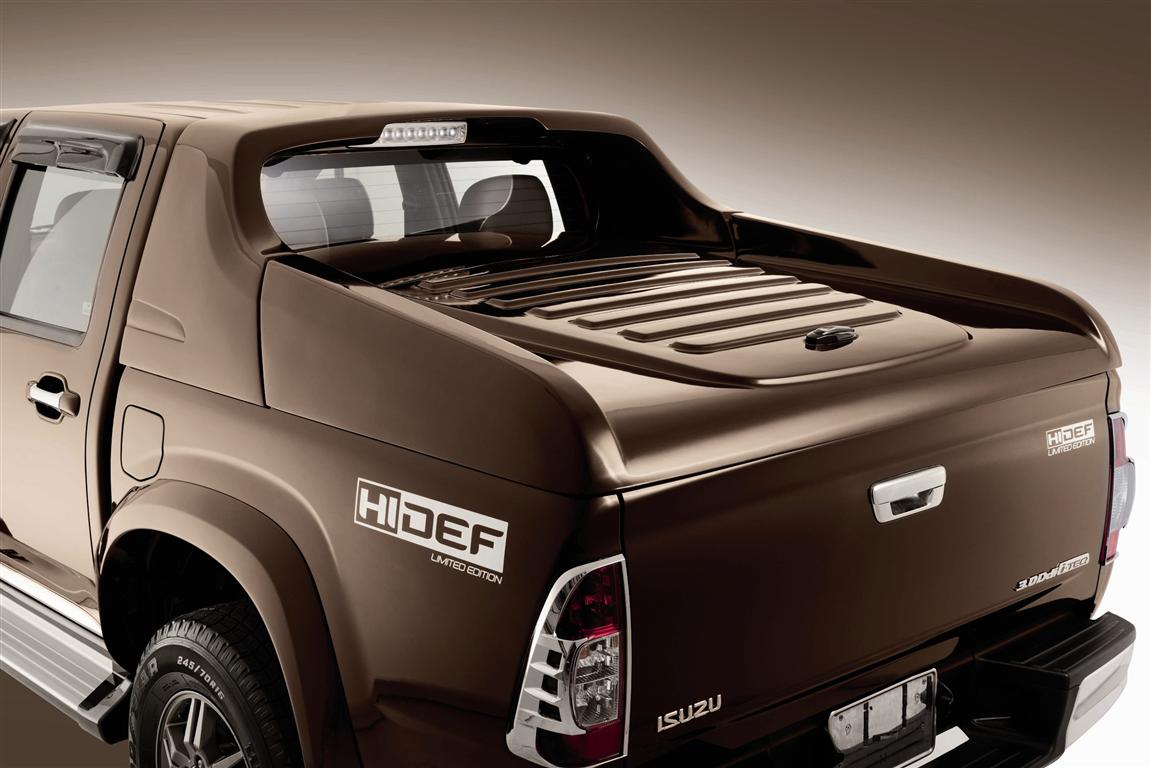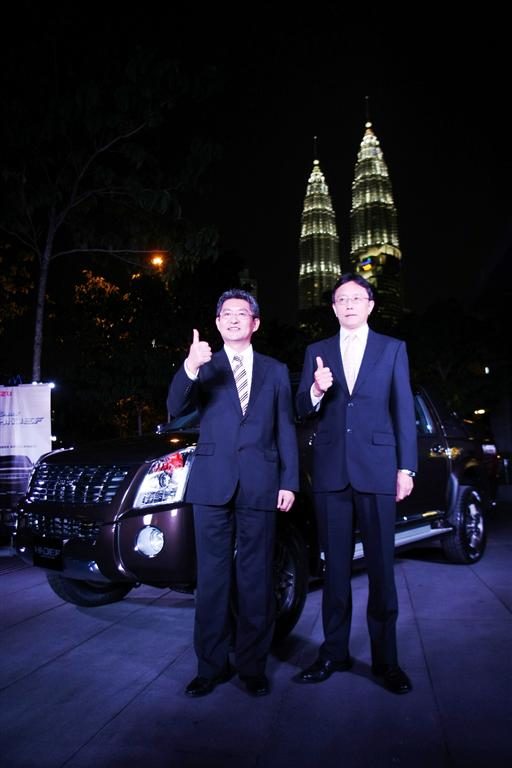 Last edited: