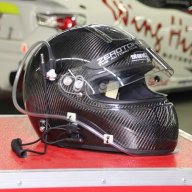 Jul 6, 2000
5,411
3,140
5,213
Latest 992 gen 911 Carrera 4S & C2S arrives Malaysia!
450hp / 530nm / 3L flat 6 TT / 8 PDK - The all new Porsche 911 in its 992 form lands in Sepang! Launched in conjuction with the Porsche Carrera Cup Asia race weekend!
Carrera 4S
: 3.6 secs / 308km/h / 4WD
Carrera S
: 3.7 secs / 306km/h / RWD
What's new in the 8th gen 911:
Engine
:
450hp / 530nm comes from an updated twin turbo 3L flat six and bigger turbos boosting at an increased 1.2 bar passing through a new intercooler.
Transmission
:
New 8 speed PDK box is even faster than before, has 1 more gear than previous 7 speed PDK. The new box allows the 992 to achieve its 306kmh top speed in 6th gear alone. While the extra gears allows for better ratio spread for increased throttle response or efficiency.
Body
:
No more narrow body C2 or widebody C4 now, They all get the widebody, including the entry Carrera 2S which will share its wider shell with the 4WD 4S from the 992 gen onwards.
Inside
:
Porsche has taken the retro route by reintroducing a modernised version of the original 911 cockpit via new, flat paned, blocky dashboard complete with retro switches. There's also a new gear spector knob, which looks to be inspired by a USB flash drive.
Front:
Bigger and more distinct air intake opening on the front bumper and new LED projector headlights are adaptive with 84 individual LEDs and has revised 4 point LED DRLs.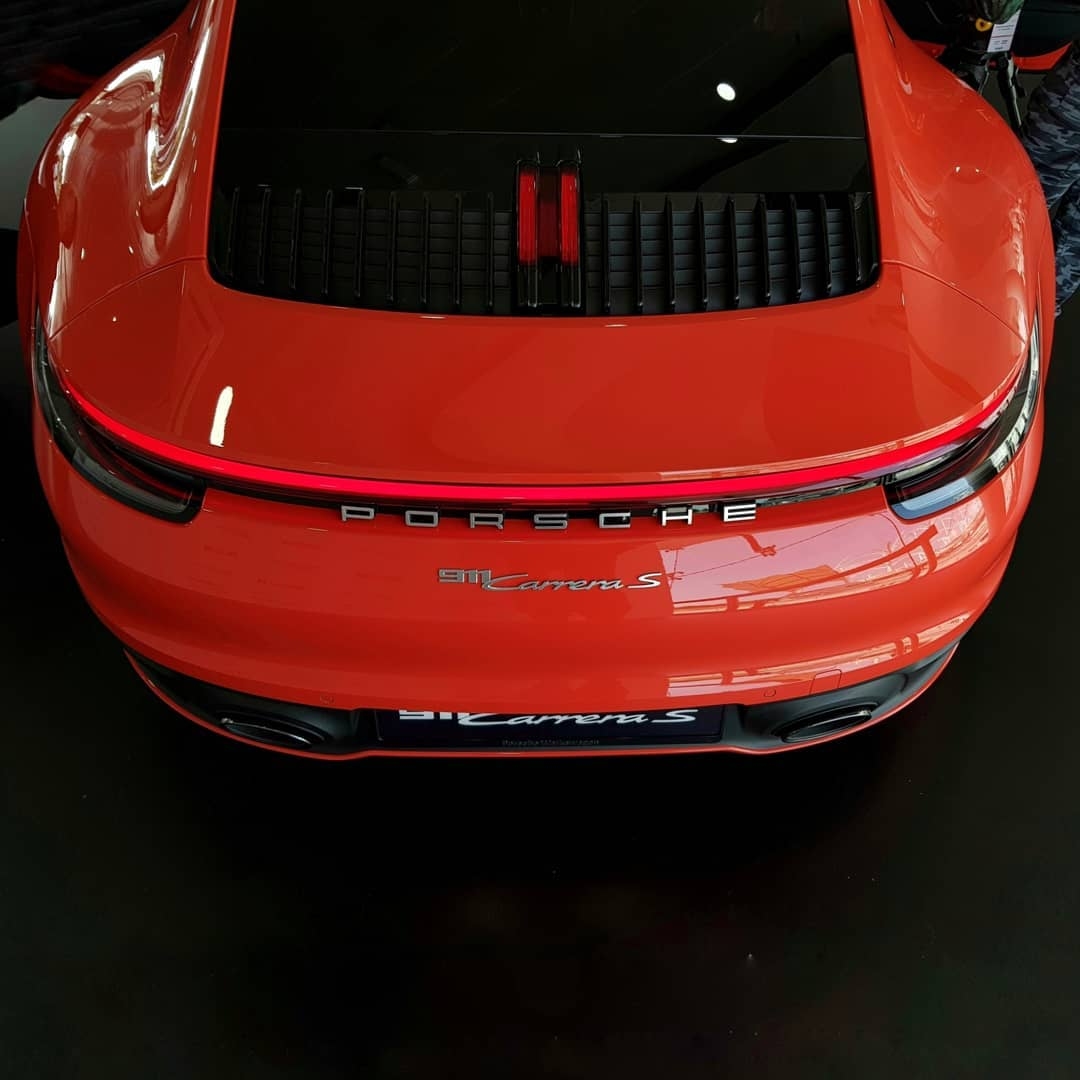 Rear
:
This is where the biggest changes reside, a single LED bar runs across the rear, acting as the 992's new taillights. There's a new third brake light too, in the form of dual vertical lines.
Price
:
Carrera S: RM1.15M

Carerra 4S: RM1.22M

Includes: 4 year warranty, free maintenance including parts and labour
Continue reading the Post.