Beyond 20,000 RPM!
Senior Member
Beyond 20,000 RPM!
Senior Member
Feb 12, 2006
20,932
5
1,638
INGS+1 ,Bomex, Evo8 rear skirt(new) & Evo8 hood with engine shield just pnp
Contact me Douglas 0166808888 if interested.
Location : Kepong
Stock ready.
Working hour : 24 hour A DaY can Purchase By Cash on Delivery
Method of Purchase : Cash & carry terms & Maybank2u online banking system.
No installation & paint provided.
Shipping Or Courier Service to outstation is available.
Able to contact me on:
MSN :takholas575@hotmail.com
Handphone :0166808888
Purchase By Cash On delivery / Maybank: 1140-8579-6710 Say Jin Lun
Bonnet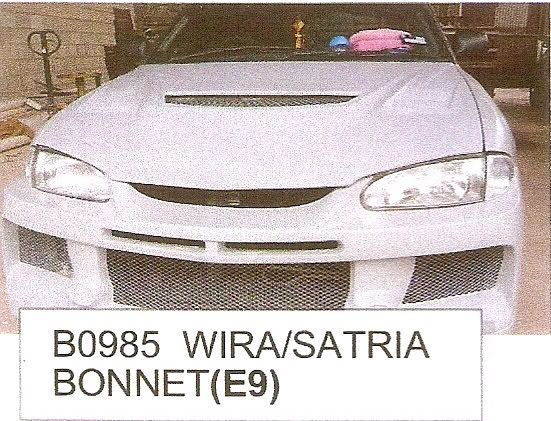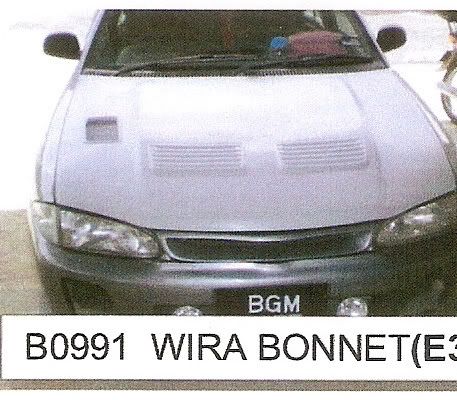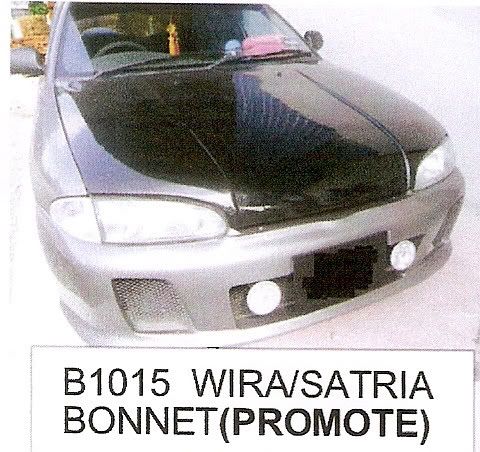 FRont Bumper For Wira & Satria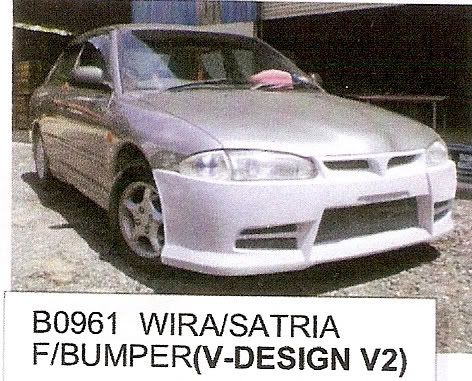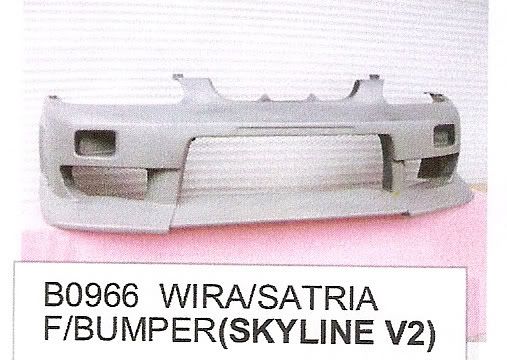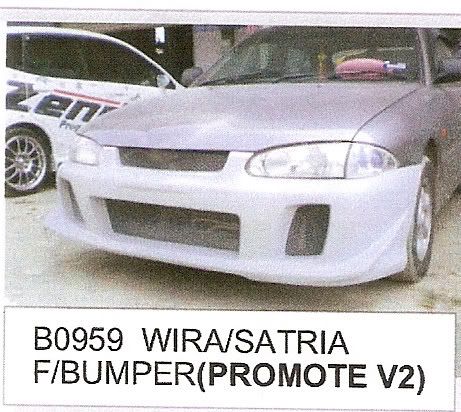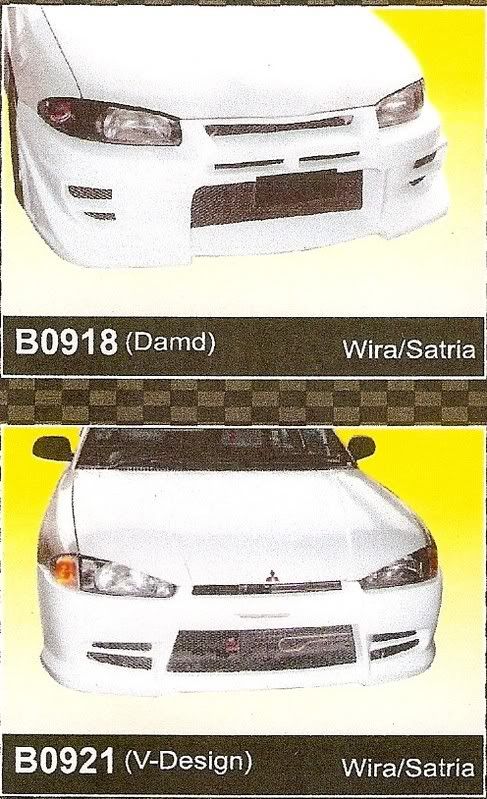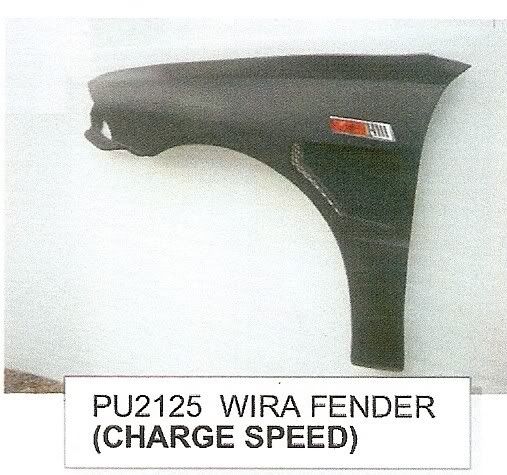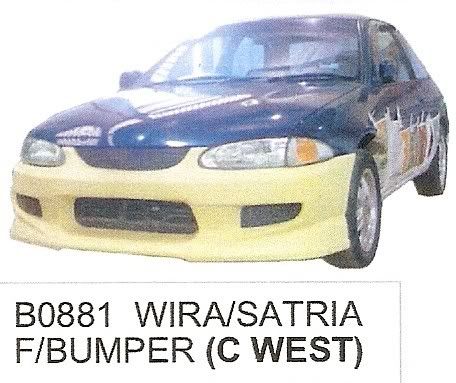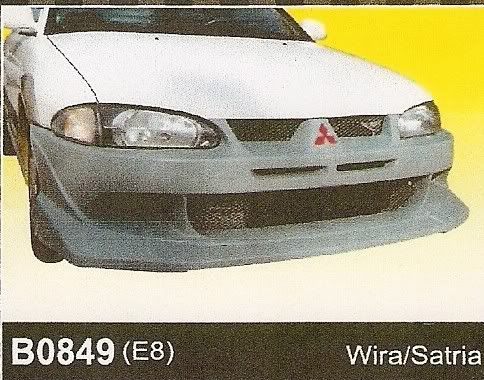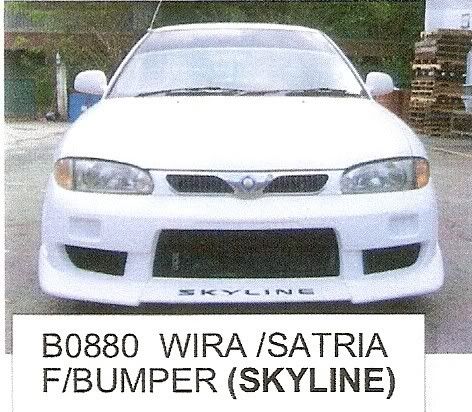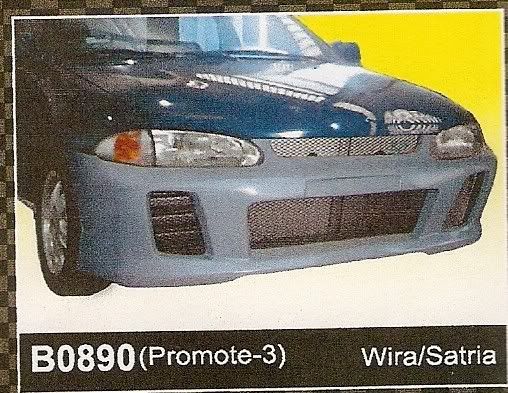 Wira Rear Bumper Sedan / Aeroback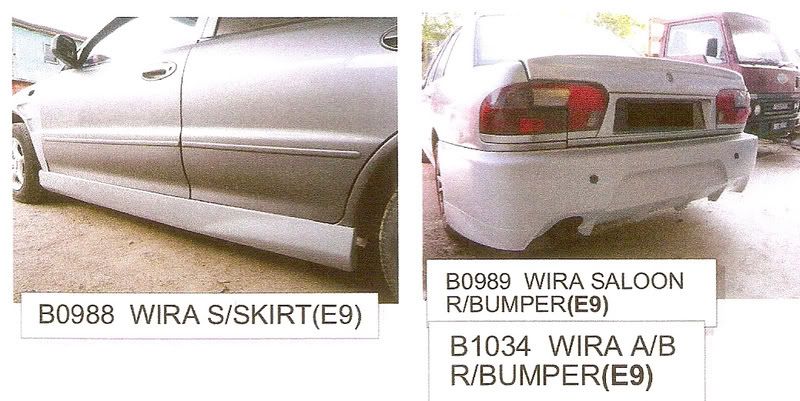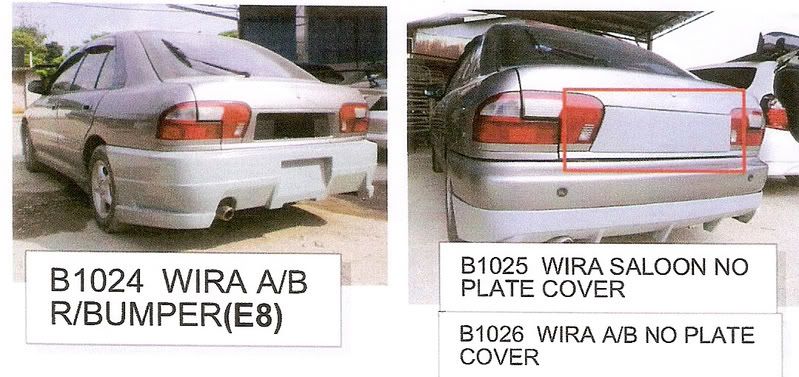 100% PU Wira Sedan rear skirt
TO OTHERS SELLER ! PLS DUN COPY N PASTE OR STEAL MY PHOTOSLA ! IM TAKING TIME N ENERGY TO EDIT IT ! PLS CONSIDERATE ~ IF U 1 EDIT URSELF ~ DUN STEAL PPLS PHOTOSLA ~ U GOT HAND MA, U GOT COMPUTER MA, U CAN EDIT URSELF MA.
Last edited: