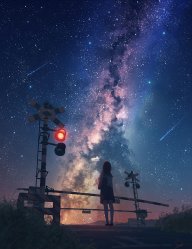 Jun 13, 2012
7,060
948
713
walao eh.. i heard from people that i can find the one true master RENESIS here. i purposely risk my life, climb mountain, swim river, login zth from office pc just to learn from RENESIS sifu.. now he say he duno anything out of no where.
Hmmm, perhaps a different Renesis than me. There are a few senior Renesis member here.
Pressure is a form of restriction, do u really make or lose power
You are right. Looks like I got it wrong from my own assumptions again. Pressure is a restriction. Basic physics, how can I forgot or overlook this. In this case, I suppose you are right, back pressure will make you lose power. Otherwise, why do we see racing cars using very short exhaust piping and some even have their exhaust gasses expelled straight out from their exhaust headers. Maybe 2.0, 2.5 inch piping is the right size to go for more power.