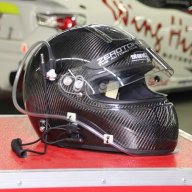 Jul 6, 2000
5,486
3,190
5,213
To members new, old and very old,
Here's wishing everyone great health, endless energy, peace and prosperity for 2021 and beyond!

Unlike before, this year, most will be celebrating with family and friends online instead, via social and video calls so that's a first.
What are your thoughts, and how are you doing it differently this year?