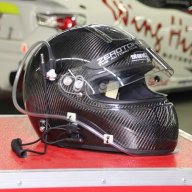 Jul 6, 2000
5,487
3,192
5,213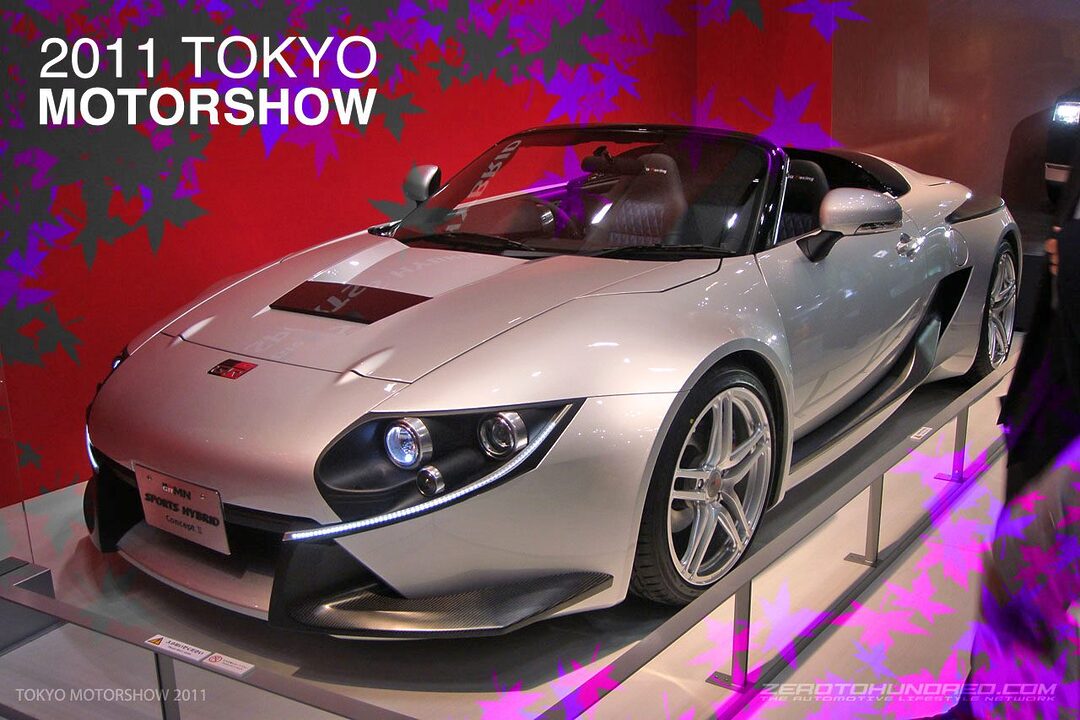 So Motorsport Playground was at the recent Tokyo Motorshow and has provided us with a gallery of the latest concepts, Japanese cult models, some bikes and interesting wildcards. Sit back and enjoy this first post with tons of pictures.
Mazda Takeri Concept hints the company's futuristic direction
Nismo developed Nissan Leaf RC, a stripped out, hardened race car powered by electricity
The AMG C63 Coupe has got to be Merc's sexiest, most monstrous C ever
How Botox continues to keep even gray haired women looking young
Most Poweful, best handling Cayman ever.
Lotus' Latest Elise S
VW's concept Bulli. Possibly VW's new age interpretation of their iconic Bus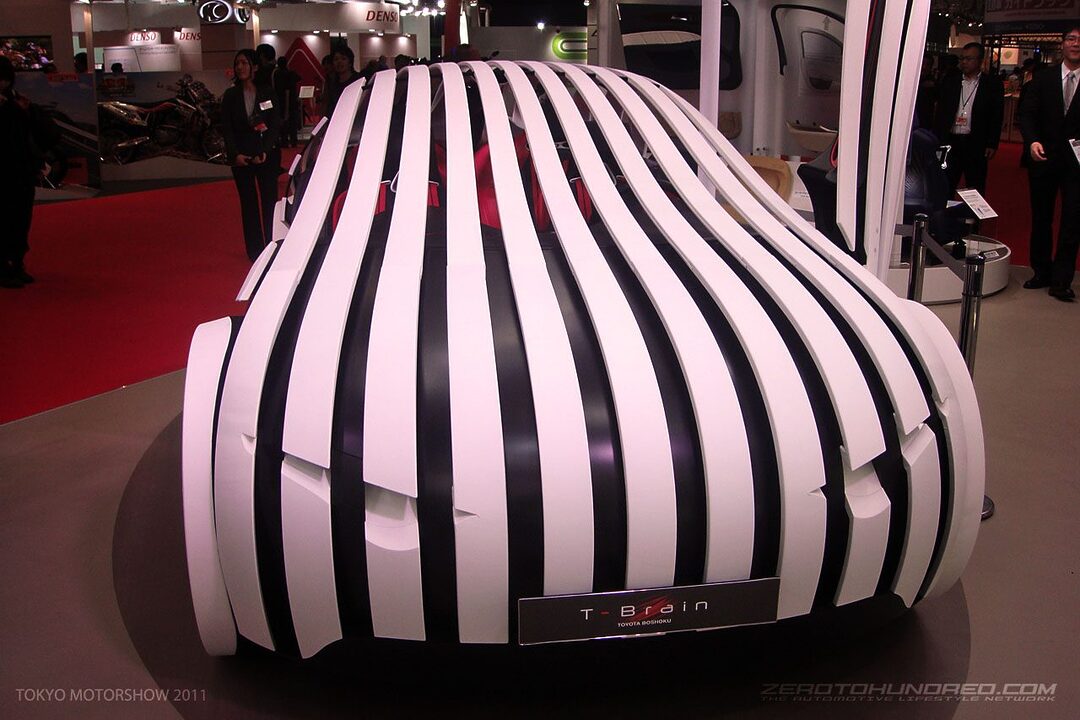 Toyota Boshoku Corp brought the T-Brain concept
Honda's new N box mini van, the concept 4
The Future of bicycles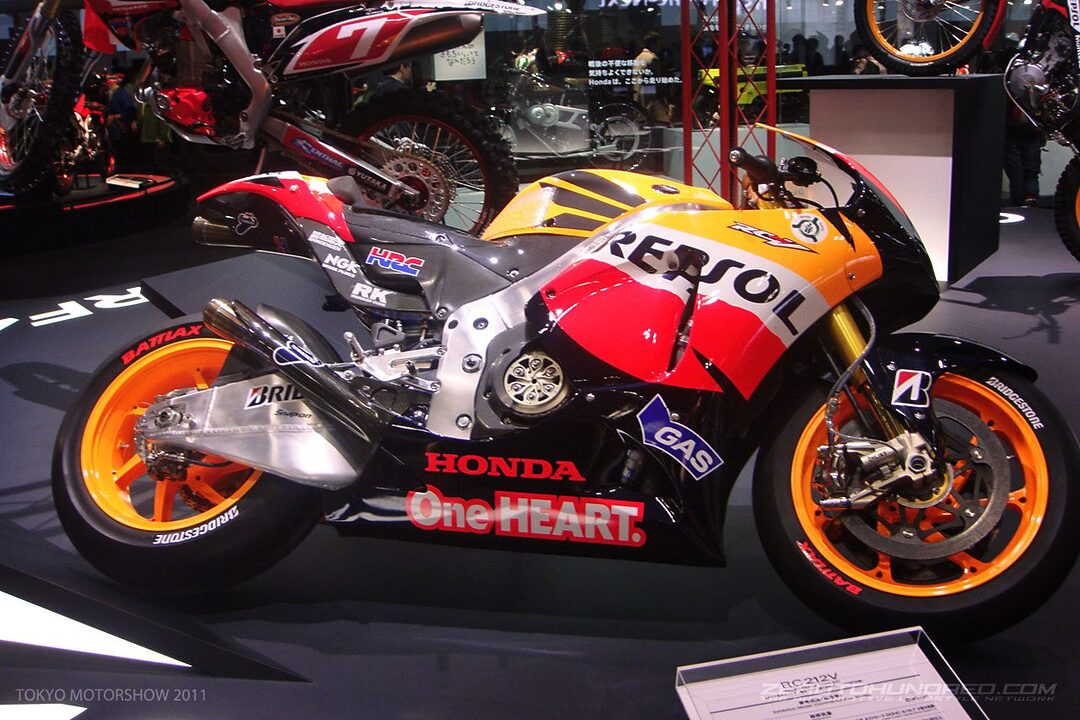 They forgot race bikes don't come with a built in stand
Yamaha's Y125 Moegi retro bike concept
Alpina displayed their version of BMW's F11 wagon
BMW's most talked about i8 concept for their Vision Efficient Dynamics
Bad boy MINI Cooper S Coupe
Countryman WRC
Jag's got taste. Their new XKR-S
LFA Looks best in yellow
Looks even better inside
It's not always about cars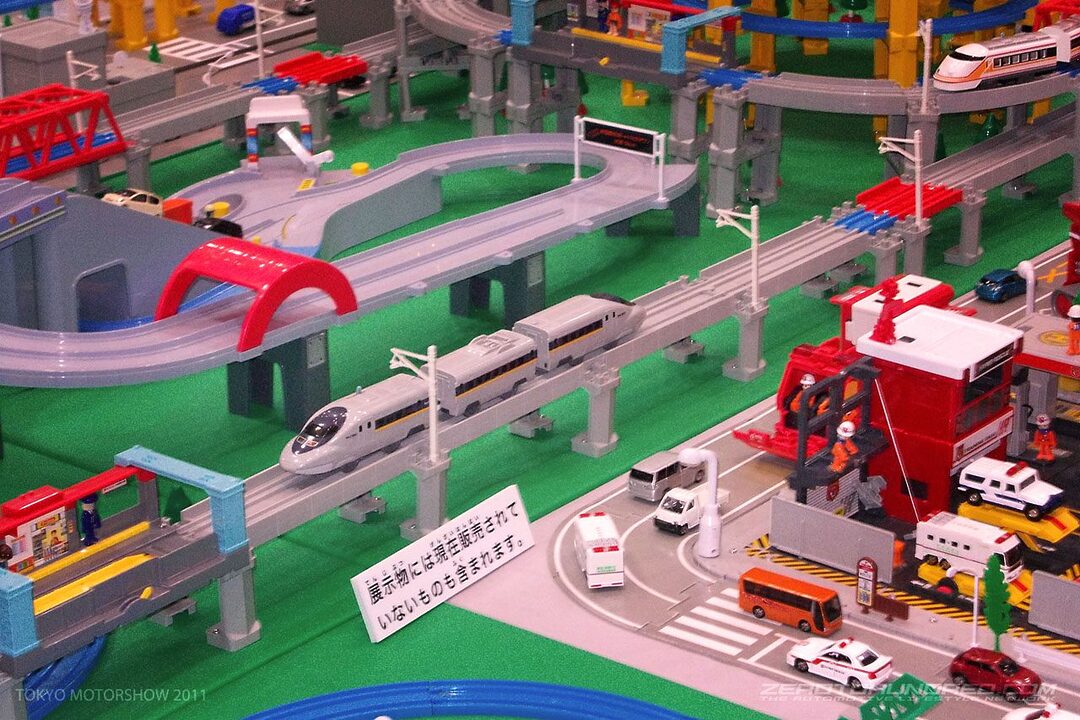 Toys!
Ka-chow!