Nov 10, 2004
2,221
0
3,136
started wit the design process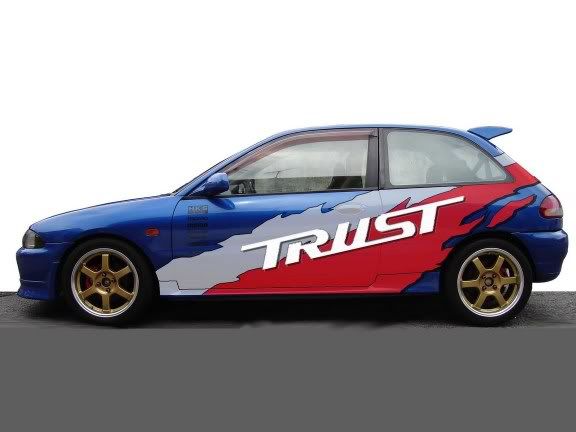 printed design layout
confirming size n adjustments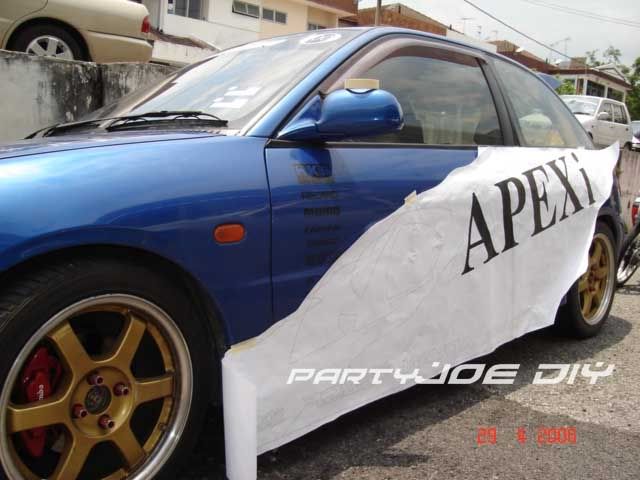 spray mount on layout n stick on to sticker n start cutting slowly
once finish first cutout, stick on to the black sticker n cut again wit a 4-5mm gap.
once complete cutting out every piece... stick on wit masking tape to c how it looks.
then proceed sticking it... clean surface properly... make sure no sand particles sticking to it... first cut out door piece first.... then spray soap water to surface... peel sticker off n spray soap water on it as well.. stick to surface n adjust... then use the plastic scrapper n drain out the air bubble n soap water off the sticker... repeat until all bubble are out... if stil there use a pin...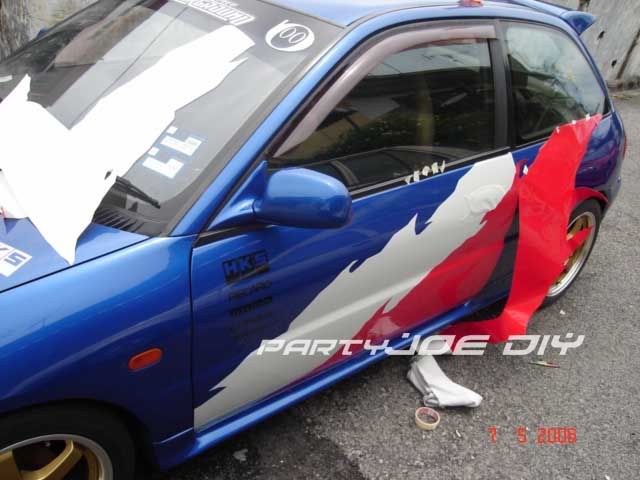 Last edited: